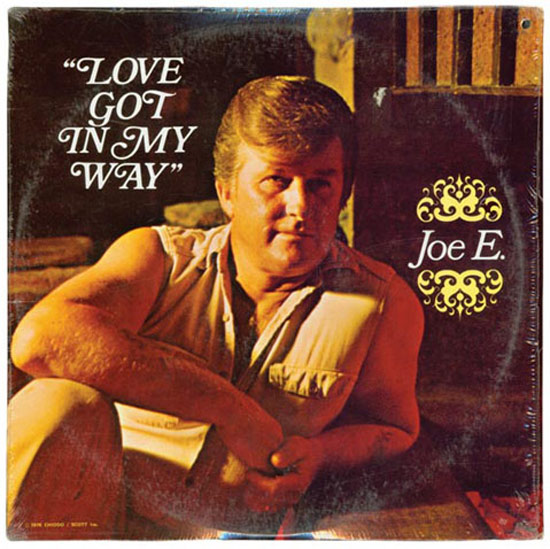 Curator and pop-culture author Johan Kugelberg talks about his favourite record by obscure Florida singer-songwriter Joe E. Neubauer
What is your favourite album or song?
This week, it is Come On Sign by Joe E. from the Love Got In My Way album.

What associations does it hold for you?
This record reminds me of the endless possibilities of the human spirit – I kid you not – and how Camus' states in Myth of Sisyphus that we are only truly happy walking down the hill to start rolling the rock it back up. It is quite a jam! You can listen to it here.
Johan Kugelberg is the owner and curator of Manhattan's Boo-Hooray Gallery. He is also the author of Brad Pitt's Dog.
Someday All The Adults Will Die! an exhibition of punk graphic design co-curated with Jon Savage opens at the Hayward Gallery 13 September


Read more Soundtracks & music interviews..