Ex-Motown president Barney Ales remembers the making of Marvin Gaye's seminal 1971 album What's Going On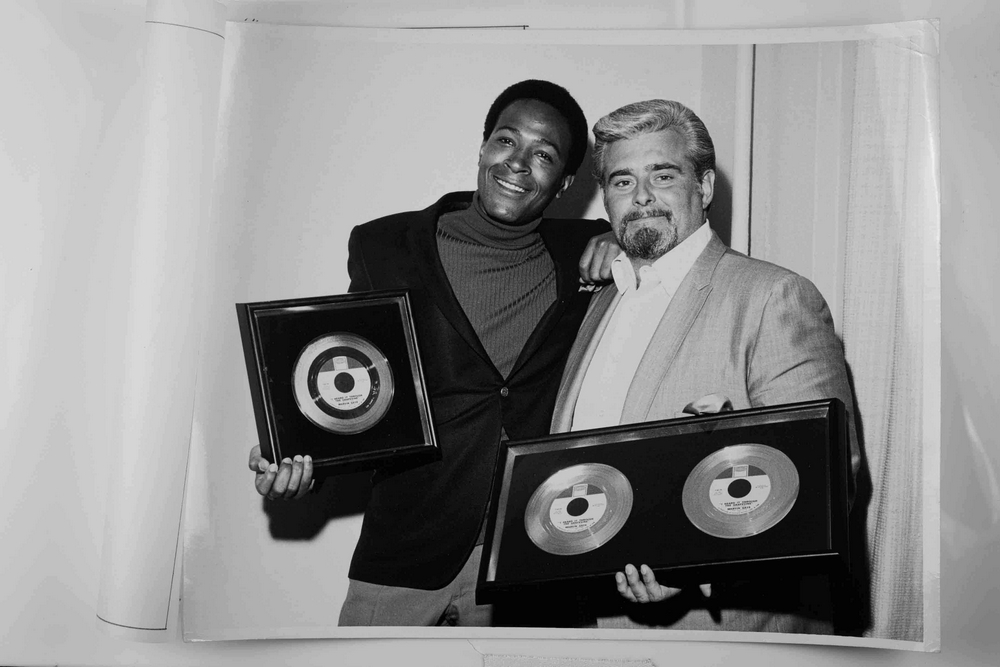 Marvin Gaye's music moved me from the day I joined Motown Records in 1961. So did the man. He lacked confidence then, but not talent. In those days, he wanted to be Nat "King" Cole. I remember watching him at Bimbo's, a nightclub in San Francisco, all fitted out in a white tuxedo, singing ballads. The audience didn't really want another Nat Cole, and I think the gig contributed to Marvin's lifelong stage fright.
His subsequent success in the 1960s gave Marvin confidence. What's Going On was his masterpiece, although it didn't come easily. I was Motown's general manager by 1970, and we needed new music from him. But Marvin worked at his own pace, reshaping and remixing the song which eventually was the album's title track. On first hearing, we weren't sure. Motown wasn't known for protest songs. It certainly wasn't the Marvin of 'I Heard It Through the Grapevine'.
I remember a meeting with Berry Gordy in Los Angeles, and he was complaining about Marvin being up in the mountains, talking to God, not finishing his album. By the start of '71, we had nothing new, so I got together with our quality control head, Billie Jean Brown, and we decided to release 'What's Going On' as a single. That's all we had.
I was in Detroit when Berry called and said, "How could you release that record? It's the worst I've ever heard." But it exploded – we couldn't keep up with the orders. Marvin had captured the mood of the time. When he delivered the album and we shipped it in May, the same thing happened. It went Top 10 in the pop charts in five weeks, which in those days was amazing.
If you listen to the party voices at the beginning of 'What's Going On', you'll hear a couple of football players from the Detroit Lions. We all used to love the Lions and I had season tickets. Marvin had become buddies with some of them; he wanted to be on the team. That was never going to happen, but I remember a few of us playing football at a Motown summer picnic. Phil Jones and I were the linebackers to stop Marvin, but as big as we were, we couldn't. The next day, Phil and I had to fly to Europe, and we were all beaten up and bruised. That was Marvin – tough, stubborn, determined. A lion in his own way.
Motown: The Sound of Young America by Adam White with Barney Ales is published by Thames & Hudson, £39.95
This article is taken from PORT issue 18. Click here to buy single copies or to subscribe.