In anticipation of her upcoming album, the experimental musician pens a poetic ode to Thin Lizzy's seminal album Black Rose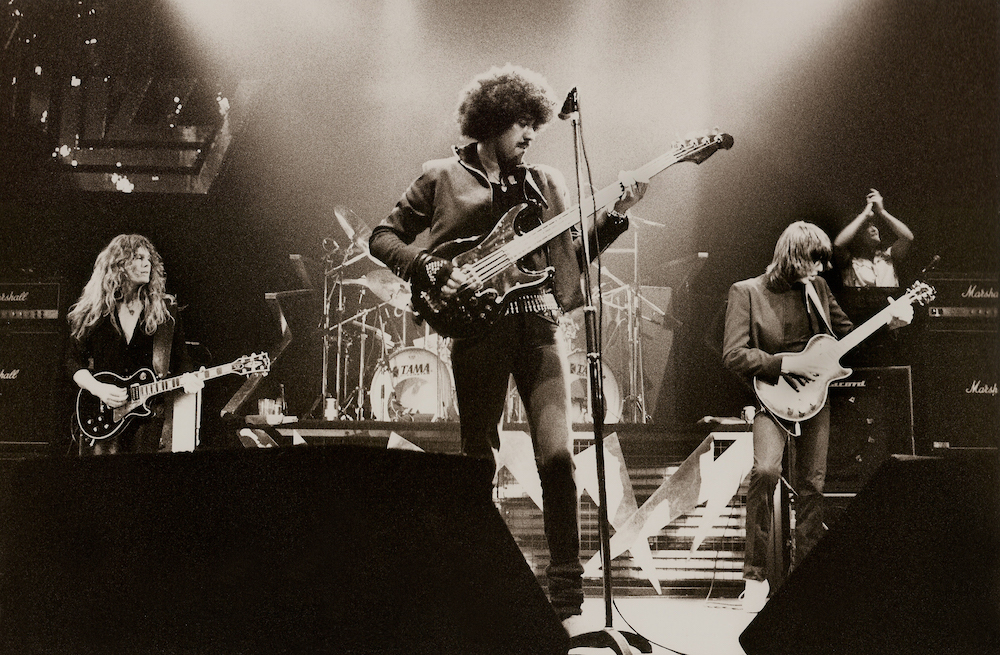 I remember being asked by a friend many years ago – the morning after getting lost alone in an Arizona canyon, fording a river, scaling a dusty cliffside, all under the watchful eye of a seemingly gentle mountain lion… then driving up to Flagstaff to play a house show where the band was waiting for us dressed like vampires for what turned out to be one of my favourite musical experiences to date –"Do you like Thin Lizzy, yet?" 
This strange, magnificent, and challenging life had been observed, and we found the forever soundtrack. 
As someone who was brought up being tricked and tormented by socio-economic class systems, was stalked, threatened, and on the run from blood relatives, made friends with environments or prayers rather than humans, who only really imagined freedom through the portals music could tear open anywhere, Thin Lizzy inevitably shocks and validates the wild one's previously undervalued existence, especially to an off-grid towheaded American baby-hound like me.
Black Rose, in particular, generously offers a narrative for some path of hopeful resistance that would hit that strange child, someday. Literal anthems illustrating how to live out the legend, the wildness, and abandon to fall flat, come back broken, but all the more virile. 
If there were an objective to music, to me it would be to help illustrate and share another way is possible. Patience and love on one side of the coin of those writhing, and on the other side, the insecurity that searching for one's own joy will result in much pain, eventually death.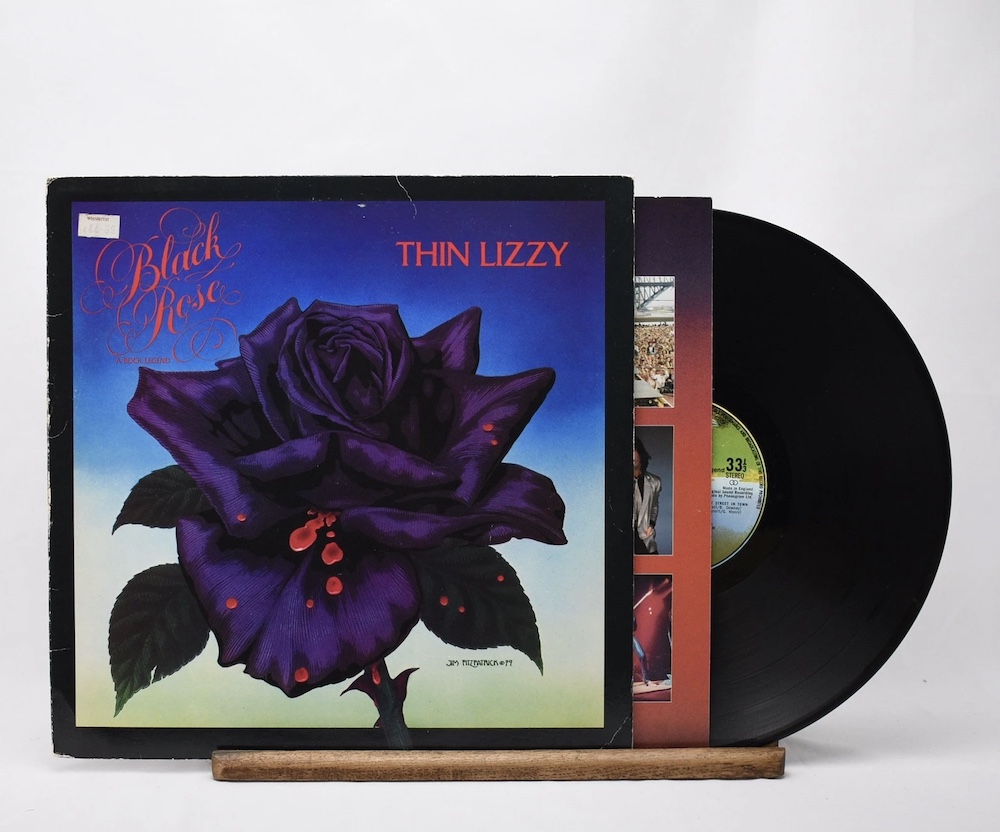 Black Rose is a story which can be adapted to many contexts, but is so specifically an ode to the grit, brilliance, and sorrow of a modern digestion of the generational colonised Irish experience. 
The matter-of-fact desperation in the musical arrangements and lyrical deliveries is a high more sturdy than any substance I've explored, and I imagine what kept the lads going so hard for so long even as those substances were pulling open the seams, and eventually helped end Phil Lynott's corporeal form.
Because of this, lyrics like, "In my youth I'm getting old / And I think it's lost control / Mama I'm coming home" from "Got To Give It Up", or the beauty of the intended devotion to his daughter, Sarah, despite these afflictions, sear all the more. 
Acceptance of death, suffering, and the question of what surrender even means in this world, the Thin Lizzy universe really delineates how the fates wouldn't have it any other way: the way of an epic, evolving piece of poetry.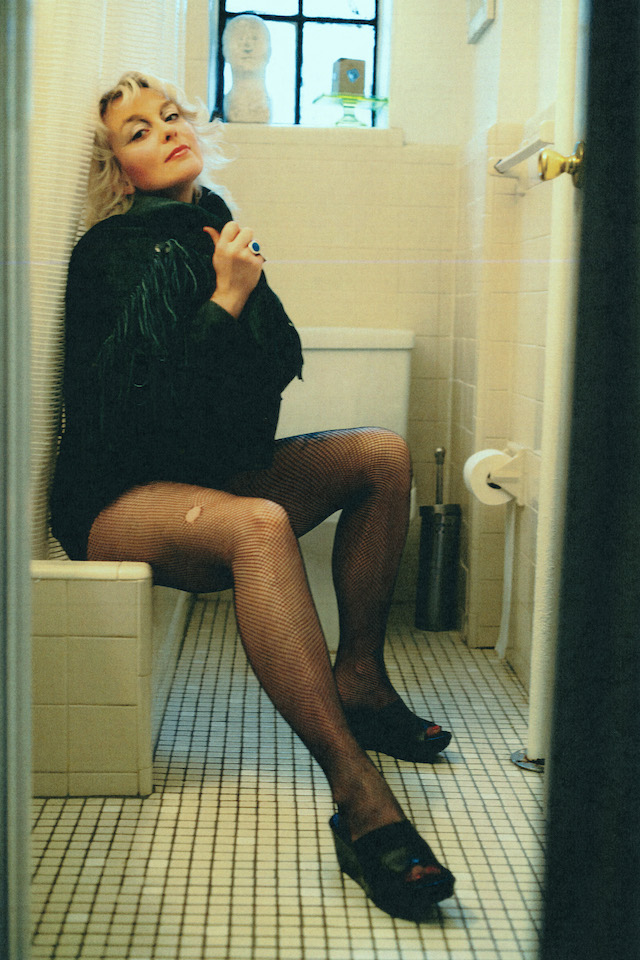 Some lines are so flat out simple and awe-inspiring, the way they hit make me reach for dawn, embrace a maniacal god-like quality only found in a contradictory human spirit, as in the opening track "Hey you / You're not their puppet on a string / You can do everything." Why the fuck not? A genius way to open a record. 
"It's a tedious existence, laying your love on the line" Yes, Phil! Fear is so annoying. Our patterning, where we were born, twisted lovers with their own damn issues. Yet we still play. We still write, throw poses to feel comfy in our own skin, and charm others to interpret and invent their own ways of processing, passionately, please. 
The title track, essentially, "Róisín Dubh", sums up the entire experience of Black Rose with a call to commune with the ancestors, the old gods and their stories, to continue teaching open-heartedly why we are where and who we are, "so I can teach my children", because it still doesn't make sense, but we can and will feel pride in what's endured, what we make of it.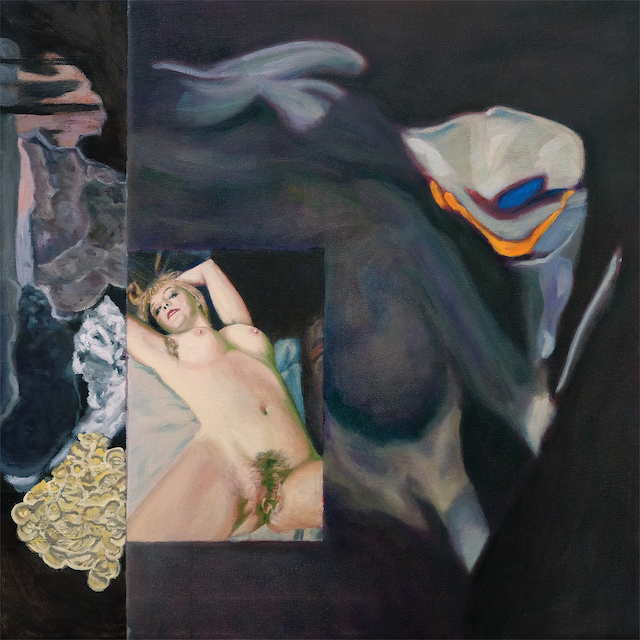 Mega Bog's new album, End of Everything, comes out May 19th 2023. You can listen to the lead single 'The Clown' here