The album artwork that cemented design collective Hipgnosis as the visual arbiters of the progressive rock scene 
When Pink Floyd asked friends and graphic designers Storm Thorgerson and Audrey Powell to create the cover art for their second studio album, A Saucerful of Secrets, they set in motion a design legacy that produced some of the most memorable record covers of the 60s, 70s and 80s. Hipgnosis – a play on the words 'hip' and 'gnostic' – combined the cool and occult, and was a word first coined by Syd Barret, who shared a flat with Thorgerson and Powell in Cambridge at the time. Barrett scrawled the word onto their front door one day and the name was born.  
In the years that followed, Hipgnosis built a reputation off the back of their characteristically enigmatic album covers. Using photography to blend elements of surrealism, sex and postmodern elbow-nudging, their quirky sense of humour and willingness to break boundaries was both a sign of the times and a revolution in itself. Here, we look at some of the best examples of their work from the 70s.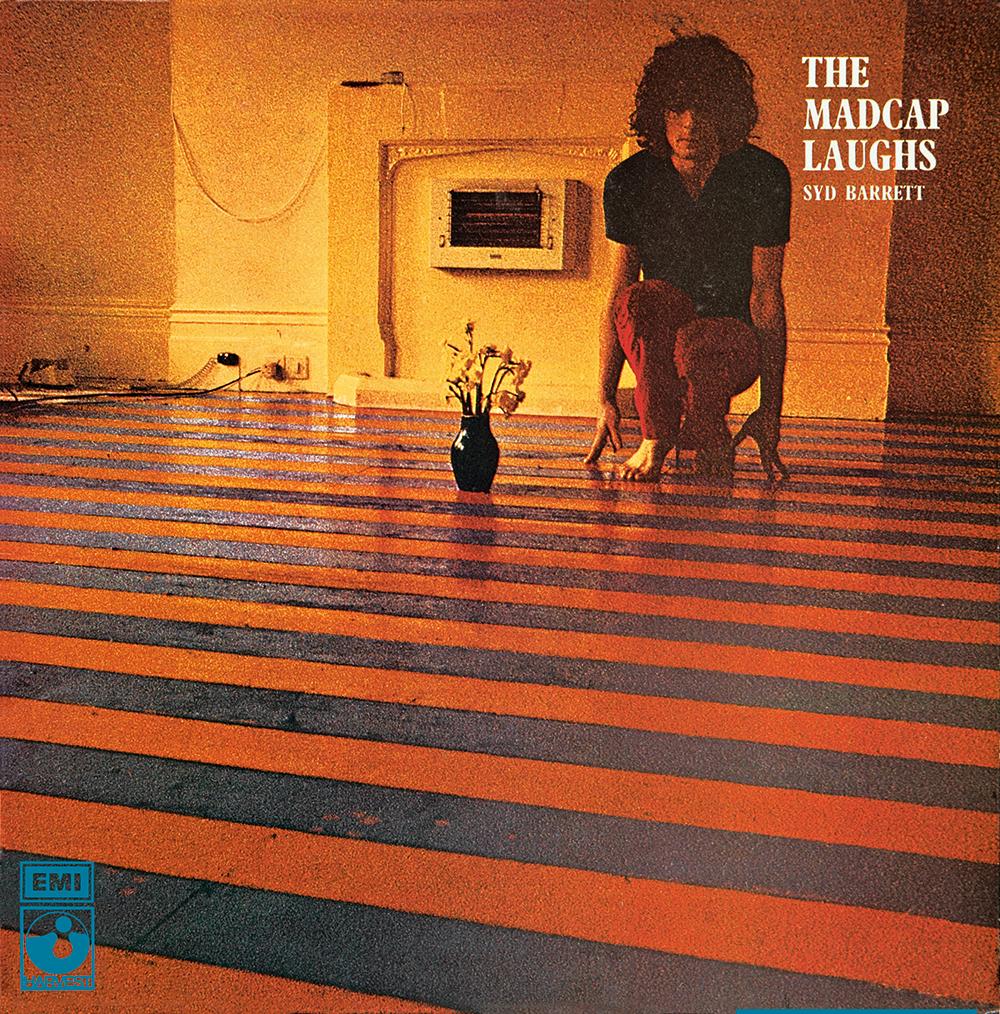 Syd Barrett – The Madcap Laughs
In preparation for this album shoot Syd Barrett painted the floor of his bedroom in orange and purple. When photographer Mick Rock arrived to shoot Syd, he found a naked woman in the kitchen known only as "Iggy the Eskimo". Fittingly, she features on the back of the sleeve.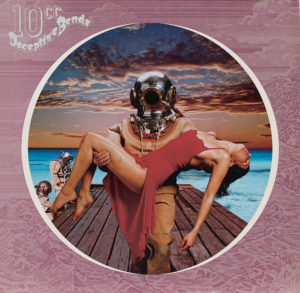 10cc – Deceptive Bends
In the days before photoshop Hipgnosis were pioneers of the cut-and-paste method, creating surreal collages by sticking conflicting images on top of each other. The artwork for Deceptive Bends features three separate images: the diver and the woman (shot in a studio), the jetty (shot on location by the River Thames), and the sky (taken from a photo library).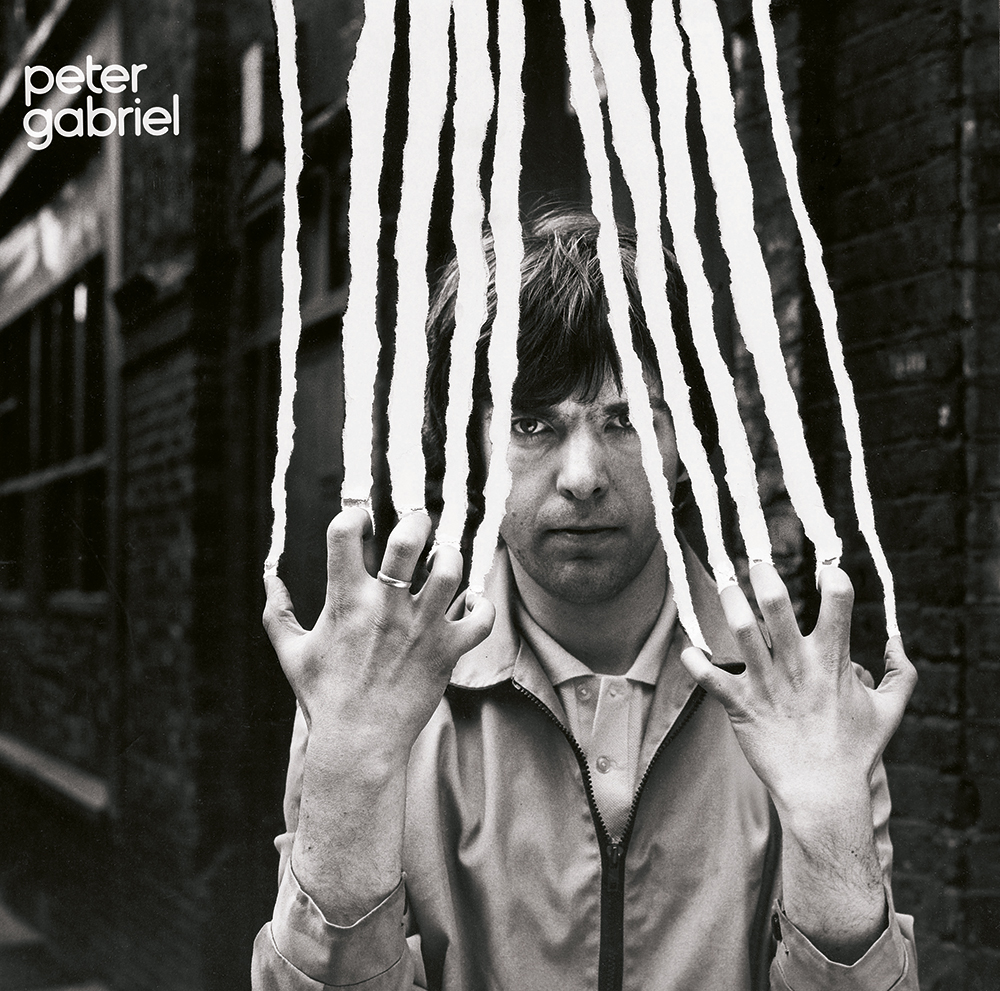 Peter Gabriel – Scratch
The unofficial title of Peter Gabriel's second self-titled album, Scratch was inspired, undeniably, by the artwork of Hipgnosis. The 'tearing' effect from Gabriel's fingertips is actually white paper, torn and adjusted onto the original image .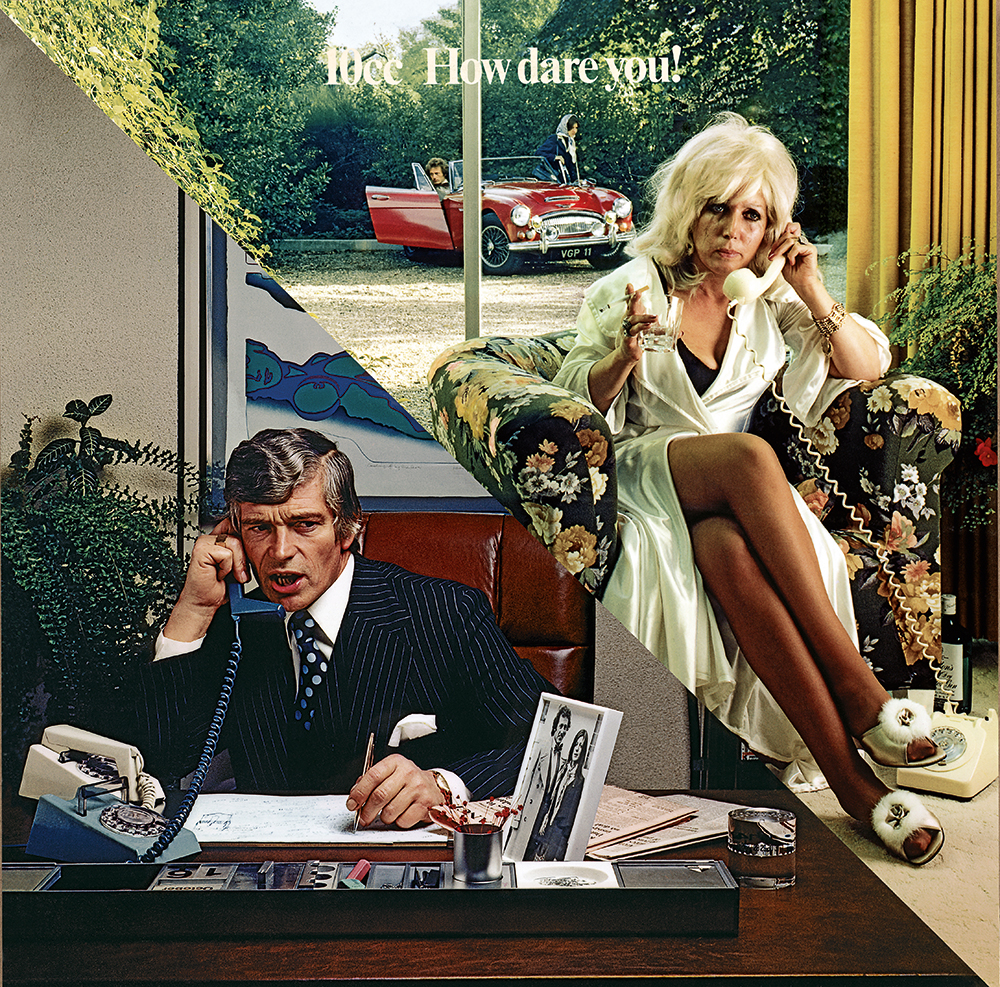 10cc – How Dare You!
The concept for 10cc's How Dare You! was entirely based upon the strength of the music. The use of phones refer to the song 'Don't Hang Up', which opens with a woman picking up the phone, while the people on the front and back refer directly to certain characters that pop up throughout the album.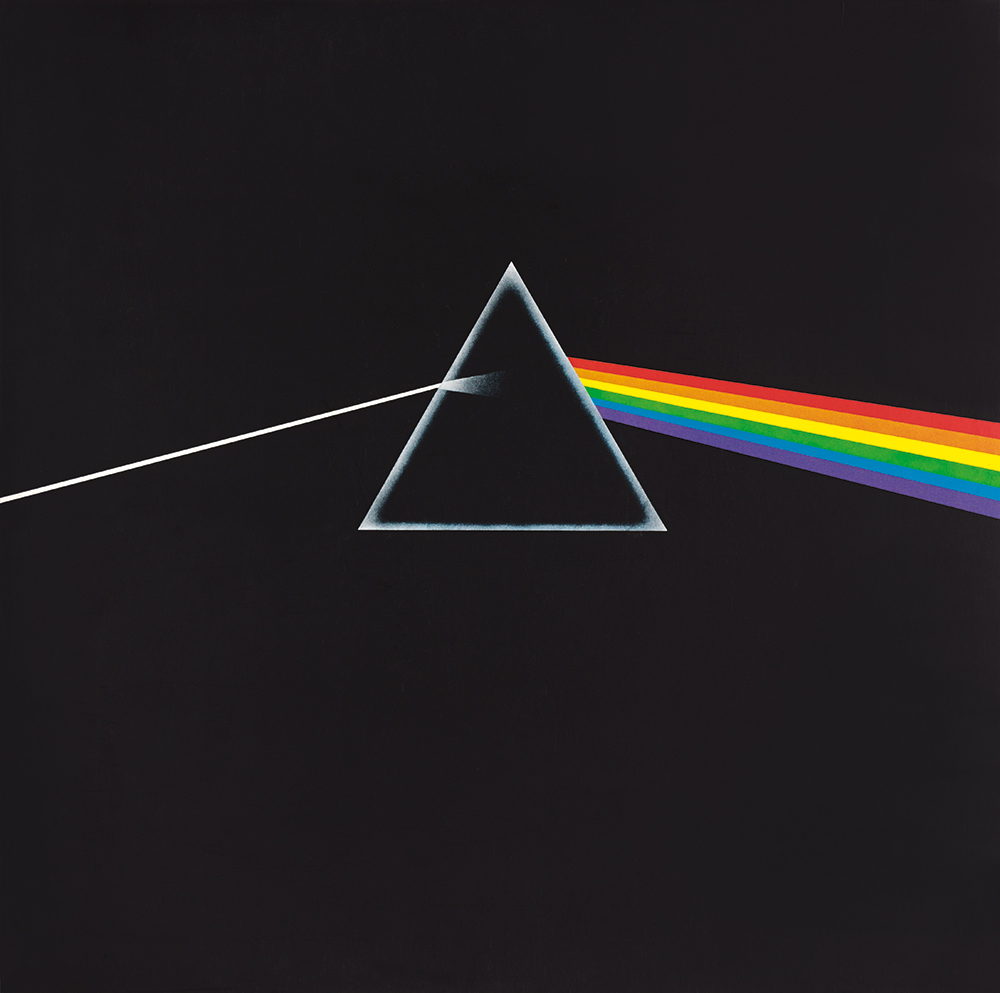 Pink Floyd – The Dark Side Of The Moon
Perhaps the best known of Hipgnosis' work, the artwork for Pink Floyd's seminal The Dark Side Of The Moon is a graphic representation of both the band's light-infused live shows and the heartbeat that begins the album. The spectrum of light reflected from the prism on the cover to the the back, provides a suitably cryptic image to fit the mysterious title of the album.
Vinyl. Album. Cover. Art. is out now, published by Thames & Hudson