Pierre Flasse reflects on the future of music post-lockdown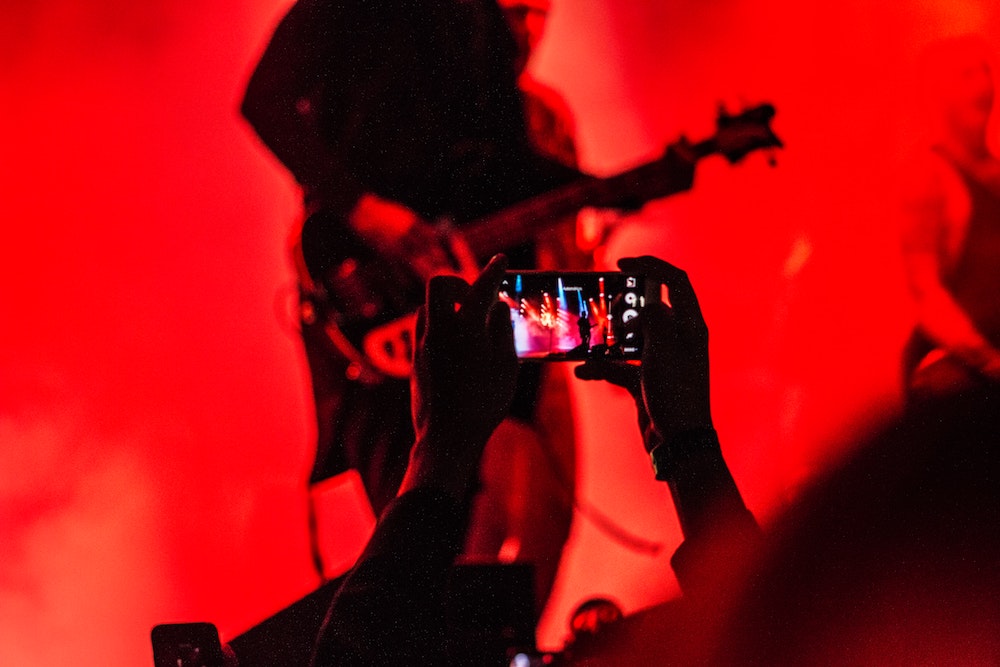 Coronavirus has been an all-encompassing maelstrom that has affected every walk of life. As we grow accustomed to our own company, we're turning our minds to the future, and how our society might change. The music and art worlds are reeling from the impact of a life behind closed doors. For lockdown entertainment, the National Theatre (alongside other arts organisations) have begun streaming live shows accompanied by a plea for money. A shocking article by The Stage released the figure that one fifth of all musicians think that coronavirus will end their career.
The consumer's access to music has only been partially affected. Streaming services remain strong and Spotify still reigns on high. Surprisingly under lockdown, they have noted a slight drop in listening hours from isolated countries. Our demand for music is still being satiated by a robot, but the real element lacking is the taste of live music. A Spotify playlist can't recreate the buzz of a throbbing amp or live instruments. This is endemic of what we're really lacking in lockdown – the social aspect of music.
The industry has reflected this. The reason why chaos is ensuing owes to the fact that the social side of music pays musicians, gigs and venues. Although Spotify has announced a Covid-19 support fund (they might finally start paying musicians!), there have been some more realistic and ingenious ways to try and tackle this. It's worth mentioning organisations such as Resident Advisor that have run fundraisers for venues with a huge page of references to charitable causes. Help Musicians has dedicated a specific emergency fund to musicians that have run out of money, and PRS have even dedicated some funds to give back to musicians.
Many artists have tried to start live gig streaming from their homes, with the very first Instagram TV gig from Swae Lee and a real Tiny Desk "Home" concert from Lianne La Havas. Despite this, the experience falls flat compared to the real thing. The content is washed with a macabre sense of faux reality – partially due to the environment and partially due to the loss of intimate connection from human physicality. We're losing the very essence of music, feeling the sonic waves reverberating through our cells. Live music in this format is lacking: it is no substitute for the energy and life of live music. Even so, it is currently the closest thing we've got.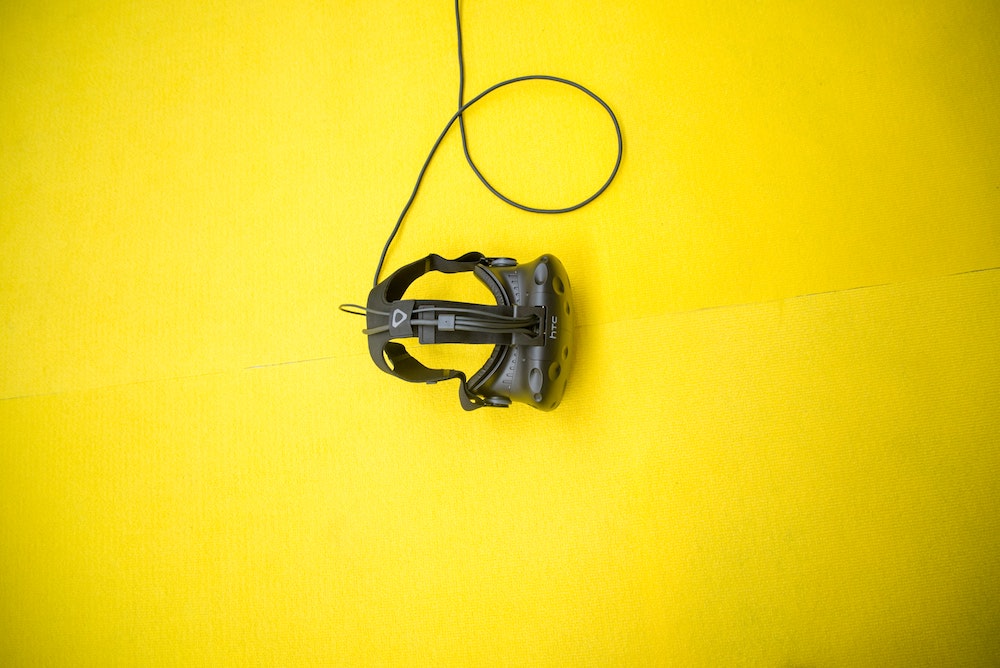 In 2018 MelodyVR took this a step further and for fans that had missed tickets to their favourite artists' shows, they streamed the concerts to their VR headsets. It's a new initiative that has worked with over 850 popular musicians such as Lewis Capaldi, Wiz Khalifa and even the London Symphony Orchestra. Whilst this is perhaps a fleeting glimpse of the future, it still loses the essence of live music being played and amplified in front of you, now transmitted through headphones. It's possible, that combined with other new software such as Strap by Woozer that this could break the new frontier. This Strap transmits musical vibrations through the body, sensationalising the experience much closer to live music. Despite this, it's perhaps a luxury that only the most popular artists can afford with many independents, and less popular genres without any airtime. That's without even mentioning the cost of a VR headset and their lack of dissemination through the wider population.
Online music reflects a wider issue that we began seeing at the turn of the decade, with many artists cancelling tours, aware of the environmental footprint that they left behind. I am completely behind this decision as it represents a conscious recognition of the impact of their music. However, if the future turns to paying to hear a stadium rock band through a live stream on your laptop speakers, it does beg the question: what's the point in paying for anything different from Spotify? If you lose the raw excitement, emotion and experience of a live venue, then what are you paying for? And if you're not paying, then how does the artist sustain themselves?
This meets another issue: bars and restaurants are shut across the globe in tandem with music venues. The very same financial issues are facing these enterprises, aside from the fact that music venues aren't in a position to offer takeaway food. A very real and sobering reaction to isolation is that many music venues will have to close from a lack of exposure to a working economy and musical landscape. It's not just music venues whom face this, but all independent stores, and artists. Musicians and music suppliers have both been hard hit with the entire traffic of society held at red lights.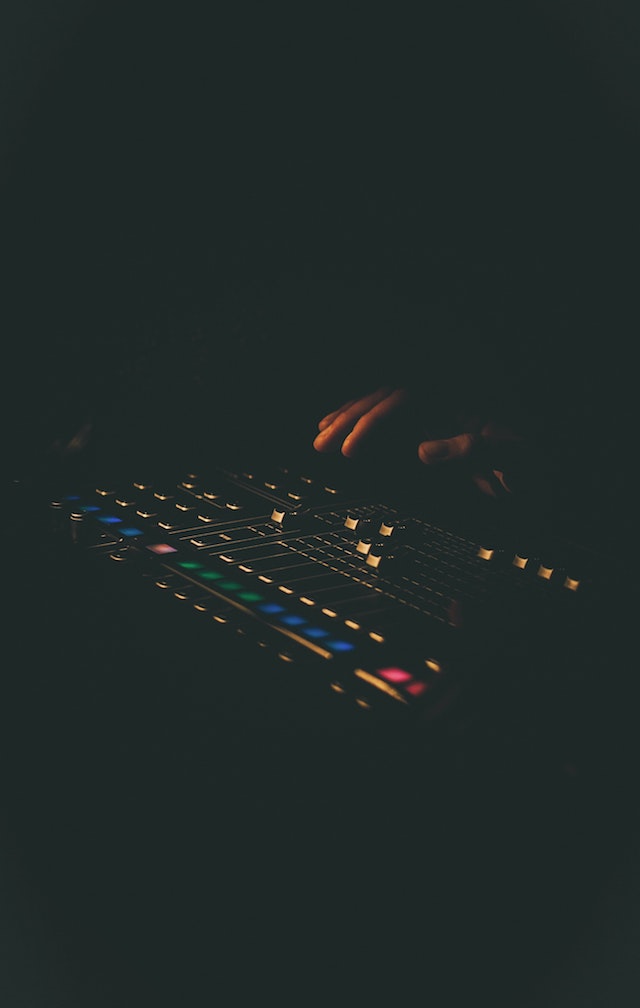 This wasn't just a new story as coronavirus hit. For many, the virus has been a nail in a steadily burrowing coffin from lack of support from the government. According to the Association of Licensed Multiple Retailers, close to 50% of clubs open in 2005 have gone out of business in the last decade. It's hard to specify one sole cause, but in many towns and cities there is a recognised lack of support for smaller and independent venues. For example, in Manchester it's widely recognised that the council is reducing licences for venues out of the city centre to try and centralise gigs and music, causing a stream of popular venues to lose patronage. There needs to be a joint recognition from governmental forces – local and national – to protect the individualised communities and music scenes that represent the UK today. Austerity might be "over" but we're likely about to face another recession, and they need to work twice as hard in tandem with individuals to build pillars of support for the industry.
Will we have a music scene to return to? Venues and artists are vocal, but individuals and consumers need to support them in any way possible: buy the albums and vinyls that you've been putting off, support online fundraisers and keep the word strong, online and in person, to keep access to music ongoing and thriving.
To read up on many more causes, follow this thread on Resident Advisor to see the range and breadth of communities supporting the music scene