To celebrate Port's 10th anniversary, we have partnered with Giorgio Armani on a two-issue Commentary special. Working with extraordinary contemporary writers to bring you incredible original work, we present here, for the first instalment, a new piece of writing from Akala. The award-winning hip-hop artist and best-selling author examines how to challenge self-importance and the thinking behind his debut work of fiction. In the coming weeks, he will also join us for a special podcast to reflect on the vital role of art as a form of human sustenance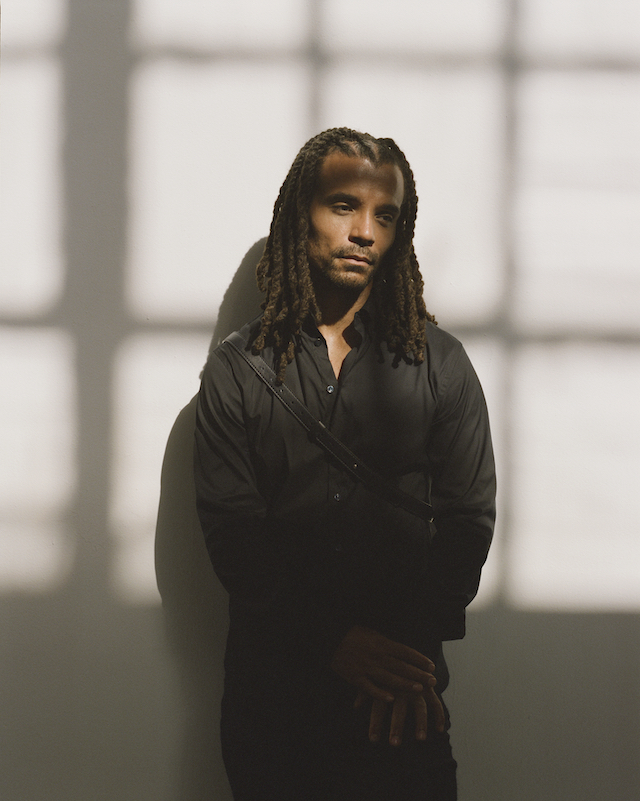 I don't know.
As the great James Baldwin put it "When I was young, I knew a lot; now I don't know nothing."
Realising you are not anywhere near as smart or as important as you thought you were when you were 25 is both a humbling and a freeing process.
Perhaps the three most powerful words in the English language, "I, don't, know."
Now, to be clear, I'm not trying to project pseudo-humility, because I think that feigned humility is silly; it is right to be reasonably confident based on hard-earned achievements. And yet, the more you know, the more you know you don't know.
As I think about politics and the politics of 'intellectuals' like myself, I can't help but also think about the doctors, nurses, garbage collectors, sanitation contractors, structural engineers, and all of the other people whose technical expertise or labour is much more directly responsible for our well-being, and I wonder why so few of those people seem to think they have 'the answers' to society's problems in the way that intellectuals tend to. That is not to say that I actually think I have the answers either, it's just a reflection on intellectuals' sense of self-importance.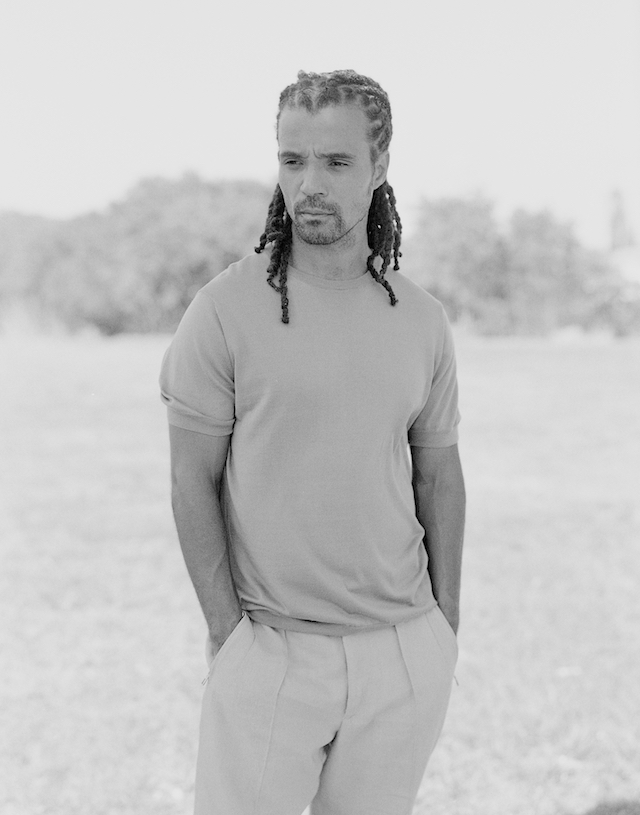 'I could be wrong; let me find out more; let me properly consider another opinion and attempt to understand another world view': all things you'll rarely hear people say publicly, because people – myself included, of course – attach so much importance to, and have such a huge ego stake in, our beliefs and ideas, and maybe this is admirable – especially when those beliefs push people to achieve extraordinary things. However, this attachment can be so strong, to the point that challenging our deeply held beliefs can cause literal pain: cognitive dissonance, as some call it. But the mind is like a parachute, it only works when it's open; and lifelong learning keeps the neurons young (or so I'm told).
The greatest challenge to my own sense of self-importance and my own political views has not been some particular event or a huge tragedy but rather the simple fact of my own family. Whenever we want to reflect on navigating human imperfection or building a better world, it would be good to look closely at our own families and think about just how hard it is to secure consensus, mediate disputes, and maintain civility even among people that are all related. We then might marvel at the fact that there is any co-operation at all over larger social aggregates, and be quite cautious in our proscriptions, conscious of our own limitations. None of that is to say that we disengage from larger social problems; quite the contrary. It's only to say that we remain aware of our own limitations when doing so, and that we step back and think about how much more compassion we are willing to offer to people we are related to. And then to think about how delicately we might approach a problem within family and apply that diligence and care to larger issues.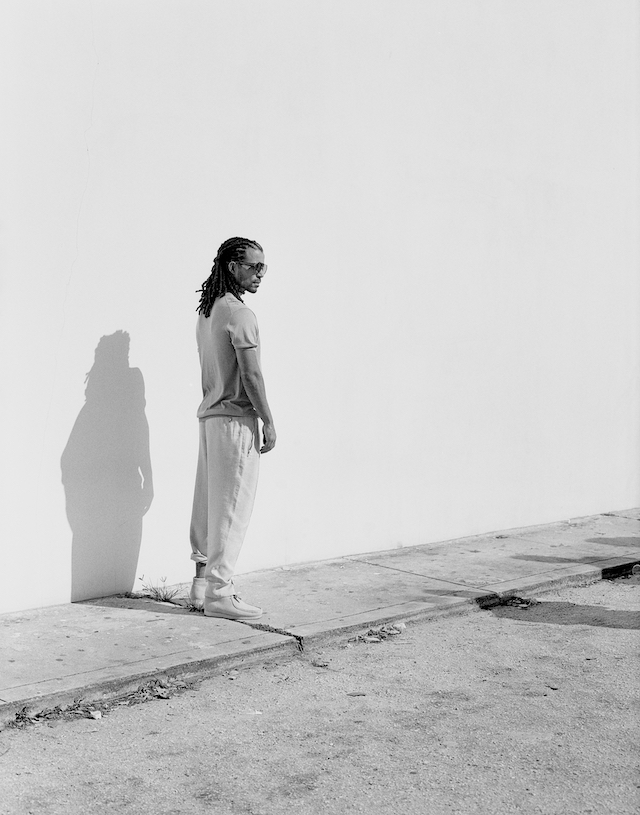 Lockdown(s) have also – paradoxically – really made me reflect on how important art is as a form of human sustenance.
One cannot live by bread alone.
How many people have gotten through this last year with their mind and emotions in tact in no small part because of the solace and guidance, inspiration and counsel provided by music and books and film?
Joy is a serious thing. Life is short, and the role of the artist in being a conduit for people's joy is extremely important. I think artists like myself who are (or at least try to be) political with a capital p can run the danger of forgetting the importance of pure joy, of people getting together and having a fucking good time (this year has made it painfully clear). Life is short, and because good times are few, people from less fortunate backgrounds in particular are liable to take those small joys extremely seriously, for they form the only respite from a lifetime of hard work and bills and stress. That's why you should never barge into the barbershop or the pub and turn the football off; it's why people broke the law to get a drink during the prohibition era. Small pleasures are a very serious thing.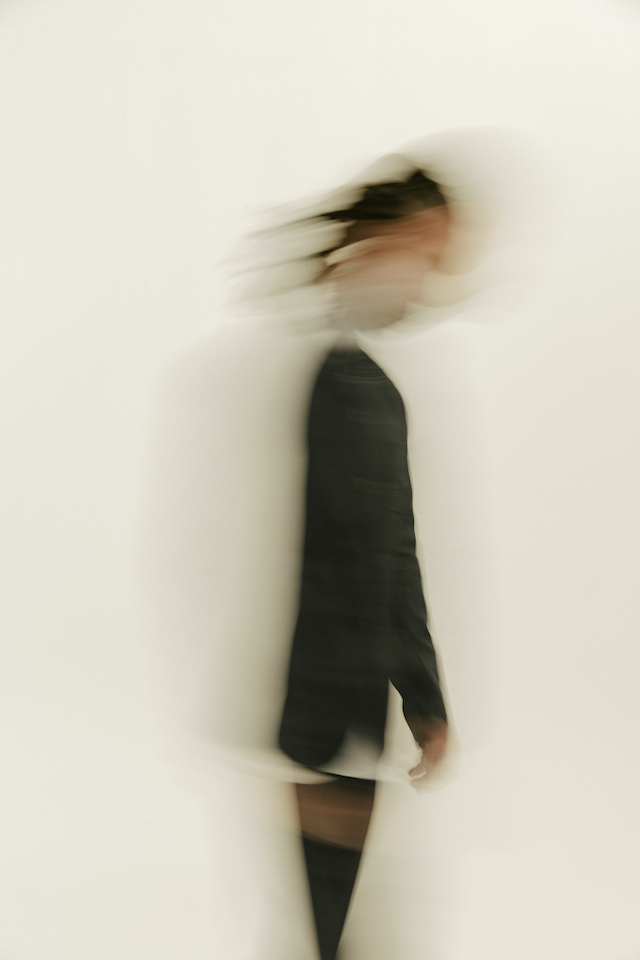 How many relationships were formed at parties or other seemingly meaningless social gatherings? How many parents and children have organised their bonding and life lessons around sporting events? How many films and novels have allowed us to live in someone else's shoes and to care for a character like a real person? Untold, in each case.
In fact, a very real and literal 'not knowing' inspired my latest book – my first novel – The Dark Lady. The book takes William Shakespeare's Dark Lady sonnets and imagines that the Black woman so vividly described in those works had a son who is both a genius and a resident of Elizabethan London's worst slum. The origins of the book came from a question posed repeatedly to me by young people. With The Hip-hop Shakespeare Company, I've been lucky enough to work at hundreds of schools and with over 10,000 young people globally. Countless times when discussing the Dark Lady sonnets or Othello (and contextualising the Moors), young people, particularly young Black people, would ask me, "Were there Black people back then, sir?"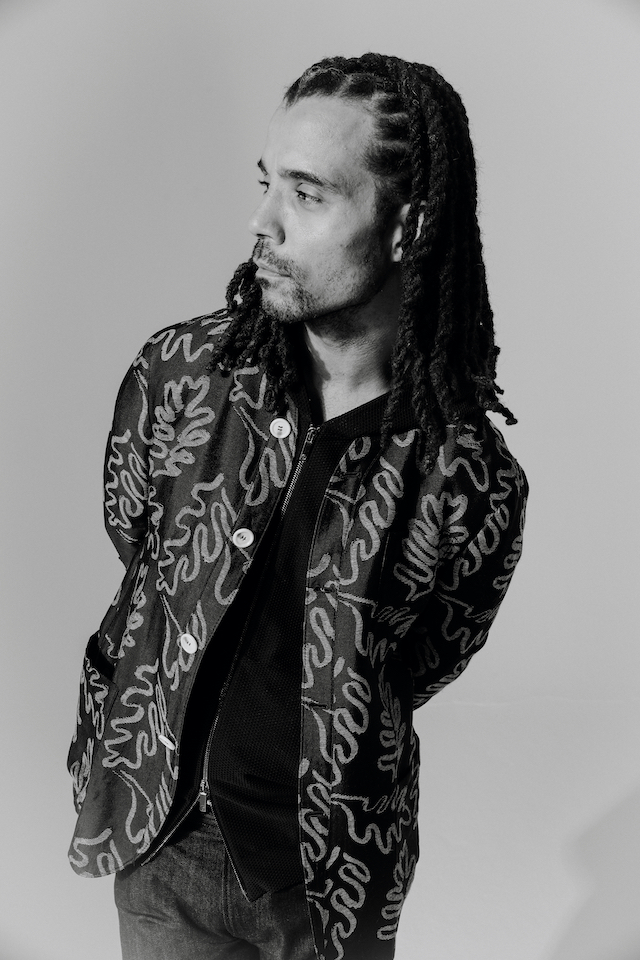 Ponder the phrasing of the question: not 'Were there Black people in London back then?', but essentially, 'Did Black people exist in the world 500 years ago at all?' Of course children know intellectually that Black people have existed throughout the ages; however, it became very clear to me that they had no concept of the history of Black people, nor of a 'medieval' Africa, of Timbuktu, or Benin, let alone the Black presence in Islamic Spain or Elizabethan London, and that more stories were needed to correct this error and its implications of people's perception of human history. Additionally, it seemed to me that virtually all period novels and dramas depict elites – kings, queens, knights, and nobility. I wanted to write a story about the masses of poor people and the residents of slums back then, who they were and what contributions to society they've made… so that's what I've done.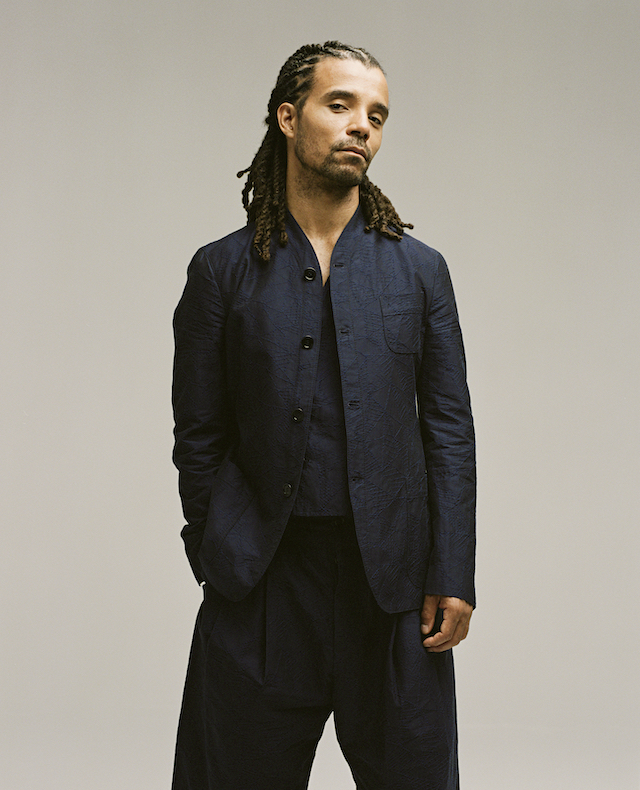 I am also finally working on a new album for the first time in six years and it feels exhilarating. I've been very much inspired by the Verzuz events during lockdown (soundclash/battles between great artists of similar ilk and stature; for example, Erykah Badu versus Jill Scott, Beenie Man versus Bounty Killer, or Raekwon versus Ghostface Killah), and seeing just how much music really means to people. Why music in particular should have such power to bring people from different walks of life, backgrounds, experiences, and ages together like perhaps no other thing in human society is hard to say.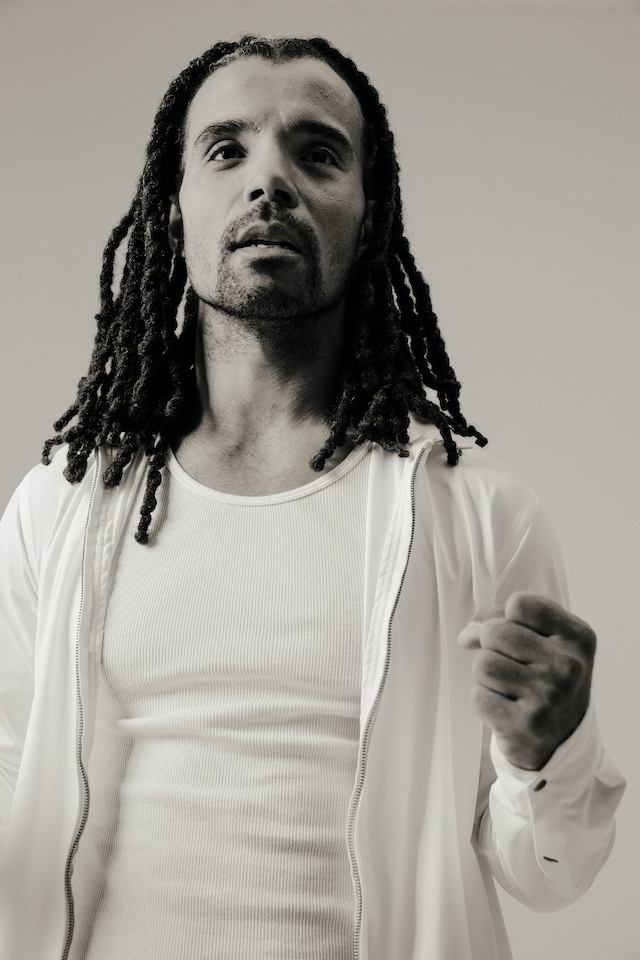 The artist is a shaman.
But artists and intellectuals should stand in that power, always conscious that we are nowhere near as important or as smart as we think we are.
I write to try and figure some of these things out. I don't doubt that this last year has been as strange and as humbling for you as for me, looking around and realising how little use you are to your fellow people, despite your best efforts, and then realising how arrogant it was of you to think any other thing would be possible in any case; you are just one of 8 billion, after all.
No matter who you are, if you live long enough life will humble you.
To family, politics, art, and intellectual inspiration.
I don't know nothing, but I will try; I will fight and express and explore and share and opine regardless, because that's who we are.
Hopefully I'll see you somewhere along the road.
The Dark Lady by Akala, Hodder Children's Books, is out now
/
Akala wears Giorgio Armani SS21 throughout
Photography Donavon Smallwood
Styling Sebastian Jean 
Production Production Factory
Local Producer Tyler Bruns
Grooming Taryll Atkins
Studio Ace Studio Miami
Photo assistant & BTS Beatrice Pelletier

This article is taken from Port issue 28. To continue reading, buy the issue or subscribe here