In an excerpt from Assouline's new book, Asia's first master of wine Jeannie Cho Lee details how to start a cellar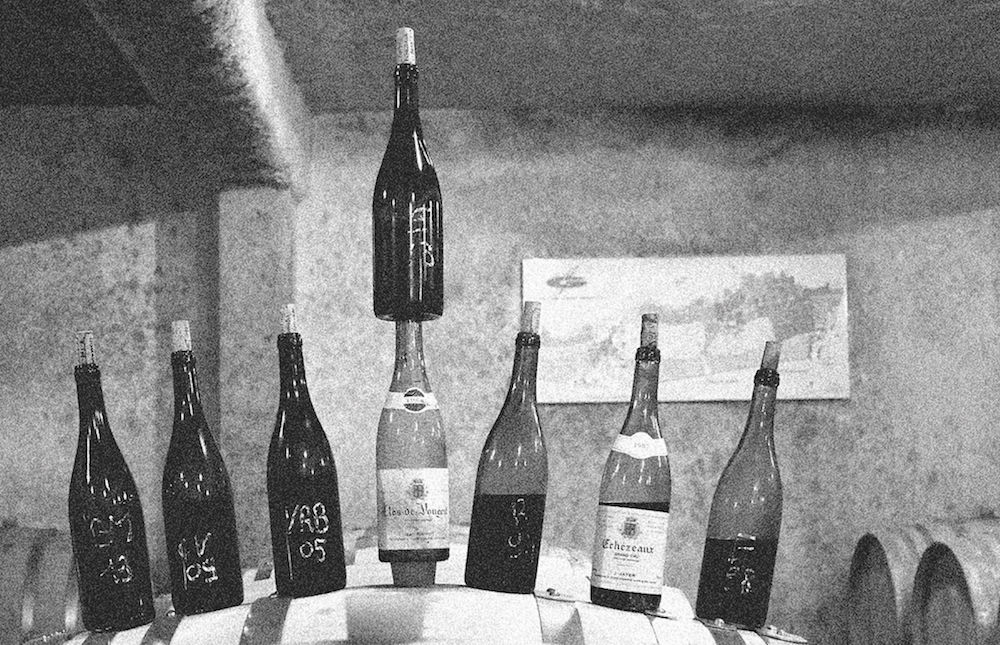 Having a private wine cellar is the ultimate luxury, but one that is also practical and economical. When I am asked about smart wine buying, I always suggest buying young and buying early. Thus, investing in wine storage or a cellar, even if it is initially simply a 100-bottle wine fridge, can save you money in the long run. If you bought Domaine Fourrier's Clos Saint-Jacques 2010 when it was released in 2012, you would have paid no more than US$400 per bottle. If you want to enjoy this wine now, the average retail price is above US$700 in 2019. Even for Village-level wines like Chambolle-Musigny from Christophe Roumier, on release you might have paid around US$100, but in 2019 it retails for over US$300. Buying young and early especially makes sense for Burgundy, because quantities of top wines are so scarce that sourcing and obtaining allocations is much more difficult than for wines from other regions. Buying ahead may be the only chance to find the desired wines, when they are just released from the domaine, at the best price. Besides, what can be better than having a cellar of wines to be enjoyed for different occasions and moods?
In the early 1990s, when I began buying cases for my own current and future pleasure, I wish someone had told me to be more methodical, because my selection was random rather than strategic. I would advise anyone who wants to start a cellar to first set a clear budget and to be realistic about how much of Burgundy wines it will buy. To acquire all 100 wines in this book would require a budget of around US$200,000, calculated at the end of 2018. This "dream cellar" of the very best wines chosen for special occasions does not reflect the large variety of Burgundy wines available for everyday drinking.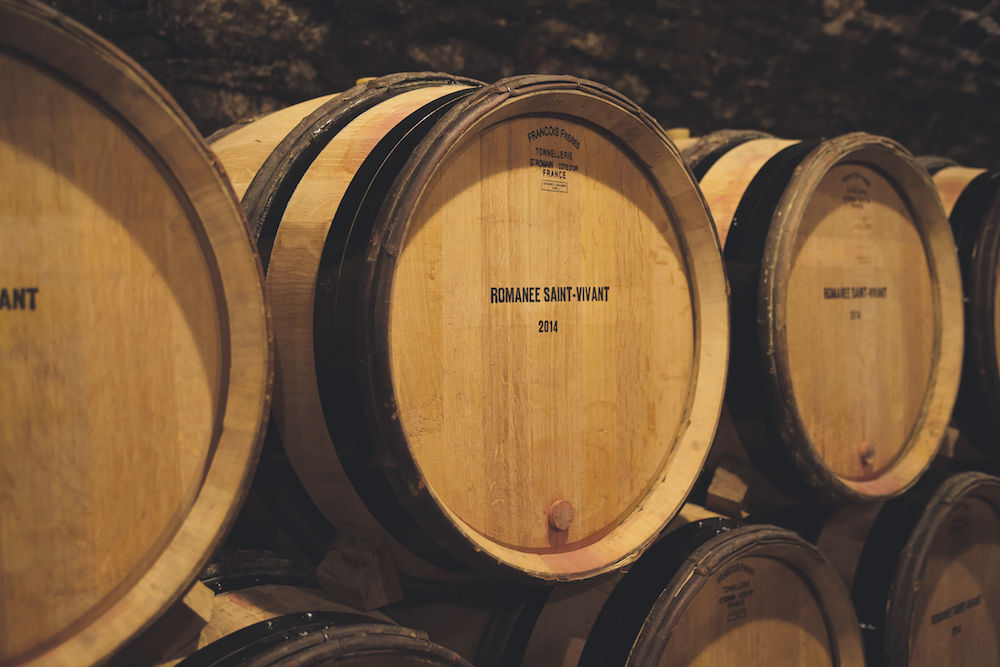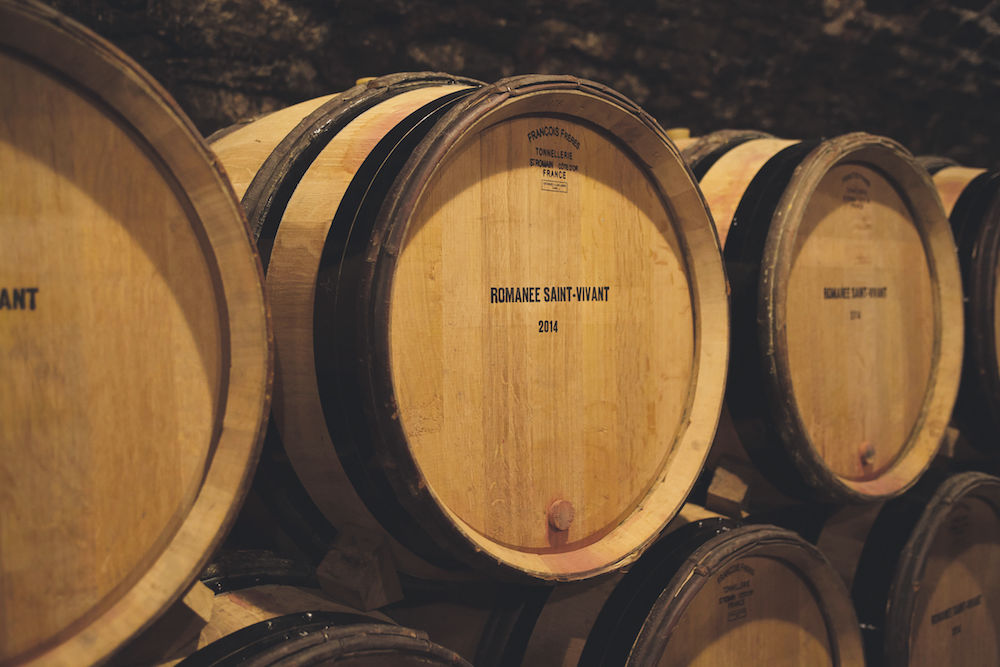 First, determine how much you want to enjoy in the short term and the amount you want to lay away for the future. My own cellar consists of the entire range of Burgundies from Bourgognes to Grands Crus. I enjoy young, vibrant Bourgogne from many producers in this book, including Bourgogne Blanc from Arnaud Ente, d'Auvenay, and Roulot, and Bourgogne Rouge from Maison Leroy, Denis Mortet, and Claude Dugat. I find myself buying about one-third to drink in the coming one to five years, and the majority for the future.
I like to follow wines as they age, and I love to open a wine to understand its evolving personality. A Village Burgundy red from a good 32 producer I might open around five years old, and check on it every few years to see how it is changing; for a Premier Cru I would wait eight years, and Grand Cru ten to twelve years. White Village wines I start sampling at three to four years old, depending on the grower and the vineyard reputation; Premiers Crus I like to check at five years old, and Grands Crus at eight years old. The goal is to see whether the wines are opening up, knowing that the wines are probably still too young, but following the wine's evolution is part of the fun in understanding each wine's personality.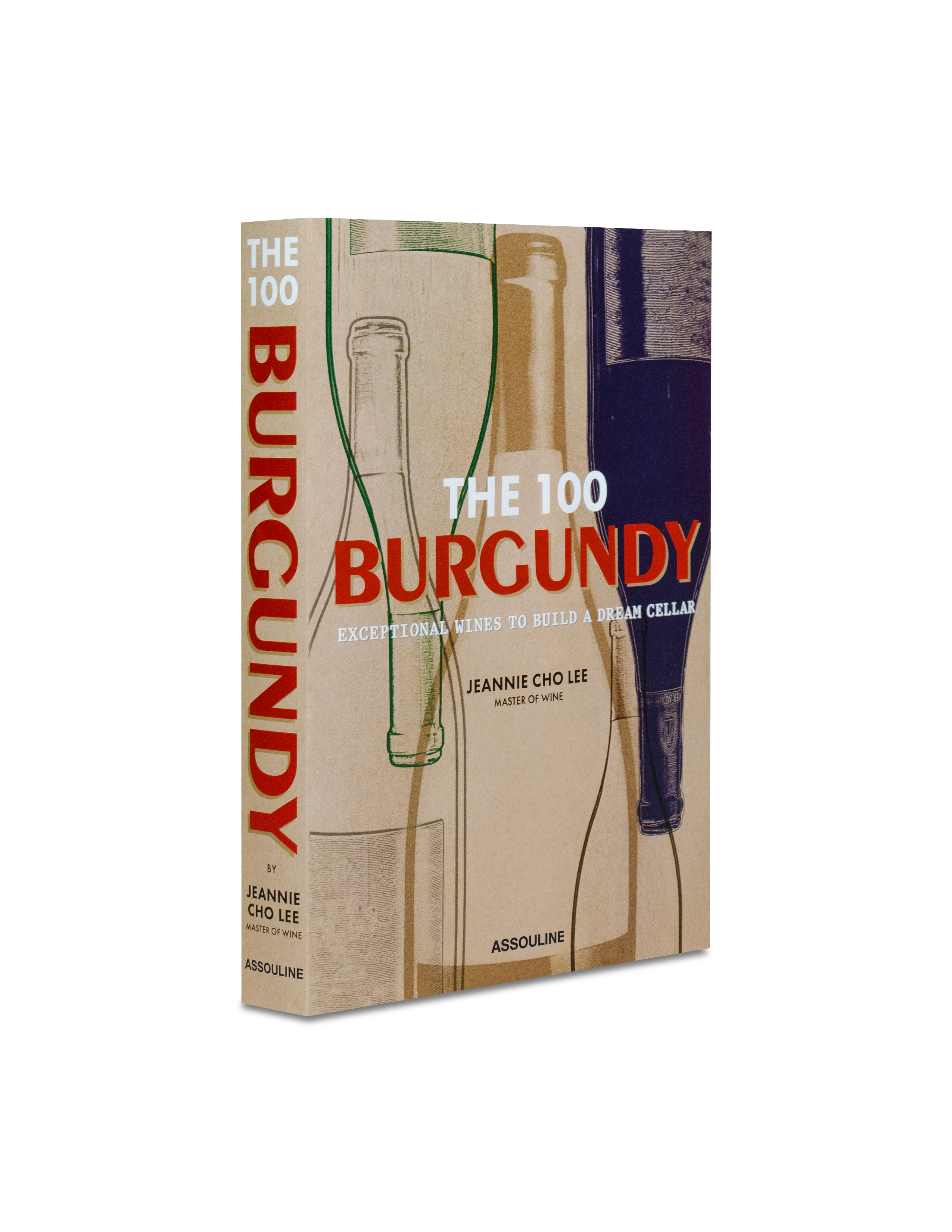 Once budget and clear objectives are set, the next step is identifying the best suppliers. For most people, it will be local wine retailers and merchants. It is worth asking for the specialist wine buyer for Burgundy, to discuss what styles you enjoy and are interested in exploring. Often retailers hold wine tastings that are complimentary, discounted, or the price deducted if wines are purchased. When buying Burgundy, I prefer to try a bottle before committing to a full or half case. To find out if the retailer is a Burgundy specialist, ask for their full list, inquire how many wines are direct domaine allocations, note the number of top growers and producers they work with, and always ask for the Burgundy specialist to discuss your purchase.


For those able to travel and bring back wines, it is worth spending time in villages in Burgundy that have retail caves filled with wines from small growers. Venture beyond Beaune and opt instead for the smaller village shops, such as those in Chassagne-Montrachet and GevreyChambertin. Spend time with the manager and tell them what styles and producers you currently enjoy, and ask them to suggest a few smaller domaines to try—then either taste the wine by the glass if possible or buy one bottle to see if it is indeed a style you enjoy.
Auction houses may sometimes be the only way to acquire rare Burgundies that are on strict allocation around the world. Buying at auction— besides being expensive, if you include the buyer's premium—entails risks, since standards vary by auction house, and strict provenance checks can be lacking. Rudy Kurniawan's fraud case tainted the reputation of some auction houses in the United States, but since then more stringent checks have been put in place and money-back guarantees continue to entice buyers. Another important consideration is to find out the details of the sale consignor and request the provenance of the wines. If this is not forthcoming, then buy at your own risk! The safest lots at auction are those consigned directly from the château or domaine. This is becoming more and more common, as producers realise the high margins they can make by offering wines to the end buyer without middlemen.
Currently the global auction market is dominated by "the big five"—Christie's, Sotheby's, Acker Merrall, Zachy's, and Hart Davis Hart—plus a handful of smaller companies such as Bonhams, Heritage, and Spectrum. Buying at auction should be approached carefully, taking time to review the lots, setting a budget, and creating a checklist:
1. Know the reputation of the consignor.
2. Read buying terms carefully and remember to include the buyer's premium in the total price.
3. Check the minimum price of each lot and understand its market value before determining how much you are willing to pay 
4. Attending the auction is often not necessary, and sometimes distracting, because frenzied bidding can mean spending more than you wanted, so fax your bids or appoint an auction house representative with your budget limit.
5. If the lots are rare or very expensive, ask for a viewing of the bottles to assess the levels and condition, and to ask questions.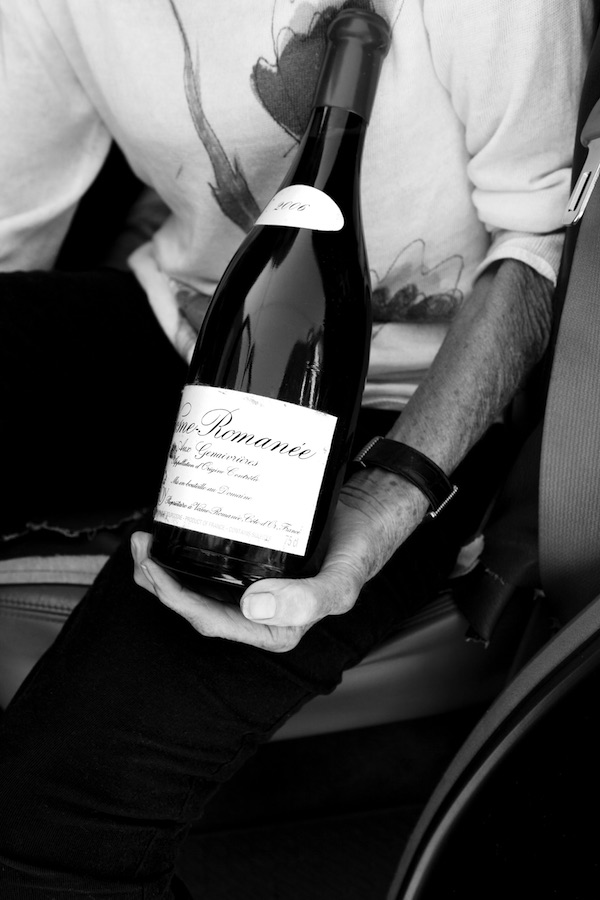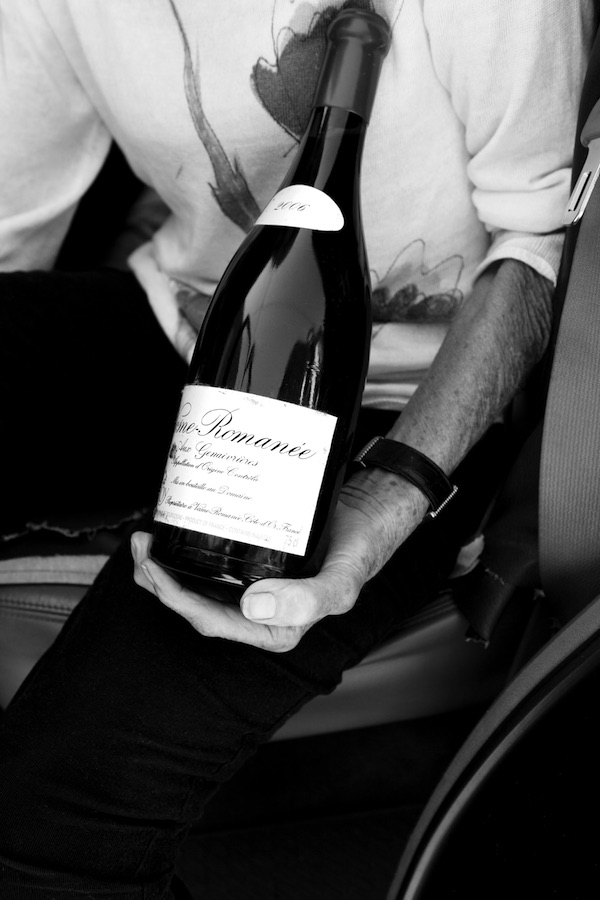 Another option to consider when buying rare Burgundies is to work with a broker, often a lone consultant or a small company, which specialises in sourcing fine wines for private customers. This is a growing sector, and every major city has a dozen or more fine wine brokers, many of whom used to work for auction houses. This channel has its risks, and trust is key. Do a thorough background check to find out the reputation of the broker, and request a full provenance report on all wines.
This quote from Allen Meadows aptly summarises buying fine Burgundy: "You may not get what you pay for, but you will almost certainly never get what you don't pay for."
The 100: Burgundy, Exceptional Wines To Build A Dream Cellar will be published by Assouline in August 2019