This week, Nick Rainsford pours a Dutch-influenced French white with notes of cut-grass and citrus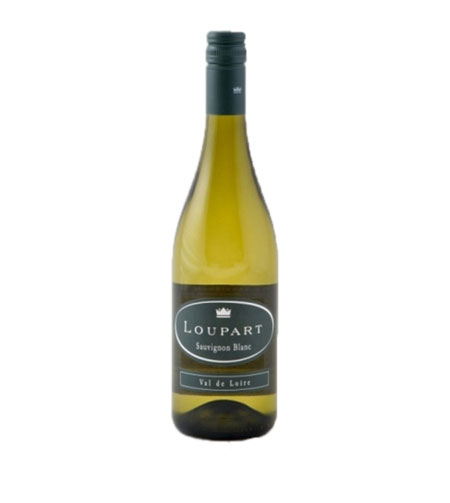 It seems so often that the preamble to a wine review is some diatribe about the weather, with perhaps a non sequitur thrown in for good measure. The weather is one of many things that affects our mood, how we engage and interact with our surroundings, and lets be honest, the type of drink we imbibe. If I'm having a weekday lunch, I'm most likely to be reaching for a white, yet, come rain or come shine it's a red with my Sunday dinner. Much the same if I've had a hard day at work, I want red wine as white just doesn't quite possess the soul massaging tendrils that a nice beefy red has for me. Horses for courses though; whatever works for you.
As the weather is finally "hot" here in London, it has to be white. This week it's a French Sauvignon Blanc: Loupart is the brainchild of Joost De Villebois, a Dutch financier whose dream it's been since a young man to own his own vineyard. I like that, a life dream fulfilled… cockle-warming stuff indeed. The vineyard is situated in the Loire Valley and the grapes are picked at various stages of maturation to provide a full spectrum of the Sauvignon grape with all its wonderful characteristics captured.
The wine is pure unadulterated Sauvignon. Incredibly herbaceous, it's like wandering through a meadow with a light breeze rustling the grass and the sun beating down on you. And like many Loire wines, there is a high acidity from the dry citrus running through and a frisson of strawberries and grapefruit. As it's hot, and as it's a Sauvignon, I think that it's perfectly acceptable to have this as an apéritif, but if you're eating, pair it with a nice goats cheese salad.