The Japanese-Peruvian restaurant revamps its flagship Soho space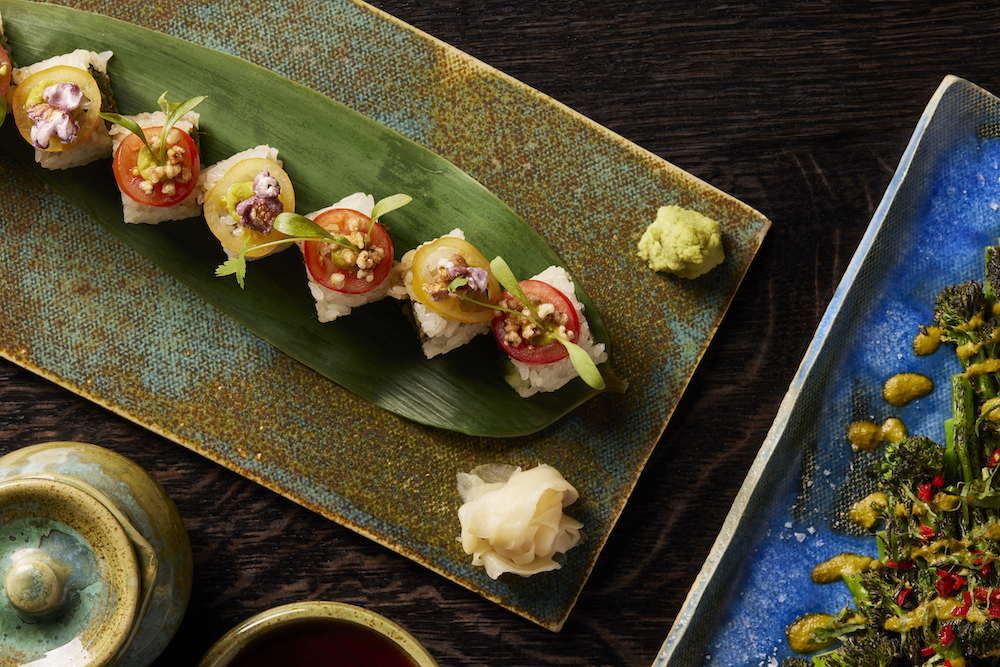 As more and more restaurants begin to feel like variations of each other that rely on old favourites from familiar cuisines, the huge success of Chotto Matte proves that Londoners are hungry for something new.
The restaurant first launched in 2013, introducing the capital to Nikkei, a style of cooking that benefits from Japanese techniques and Peruvian ingredients. It has since expanded to Miami and Toronto and recently opened a second UK branch in Marylebone. Plans have been announced to follow these up with restaurants in Doha, Riyadh, San Francisco, Los Angeles and Manchester. Now, nearly a decade on, the team returns to its roots with the newly unveiled revamp of its flagship location in Soho.
Once again, Chotto Matte is distinguishing itself from the crowd since noticing that the same indoor graffiti-covered walls that once gave it a refreshing edge have now been replicated across London. Despite its growing list of locations, Chotto Matte's founder Kurt Zdesar is keen to avoid the bland predictability of international chains. Instead, each restaurant has its own custom design intended to reflect the specific locale.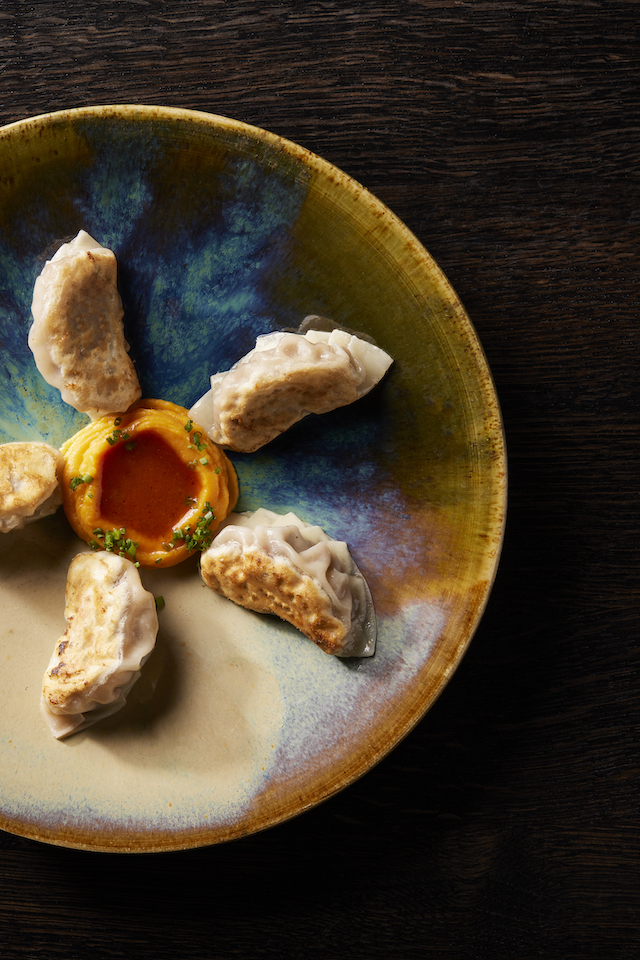 Fittingly, then, for Soho the inspiration remains street art but with a twist. The site's original architect Andy Martin brings the graffiti-inspired look into a new dimension with a kaleidoscopic installation, which pops out from the wall with fluorescent neon lighting. This showpiece brings to mind the busy backstreets of Soho, but the restaurant's new layout – scattered with softly lit, intimate nooks and crannies – feel like a secluded retreat from the hustle and bustle. Here, the sleek furniture design is filled with nods to Tokyo and Lima, including abundant tropical foliage and the use of Japanese lava stone and shou sugi ban wood.
After making his name at Nobu and Hakkasan, Zdesar struck out on his own to found the all day dim-sum chain Ping Pong which paired the traditional cuisine with cocktails and an in-house DJ. Queues soon formed around the block.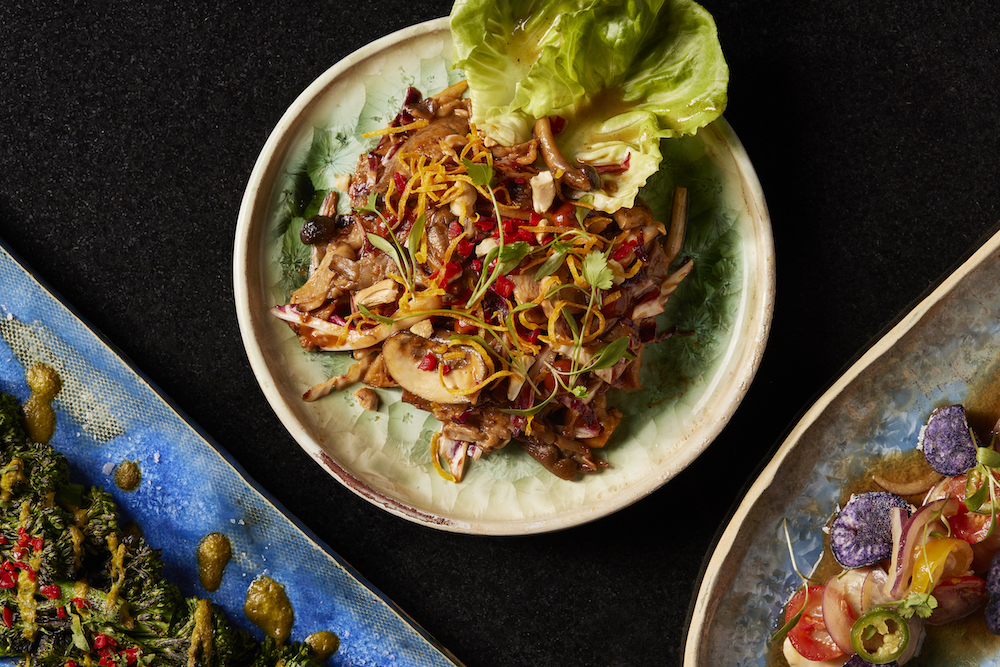 It was during a research trip to Shanghai in 2004 that Zdesar accidentally stumbled on Nikkei and fell in love. "It was fresh, it was lively, the most exciting thing that happened in my mouth ever," he says. He saw a gap in the market for high quality food catered to a younger crowd. "I wanted something that was accessible, fun, lively and late night."
Chotto Matte welcomes guests until the small hours and bar manager Gabor Fodor has also developed some new tastes to entice returning visitors. A new exclusive cocktail menu boasts twists on old favourites like the Pisco Sour, a smoky South America-inspired Old Fashioned renamed La Chakana and the sparkling-sake infused Chuichu.
"When we opened, we had a certain idea that Chotto Matte was about bringing art, fashion, music, food and drinking elements together and creating a lifestyle brand," says Zdesar. He hopes the redesign feels "more immersive and more relevant to the times. I'd like to think that now we've created another 10 years of life, if not more, because I think the worst thing any business can do is become complacent. We've tried to push ourselves forward while staying true to the brand."