Groundbreaking molecular mixologist Tony Conigliaro describes working with the inventor of the espresso Martini and shares a recipe from his book, Drinks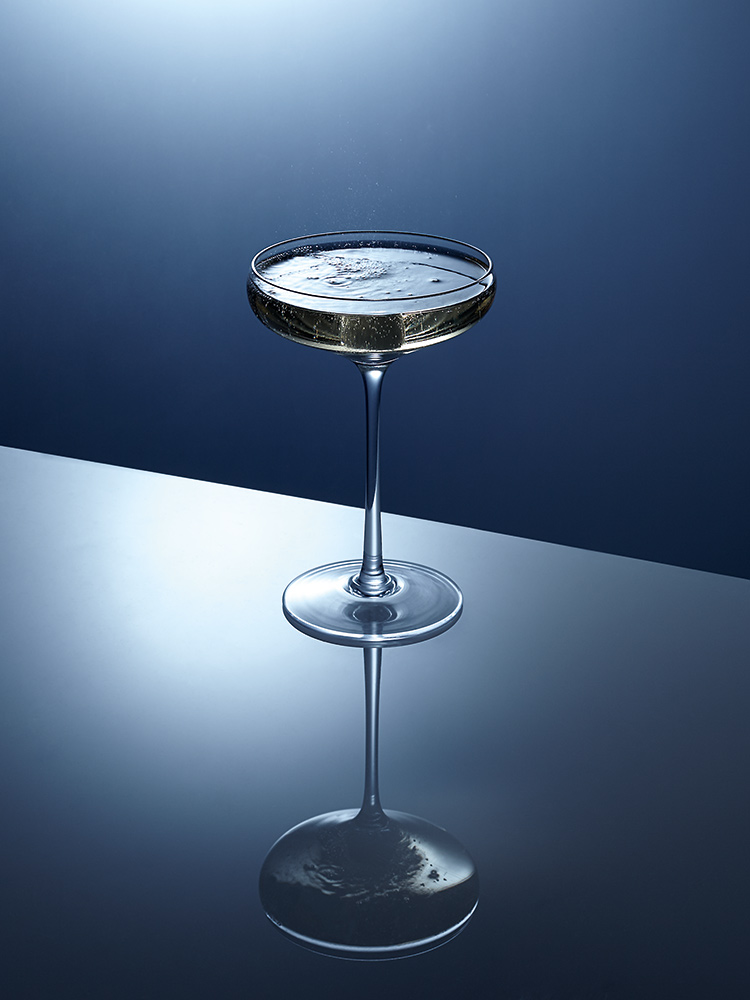 I'd just started bartending when I first met Dick Bradsell (aka the Cocktail King and inventor of the espresso Martini). He pulled up a stool and ordered a margarita. I had no absolutely no idea how to make one, so I pretended we had run out of triple sec and ran to the other bar to ask my friend Fabrice Limon for the spec. "This is good," Dick said, once I'd finally served him. 
We chatted about how I wanted to move to London and he offered me a job interview. It seemed I had got away with it, but just as he was leaving, Dick turned around and said: "By the way, the triple sec is right behind you." It was a taste of his wicked sense of humour to come…
A lot of people think that my own work is about science and drinks, but it's really not. It's about providing an all-encompassing, satisfying experience for those that pass through the bar. Dick taught me how to do that, and I've carried it with me, always. 
Dick was also extremely creative. He had an instinct for flavour and an eye for detail. These qualities made for some incredible creations. My favourite of Dick's drinks is the lesser-known coral fizz – Peychaud's bitters on a sugar cube, covered with rose liqueur and topped with champagne. These simple but delicious ingredients make for a beautiful drink, with the fizzing sugar cube looking like a piece of coral in the glass. It was so artistic: conceptual bartending, before they became buzzwords.
Many years later it inspired my cocktail, the rose – one of my first forays into the world of perfume and cocktails. The concept was simple: I wanted to recreate the experience of sipping a glass of champagne while walking through an English summer garden. The champagne's bubbles, the teardrop flute and the precise amount of rose essence all enhance the scent and make for an incredible sensory loop. Aroma follows taste follows aroma, and so on, becoming fuller and richer with each sip.
The Rose
1 white La Perruche sugar cube
10 microns rose essence
100ml Perrier-Jouet
Directions.
– Prepare a sugar cube by soaking it in 10 microns of rose essence, added to it with a pipette.
– Place the soaked sugar cube in a Riedel grappa glass and top with champagne.
Recipe taken from Drinks, published by Ebury.
London-based bartender, author and drinks pioneer Tony Conigliaro runs the award-winning 69 Colebrooke Row in Islington, Bar Termini in Soho and Drink Factory in Hackney.
This article is taken from PORT issue 19, out now.