Betty Wood looks at the career of the trail-blazing voice actor, whose work as Bugs Bunny and the Looney Tunes cast is legendary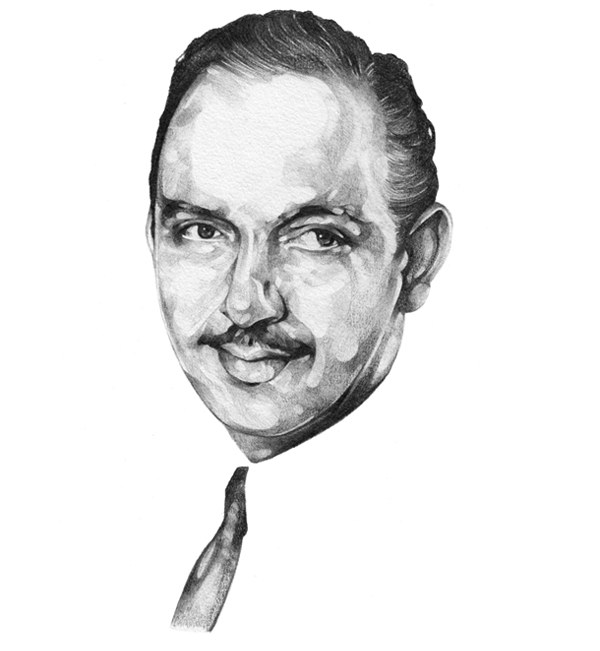 Dubbed "The Man of a Thousand Voices", Mel Blanc worked on more films and television episodes than any other actor despite rarely appearing on screen. As the voice behind (arguably) the best-loved characters in the history of animation, Blanc's most known for his work as the Looney Tunes ensemble including Bugs Bunny, Sylvester the Cat, Yosemite Sam, Daffy Duck and Porky Pig. Beyond Warner Bros., Blanc provided the voice of another iconic figure from childhood – Barney Rubble in Hanna-Barbera favourite The Flintstones.
Blanc's extensive talent as a voice actor was partly responsible for the studio's decision to start crediting voice actors as official cast members – by 1944 Blanc's contract stipulated that "Voice characterizations by Mel Blanc" had to be included in the credits, setting precedence for other voice actors who followed, many of whom went uncredited into the 60s. Blanc was also known for his prolific work rate: injured in a near-fatal car crash in 1961, he continued to record for The Flintstones whilst laid-up in a full-body cast in his hospital room – missing only a few episodes.
Working into his 80s, Blanc voiced all but Yosemite Sam in the 1988 Looney Tunes cult-classic Who Framed Roger Rabbit. When he died only a year later, it was estimated that more than 20 million people heard his voice on screen every day signing off "That's all folks."
Illustration Kate Copeland