Nicholas Galitzine pays homage to Anthony Minghella's iconic film with Port and Persol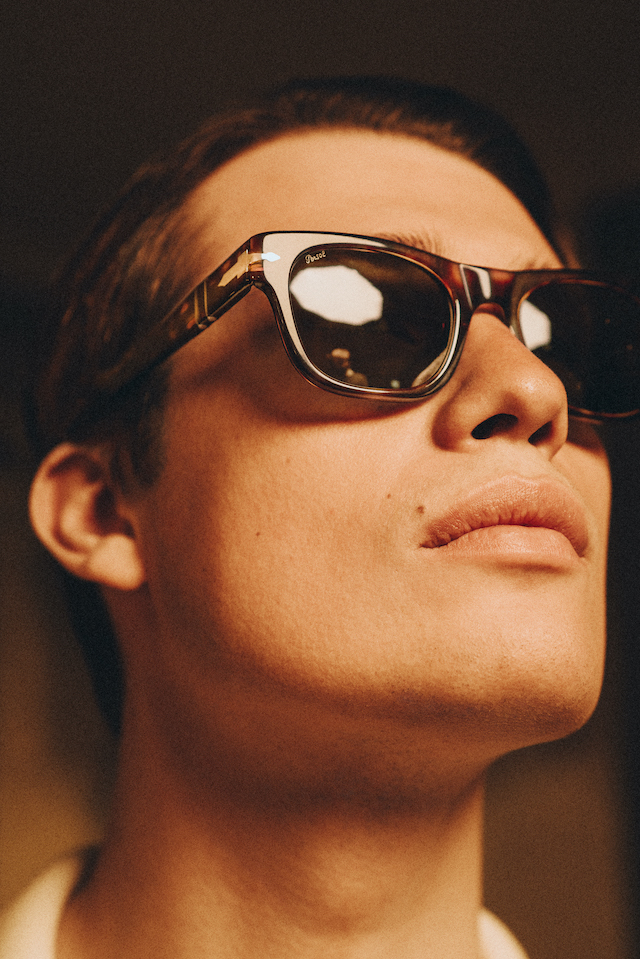 "It's better to be a fake somebody, than a real nobody"
– Tom Ripley
The Talented Mr. Ripley, adapted from the 1955 psychological thriller novel by Patricia Highsmith, is a sumptuous exercise in decadence, duplicity and that amorphous thing we call identity. Filmed in the cliffside resort town of Positano and various villages on the islands of Ischia and Procida, near Naples, the sun-soaked film gained immediate commercial and critical success, and swift cult status, powered by deft performances from a gorgeously tanned Jude Law and deeply unsettling Matt Damon.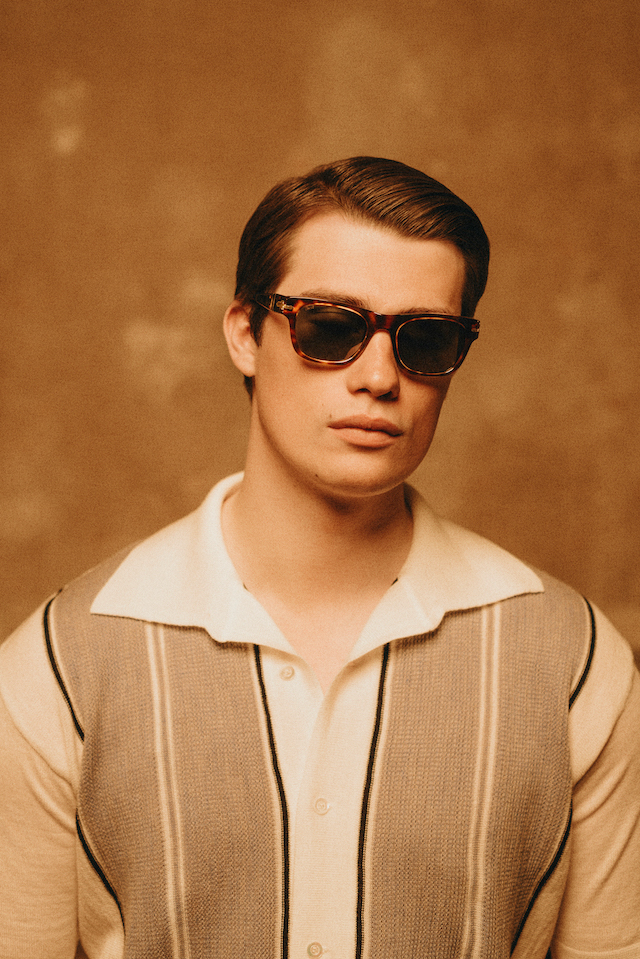 Paying homage to Anthony Minghella's work, Italian brand Persol have created a short film starring rising British star Nicholas Galitzine, who reinterprets the delirium of protagonist Tom Ripley as he insidiously appropriates the persona of socialite Dickie Greenleaf. London-based Galitzine, star of The Beat Beneath My Feet, Chambers and The Craft: Legacy, delivers the arresting monologue in a bold, dark tortoiseshell square Persol frame – PO3269S – with effortless allure.
The film is a follow up to Port and Persol's shorts starring Paapa Essiedu and Weruche Opia, released last year, and continue the luxury eyewear's passion for the big screen. Founded in Turin, 1917, Persol's spectacles – originally developed for the Italian airforce, Formula One racers and athletes – first cropped up in homeland Cinecittà productions like the 1961 classic Divorzio all'italiana, before migrating to Hollywood after Steve McQueen's infamous adoption of the 714 frame in the Thomas Crown Affair. Stay tuned for another short, released next week, that further cements its relationship with all things cinema.
Runners Tessa Nylen & Aliyah Varnnard 
Photographers Assistant Jacob Ray 
Styling Assistant Archie Roberts