George Kafka speaks to some of the directors and film programmers behind Onwards and Outwards, a UK-wide celebration of women in British cinema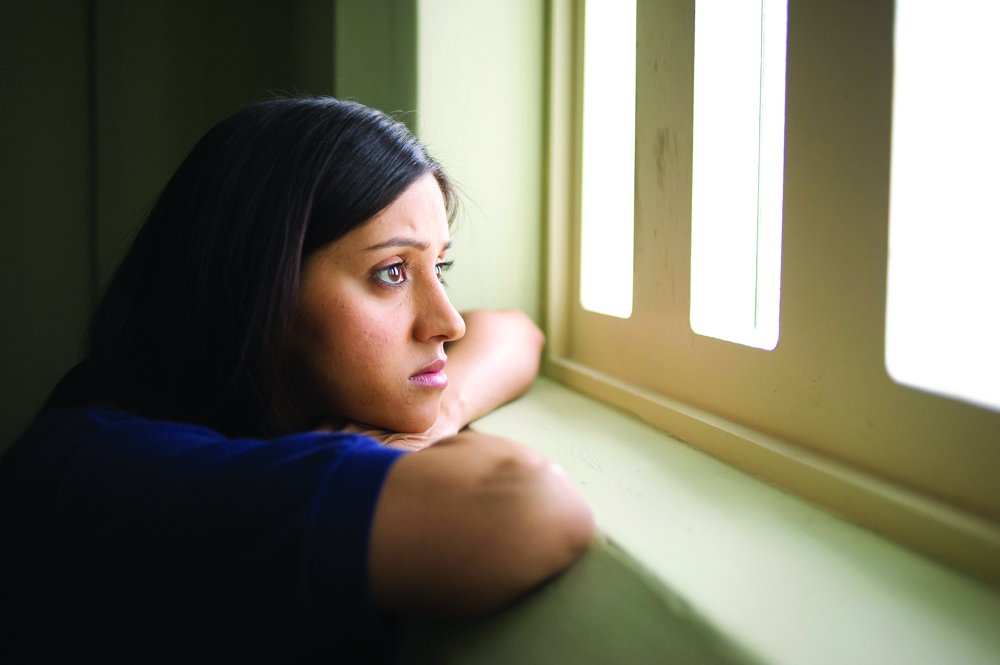 Onwards and Outwards begins today at London's Institute of Contemporary Arts (ICA), and brings with it a programme that will challenge prevailing cinematic narratives both on and off the silver screen. Curated by the ICA's film programmers Jo Blair and Nico Marzano, Onwards and Outwards pulls together some of the finest British women filmmakers of the last sixty years, providing a vital forum for discussion about the presence – or asbence – of women in the UK film industry today.
"Onwards and Outwards is about the conditions of production for women looking to express themselves through film," explains Blair, "and it is about filmmakers who want to push themselves to their creative edges and be active forces, telling their stories." Aside from their focus on female directors, Marzano and Blair sought to construct an engaging programme that plays to the unique strengths of each of the directors featured in the film series, while exploring narratives centred around female protagonists. "Each of the films has a female protagonist, which seemed to happen quite naturally," says Marzano. "All the protagonists, whether in documentaries like The Alcohol Years or The Arbor, or fiction like Morvern Callar and Exhibition, are quite wild and interesting."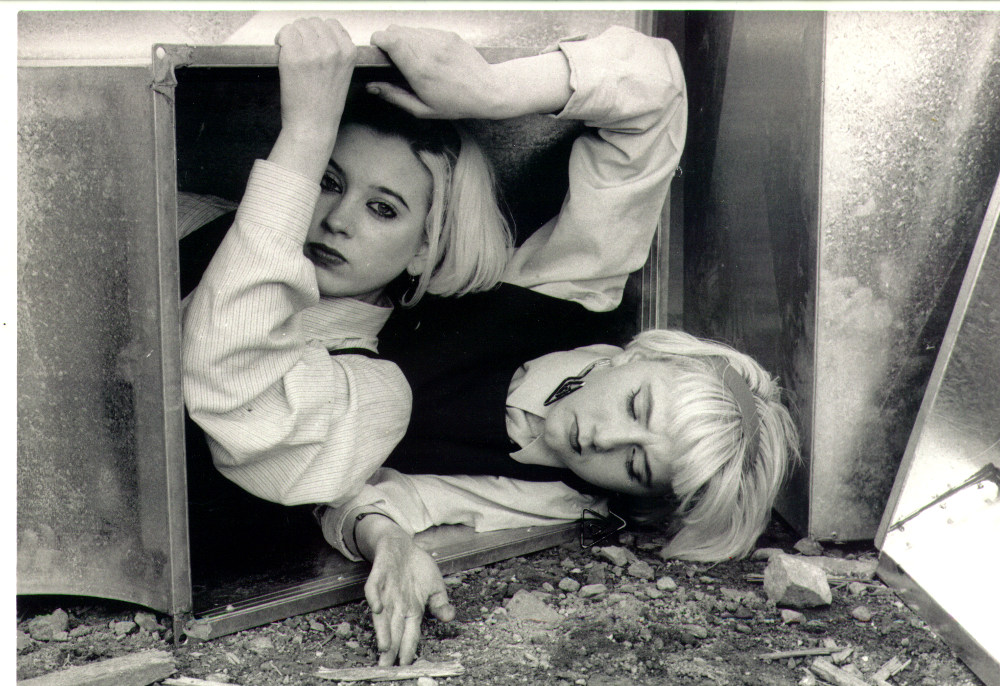 The decision to focus Onwards and Outwards around these stories is important, especially considering that just 12 of the top 100 films in 2014 had female protagonists. But the programme pushes the room for discussion further by choosing films that challenge our understanding of human experience and take us to the darker sides of life in the UK. This is certainly the case with director Carol Morley, whose films have tackled obsessive compulsive disorders, her own past alcoholism and the tragic tale of Joyce Vincent – a Londoner whose death went unnoticed for three years until her decomposing body was found in her flat – as portrayed in the 2011 docudrama Dreams of a Life. "I'm interested in shining a light into the dark areas of life," she tells me. "I'm drawn to those areas, but in a way that I want to understand them and find meaning in them."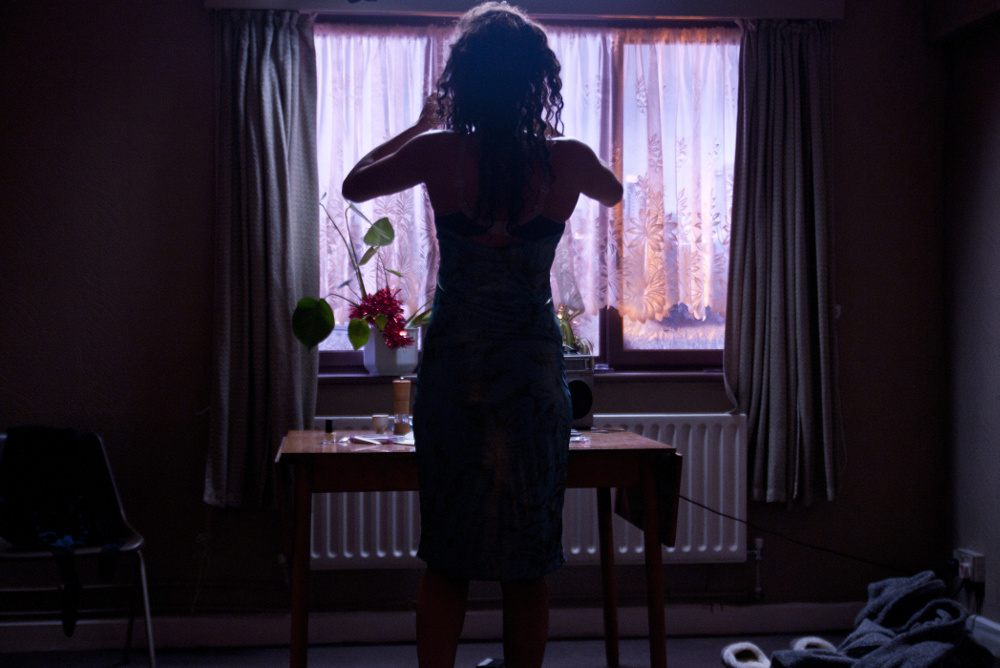 Morley's involvement in Onwards and Outwards stems from a desire to see greater discussion around the work of women in film. "It's important to profile work in a way that can create discussion and debate with an audience." One such discussion will centre on Under the Skin, Carine Adler's 1997 exploration of traumatic loss, which was produced as a result of a 'positive discrimination' programme at the British Film Institute. Although met with critical acclaim, it remains Adler's only film to date. "It should be illuminating to hear the story of its production, but also what happened afterwards," says ICA programmer Jo Blair. "Why nothing after it?"
Examples such as Adler's demonstrate how female filmmakers have historically fallen through the cracks of an industry that privileges male narratives and has grown accustomed to male-dominated crews. This has become particularly pronounced for those such as Morley, who have worked their way into directing: "The caterer on one of my shoots thought the male runner was the director and never assumed I was," she recalls.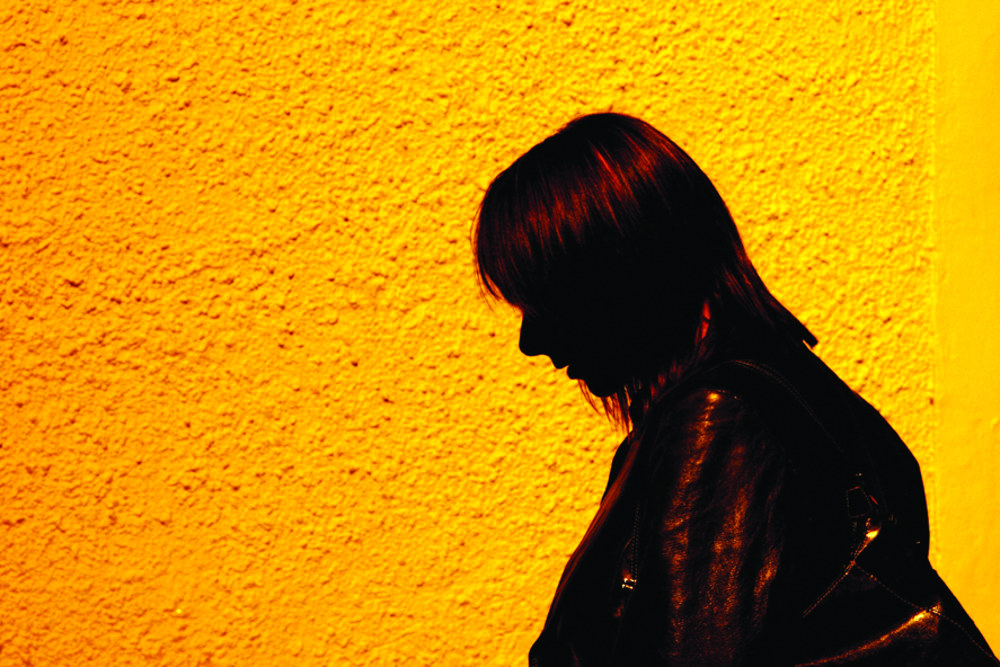 For Morley, Blair and Marzano, the solutions to this imbalance lie in confronting deep-set beliefs that are embedded in our attitudes towards cinema. "We need to recognise the influence that women have had upon this medium if we are to alter the perceptions that exist within the present," argues Marzano. Films like Andrea Arnold's Red Road and Lynne Ramsay's Morvern Callar – both screening as part of Onwards & Outwards – demonstrate the talent that exists among women making films in the UK and the extraordinary stories they tell us. For the British film industry to progress, much needs to be done to allow more of these stories to be heard. As Morley asserts: "The only way for the industry to change is for female stories to be acknowledged as vital for cultural life, and as something that people actually want, and need."
Onwards and Outwards runs at the ICA from September 1-10 2015 and at venues across the UK until the end of the year. Carol Morley will be presenting her autobiography, 7 Miles Out, at the ICA on the first day of the programme.