For a Japanese actor raised in America, life can be perplexing. But it's the disconnect between East and West that's the power behind his performances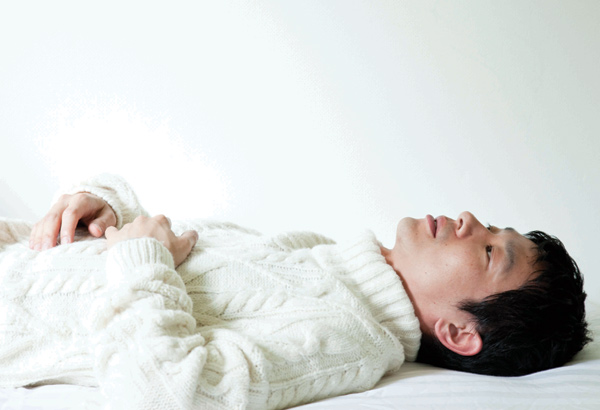 With smooth delicate features and a slender frame, Ryo Kase looks much younger than his 36 years. The Japanese actor made his first international screen debut in 2006 with a heartfelt performance as a young soldier new to battle, concerned about how he will respond to his first experience of combat, in Clint Eastwood's Letters to Iwo Jima. Since then, Ryo has played a bespectacled gangster in Takeshi Katano's Palme d'Or-nominated Outrage (2010) and the ghost of a World War II kamikaze pilot in Gus van Sant's Restless (2011). The actor is building a slow but steady profile outside of his homeland, where he is already an award-winning performer with more than 50 films to his name.
The eldest of two sons to a trader father and a homemaker mother, Ryo was born in Yokohama, but his father's business affairs relocated the family to America and Bellevue, Washington, where he lived until the age of seven. "I remember the eruption of Mount St Helens in 1980 very clearly," he says. "There were grey clouds of ash sweeping across the sky. Everything was so quiet and beautiful." He has fond memories of growing up in a peaceful, welcoming neighbourhood, where the only thing he used to dread was going to Japanese school. He recalls being a quiet child who liked frogs and who daydreamed a lot about girls and dragons. "My mother said I always looked spaced-out."
When his father's career uprooted the family again – this time to Tokyo in the late 1980s – Ryo experienced a culture shock. "I found it difficult to relate to the Japanese lifestyle and people," he says. "They are a very particular kind of ethnic group with very specific rules and feelings about things, which I wasn't used to." At school he excelled at gymnastics but cared little for academic subjects, even though he was good at them. Perhaps influenced by his father's occupation, Ryo went on to study business at Chuo University, one of Japan's leading institutions.
But a career in business was not to be. "I didn't know what I was doing at the time and was very unhappy," he says. After a spell killing time watching B-movies, it was the much-lauded cult Taiwanese political picture A Brighter Summer Day by Edward Yang that finally sealed his fate. Set in Taipei in the 1960s, the film draws on the experience of growing up during an uncertain historical time.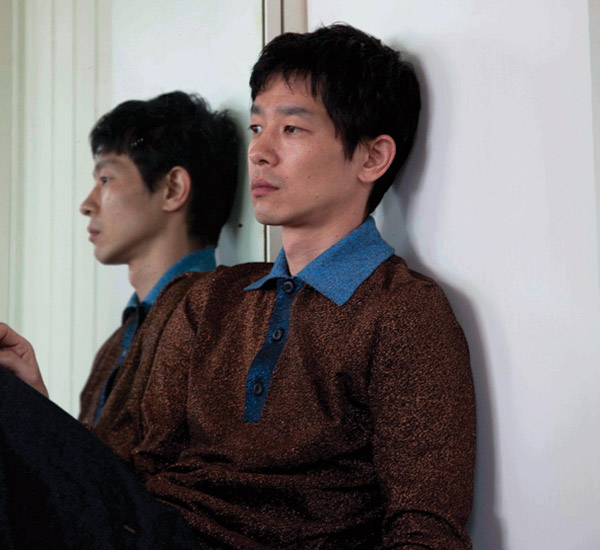 Caught between his homeland and a supposedly better but unpredictable future, the protagonist becomes involved in a gang culture that eventually destroys the new life he might have had. "I was going through the same period of darkness as the main character in the film," Ryo says. "When the credits finished rolling, I just kept staring at the blank screen." Then he dropped out of his course to pursue a career in acting.
The decision was less than well received by his parents, who disowned him. "They were very angry," he says. "They couldn't understand why I would leave university to do such a thing." Following six years of silence, his mother made contact, followed by his father. Now they have reconciled, does he feel upset by their lack of support? "Of course, I forgive them," he says. "I know I was the bad son." He speaks almost dutifully, apologetic for the grief he feels he might have caused his parents. Are they proud of him now? "I don't know whether they are happy with my career choice, but they seem okay," he says nonchalantly. You can't help but sense that, although he may have gone past the point of caring, the experience has left its scars. "I go back home just once a year and email occasionally – but that's pretty much it."
For Ryo, Letters of Iwo Jima remains the most exciting project he has ever worked on, and he remembers working with Eastwood with admiration. "I've never seen a person with such self-confidence as him before," he says.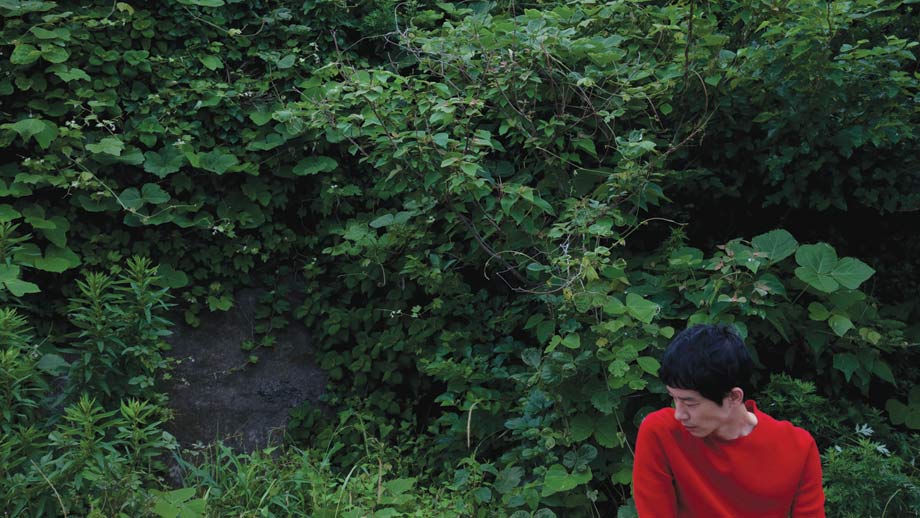 "He is one of the greatest people I have ever met." He also speaks highly of the Japanese film director Shinji Somai, because "he is so Japanese", and for his philosophy in believing that "the most important thing that actors encounter is air". When he explains how this is central to all the characters he plays in his movies, it becomes easier to understand his ability to convey such multilayered, complicated characters with such ease. After living in Japan for almost 30 years, does Ryo ever see himself leaving to pursue his acting career elsewhere? "I don't know," he says. "I just like Japan and Japanese culture. But of course – if the opportunity arose, I would like to try foreign, independent or more Hollywood films." Although he has enjoyed working with acclaimed Western directors such as Eastwood and van Sant, he senses there is still a lack of understanding about Japanese culture.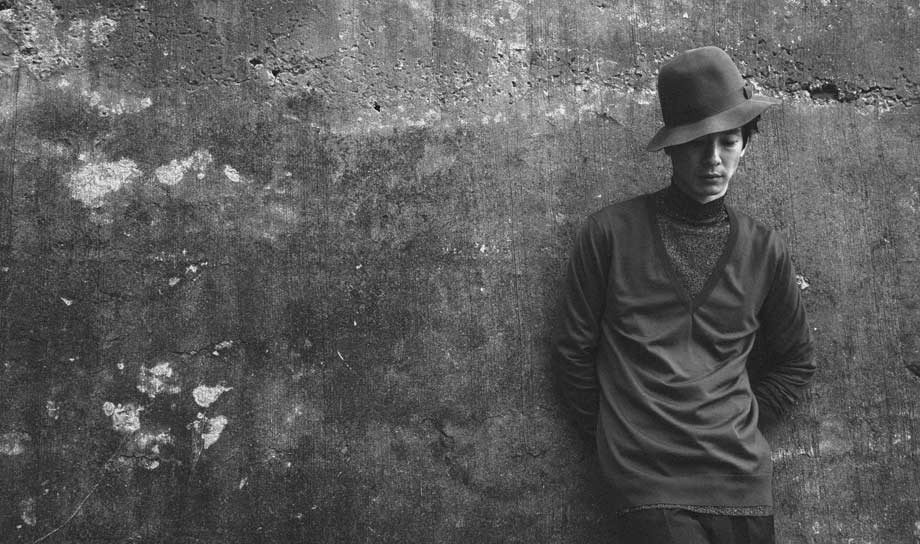 "Even as a Japanese person living in Japan, I still have to make a great effort to understand the spirit of Japanese people sometimes," he says. "But I can't ignore the fact that I have seen a bit of a weird depiction of Japanese and Asian people in Western movies."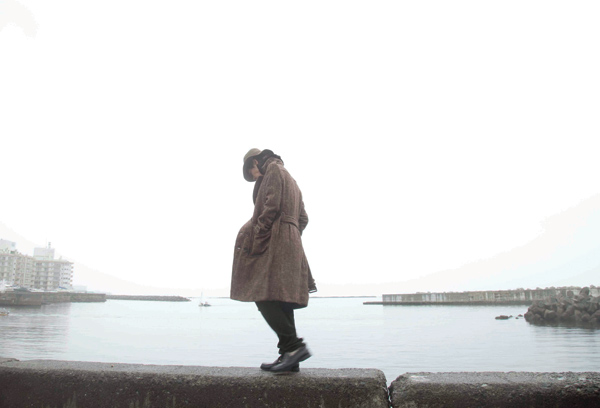 As an actor, Ryo exudes a certain humility, integrity and mysteriousness in his performances, all of which come from someone who is likely to have the emotional depth to match. So if he wasn't an actor, where could he imagine himself doing? "I think I would be a plasterer," he says rather curiously. "I did it once and felt really good about it."
This article originally appeared in PORT Issue 4
Photography Rinko Kawauchi
Styling Takafumi Kawasaki