Curator Professor Mark Turner on the British artist's love of London's riverbank, and what he'd make of gay-politics 20 years after his death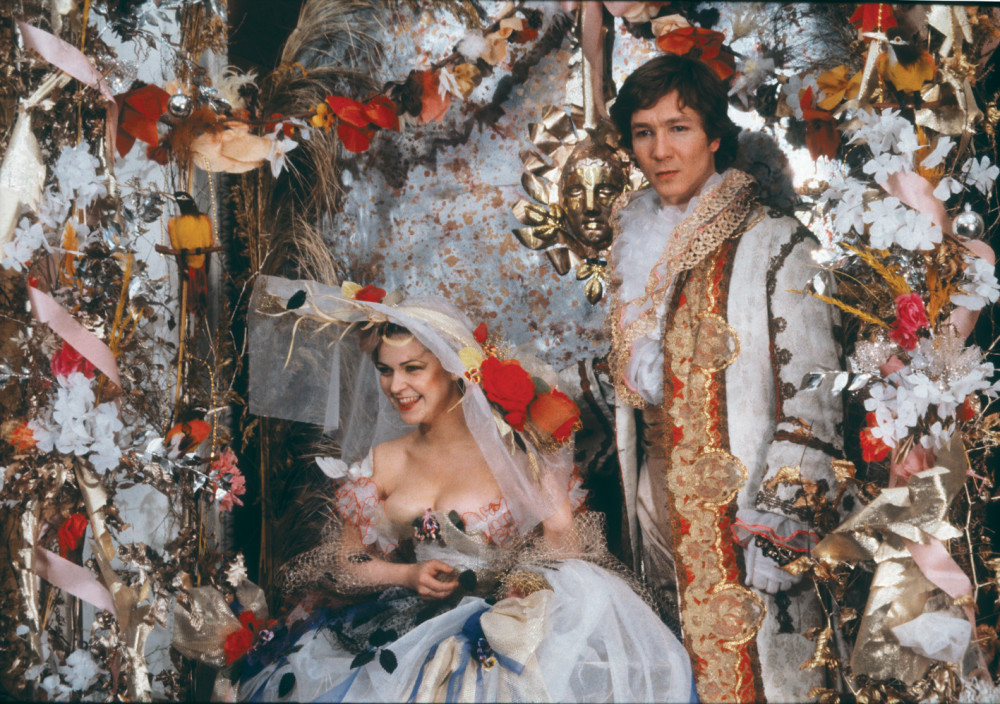 This year marks the 20th anniversary of influential British artist and film maker Derek Jarman's death. As part of an encompassing programme celebrating his contributions and talents as an artist, King's Cultural Institute open Derek Jarman: Pandemonium on Thursday 23 January.
Focusing on his time living and working in warehouses at Bankside and Butler's Wharf, the immersive exhibition explores Jarman's link to the city, including a look at his personal sketchbooks and Super 8 films he made around the riverbank during the 70s. Betty Wood spoke with the exhibition's curator, Mark Turner, Professor of English at King's to find out more.
Tell us about the focus of the exhibition: what did this stretch of land mean to Derek Jarman?

Mark: Derek lived along the river pretty much all of his life. He moved into his first warehouse in 1970, and was there for 10 years. Fabulous buildings like Butler's wharf, which are now really expensive flats, were disused buildings which artists gradually came to occupy and Derek and some of his friends were among the first to arrive on the river. At that time, in the early 70s, he began to create films with his Super 8 camera. The Super 8 was  cheap and portable, and he used it to shoot the world around him. He'd use the sites of the warehouses – the empty spaces and streets around the warehouses – as his film set; he's get a set of people together, get them into costumes and film. So the place where he's living, his live/work studio, also became the material of his films.
You see a really close connection between the city and the work that he's producing. Derek was a student here at King's; he wandered around London and loved the landscape – he had this encyclopaedic knowledge of its architectural history etc. He was a real Londoner.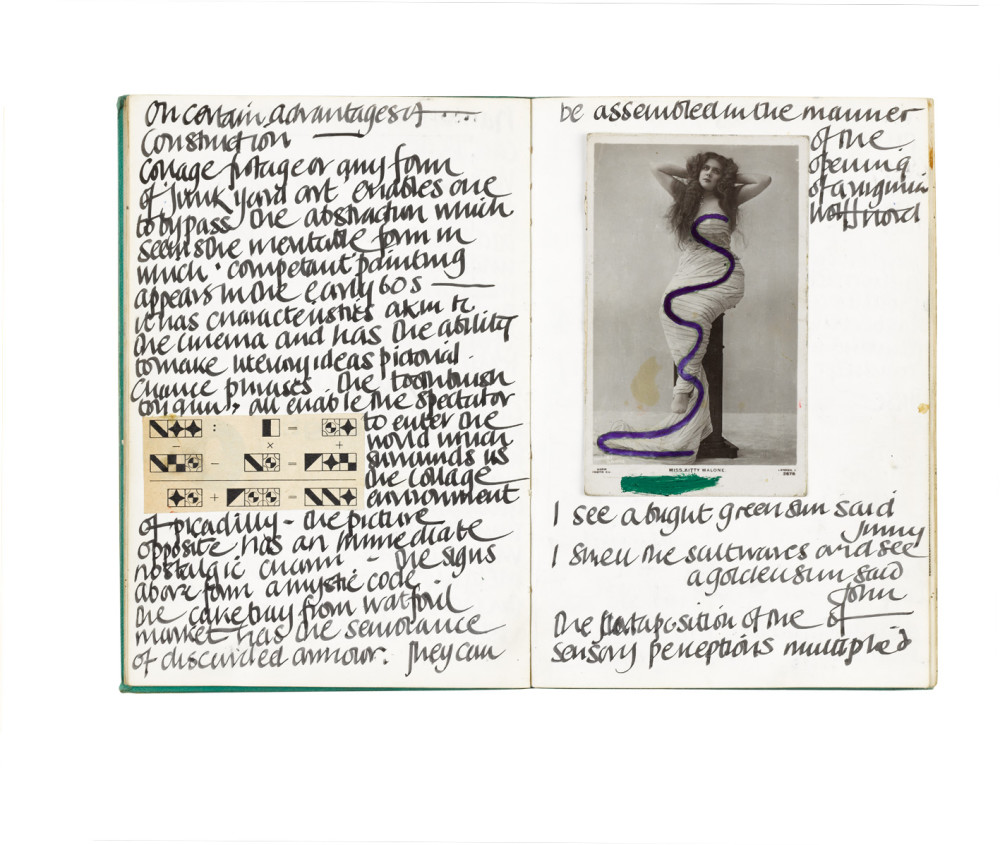 20 years on from Jarman's death, he's coming into a new academic relevance. What is it about his work that resonates with a contemporary audience?

There are many reasons why Derek continues to be relevant: he's relevant to queer artists and cultural practitioners because of his activism and because of his heroism during the 80s AIDS epidemic. His legacy lives on through that. But he's also important for a whole kind of new generation of film makers, partly for the reason that he worked outside of the system, to put it broadly..
"One of things Derek talks about in his diaries is "hetero soc", which is his short hand for 'normalising, heterosexual led society'. And when he uses that term, it's never a good thing!"
Mark cont'd What's happened with the commercial art world since the 70s and 80s when he was working – the intense commercialisation of studio film making, of commercial galleries – he was before the worst of that. He was always wary of big institutions; he was never part of an inner circle. He was always an outsider, and I think that's appealing to a lot of artists now.
There's enormous pressure within the commercial art scene and it's dominated by huge galleries and huge productions. The fact that someone like Derek could make a film really, really cheaply, whilst retaining an enormous amount of integrity doing it appeals to a certain kind of artist now.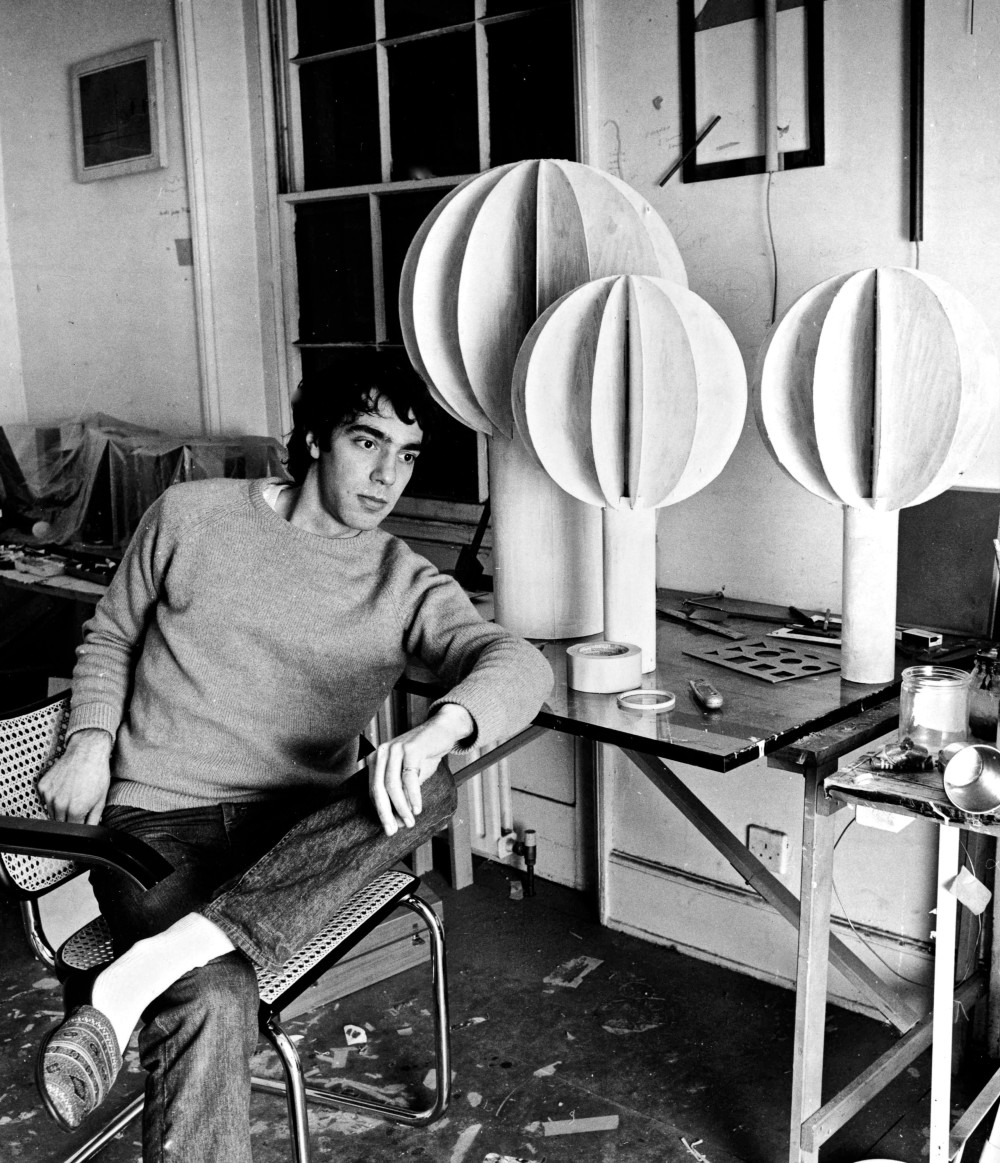 A huge part of Derek's legacy is how tirelessly he campaigned for gay rights: what do you think he would make of the UK in 2014, now gay marriage and civil partnerships have been passed into law?
I think he'd probably be bemused by it. I talk about this with my students a lot. One of things Derek talks about in his diaries is "hetero soc", which is his short hand for 'normalising, heterosexual led society'. And when he uses that term, it's never a good thing! It's a structure that is basically too connected to the state and I think he would have bittersweet feelings about things like gay marriage, (which is so tied to the state).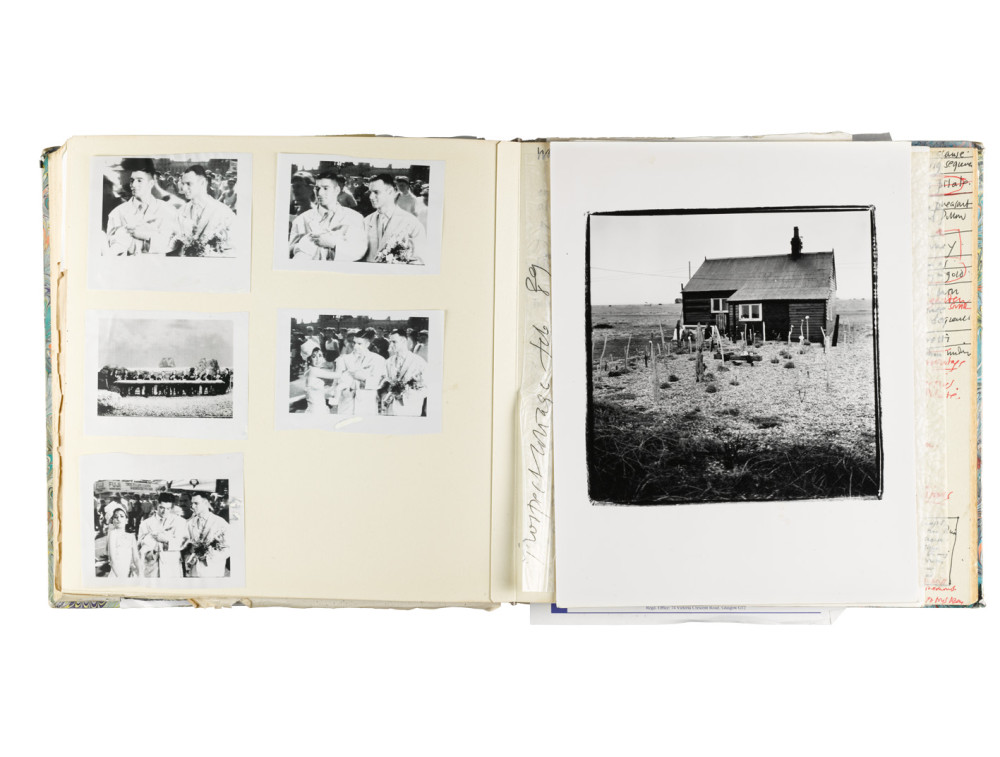 On the one hand, there's a kind of acceptance, and on the other, the question he'd be asking is What are you being accepted into? You know, what's the bargaining that they've had with the state? There's equality, and there's Equal to what? I think he'd still have quite serious political questions about sexuality aligning itself with the government. And I think he'd still be really queer rather than gay, if you understand what I mean!
Derek Jarman: Pandemonium opens Thursday 23 January at King's Cultural Institute, Inigo Rooms, Somerset House East Wing and runs until 9 March 2014. Click for a full programme of events. Derek Jarman's Sketchbooks, edited by Stephen Farthing and Ed Webb-Ingall out 9 September, Thames Hudson