Port meets screenwriter and novelist Mike Hodges, the writer and director of Get Carter, to discuss his three new crime noir novellas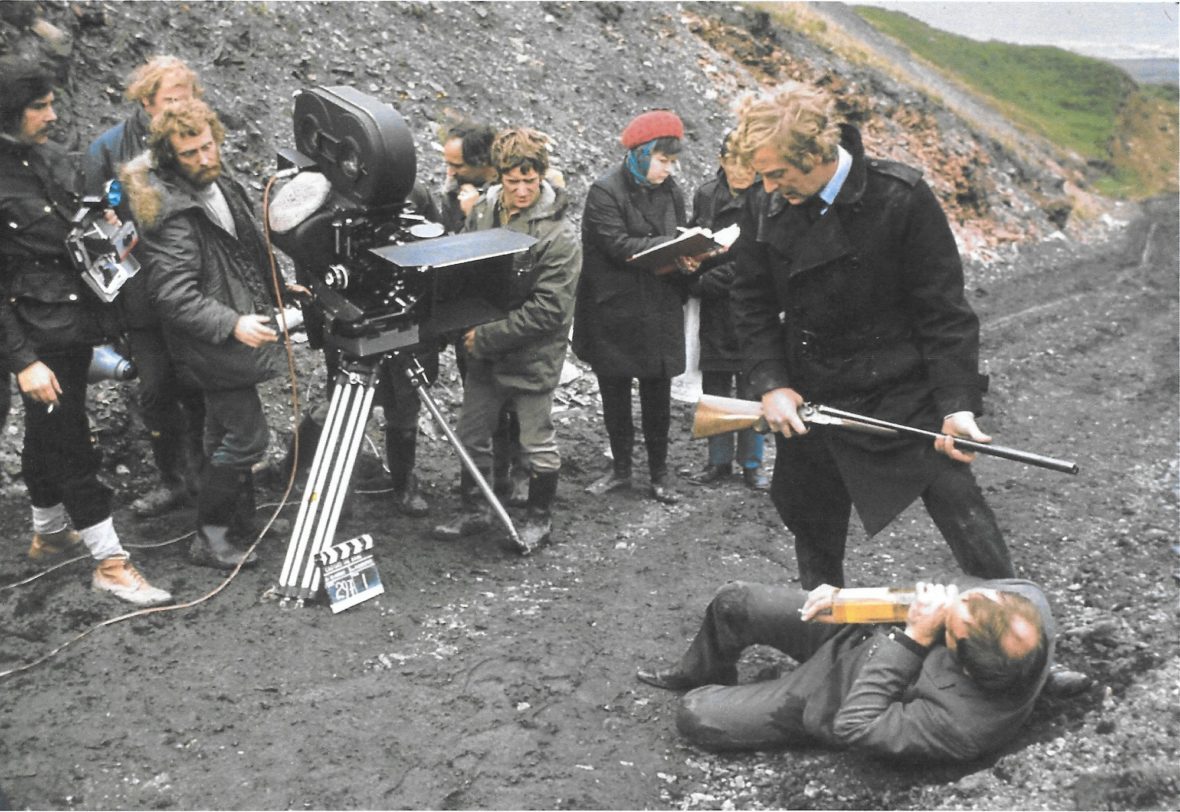 "Get Carter, before Carter gets you."
With those immortal words, a cult classic of crime noir cinema was born. As the vengeful London gangster Carter, Michael Caine spends much of the film striding around cradling a sawn-off shotgun, and gets the lion's share of writer Mike Hodges' whip-sharp dialogue. Nearly fifty years after the release of Get Carter, Hodges is publishing three new crime noir novellas, Bait, Grist and Security, through crowd-funding publishers Unbound. Port caught up with him to discuss the uncertainties of publishing, classic scripts he wishes he had written and why you should never fuck with the punters.
How would you describe the noir genre? What are its essential components?
Strictly speaking the recipe for this genre precludes any sugary ingredients. Rueful humour is essential. The finished dish must taste of the human condition but with a touch of sympathy and definitely no sentiment. The sympathy should stem from recognising and sharing the ugly reality of our short and precarious existence.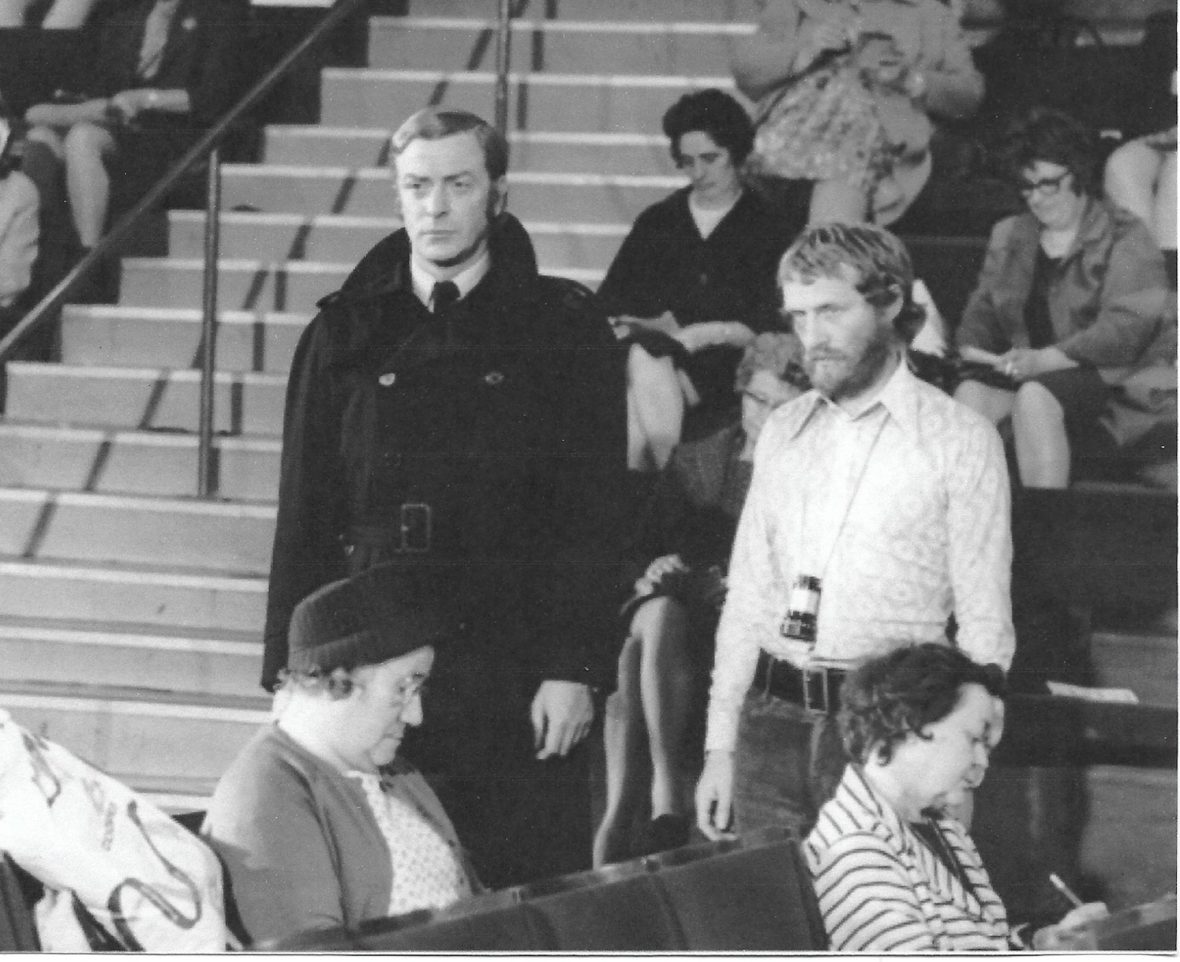 Is your writing inspired by other noir and crime authors? If so, which ones, and why?
I was weaned on B movies. In the 40s and 50s they were the cinema's warm-up acts to the main feature. Black-and-white, but mostly black. At the same time I found myself reading fiction by crime writers as different as Mickey Spillane and Raymond Chandler. But I like to think I was most influenced by Nathaniel West. His novellas Miss Lonelyhearts and The Day of the Locust are black satires in a class of their own. 
What made you decide to take the self-publishing route for your three novellas?
"No one knows anything" is the opening line of William Goldman's Adventures in the Screen Trade. That certainly sums up the movie industry. I thought nothing could match such fear and uncertainty until I encountered publishing. Recently someone on Radio 4 put the chances of being published most succinctly: "If you're over 70, and not already an established author, you can forget it. If you're not on Facebook you don't exist." I'm 85, and not on Facebook. Does that answer your question?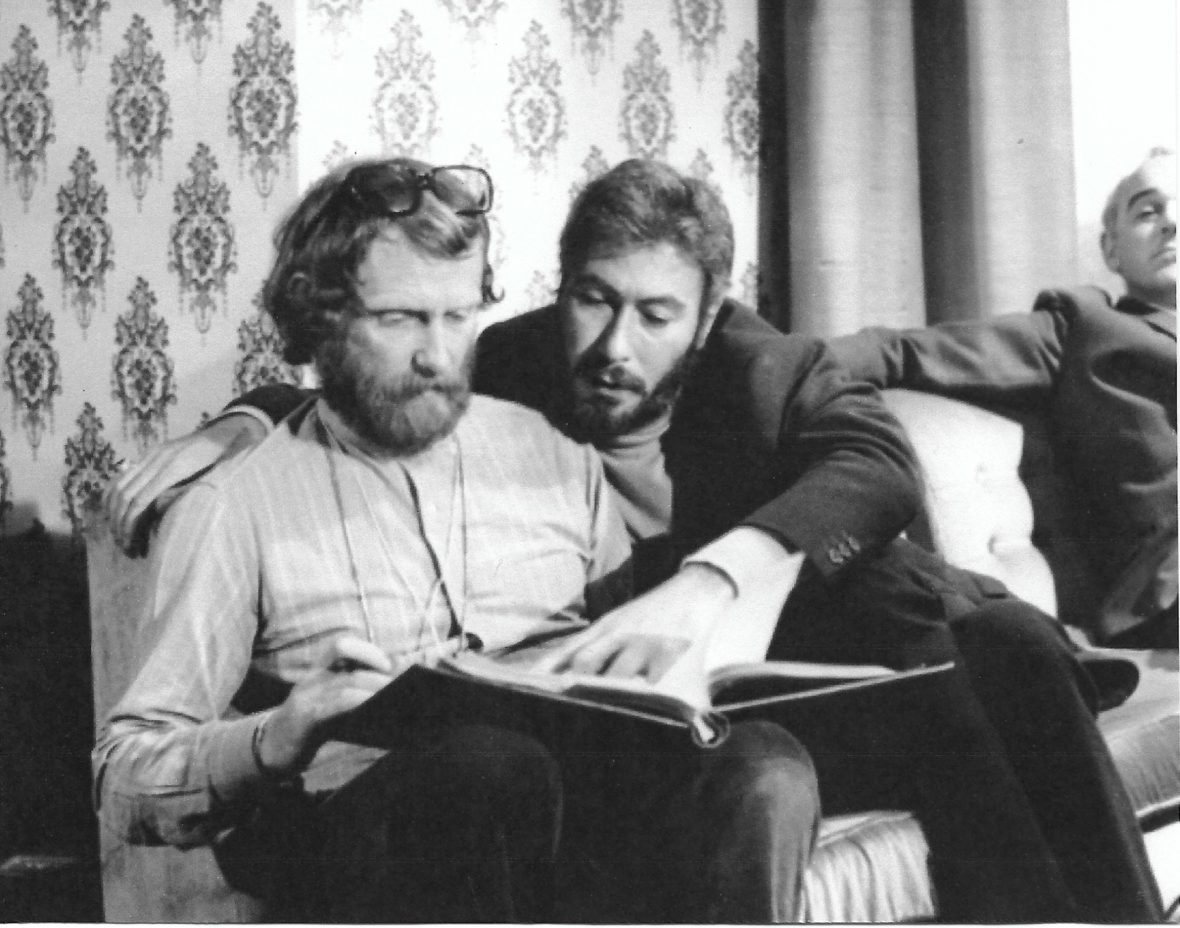 What role do you think crowd-funding has in the future of genre literature?
It patently reduces the fiscal risk of publishing and that's good. Only time will tell if it also reduces or enhances the chances for unknown writers. I can already see how delicate the process is. It could be more painful being rejected by the crowd than any publisher. In Grist the author/protagonist says: "Never fuck with the punters! Cheat them and they'll turn into a lynch mob. They'll destroy you. They'll fuck you over with shit reviews on Amazon. Twitter and Facebook are now the murder weapons of choice. In cyberspace they can peck you to death quicker than any bird of prey. Deny them blood, they'll have yours. You stupid pricks, it's mob law in the market place now." The times, they are A-changing, is how Bob Dylan put it. All that aside, I'm finding Unbound, my expectant publisher, a good lot – very efficient and caring.
How does writing novellas differ from writing screenplays? 
In many ways screenwriting is a bastard form of literature. Forcing words to describe what's ultimately going to be a series of moving pictures is not easy. Then there are other constant considerations involving finance. Like the venus fly catcher a script has to be seductive. It has to attract, in this case, both money and stars. So how honest can it really be? Reading them rarely gave me pleasure. In my experience, scripts by Harold Pinter and Paul Mayersberg are two exceptions.
How would you describe the writing process for Bait, Grist and Security?
Bait ands Grist were taken from an unrealised screenplay and a movie treatment respectively so the skeleton plot was already in place. Alternatively, Security was based on my film making experiences and was already a theatre play I'd written and directed earlier. The joy of freeing them from their previous forms was sheer bliss. No producers and no financiers to please. As with a painter it's just you and a canvas; so it was for me and a blank sheet of paper.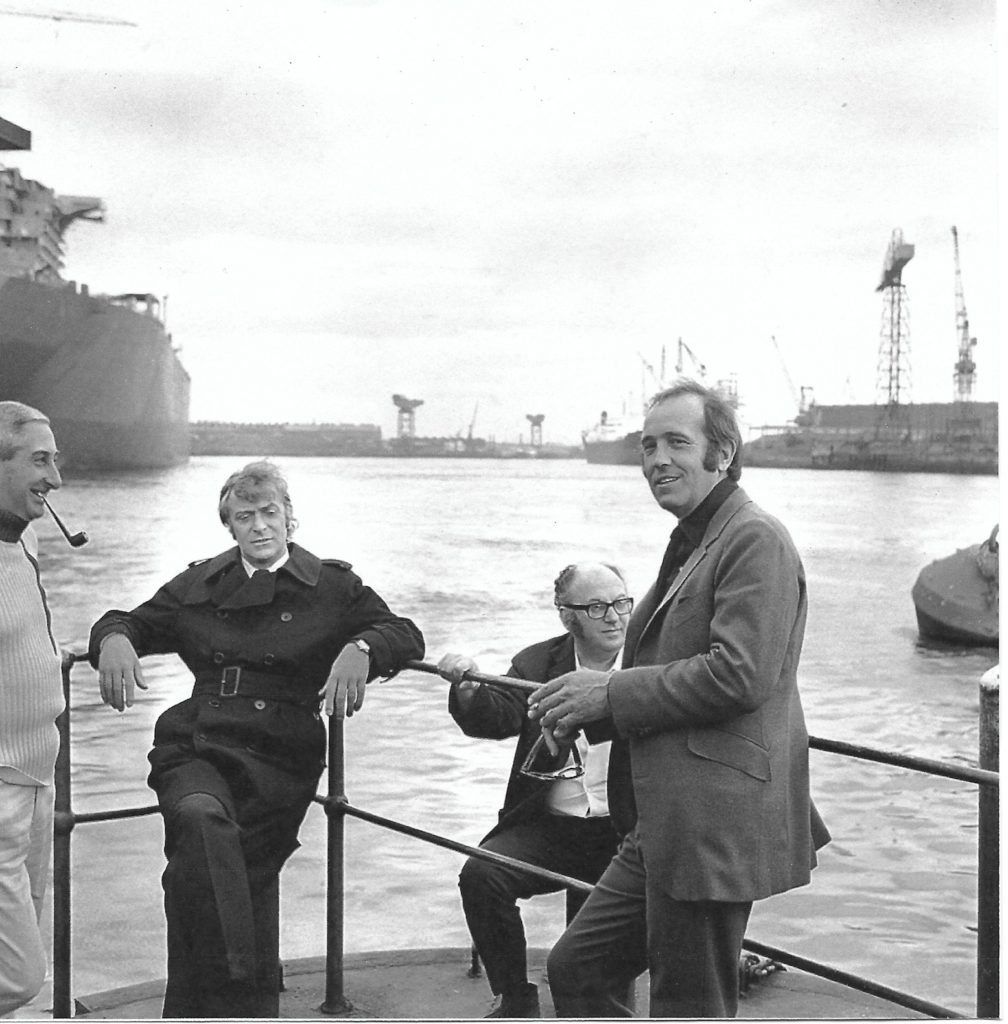 How have your principles regarding what makes a good crime noir story changed since you wrote Get Carter?
When you read Honoré de Balsac's Comédie Humaine, you quickly realise that nothing changes. Fashion does but not the machinations of the human mind. So it is with good crime stories. Get Carter is just as relevant today as when it was made, 47 years ago.
Is there any crime/ noir novel or screenplay that you wished you'd written?
Stanley Kubrick's Dr. Strangelove and Francis Ford Coppola's The Conversation – among many!
Images courtesy of Mike Hodges.