Jonathan Anderson, creative director of LOEWE, speaks to Port about his new limited edition collection, honouring the legacy of artist and activist David Wojnarowicz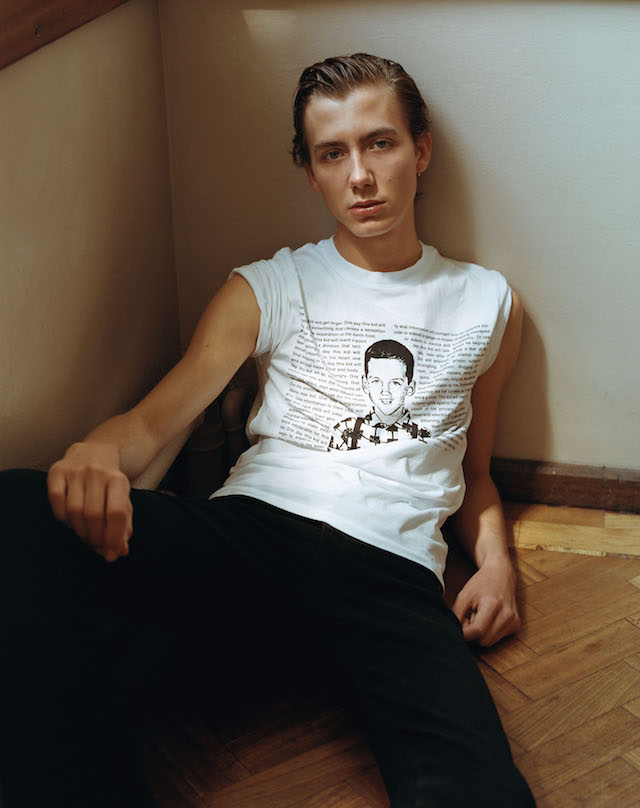 Just months before being diagnosed with AIDS, artist David Wojnarowicz watched close friend and one-time lover Peter Hujar die from complications of the disease in 1987. He expressed the agony of situation in the way he knew best – a brutally candid and furious account in the essay Close to the Knives and a series of photographs taken at Hujar's deathbed.
Wojnarowicz – who produced film, installation, sculpture, performance, photography, painting and writing – was uninhibited in his ability to drag the seedy and suppressed aspects of society into the light with an urgency that meant his art can hardly be divorced from his activism. Committed to battling the US government's denial of the AIDS crisis, which had claimed the lives of so many of his friends, he was an outspoken and daring critic. To him, the inability of the government to react was symptomatic of a marginalisation and neglect that he felt personally, since an abusive childhood left him on the streets, where he fell into prostitution. At a 1988 ACT UP demonstration he marched in a jacket that read: 'If I die of AIDS – forget burial – just drop my body on the steps of the FDA.'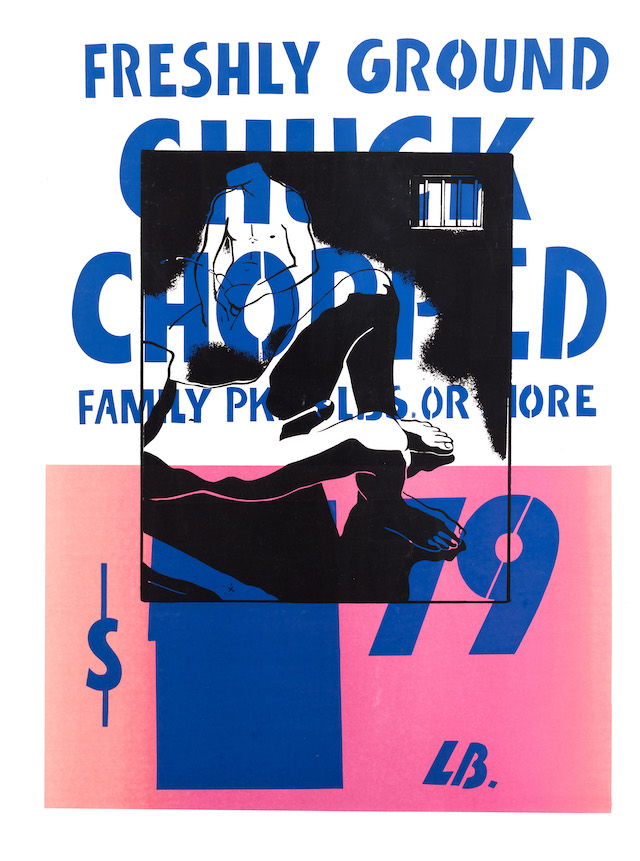 Wojnarowicz died in 1992 aged 37, not long before HIV became a manageable virus and ceased to be a death sentence. He had became famous for his art – at times slow and enigmatic, at others fiery and frantic – through his involvement in the East Village art scene of the 1980s, but over the course of his life the struggle against AIDS became his central cause. Inspired by both aspects of Wojnarowicz's work, director of LOEWE, Jonathan Anderson, is honouring the artist's legacy by selecting four works by the artist to be reproduced on limited edition T-shirts, with proceeds going to the charity Visual AIDS.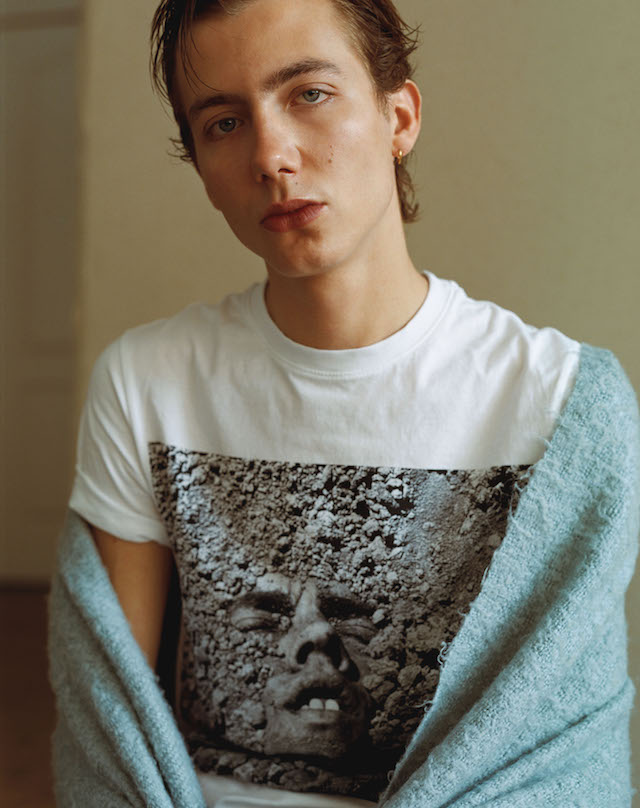 The LOEWE FOUNDATION is also participating in Madrid's PHotoESPAÑA for the 8th time this year with an exhibition devoted to the photographs of Peter Hujar and David Wojnarowicz running until 26th August. The exhibition features works rarely seen outside of private collections and offers a vision of downtown Manhattan in an era of radical social and political upheaval, revealing the influence Hujar had over Wojnarowicz as a mentor.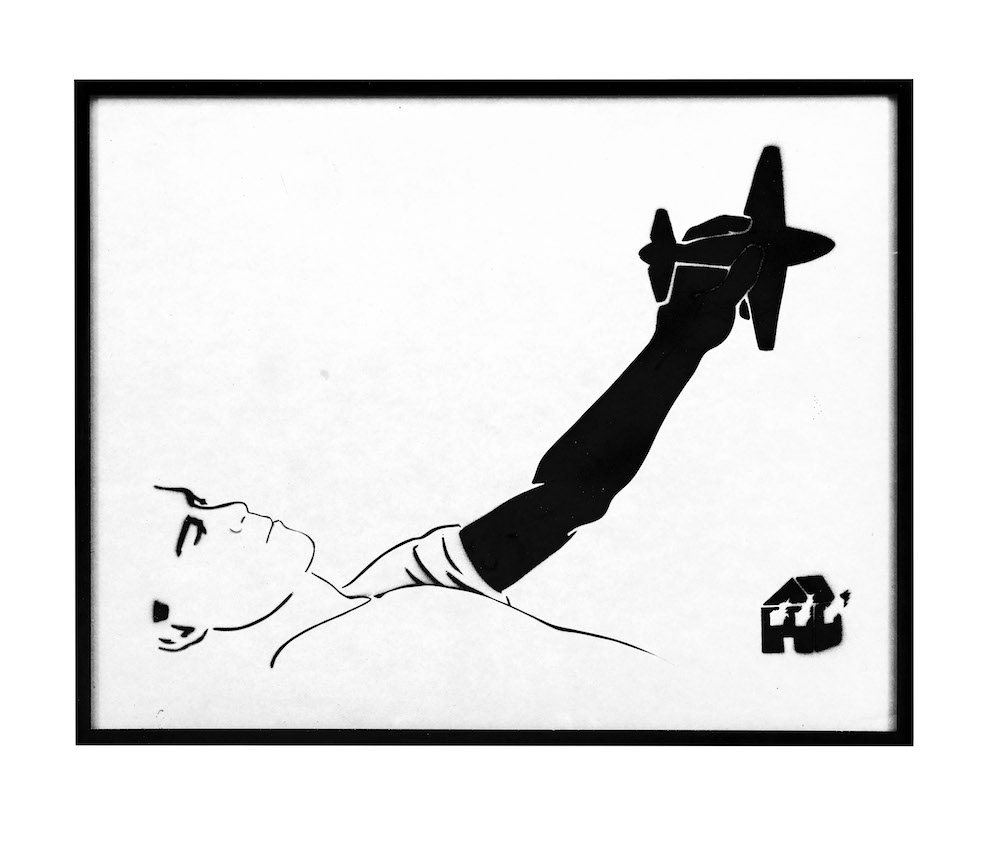 Growing up I was always aware of David Wojnarowicz's work. When I first went to Montreal I remember finding a book on him. The emotion of the work really means a lot to me and every time I look to his imagery it provokes a reaction. The 1980s in New York was an amazing moment, where there was a response to political change and political moments, in terms of the AIDS crisis, and people did not hold back in the way they turned to creativity to address their problems.
I was in a meeting one day and I thought I'd really like to do something to help a charity like Visual AIDS, and because I love Wojnarowicz's work I was thinking how to get the work out there. Both the Worjanorwicz estate and his gallery P.P.O.W were incredibly helpful in making this project happen. I chose the four artworks to show the scope of Wojnarowicz's work. – Jonathan Anderson
Writer, humorist and cultural commentator Fran Lebowitz will be in conversation with New York art dealer Gracie Mansion to discuss the cultural atmosphere of Worjanorwicz's New York. 27th June, Mistral Amphitheatre, Palacio de Linares, Madrid.