The Drawing Room offers a quirky and alternative view of design during London Design Festival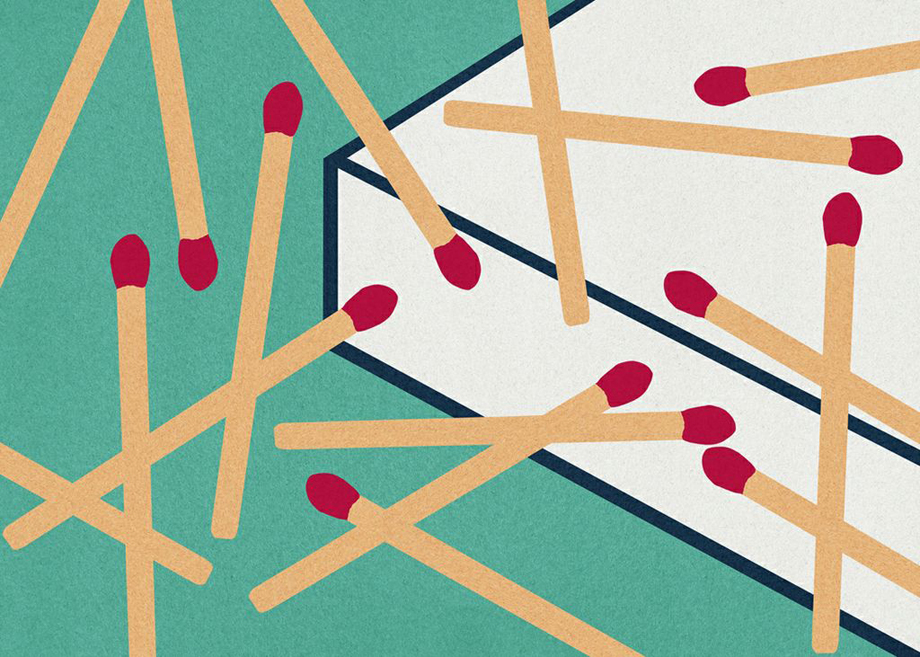 From 15 September until 23 September, The Drawing Room pop-up exhibition will open on Calvert Avenue. Showcasing illustrations based on underappreciated but exception-ally designed everyday objects, The Drawing Room offers an playful perspective on design, in contrast to the exhibitions and showcases taking place around the city for London Design Festival.
We spoke to its curators, Kelly Pollard and Alyn Griffiths (Port's design editor) ahead of the exhibition's opening to find out what illustration brings to Design Festival.
What sort of criteria was used to select the illustrations chosen for the exhibition?
We intentionally selected a range of illustration styles — from intricate hand drawings to contemporary digital prints exploring colour and form. All the illustrators are at various stages of their careers, but each was selected based on their client list and diversity of their work.
Are there any that stand out as personal favourites? 
we were delighted by the variety of the responses.  Each illustrator selected an object that was personal to them.  For instance, Marcus Butt's Matchbox uses simple geometry and colour as a more literal presentation of the object itself.  The Various Uses of a Boathook by Robert Fresson offers a visual narrative of a lesser-known object to most people — a boathook — but an objecthe uses everyday.  In Fork/Knife/Spoon, Jess Wilson focuses on the social etiquette and rules that have developed around the objects themselves.
What do you hope people will take away from the exhibition?
The exhibition celebrates illustration as a form of media, as well as its potential to convey ideas graphically, whilst telling a story.  We hope the objects and illustrations in the exhibition encourage visitors to appreciate the story behind each object, appreciate its form and function, and recognise good design even in daily life.
The Drawing Room, 24-26 Calvert Avenue, London E2 7JP. For more information email, or visit The Drawing Room