FENDI's classics, rebuilt by a renowned architect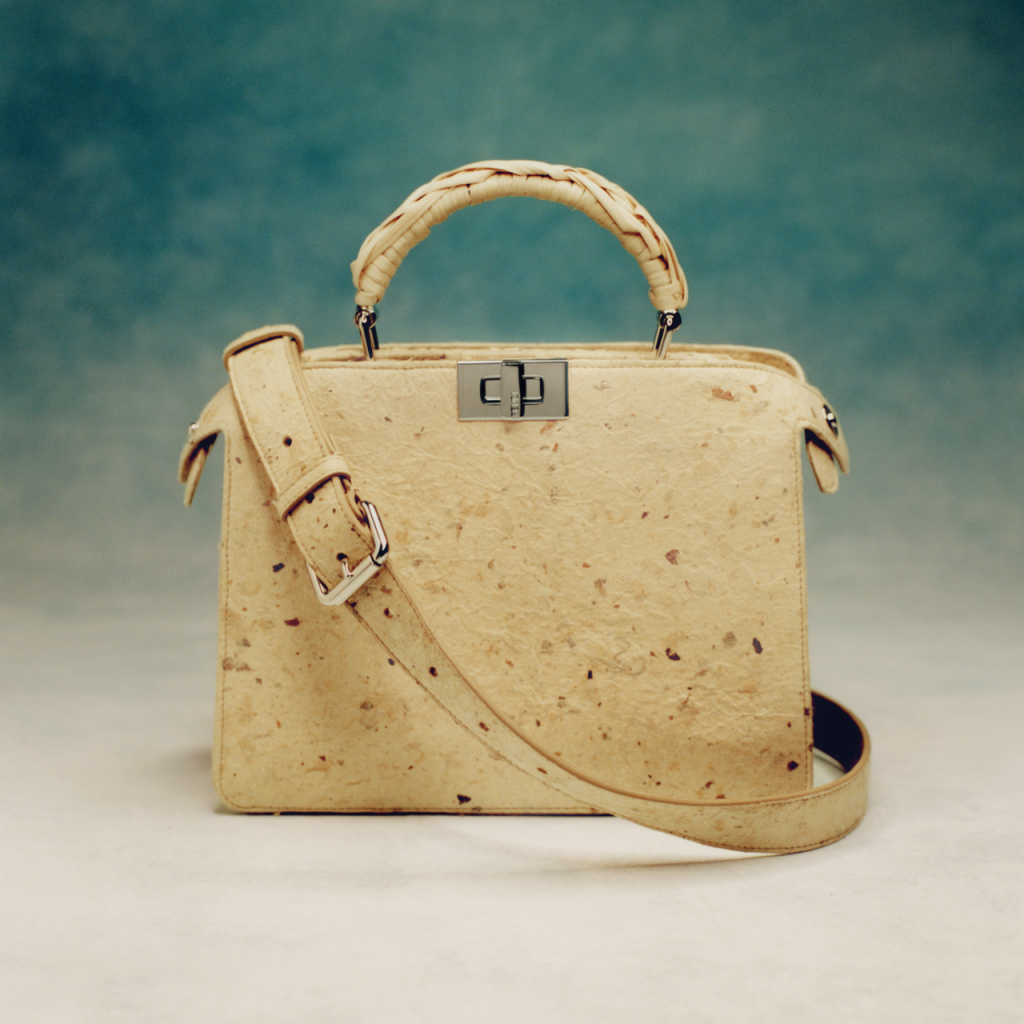 Only a few tenets of good craftsmanship have held true across cultures and eras, and one is the importance of high-quality natural materials. It is for this reason that luxury brands like FENDI tend to favour leather, linen, and cashmere. Now, however, the Italian fashion house is embracing the influence of Kengo Kuma, one of the great masters of another tradition.
The Japanese architect is known for using organic materials to make buildings that feel strikingly modern, yet equally at one with the natural world. In a new partnership with Silvia Venturini Fendi, Kuma has built on both designers' reverence for ancient artistry by introducing age-old Japanese techniques. Waranshi is a soft fabric of cotton and tree bark fibres fused together in the style of handmade washi paper, which Kuma has used to make new versions of three FENDI classics: the Peekaboo bag, Baguette Soft Trunk and the Flow sneakers, all part of the Men's SS24 collection.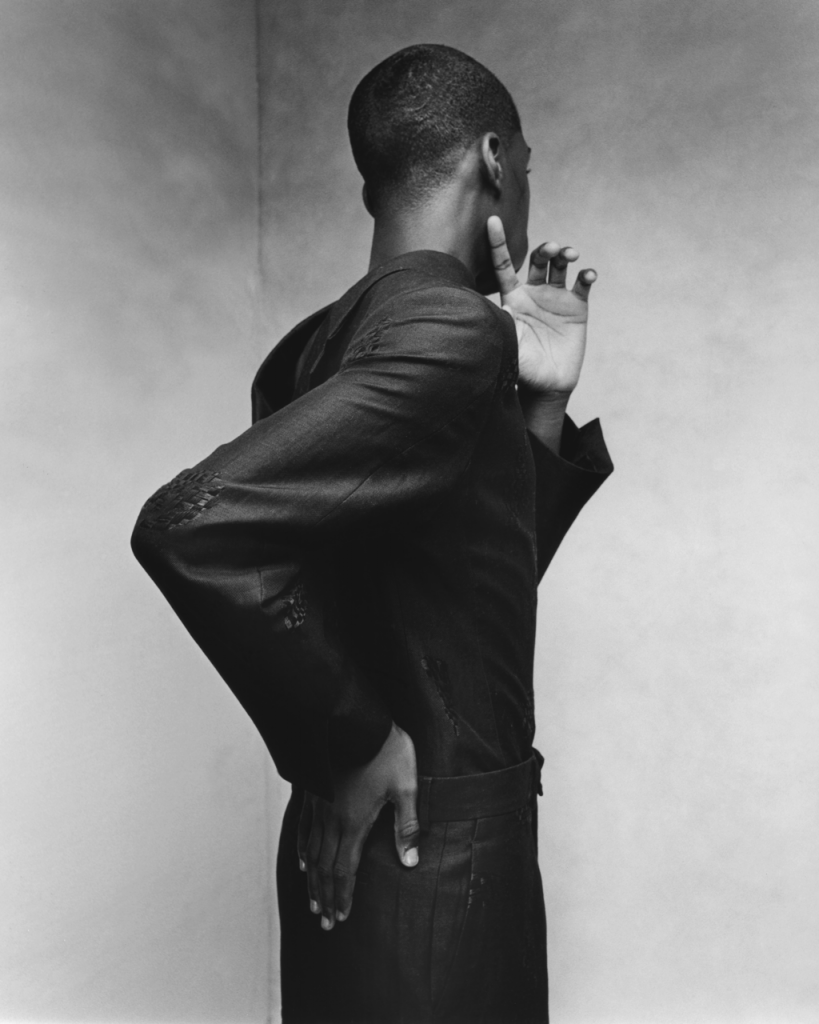 The waranshi's mottled textural details add depth to its understated off-white and grey palette. In another experimental flourish, typical of the architect, a second version of the Peekaboo has been made from the shimmering ashen bark of a birch tree.
All Clothing and Accessories FENDI 
Photography Gaëtan Bernède
Styling Georgia Thompson
Model Abiola at W MGMT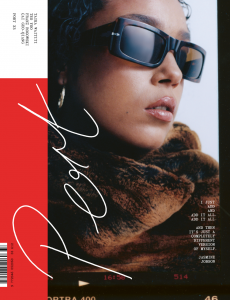 This article is taken from Port issue 33. To continue reading, buy the issue or subscribe here