Nike indulges in 80s nostalgia for its unique collection with Stranger Things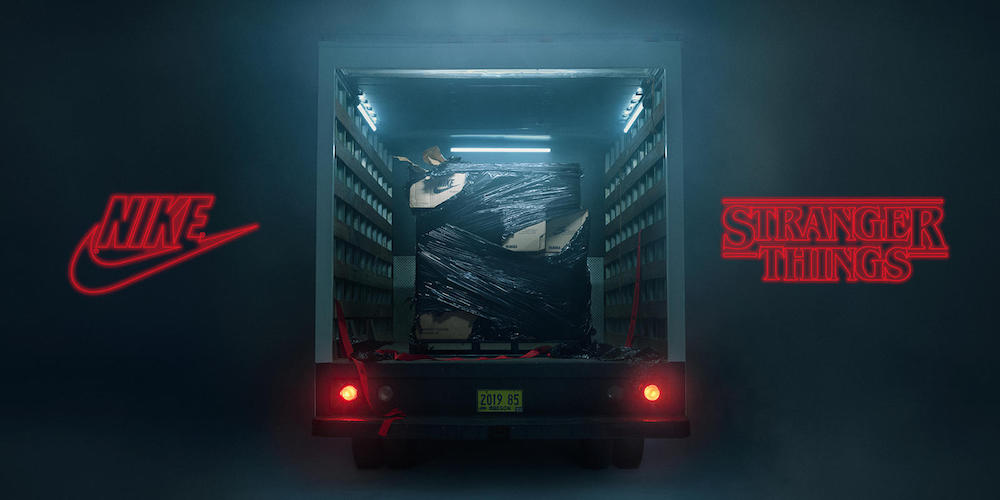 A love letter to 80s nostalgia and the films of Steven Spielberg, George Lucas and John Carpenter, Netflix's Stranger Things is the type of television people devour in one sitting. Set in the small fictional town of Hawkins, Indiana, the award-winning show follows a group of teenagers who deal with ominous supernatural forces and heartbreak alike. Courting the right balance of sentimentality and saccharine, it has genuine heart, stunning set pieces and produces charming words of wisdom such as "Mornings are for coffee and contemplation."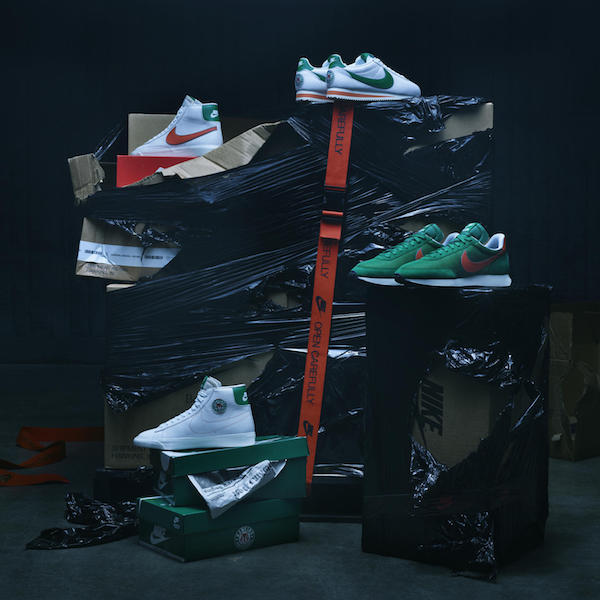 To celebrate the latest season, Nike has released a Stranger Things collection which highlights their iconic Cortez, Blazer and Tailwind trainers – a must have pairing to any power suits, shoulder pads and mullets. Launching late June, the collaboration channels the show's fictional high school colours of green and orange and includes complimentary sweat suits and t-shirts in the style of a retro physical-education class.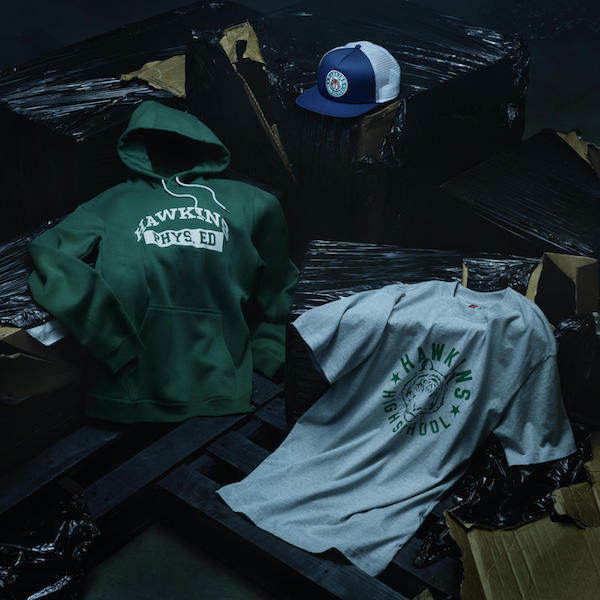 Mirroring the state of flux the characters find themselves in during season three, Nike notes that: "The sporting world in 1985 was also undergoing a radical change — energy was reverberating from the summer games in Los Angeles and pro basketball was swinging firmly into its showtime era. At Nike, 1985 was the year visible Air began to take shape (realized two years later in the Air Max I) and when the iconic Dunk emerged on collegiate basketball courts. Meanwhile, the Cortez, Blazer and Tailwind remained sport and style staples, granting a timely authenticity to the Stranger Things collection."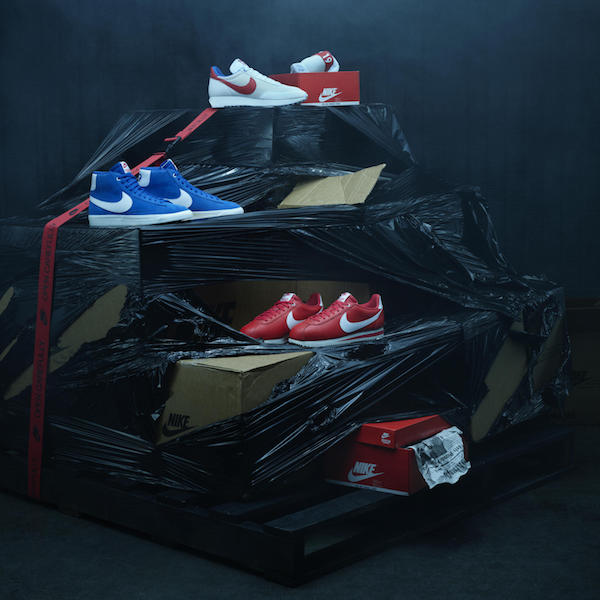 A second drop of shoes arrives July 1st – the "OG Pack". Celebrating the US' 1985 Independence Day, each shoe has a red, white and blue colour scheme. So less Stranger Things, more Cool Things.