BAO BAO ISSEY MIYAKE creates a multi-sensory event for London Design Week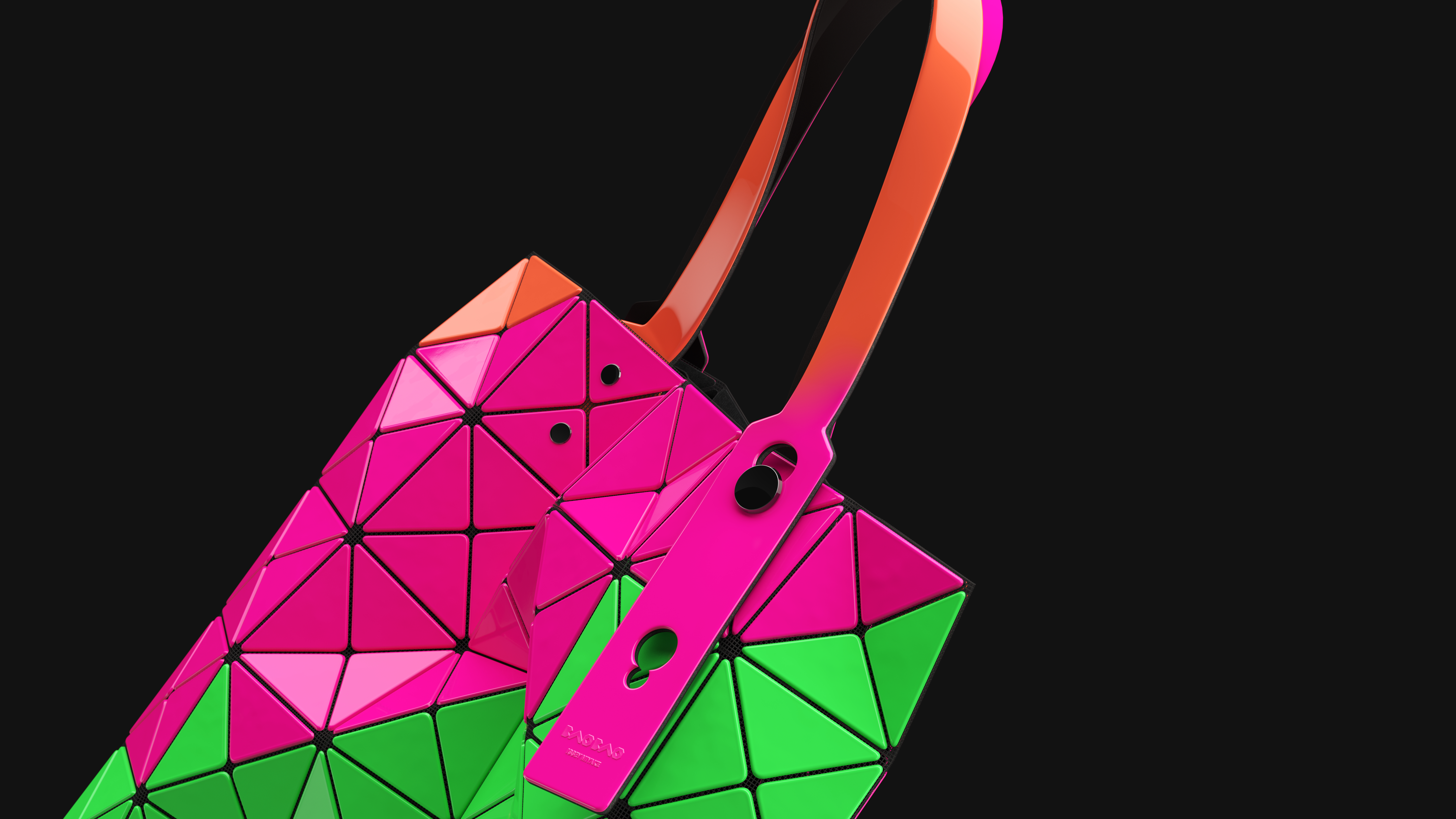 Interlocking triangles flex and tesselate, out of flatness, three-dimensions are formed. Launched in 2010, BAO BAO ISSEY MIYAKE's bags were created under the theme "shapes made by chance". Comprised of versatile geometric triangles, the bags can be warped and transformed, their design lending itself to playful experimentation, and at the same time, everyday practical use.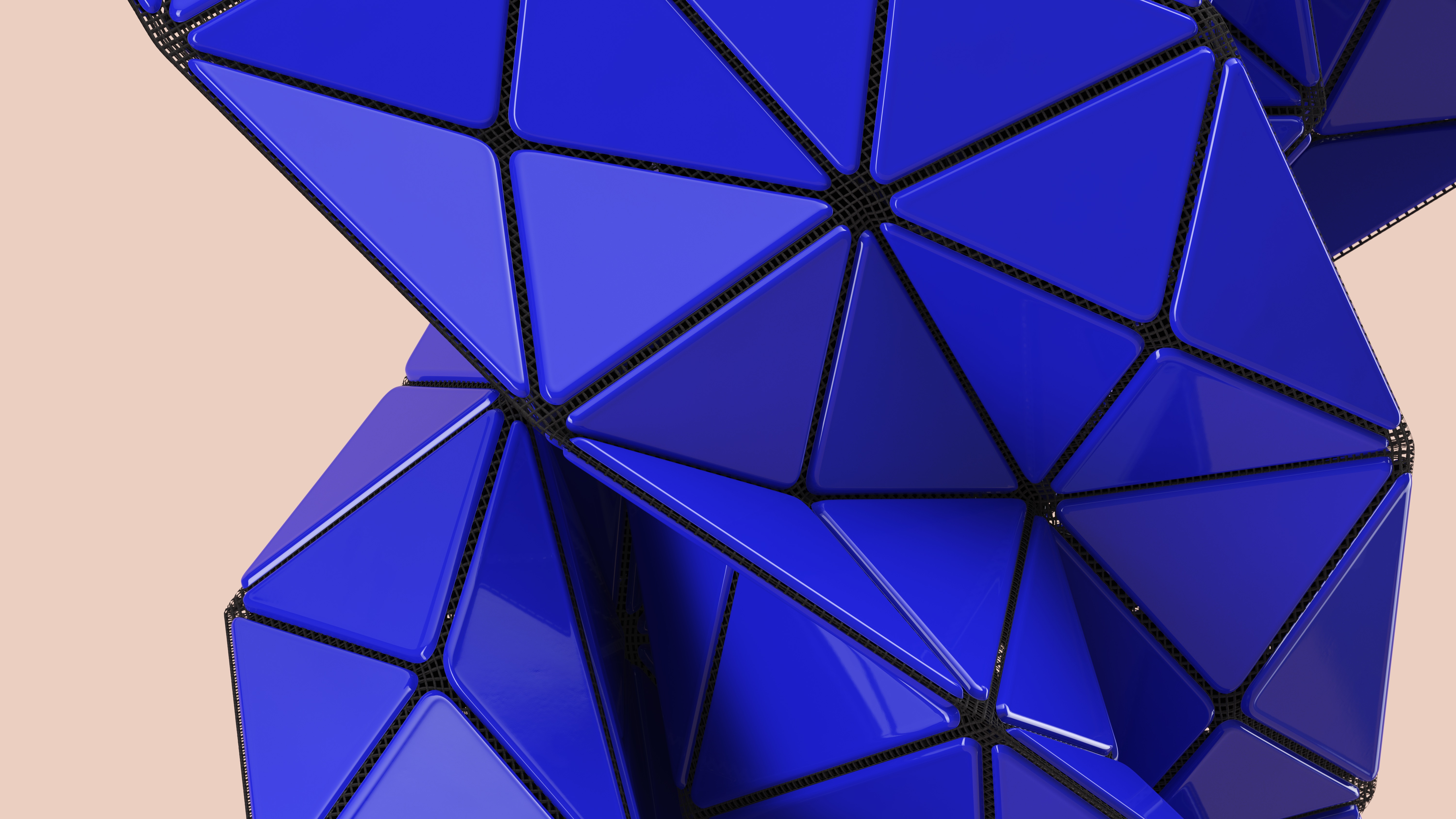 Furthering this flexibility and illustrating its design innovation, the brand will be holding an interactive event during this year's London Design Festival: BAO BAO VOICE. Visitors will be encouraged to interact with the structures and textures of the bags that are linked to a sound system, allowing them to play them as if they were an instrument. In turn, the generated melody will correspond to projections within the space so that tactile, sonic and visual stimulation overlaps.
The multi-sensory event is a fitting homage to Issey Miyake himself, the iconic Japanese fashion designer best known for his technology-driven clothing designs and fragrances, as well as founding the Miyake Design Studio.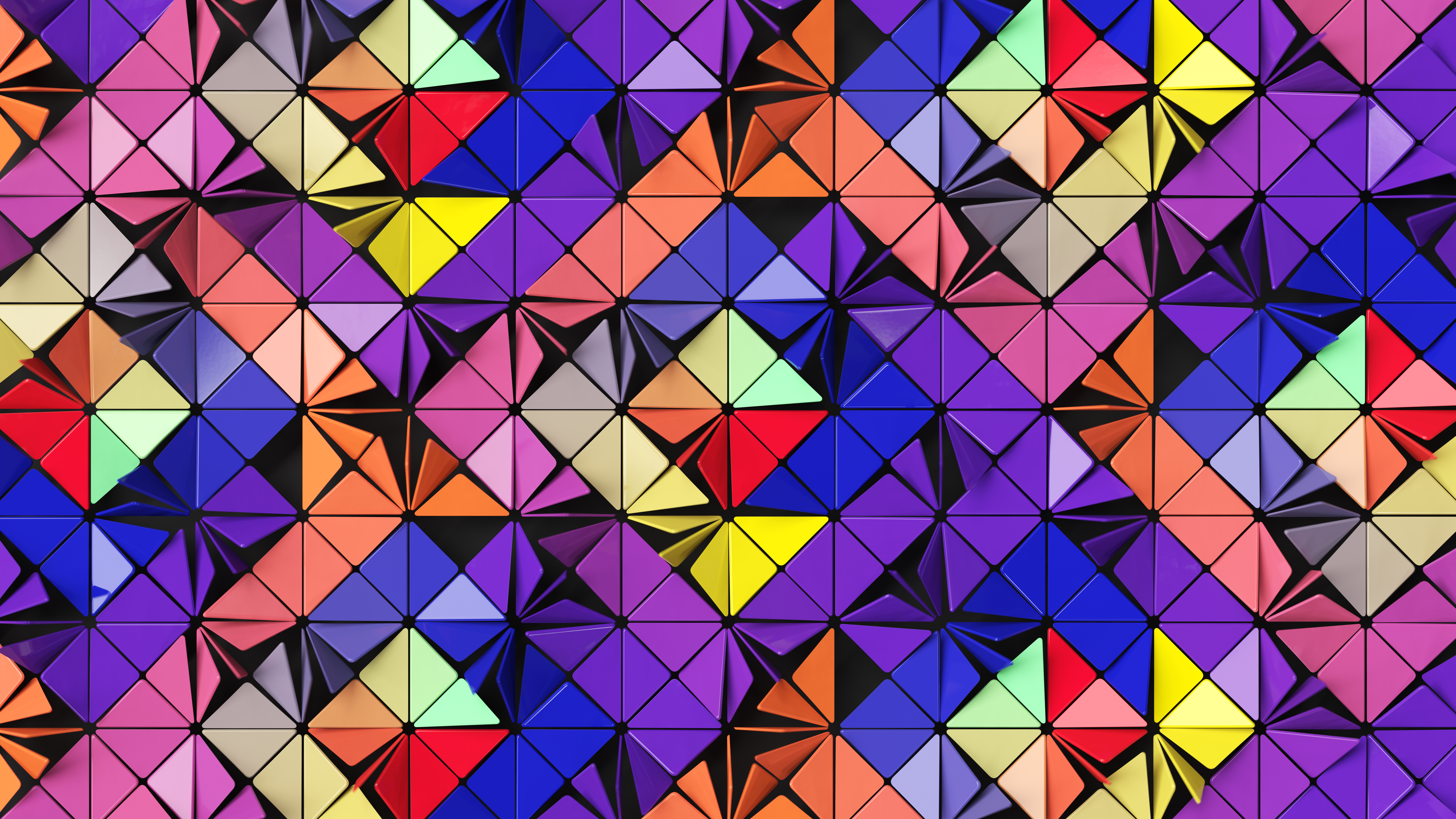 In addition to a pop-up shop selling the new A/W 2019 collection, the event will also house an installation of over 100 bags that demonstrate the entire range's colour spectrum, forming a "kaleidoscopic rainbow".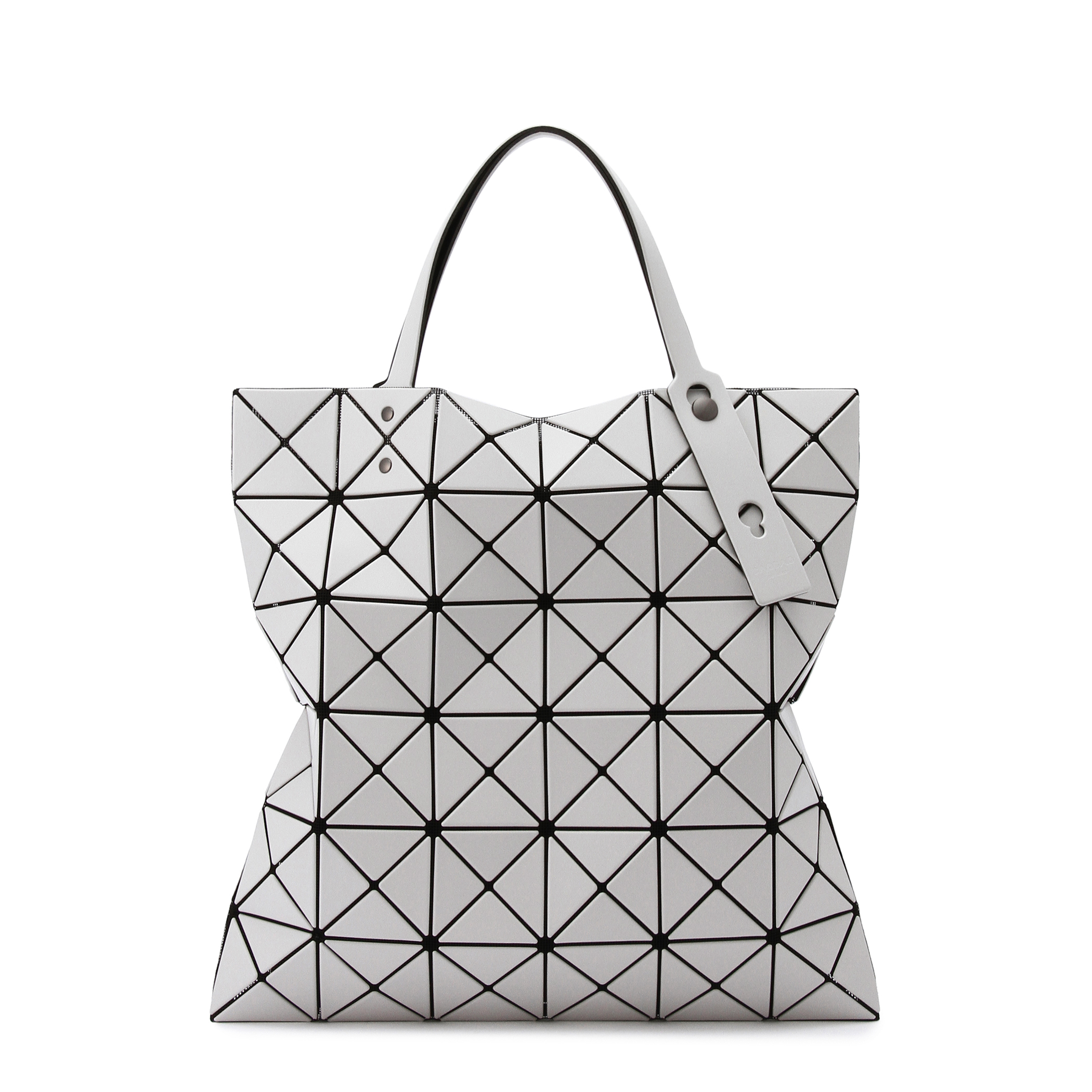 BAO BAO VOICE takes place at Protein Studios, 31 New Inn Yard, London, EC2A 3EY from 17th – 23rd September 2019