The luxury Italian house empowers its customers with a new range of clothing customisation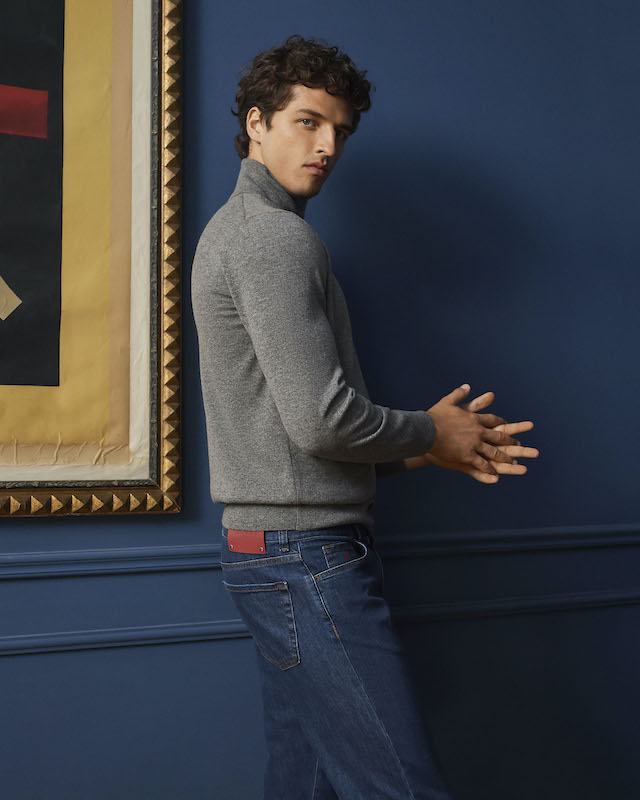 There is made to measure, and then there is the omnipotent creative control Canali has just handed over. No longer the preserve of its formal sartorial offering, Me by Canali has been expanded, giving customers a litany of choice when crafting their own casual garments.
Each item's pattern, fit and finish can be tweaked; knitwear, denim and outerwear are now fully customisable, down to the granular detailing of buttons, inserts, lapels, linings and piping. The material possibilities are also innumerable, with clientele able to select from 500 fabrics – including permanent and seasonal fabrics from the formal collection – 10 knitwear patterns across cashmere, cashmere-silk-wool and Sea Island cotton in 20 colours, as well as 250 shirt fabrics and 20 different collars.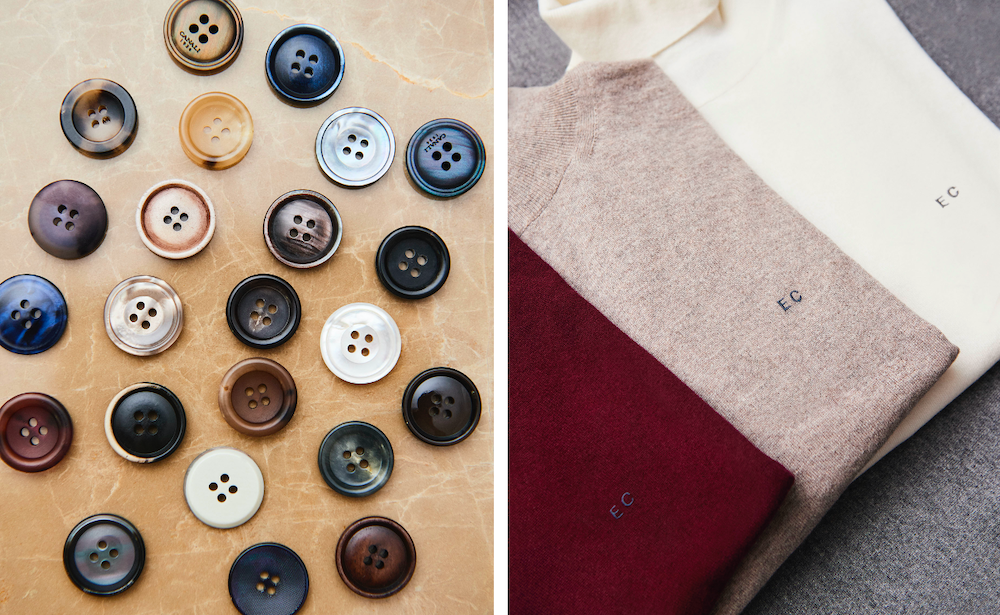 That many options would paralyse most civilians without a fashion degree, so the luxury Italian house is drawing on its significant experience in su misura and tailoring specialists dotted around the world. Available in all of its boutiques, once every measurement has been taken and the details defined together, the unique brief is sent to the Canali lab in Sovico, Lombardy. Just four weeks later, followed by an additional fitting session, the idiosyncratic creation will be ready to wear. And, to further reinforce an ever-closer relationship with customers, each season those who are most loyal to the bespoke service will be sent a customised kit, different and exclusive for each, with a selection of fabrics chosen for them by their Canali professional that best reflects their preferences.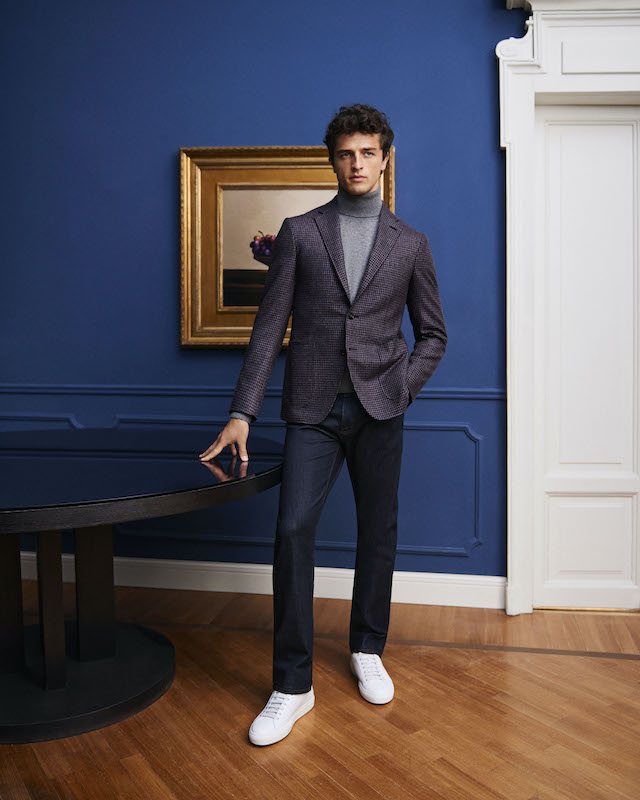 With this level of input, the brand is making a compelling case for a more responsible mode of consumption. In carefully creating your own made-to-measure wardrobe – deciding on quality textiles, exact sizing – with the possibility of repairing them, your clothing's lifespan is very likely to be extended. In the age of lightning fast and disposable fashion, this deliberate act of attention and care is something to be celebrated.