Five objects from the fashion designer's collection for the Tate Edit shop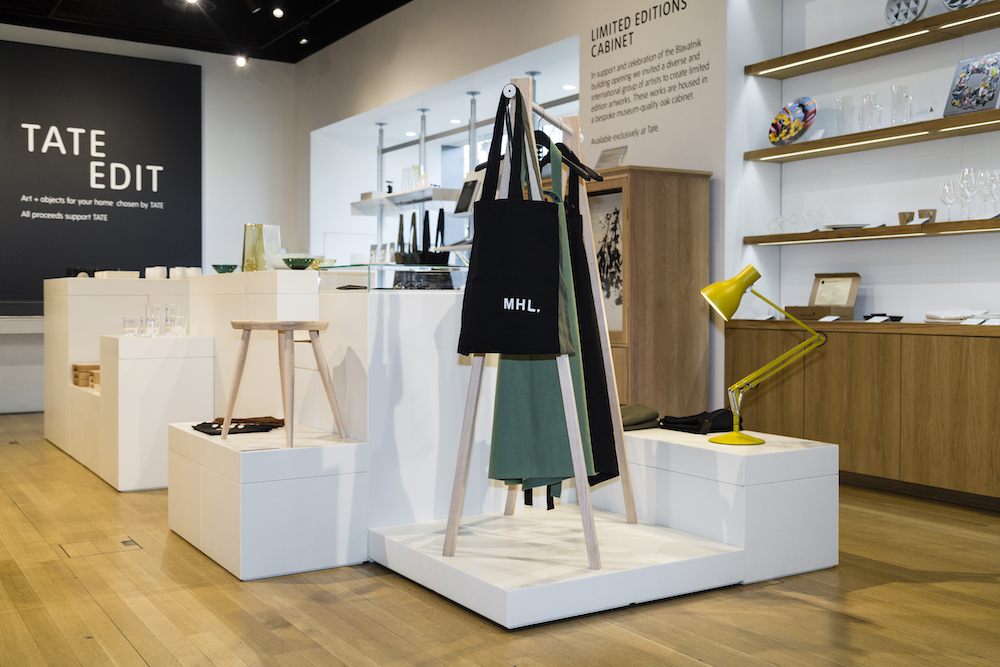 The clothes of Margaret Howell are striking in their straightforward simplicity. Never too reliant on ornament, the emphasis lies on cut, shape and composure. Typically, the clean lines of a blazer or a trench coat might be tempered by the billow of a loose shirt or the offhand addition of lace-up shoes, and her products slip seamlessly into other worlds of design and art. It is fitting, then, that Howell has been invited to curate the Tate Edit shop at Tate Modern. Beginning this month and running to September, visitors to the iconic Bankside gallery will have the chance to browse Howell's favourite design objects and homeware, as well as selected pieces by her own hand. Each item has something of her timeless, understated aesthetic yet is nothing if not utilitarian. 
The Tate Edit series has been inviting artists and designers to select a unique series of limited edition products. For Howell, the Tate Modern is the perfect location, with its sleek conversion of the former power station into a temple to modernity, not only by housing the works of its makers, but through its own stark architectural presence. Howell describes Tate Edit, a small space by the museum's riverside entrance, as "pared-down, calm, reflective… a gem of minimalism perfect place to display a selection of my favourite design". 
Here Port presents five specially chosen objects from the collection.
Yellow Anglepoise Lamp – Margaret Howell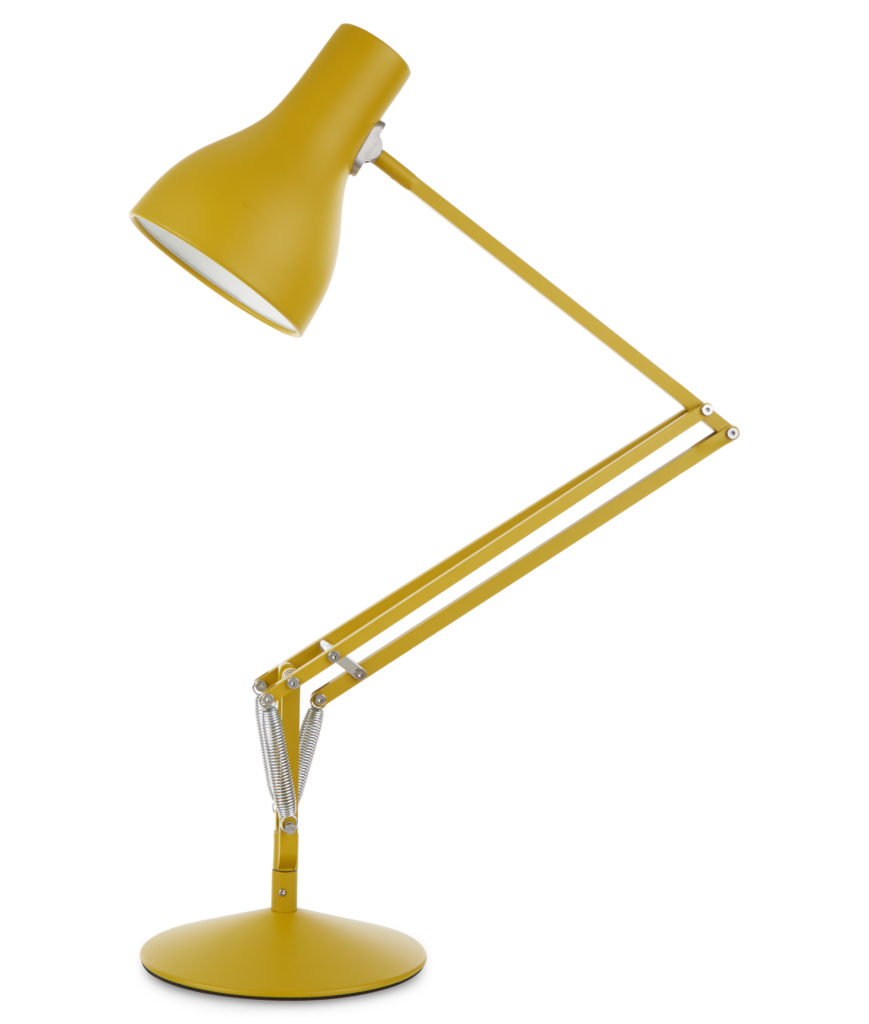 Stacking Glasses – Toyo Sasaki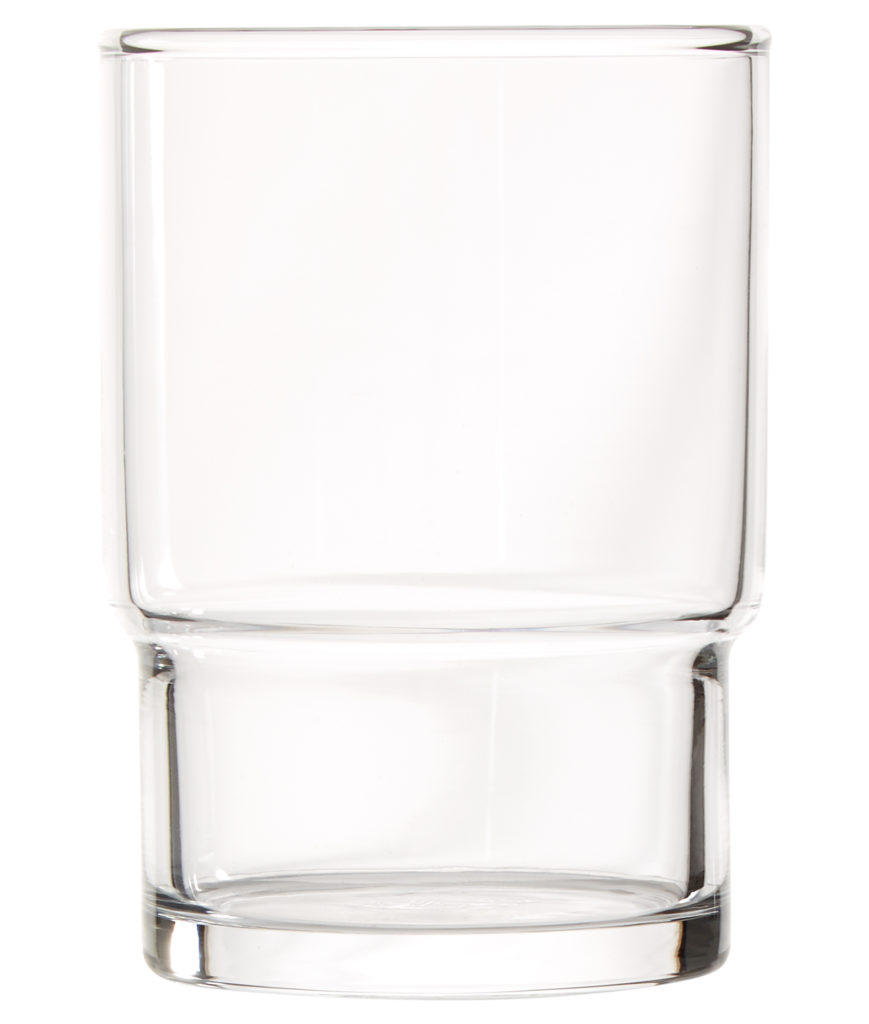 Cornish Indigo Smock – Margaret Howell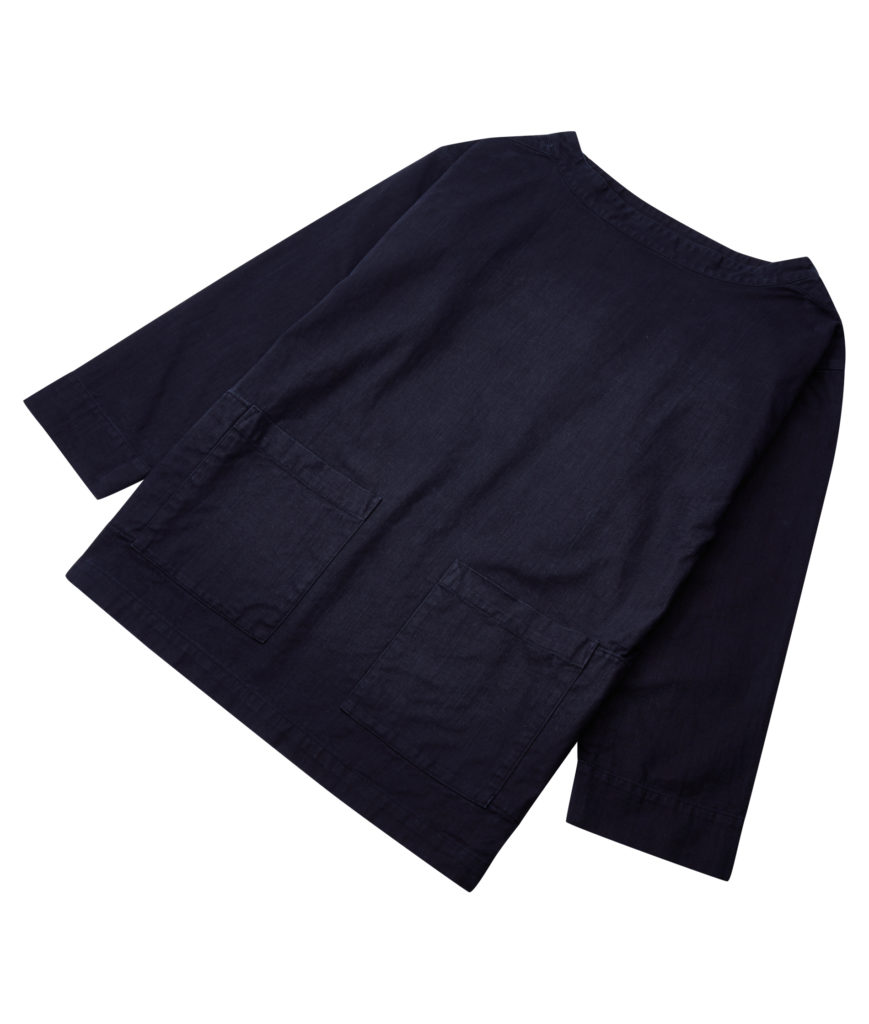 Green Vase – Fresco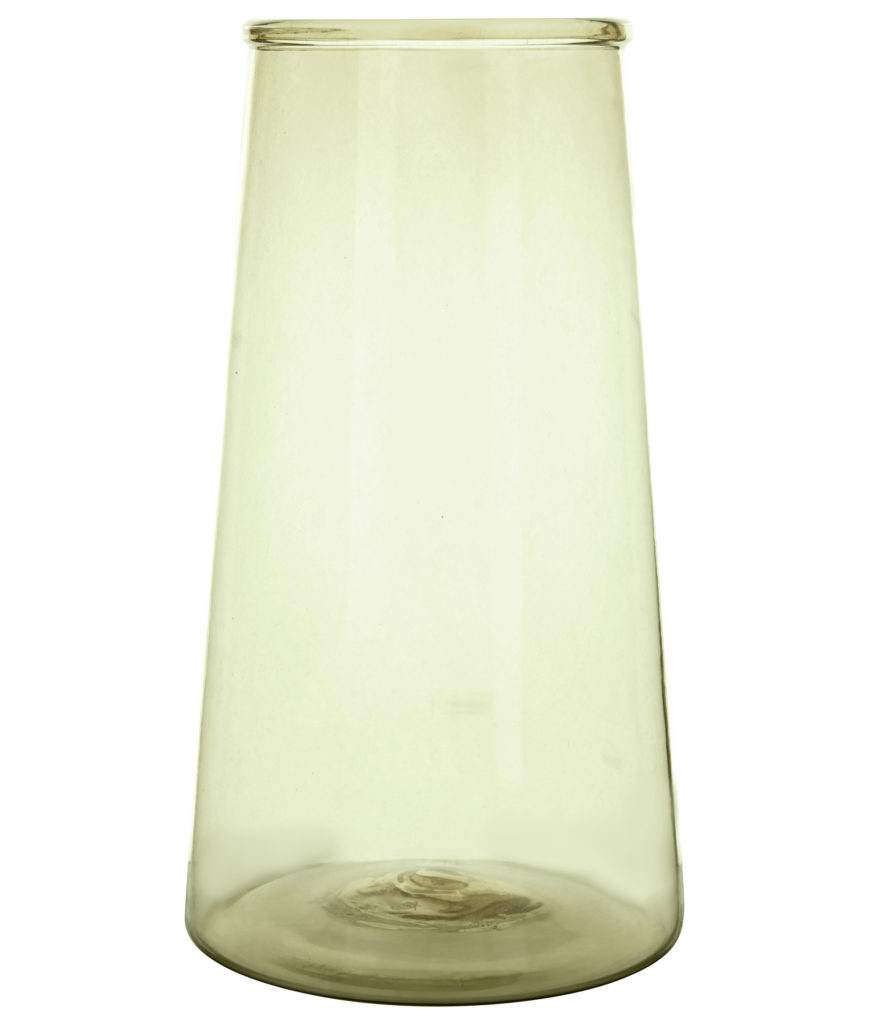 Stool – ercol