On the back of their Hygge-inspired AW17 collection, Levi's Made & Crafted designer Nick Rendic spells out the brand's design DNA and what Iceland has got to do with premium denim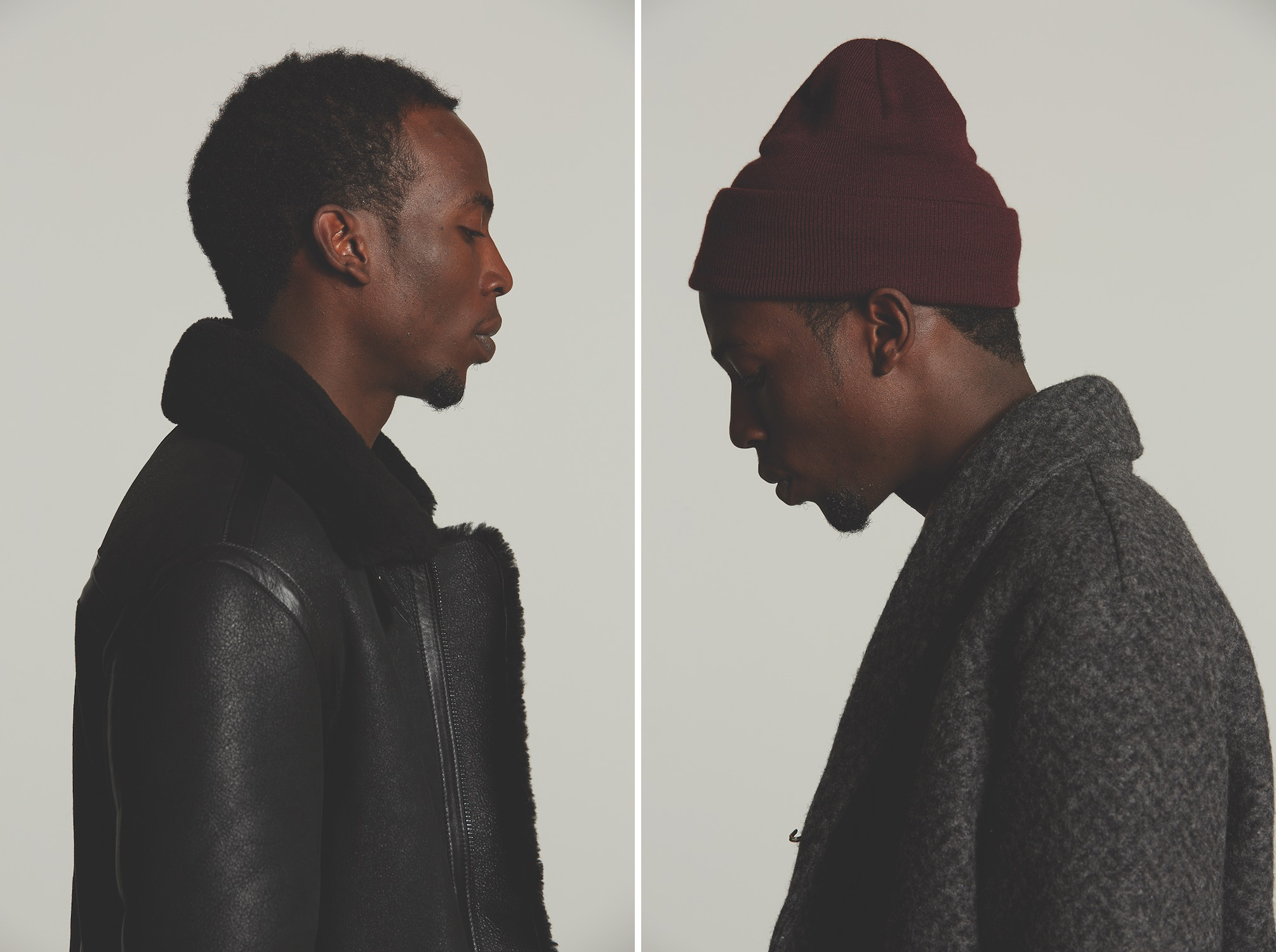 There are instances when a brand becomes the product they make. They define the market in such a holistic way that the brand name is synonymous with one product, even though countless other manufactures sell the same thing. Levi's, and their world-famous jeans, is a prime example: known and worn all over the world, the jeans have been around since late 19th century, long enough to hammer home a message that simply says: jeans equals Levi's.
Ironically, such dominance is not without problems and challenges. How do you move on from there? How do you continue to develop and improve the product? When you are world No. 1 it's easy to rest on your laurels. In the case of Levi's, the answer – or at least part of the solution – was to push on and elevate the brand. Levi's Made & Crafted, which originally launched in 2009, is a premium line of Levi's jeans and apparel that caters to anyone who wants more than a great fit from their jeans.
Like any fashion brand, Made & Crafted and its seasonal collections are built on themes and concepts. Each season, together with the design directors, menswear expert Nick Rendic and womenswear designer Nicolle Arbour look to the world for inspiration. Quite literally. Travel is a big part of the brand as it resonates with the nomadic 21st century lifestyle of its customers. For AW17 the duo went to Iceland and investigated the Nordic Hygge phenomena. The result is a collection of Levi's staples with added 'statement pieces', the type of garments you need in order to add personality to the basic denim foundation of any wardrobe. Here, Nick Rendic explains the reasoning behind the brand and the collection…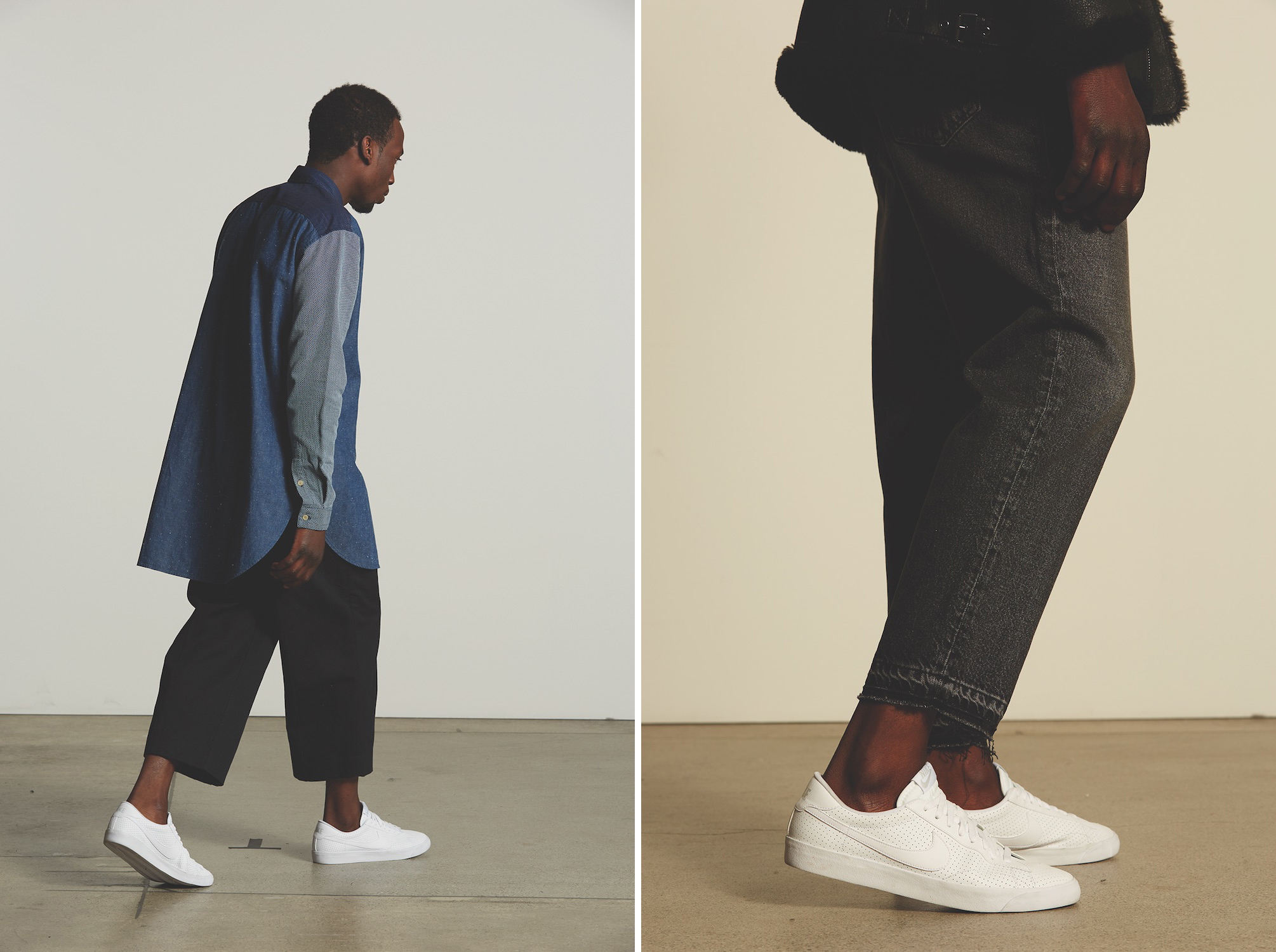 What defines Made & Crafted, and makes it different from other Levi's lines?
Levi's Made & Crafted acts as a modern expression of the Levi's brand that stands out as an elevated member of the Levi's family through styling, price point and placement. We also make our jeans using more elevated construction techniques while making sure the collection is still rooted in classic Levi's styling.
What is the design process like?
We travel to trendsetting destinations that inspire us to experience firsthand not only the (sometimes extreme) elements but to explore the culture, try the food, meet locals and immerse ourselves in the country. By doing this, we get such a strong sense of the silhouettes we are planning to introduce for each season as well as the textures and fabrics we want to use and how products can be styled. For us, each season, it's an incredibly humbling yet satisfying experience.
How much is Made & Crafted a denim line, and how much a lifestyle brand? You obviously carry jeans, but it's not the focus?
This is a collection with the soul of the Levi's brand: it's firmly rooted in California and builds on the Levi's legacy by designing tomorrow's classics. It's design-obsessed. Levi's Made & Crafted embodies artful construction and elevated details and of course denim is always a focus. We have our own proprietary Indigo selvedge and our own sundries, a blue tab, distinctive back patch as well as a hidden arcuate which reveals itself as you wear in the denim: it builds upon the notion that denim gets better with age. We also use the finest construction techniques and materials. For example, our denim comes from Japan's renowned Kaihara and Nishinbo Mills and the Orta Mill in Turkey and Candiani in Italy.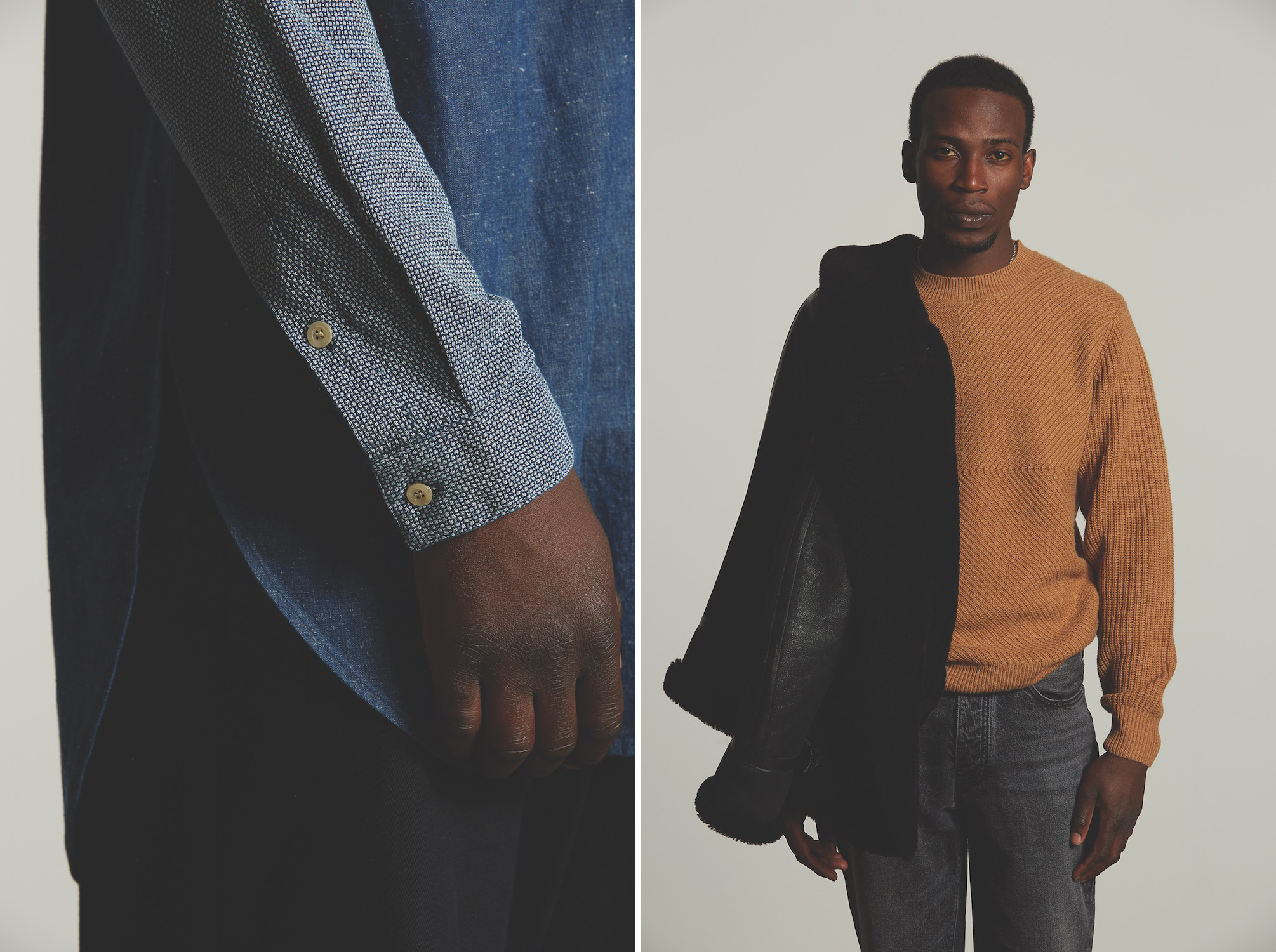 What was the thinking behind the AW17 season?
It started by exploring the art of the everyday and its attitude: Hygge, a Nordic term evoking a sense of total ease and community rooted in coziness. Exploring this further, the collection sought inspiration in Iceland, which is known as the land of ice and fire.
What does Hygge mean to you?
For me, Hygge is the art of building sanctuary and community to create well-being, connection & warmth. Hygge is about celebrating the everyday in total ease and enjoying the good life – comfort as a whole.
How was that worked into the clothing?
We were charmed by the attitude of Hygge and Iceland captured our imagination with its mystical and otherworldly essence, so we poured that into the collection. From mossy hills and steaming springs to volcanic terrain and soft, snowy glaciers, these are some of Iceland's awe-inspiring extreme elements that are reflected in the colours and textures of the collection. Icy blues and crisp blacks set the tone for a beautiful range of denim with heavyweight fabrications for an authentic feel and wool blends add texture. In tops, cotton cashmere knits and fleece exemplify premium quality and luxury fabrication. Further Nordic details come from organic indigo dyed embroidery that mimics the snow flowers of Iceland.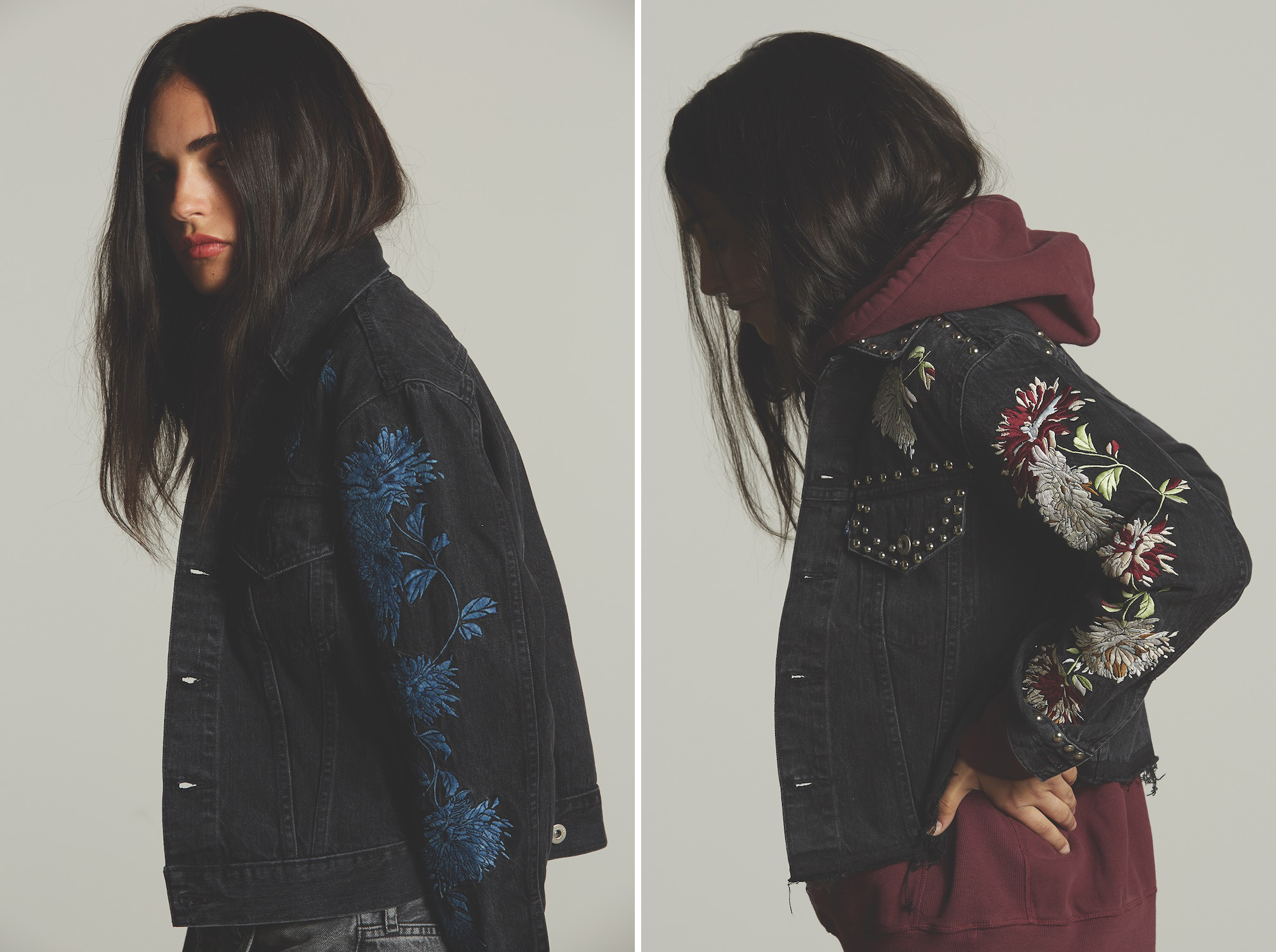 Made & Crafted is seasonal, but would you describe it as fashion, or style?
It's a mixture of style and heritage! We take what everybody knows and loves about the Levi's brand and celebrate it in an updated way. We utilise a heightened level of craftsmanship and mix it with more progressive silhouettes and premium fabrications. Artful construction, elevated details rooted in California. This is the mission of Levi's Made & Crafted.
What item best sums up the season?
I wouldn't go for just one item but a complete look to sum up this season's collection: Our tack slim jean is my favourite. It's such a great-fitting pair of jeans that sits at the waist with a tapered leg for an exceptionally clean look. On top, our cotton cashmere T-shirts – I never want to take them off, they're so good – and the shawl collar Sherpa Trucker fuses nostalgia and modernity.
Levi's Made & Crafted A/W collection is available now