As the French luxury luggage brand opens up a Mount Street shop in London, we look back at its classic advertising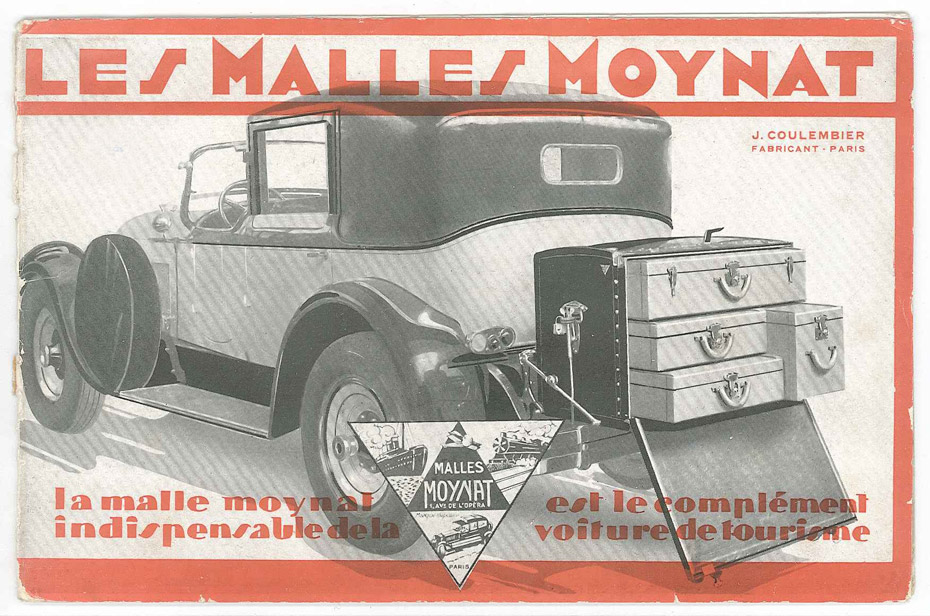 Words David Hellqvist
Moynat is as classic in terms of luggage as Louis Vuitton or Gucci. The difference is that the French heritage brand isn't producing any ready to wear clothes or perfumes. Still, look back at Moynat's history, since its 1849 incarnation, and you'll see an equally traditional attitude towards creating luxury luggage and bags. Founded at the same time as France, and the rest of Europe, moved on from horses and carriages to trains and, soon, cars, the idea of portable and well-made luxury became a reality.
A few years later, Moynat developed a sturdy canvas, coated with Gutta Percha, which made the bags waterproof. Mixing craftsmanship and technology since then, Moynat has only gone from strength to strength. This week, as Moynat opens up its very first UK-based flagship store in London, we talk to its creative director, Ramesh Nair, about the brand DNA and look back at these exclusive images from the Moynat advertising archive.
David Hellqvist: Why a London store now?
Ramesh Nair: Moynat has historical links with Britain since its inception in 1849. British travellers were among our earliest international customers: the Hotel du Louvre was a preferred destination for discerning tourists and the first Moynat store was located across the street. In 1870, Moynat invented and patented the malle Anglaise, or the English trunk, inspired by the English wicker cases, which the French house covered with water proof canvas. This made the trunk extremely light weight and perfect for channel crossings.
These historical ties are therefore a natural starting point for the opening of the first ever Moynat store outside of France. London has an energy, a sprit of adventure and a taste for elegance that makes it a natural destination for the House.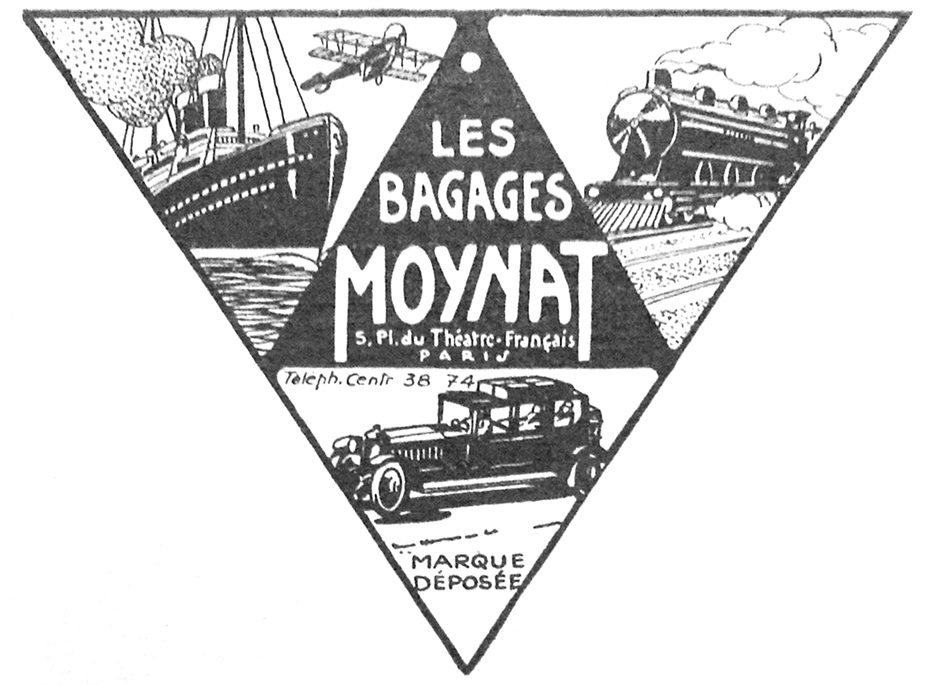 David: Why Mount Street?
Ramesh: We were on the lookout for a calm, charming neighbourhood, away from the hustle and bustle of commercial London. We discovered this location, right in front of the Connaught hotel, with arched windows that evoked the malle Anglaise. It was perfect.
David: It feels very French, traditionally what has the English customer appreciated in Moynat compared to French customers?
Ramesh: The core of the Moynat aesthetic is definitely French, even Parisian, with an emphasis on art de vivre, the links to the theatre, the performing arts and travel. At the same time, Moynat was born from a thirst for innovation, which gives us a very modern, forward-looking disposition. This is reflected in our design, in our openness to new ideas and our love for simplifying our customers' experiences even as we beautify them.
The Moynat design philosophy is universal; it speaks to anyone who appreciates fine workmanship, discreet elegance and attention to details. In this, we do not design for a particular nationality or market. Our customer is passionate about rare and timeless objects that combine functionality with beauty and craftsmanship.These are people who appreciate and are used to the finest levels of quality; I like to surprise them with our innovative approach and personalised designs.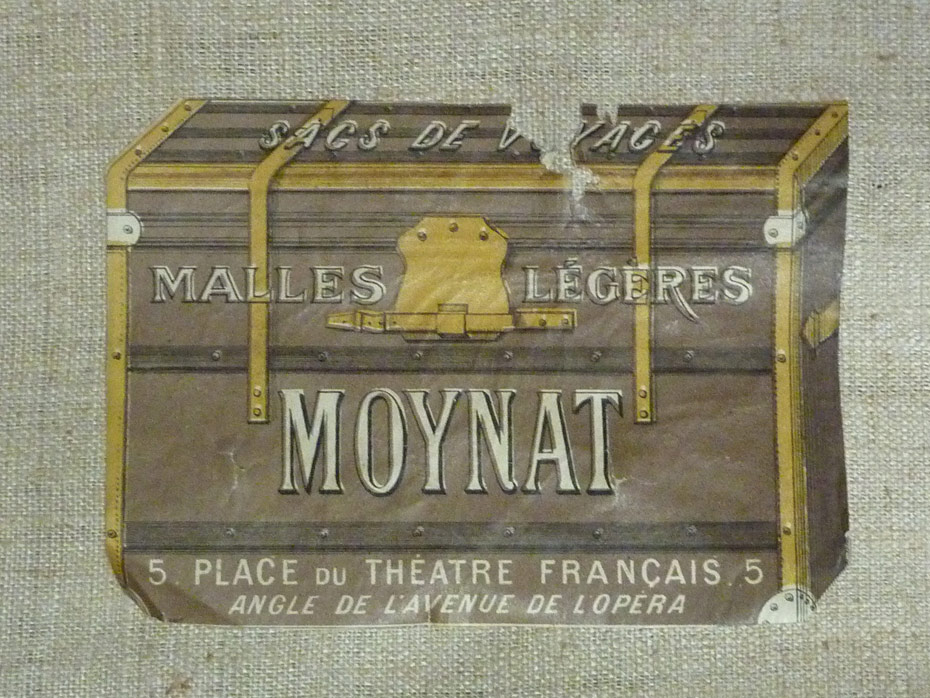 David: What defines the brand, what is its USP?
Ramesh: At the core of Moynat is our philosophy of simplicity, from the creation of our products to our relationship with our customers. It is present in our attention to detail and our craftsmanship. This simplicity is deceptive because our trunks and bags are highly complex and it requires extremely clear vision and discipline to achieve a clean, uncluttered line that gives our products their timeless elegance. An authentic, yet discreet, luxury reigns throughout. In keeping with the Moynat tradition, all the designs draw on inspiration from the House archives, to which we have added elements of comfort, practicality and discreet modernity without ever neglecting the Moynat aesthetic of serene elegance.
Moynat, 112 Mount Street, London. More info HERE