Dior's recycled beachwear capsule with Parley for the Oceans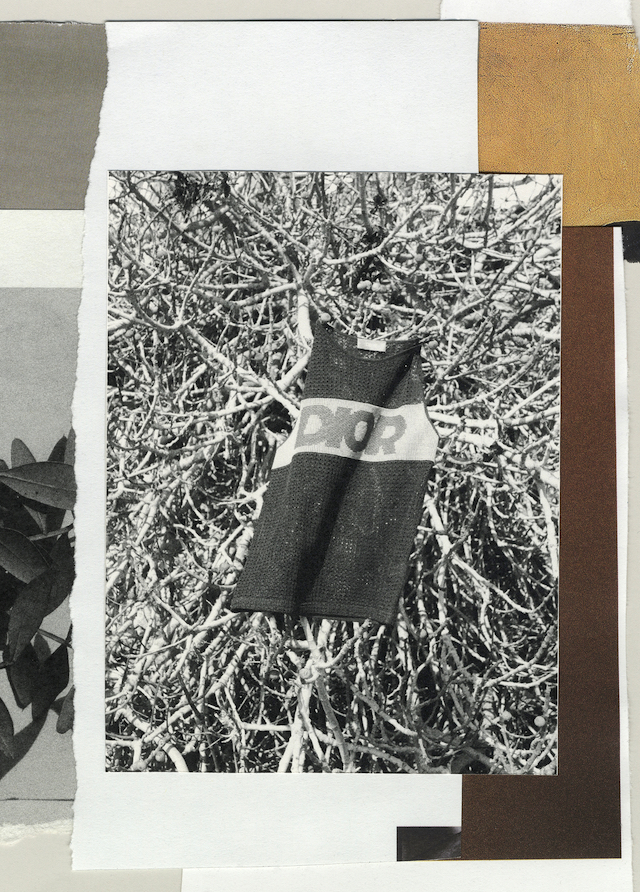 "You can never really go wrong if you take nature as an example," declared Christian Dior. The designer's love of the natural world, cultivating all manner of flora in his gardens, is well documented. Less known is his affinity with water. Born in the seaside town of Granville, Dior was lulled to sleep by the sound of lapping waves until the age of five, when he moved to Paris. His connection would only deepen as his family dutifully returned to the bracing Normandy coast for summer holidays throughout his childhood.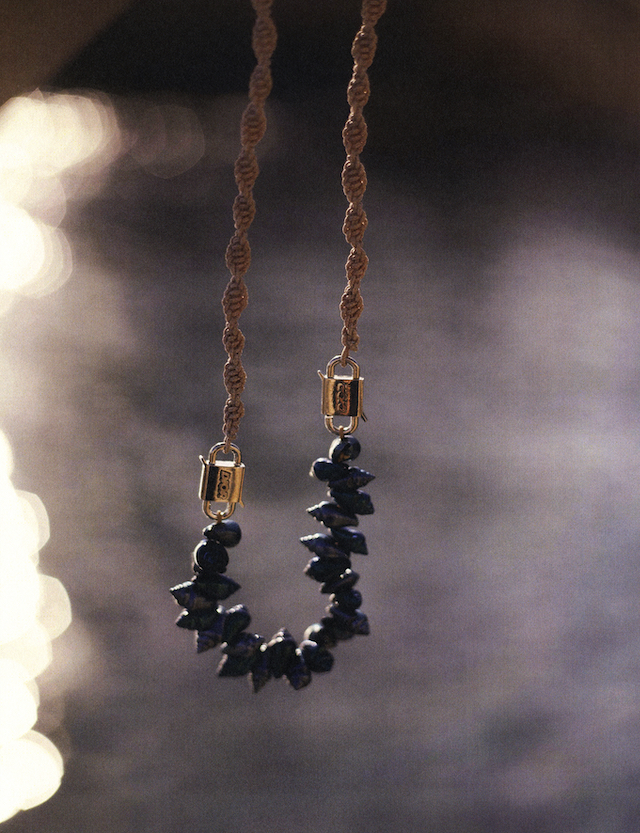 Partly inspired by this enduring tie, artistic director of Dior's men's collections Kim Jones has partnered with Parley for the Oceans for the second year in a row, creating an ingenious beachwear capsule for its AW23 collection that is composed of 96% recycled fabrics. Founded in 2012 by designer Cyrill Gutsch, the environmental NGO addresses ocean pollution though a strategy of three tenets – avoid, intercept, redesign – collaborating with brands, artists, and government and scientific bodies. Parley and the French house began a joint research project in 2019, leading to the creation of new yarns and fabrics derived from Parley Ocean Plastic, a textile resourcefully crafted from upcycled plastic debris and fishing gear recovered from coastlines and remote islands in the Maldives, Dominican Republic and Sri Lanka. Dior's ateliers have deftly reworked the alternative to virgin polyester to produce everything from seersucker to the silky knits that we see play out in the collection. Essential summer staples in powder blues, coral, lemon and cool grey are intended to be fluidly mixed and matched; shorts, openwork tank tops, polos, relaxed trousers and a reversible jacket are elevated by the addition of wetsuits co-created with Vissla (from recycled jerseys), and a technically advanced surfboard designed together with compatriot eco-brand Notox. Shrewd yet playful, the capsule sets an example in trying to do right by our imperiled oceans, illustrating that creative, alternative production is possible with the right partner.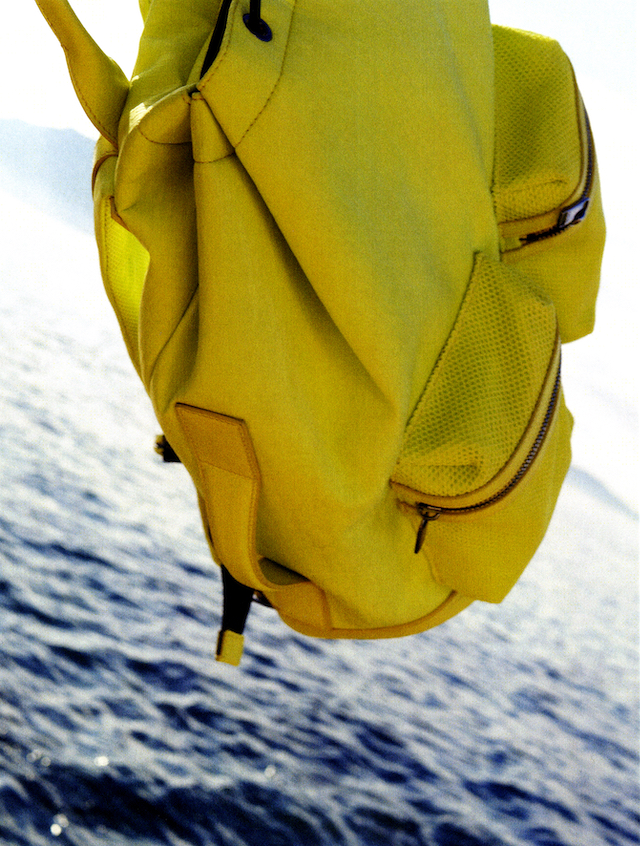 Photography and collage Marine Giraudo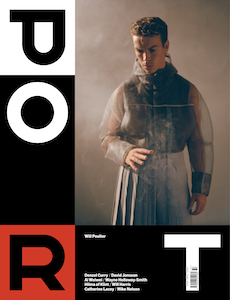 This article is taken from Port issue 32. To continue reading, buy the issue or subscribe here