This month, the ICA returns to Mayfair for the first time since the 60s, when it was the hangout for London's avant-garde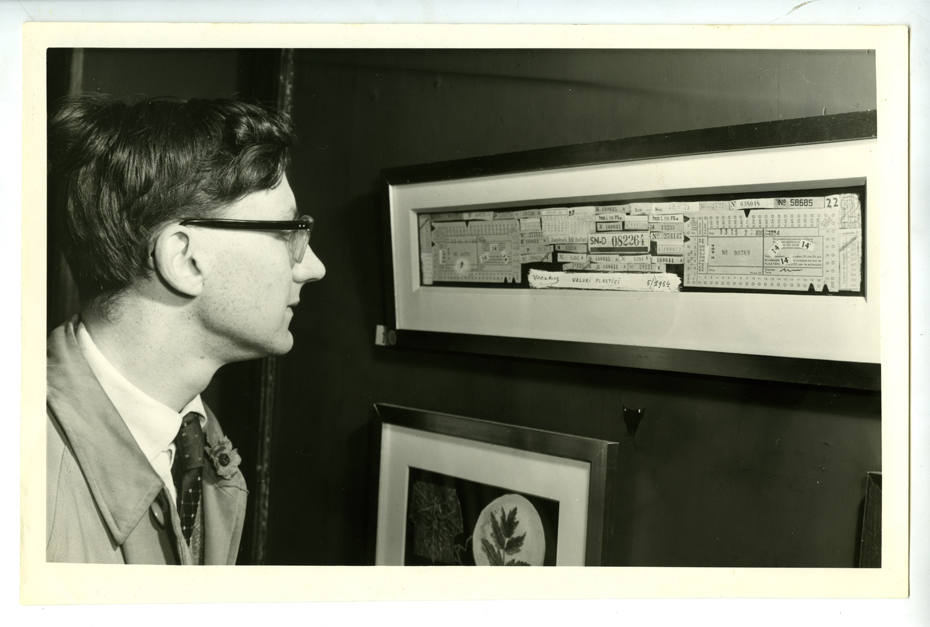 Number 17-18 on Dover Street in Mayfair is still a gallery of sorts. The grand Georgian townhouse, just off Piccadilly, is now the site of Dover Street Market, a multi-level Comme des Garcons store where clothes hang like artworks and are treated with similar reverie.
From 1950 to 1967 it was the home of the fledgling Institute of Contemporary Arts (ICA), the only place in the city where one could see and discuss experimental art and carouse with like-minded souls. It was the first arts venue in London to show Jackson Pollock's work and became synonymous with the late pop artist Richard Hamilton, housing early installations such as Man, Machine and Motion (1955) and an Exhibit (1957).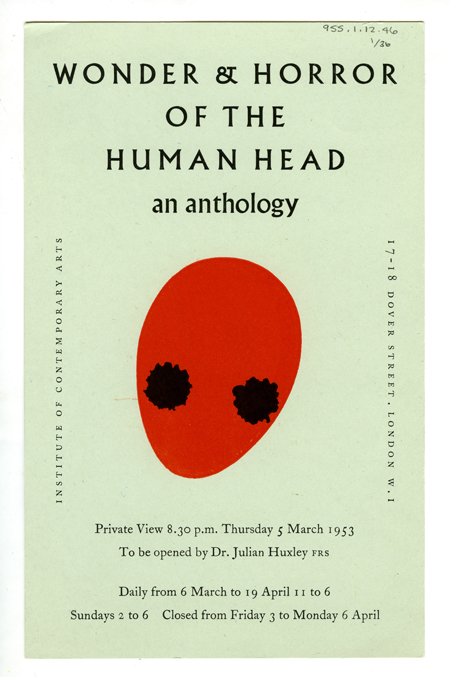 The premise is an off-site installation running through to April, featuring large-scale reproductions of archive images spanning the ICA's 17 years at Dover Street. These images include photographs, event invites and catalogue covers and will be spread across the building's six floors. From the plans we've seen, the exhibits will adorn fixtures, fittings, walls and floors. The store will be trading as normal.
ICA Executive Director, Gregor Muir: "It's very significant for the ICA to return to this building on Dover street where Pop Art was born, as well as Op Art and Brutalist Architecture. It's where the Independent Group formed and regularly met, its members including artists Richard Hamilton and Eduardo Paolozzi, and architects Alison and Peter Smithson. Through a wealth of archive images, visitors to the exhibition will be able to rediscover some of the most important shows in the history of post-war British art."
This installation is timed to coincide with Richard Hamilton at the ICA – running concurrently with Tate Modern's major Hamilton retrospective – and the release of a new book by Muir and art historian Anne Massey, chronicling the organisation's first 20 years.
Both will be on hand at the book's launch on Monday, February 10 at Dover Street Market, perhaps looking slightly out of place amongst the rows of Givenchy and Céline.
'ICA Off-Site: Dover Street Market' runs from February 10 to April 6. 'Institute of Contemporary Arts 1946 – 1968' by Gregor Muir & Anne Massey is available from February 11. Find out more about 'Richard Hamilton at the ICA' here.