A new film campaign by Ermenegildo Zegna sees actors McCaul Lombardi and Robert De Niro come together to consider the moments that made their careers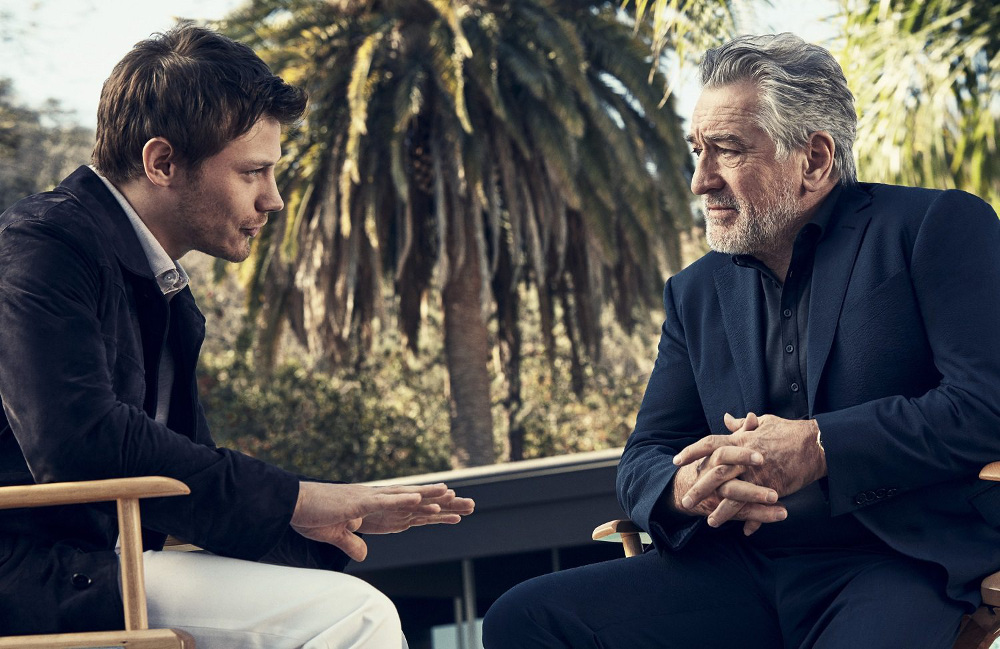 Ermenegildo Zegna's SS17 video campaign opens with two actors riding a convertible in downtown Los Angeles. One is an Academy Award-winning veteran, with a career spanning over almost half a century and a filmography including Goodfellas, Raging Bull Taxi Driver. The other is a relative newcomer, earning his big break in 2016 with Andrea Arnold's free-spirited drama American Honey.
Created by director Francesco Carrozzini, the three-minute long Defining Moments sees Robert De Niro and McCaul Lombardi reminisce about some of the key turning points in their lives and careers in cinema; McCaul Lombardi remembers the period he spent living in his car, while De Niro shares memories of working with Marlon Brando.
"I always tell people don't be afraid to take a chance, for a part or something else," says Robert De Niro, imparting some simple advice for making your way in Hollywood. "Even if it looks like you won't get it…If you don't go, you'll never know."
Additional text Sanjeeva Suresh