Port meets Roberto Compagno, the head of the iconic Italian slow fashion brand, Slowear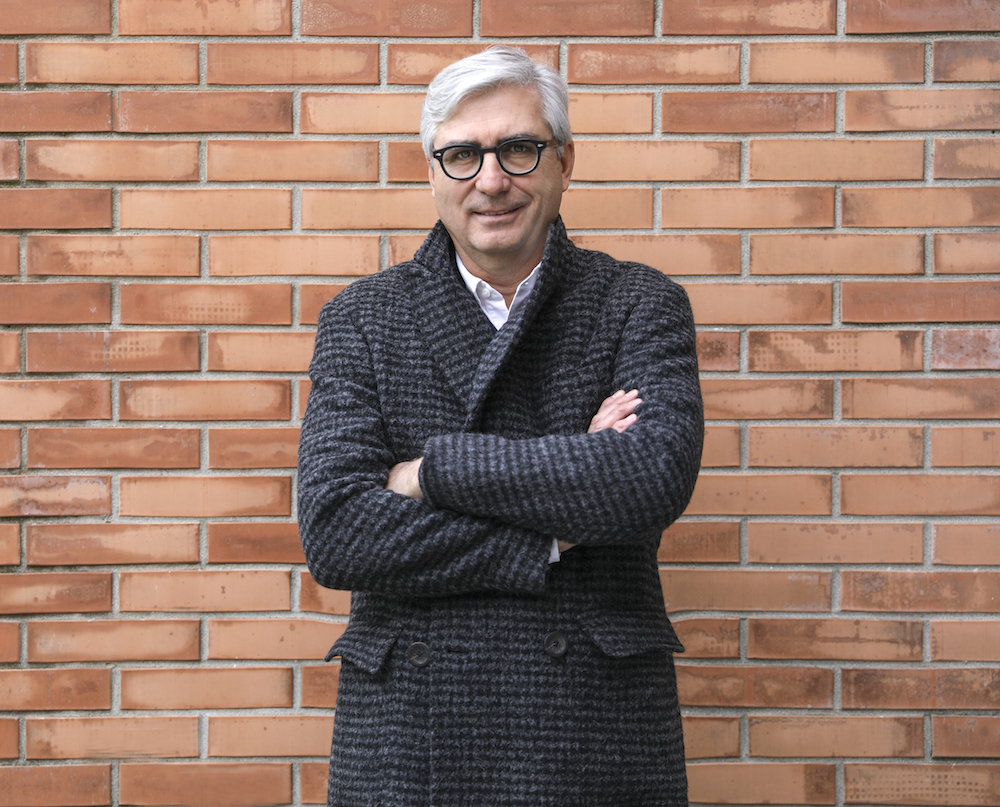 There is more to the concept of 'quality' in fashion than just luxury. Certainly the quest for ever-finer and more exclusive materials and processes is a hallmark of high-end, and high-priced, luxury brands, but recently a more ethical consideration has come to the fore. In an age where cheap, disposable, so-called 'fast', fashion places a drain on the planet's resources and subjects poorly paid workers to degrading working conditions, quality clothing – clothing that is well made and made to last – and the 'slow' fashion movement has become a responsible and sustainable alternative.
Taking the idea of slow fashion as its founding principle, Slowear began in 2001 under Roberto Compagno, though the origins of the brand lie some fifty years earlier. In the 1950s, Compagno's father was a tradesman who, like many others in the entrepreneurial Veneto region of northern Italy, started a business producing one specific product: trousers, in his case – establishing a tradition of timeless design and true quality, under the brand name Incotex, in 1951.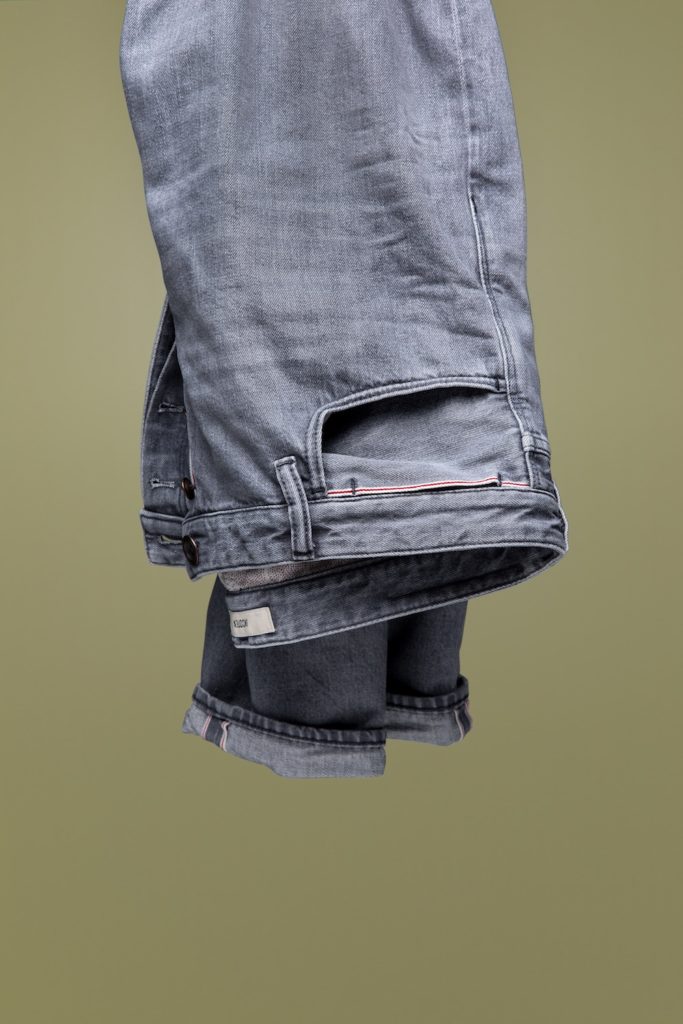 That legacy lives on at Slowear, where, still counting Incotex as one of its brands, a single pair of trousers produced by the brand involves more than 60 specialised machinists, tailors and treatment experts. Now counting the outerwear brand Montedor, shirt producers Glanshirt and knitwear experts Zanone under its aegis, Slowear has established itself at the forefront of the slow fashion movement.
Port caught up with Compagno to learn more about the brand's ethos, the defining characteristics of Slowear's brands and the importance of technical innovation.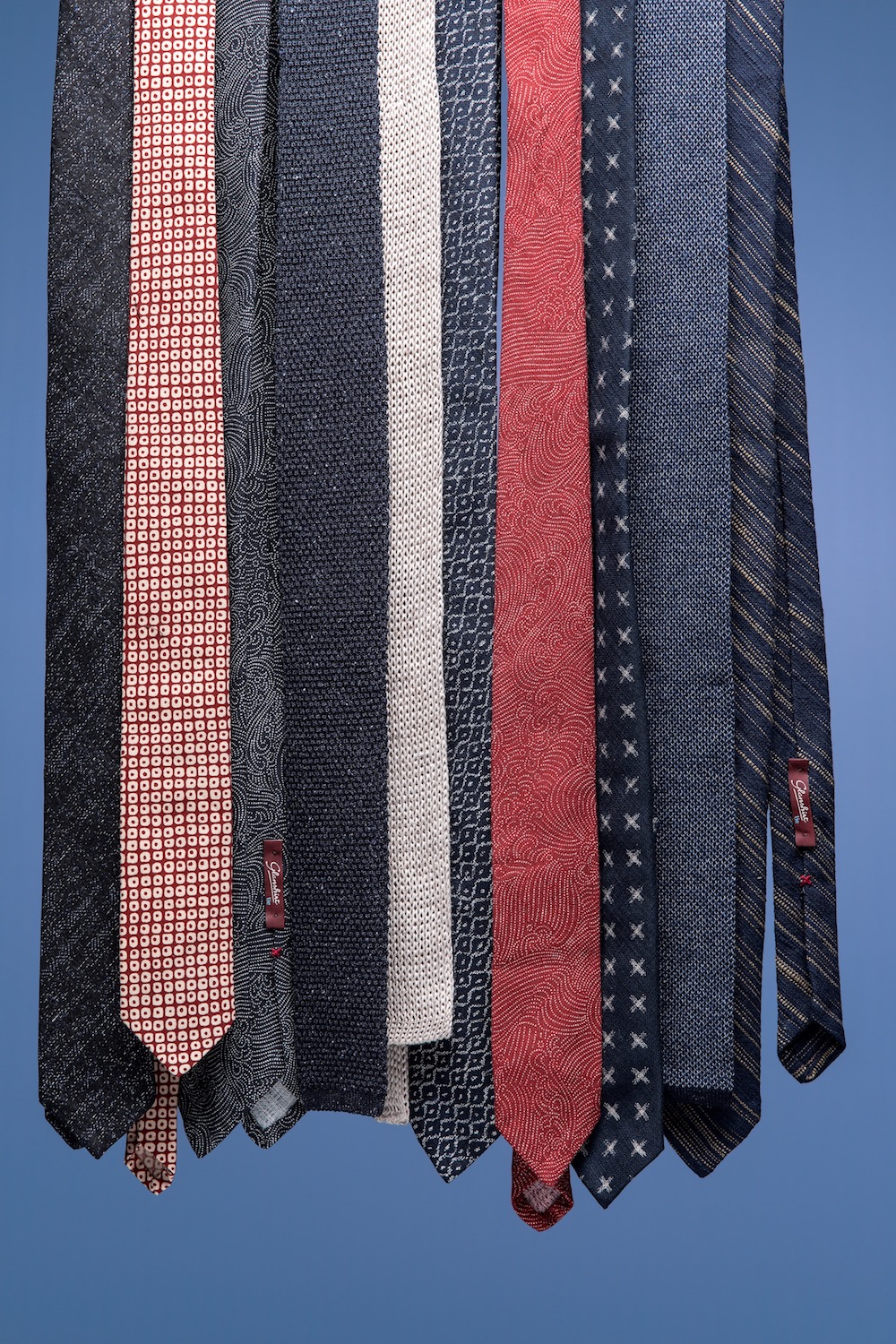 What is Slowear?
Originally the company began specialising only in trousers in 1951, following which we decided to buy some other brands, like Zanone for knitwear, Montedoro for jackets and blazers, and Glanshirt for shirts, of course. With these brands, each specialising in one specific area, we decided to name the company after the concept, the culture which we hoped to embody – slow fashion. It is a multi-brand company but we manage all parts directly and they all live up to the name 'Slowear' as we always design, produce and sell a product that has a modern design and which can live longer in your wardrobe.
What does it mean to be in control of a group of brands, rather than a single brand?
It is more complex, for sure. We essentially have four companies, which means four separate actives across the products, the design, everything. Starting from the fabric – and we collaborate directly with fabric mills – every product has its own specification, so we can offer meany more treatments and fabrics to market.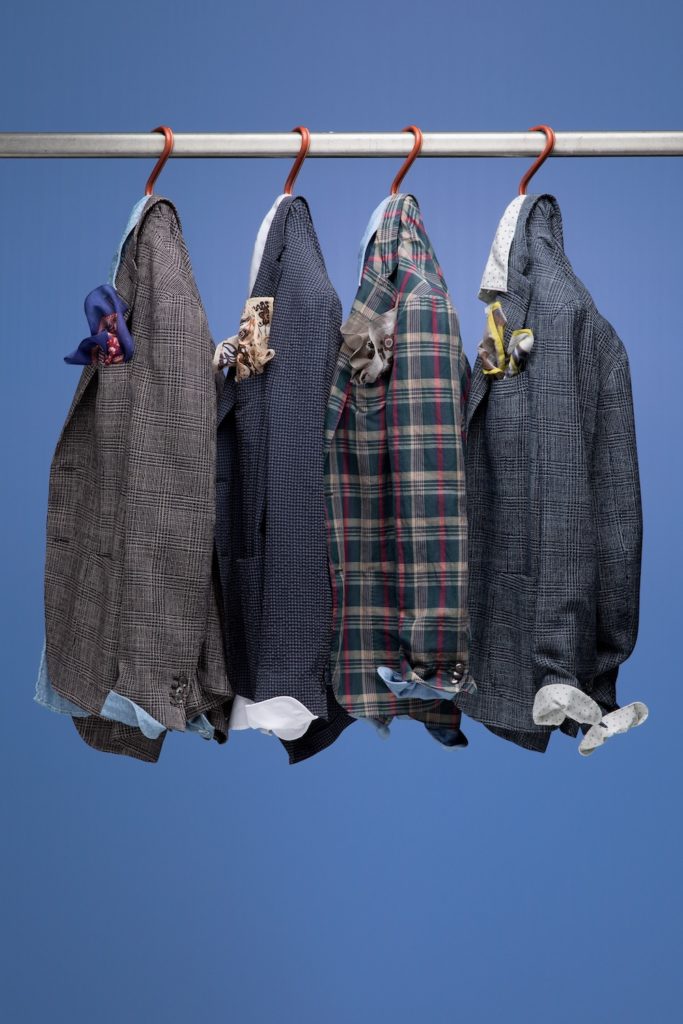 What unites the brands linked under the Slowear umbrella?
One of the first things we consider is the competence of the brand, by which I mean whether they have a strong heritage and a technical approach, a good knowledge of fabrics and yarns, for example. Then we look that they have a modern approach to design, that it is innovative in terms of technology but also which is well designed – not extreme high-end fashion but something that is conceived and designed to live longer. Not a classic approach but something modern, that will also look good next season.
Generally we don't feature a logo and are generally very high quality while being understated, not flashy, which lends itself to appealing to people who are well-educated when it comes to fashion and can understand the difference in terms of quality. They are able to select their own wardrobe, their way to dress.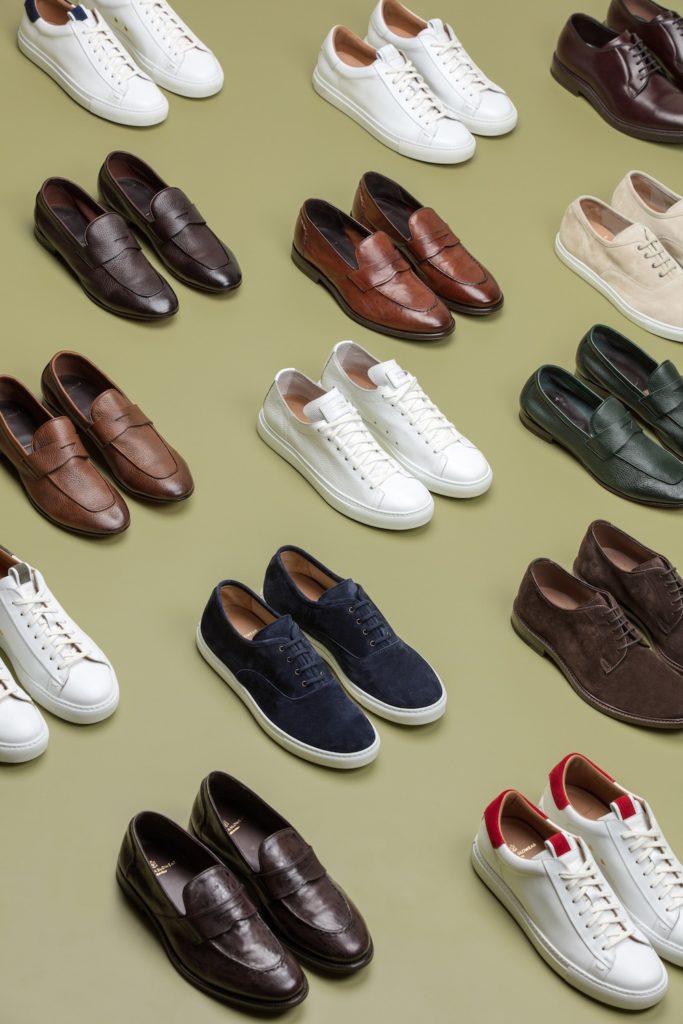 Where does that drive for technical innovation come from?
It's something that's in our DNA, to always look for this innovation, it's part of the process of creating a new product for us, part of our culture in the company, and has always existed across all our brands. 
What have you tried to keep the same between the company under your father and the company now?
I was practically born in the factory and worked there from when I was very young, so the culture of production, of the workers in the factory, is in my DNA. The way we manage the factory and the relationship with the people is very important – we have workers who have been with us for 40 years. We are respectful of this relationship and we try to maintain it.
We don't just buy products and put a label on it, we really want to know every step of the process. And there is also an ethical consideration – you don't want to work with suppliers that don't respect the environment, their work or their workers.