Identical twins Dean and Dan Caten – founders of Milan-based fashion house Dsquared2 – are inseparable. Now 53, the brothers have stuck together through it all, from their early years growing up poor in Canada to their big breaks, designing for Versace and Diesel and eventually launching their own brand in 1995. 
Here they interview each other, reflecting on their long career together, their working relationship and the new Dsquared2 SS19 collection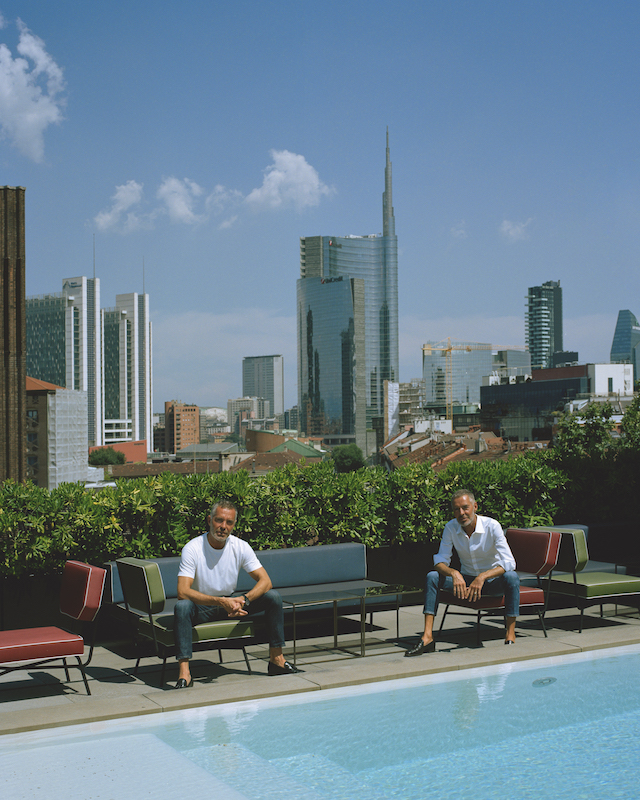 Dean: What memory strikes you most from this journey we've been on with our brand?
Dan: That's a tough one. Being in New York, when we were figuring things out as we went along, is something I look back on very fondly. Having that perspective is everything though, and I think that's what has kept us going.
Dean: Yeah, I agree. Who thought two kids from Toronto would have a global brand headquartered in Milan? And yet I love the fact we haven't changed as individuals – we have the same drive and wide-eyed curiosity about things.
Dean: Having worked with me all that time, what's the one thing that drives you mad about my design process?
Dan: Everything. I'm kidding! We're very similar and complement one another well, which is why I think we've been able to evolve our collections through the years. I mean, look at what we did with co-ed – it's a perfect example. Before, you focused on women's and I led men's. Pulling the collections together two years ago really helped us. There is a cohesive story now and we are able to collaborate more on the collections. We're both crazy and meticulous in our own way, but it's very yin-and-yang.
Dean: Building the brand was the really challenging aspect for me; with time we had to learn how to give up control and trust other people since we couldn't do it all ourselves. I'm really happy we've been able to surround ourselves with people we love and who share our vision. There is a clear focus and that's allowed us to grow positively.
Dean: Thinking about our SS19 collection, the giant shoe has gotten so much buzz: Did you expect that?
Dan: Like it or not, it's such a statement. I'm really happy people paid attention to it. We need to have a bit of fun and take risks. Whether people admit it or not, everyone is curious about what is different or outside the norm. It's important to appreciate that. Variety is the spice of life – this year for us especially, opening the guest house in Milan. Dean: It has been a really busy year and the guest house is a big highlight. It's so nice to be able to have an environment to showcase our sensibility in such an intimate way. I'm very proud of that.
As told to George Upton
Photography Fabrizio Albertini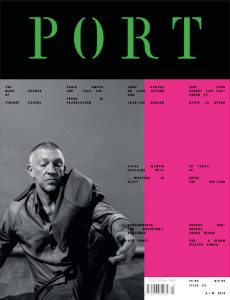 This article is taken from issue 23. To buy the issue or subscribe, click here.