Port's Fashion Director talks us through the highlights of his year, which took him from London to LA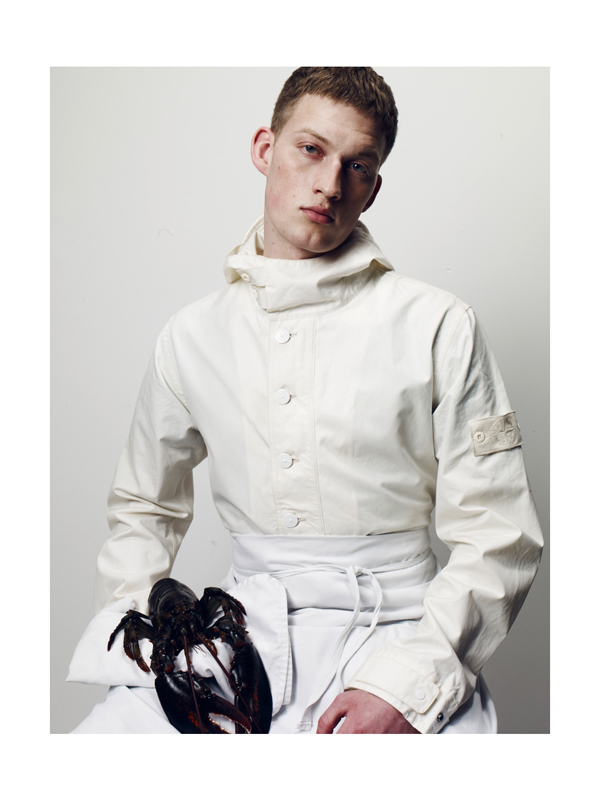 "We started off the year shooting for the second time with Stefan Heinrich for our Spring Alliance shoot. There was a lively atmosphere on set with a continuous hardcore rap soundtrack playing in the background. We've just finished another shoot together, the last of the year, and this rap-loving tradition continues. Our Stone Island shoot for the Food Issue featured two lobsters that we named Mitch and Bitch. After the shoot, (and a brief stint in the studio's fridge,) they were taken home by our design assistant Ling Ko, and cooked by her mum. They made for a delicious lunch the next day in the studio!"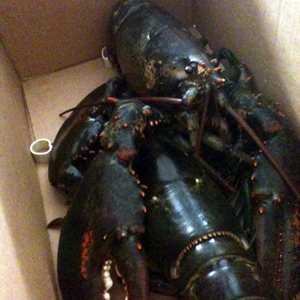 Left: The Stone Island shoot by Stefan Heinrichs appears in Port's Food Issue
Above: Getting ready for the pot…

"We shot Nigella Lawson in her kitchen wearing white marigolds and a vintage midnight blue Christian Dior dress, opposite her library of approximately three and half thousand cook books. Oddly, Juergen was craving chocolate just before we were about to start shooting – he really couldn't have been in a better place!"
Right: Juergen Teller shot Nigella Lawson for issue 6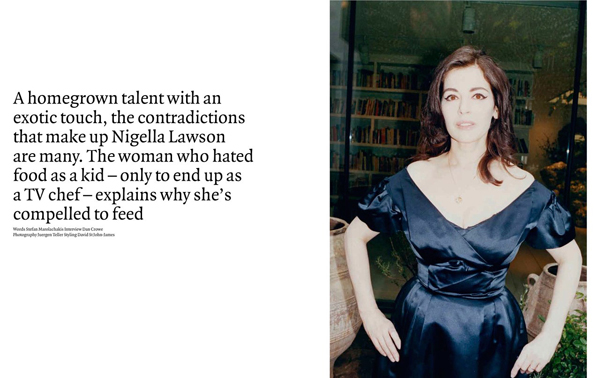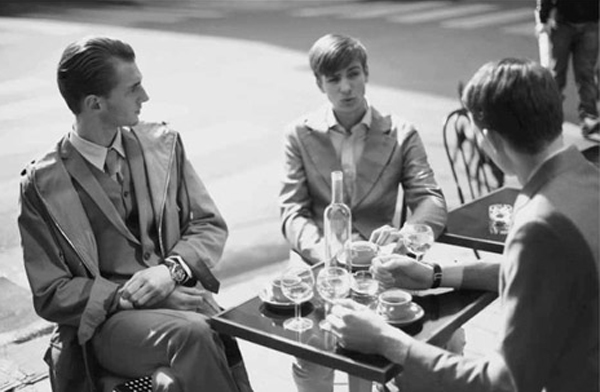 "When work began on the Food Issue, it was right after I'd moved to Paris. I thought it would be great to shoot in one of the city's many great restaurants.
The plan was to shoot in the restaurant before they opened for lunch service and work around their schedule. But the doors were locked, the models were late and the team stood outside the restaurant waiting for it to open – what do you do? Visit the bakery around the corner and eat freshly baked croissants. We ended up having to do the entire shoot in two hours"
Photography Ola Rindal

"For issue 7, we went to Berlin to shoot with Stefan Heinrichs. Prior to our arrival, Stefan did a reccy in the little village of Kremmen.
Whilst there, he met a friendly local that offered his house (that was being renovated and resembled a squat) as a location for our shoot. This served as back up in case it rained. The forecast was unlikely during the height of Summer. The kindness of strangers, eh? We also used the back dining room of a schnitzel restaurant as wardobe and worked into the night — they gave us the keys to lock up after ourselves… and it rained and rained and rained"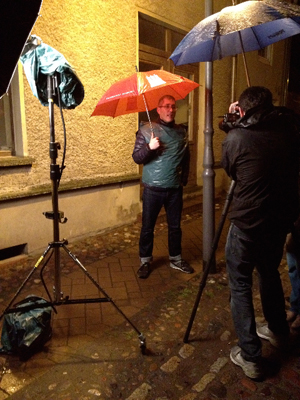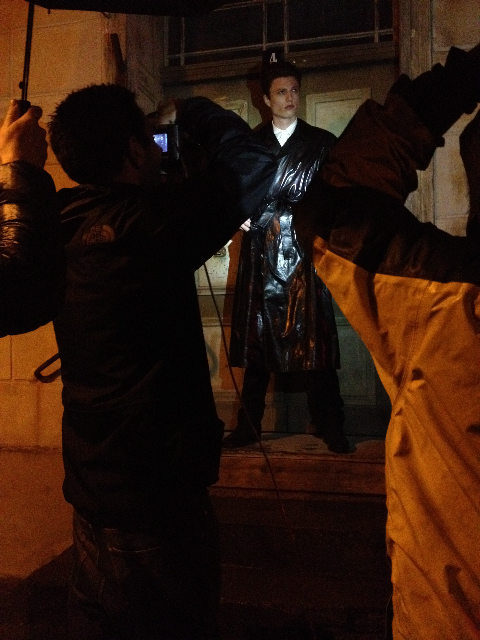 "Touching down in the 28 degree heat of LA at the end of October on the eve of the Presidential elections to shoot Will Ferrell, my first impression was that he was a charming, funny well-adjusted dad. Between his Mitt Romney impersonations and his Swedish orthopaedic shoes, we got on like a dream."
Photography Tim Barber
David is Port's Fashion Director