Aitor Throup reveals multi-dimensional design project sixteen years in the making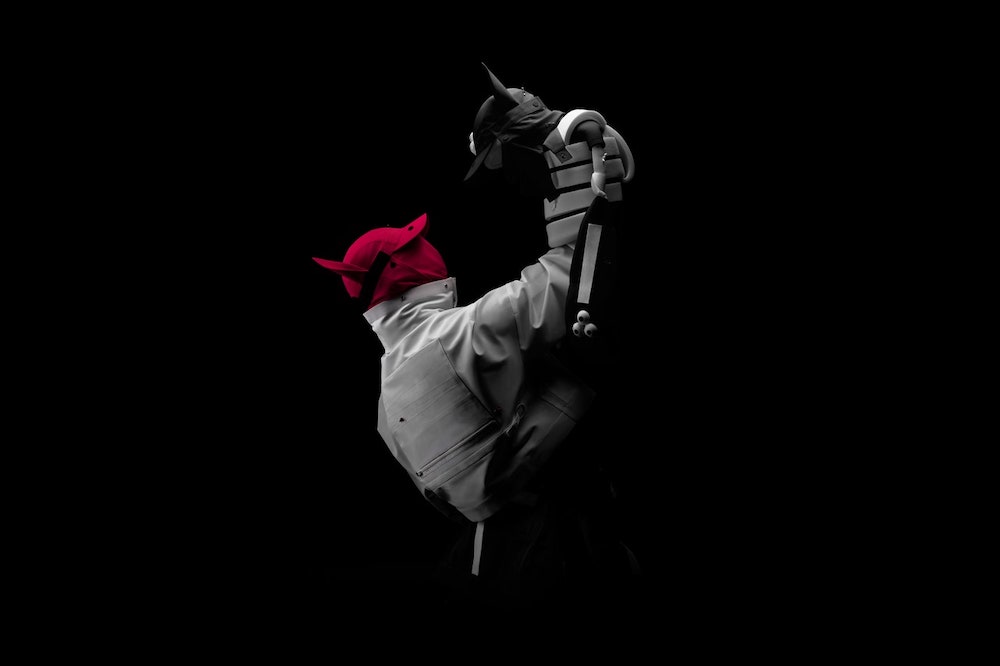 Anatomyland is not a fashion brand. No collections, runway shows or linear narratives. According to its creator, it will frustrate you if you try to make it fit into the category of something that has existed before. So what is it? Courtesy of acclaimed artist and designer Aitor Throup (who we interviewed back in 2019), his highly anticipated design world sixteen years in the making will span multiple mediums, with the first release launching tomorrow as an exclusive drop of NFTs via Nifty Gateway at 6.30PM EST, or 11.30PM GMT tomorrow. From what we can see, expect the unexpected – hot-pink samurai puppets, rippling coat ruffles, black and white mesh, fencing-like face masks, bound hems, organic lines and razor-sharp construction.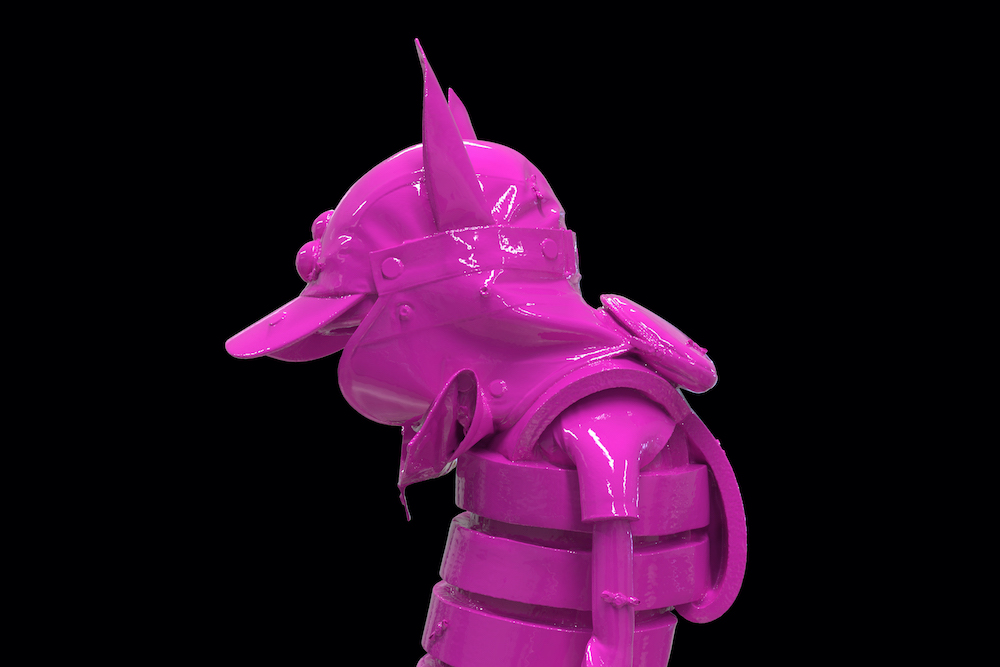 Aesthetics aside, opting for digital sculptures in the form of Non-Fungible Tokens – a unit of data stored on a digital ledger that certifies an asset to be unique – makes Anatomyland the first product brand to have 100% of its output retailed on the blockchain. Its first prototype products, the 'Modular Veil Cap' and 'Modular Bucket Hat', will only have 5 units of each available globally, but are in the process of being distilled into a general release capsule later this year.
Unconventionally and trans-seasonally, first edition prototype designs will be released each month, while this drop introduces three 'characters' central to the conceptual design language Throup has imagined, a far cry from any previous work done for brands such as G-Star Raw, C.P. Company or Stone Island. Symbolically representing the human struggle to find harmony in chaos, 'Lil Yin' and 'Lil Yang' are depicted in a perpetual state of conflict, while 'Good Ol' Dom' – AKA G.O.D – is the expression of non-duality.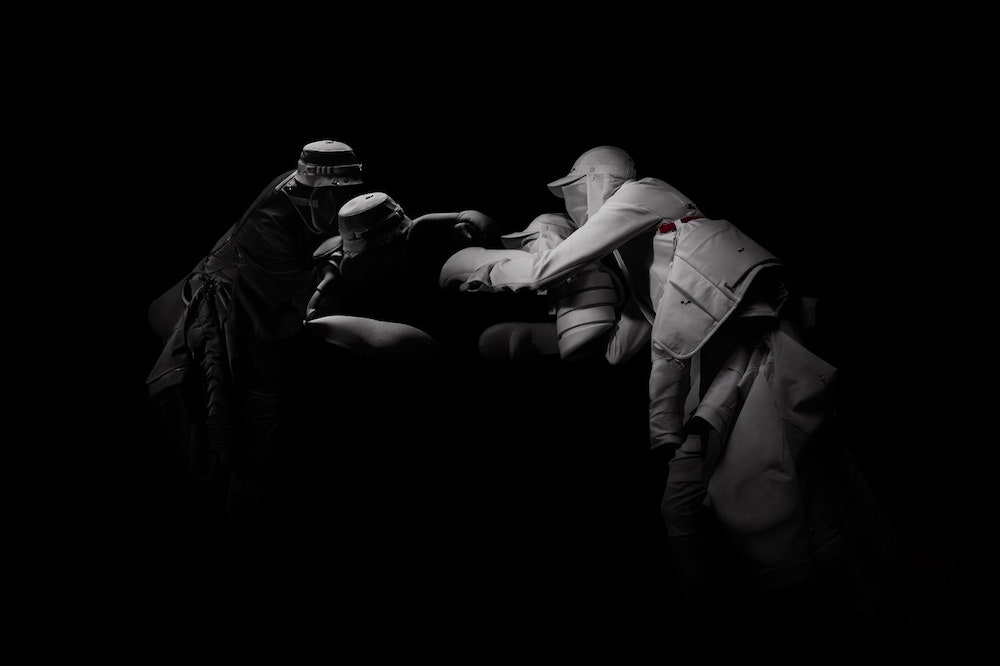 "I've always struggled to fit in," notes Throup. "But I've always been fine with that. As a kid I created my own worlds and spent most of my time there rather than here. As an adult I'm still that kid. And for the past 16 years I have devoted my life to creating a definitive world as an alternative to the one we've been told we exist in. I have spent the past 5 years finalising my previous 11 years of research and development. 16 years in total: day and night. My intention has been simply to create the most beautiful, meaningful and timeless product in the world today."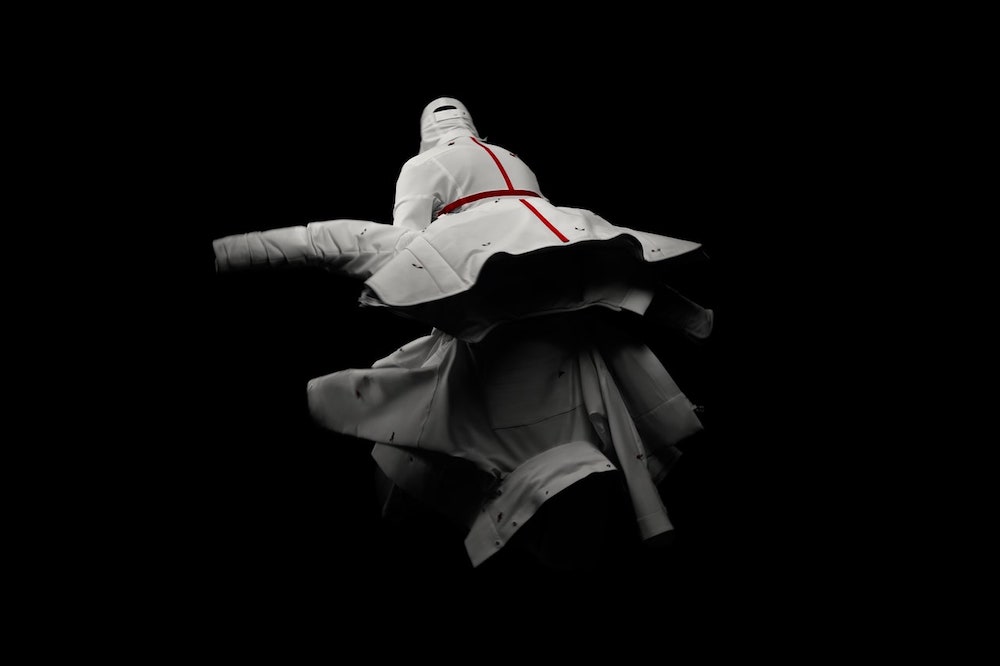 He adds, "My intention has been to create a world that allows me to externalise, understand and manage my own mental health struggles. I have dissected and distilled every aspect of my identity, my issues and my beliefs into a design language which has created a world inhabited by characters, metaphors and symbols whose meaning and value transfer way beyond my own experience into the collective consciousness. I have learned many things on this journey. Things that are dormant within all of us. I have created a world that presents these esoteric, spiritual and fundamental truths as updated symbols and designs informed by a wider self-enclosed aesthetic system."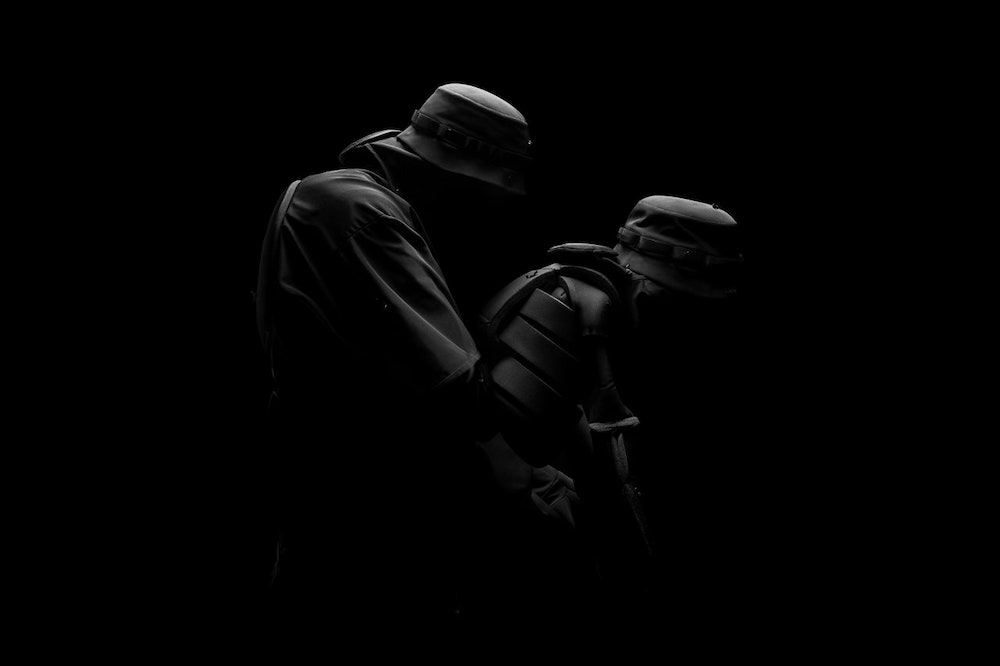 With artists and musicians including Rick Owens, Thundercat, Flying Lotus and Wayne McGregor set to feature as guest appearances, Anatomyland is an alternative world we're looking forward to spending some time in.
All photography courtesy Aitor Throup Studio