Margaret Howell creates a short cinematic paean to Japan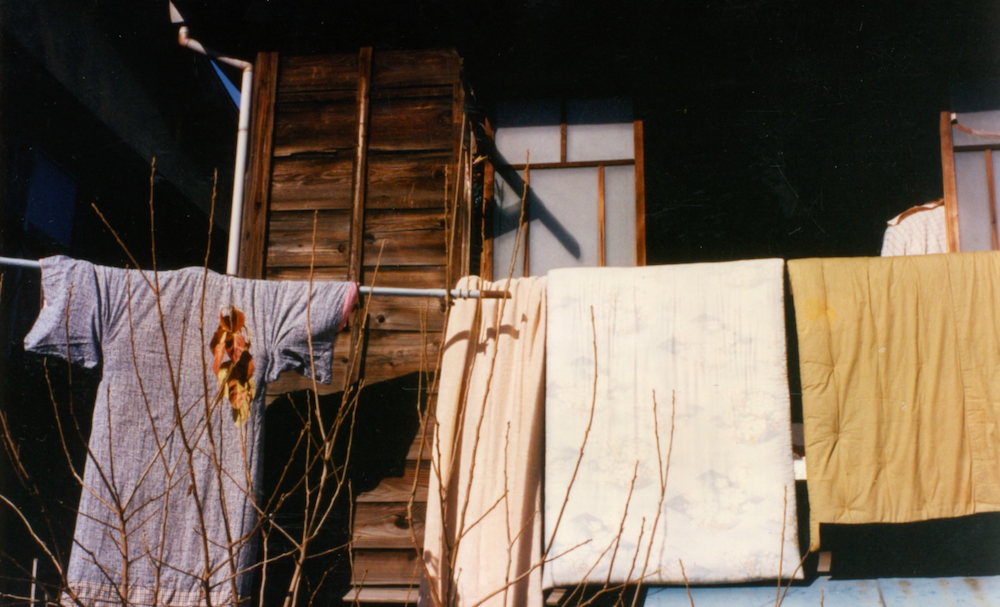 "Simplicity in life is the guiding principle though it may be the hardest thing to achieve," notes Margaret Howell. It's an ethos clearly embedded in her deftly tailored apparel – with its keen attention to detail, fit and fabric – and a value practised throughout an island in the northwest Pacific Ocean. An aesthetic hangover from its Zen Buddhism, much of Japan's traditional design employs natural materials, clean lines and straightforward construction – a geo-specific minimalism that is singular in its beauty and control. This can be traced back as early as the 6th century through architectural sites such as Hōryū-ji, the ancient wooden temple in Ikaruga, but its artistic offshoots – Noh theatre, ikebana flower arrangement, karesansui gardening – truly flourished hundreds of years later. Chronologically running parallel, yet in stark contrast to Renaissance design, Japanese arts and craft focused on "subdued pleasure, subtractions of elements, ambiguities, decay rather than vibrancy, and asymmetries."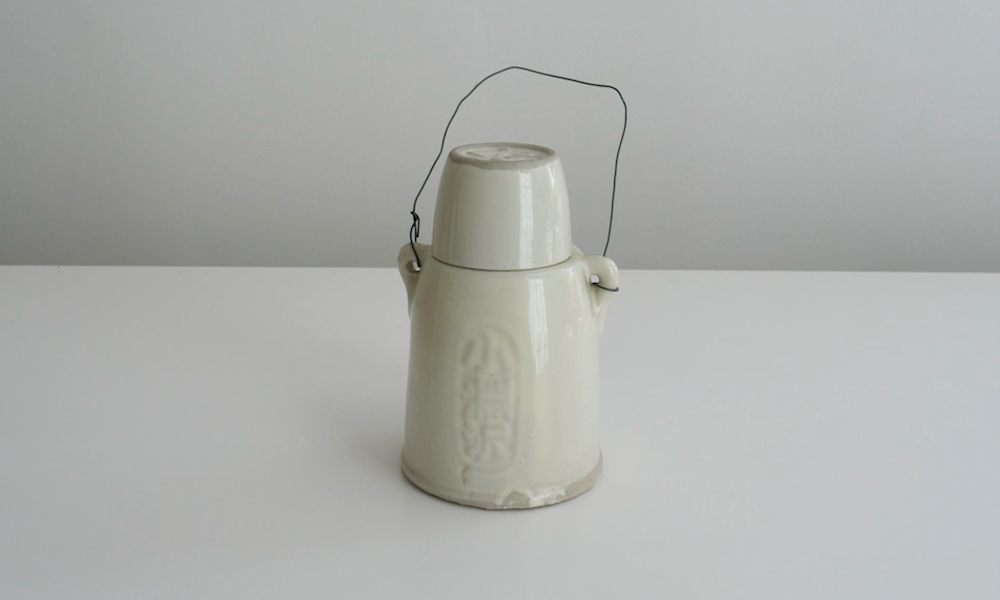 The acclaimed British designer first visited in 1983 and has travelled back many times. It was one of the first countries to sell and manufacture the label outside of the UK via Washo Co Ltd during its rapid expansion that decade, and at the time of writing, there are over 120 Margaret Howell outlets in Japan. Howell's cultural, visual and spiritual affinity with the eleventh-most populous country in the world has recently been brought to life in a wonderful short, celebrating the brand's 50th anniversary there this May (which was delayed a year due to the pandemic). The film follows on from MH50 – 50Years of Design, released by Howell and artist filmmaker and researcher Emily Richardson in 2020, and the duo have reunited once more for this meditative offering.
Personal photographs, snatches of film, and objects that have appealed to Howell on her numerous visits gently enter the frame, the sound of waves scoring the images. Copper vessels, artisans patiently making paper, block Geta sandals, misty hills, bundled twine and rope – for anyone who has visited Japan, these images will instantly transport you back, and for those who haven't, give a brief glimpse into the great care taken with everyday objects, as well as its natural splendour.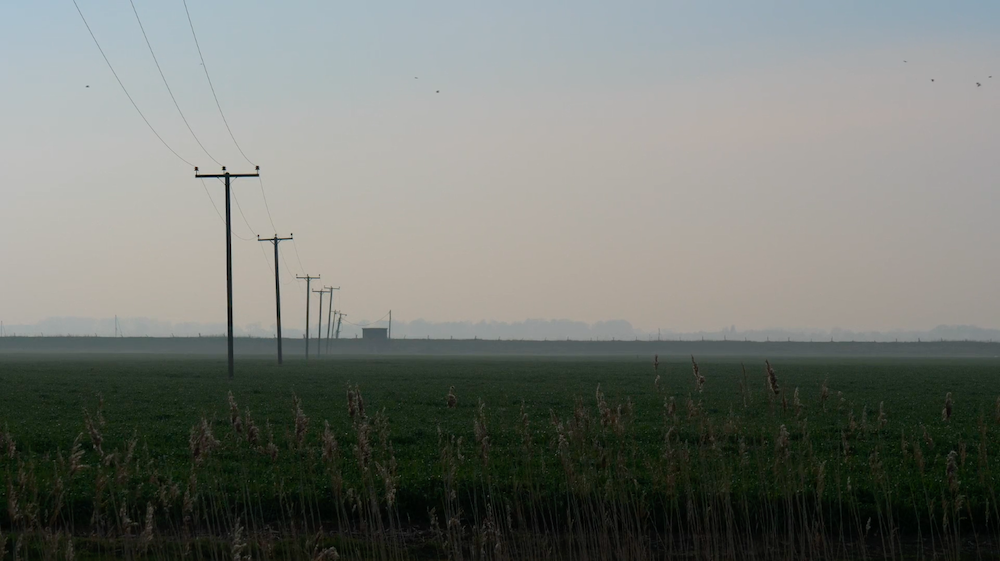 In addition to the film, a display of clothing, drawings and personal memorabilia from the Margaret Howell archive will be on show in Daikanyamachō, Tokyo, from 15 May – 30 May, and in the ROHM Theatre, Kyoto, from 4 June – 13 June.