Explore five fragrances featured in an immersive exhibition, which allows you to see, hear and feel scents from pioneering perfumers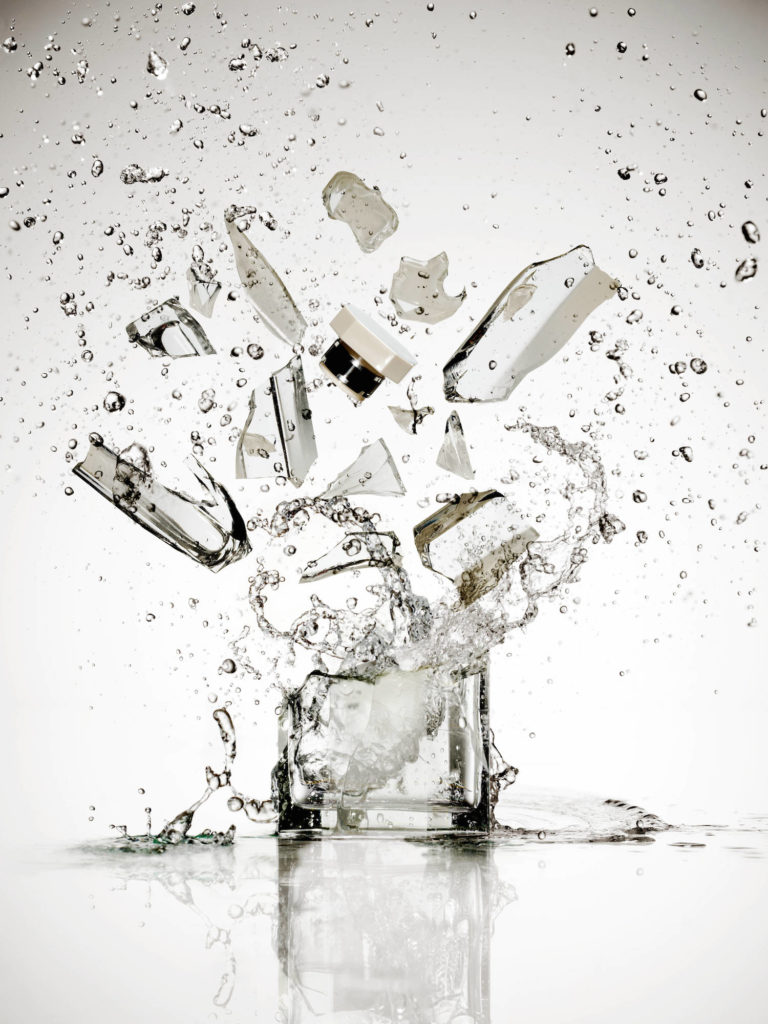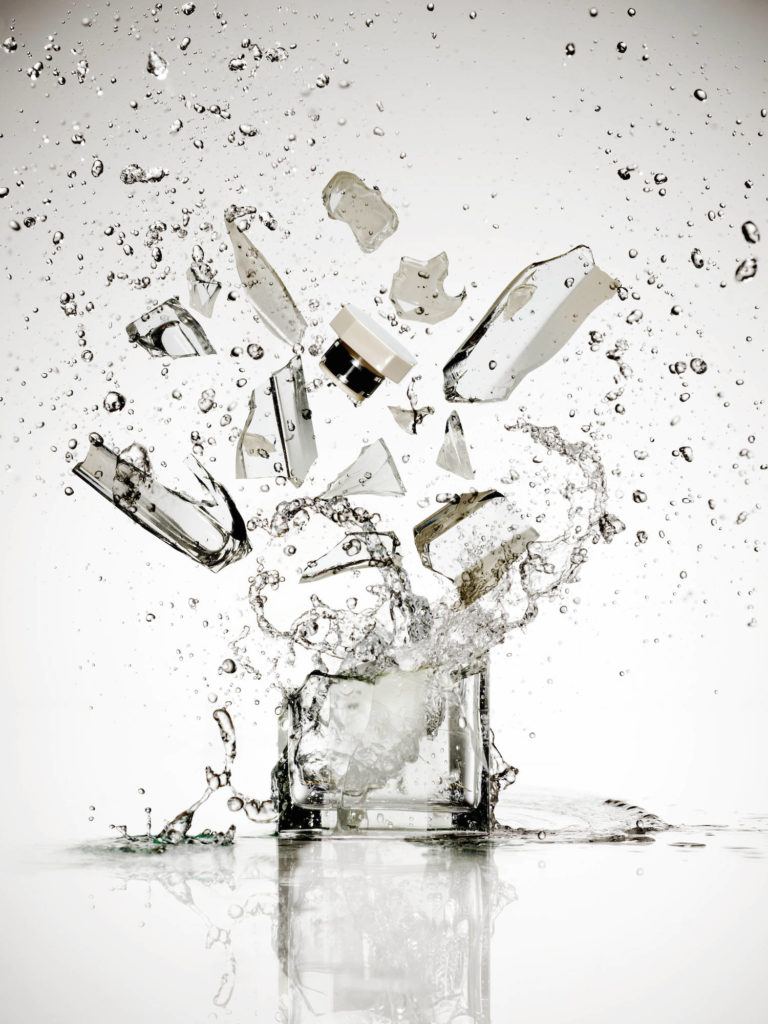 The Japanese tradition of todo – translating to 'the way of fragrance' – has for centuries encouraged an unusual interchange: to listen to smell. Of the other senses, as early as 1928, the scientist and surface physicist H. Devaux had 'The First Photographs of Smell' published as a visualisation of camphor and lily. Now, an exhibition at London's Somerset House, Perfume: A Sensory Journey Through Contemporary Scent, invites audiences to take part in an olfactory journey allowing you to see, hear and feel scents.
In the East Wing Galleries, installations in this exhibition highlight ten pioneering perfumers and a respective fragrance from each, drawing on their inspirations and core ideas. Carefully chosen by coordinators Claire Catterall, senior curator at Somerset House, and fragrance writer Lizzie Ostrom, these scents have been much celebrated over the past two decades. Here, we look at five fragrances featured in the show. 
Comme des Garçons 2 – Mark Buxton
After entering perfumery through an unusual route (a game show) Derby-born perfumer Mark Buxton has established himself as a leader in creating iconoclastic fragrance. His 1999 scent Comme des Garçons 2 is one of these. Intended to capture the smell of Japanese calligraphy ink, called sumi, and counterbalanced with more natural notes including magnolia and cedarwood, Buxton's eau de parfum would become a signature scent for Rei Kawakubo's fashion label.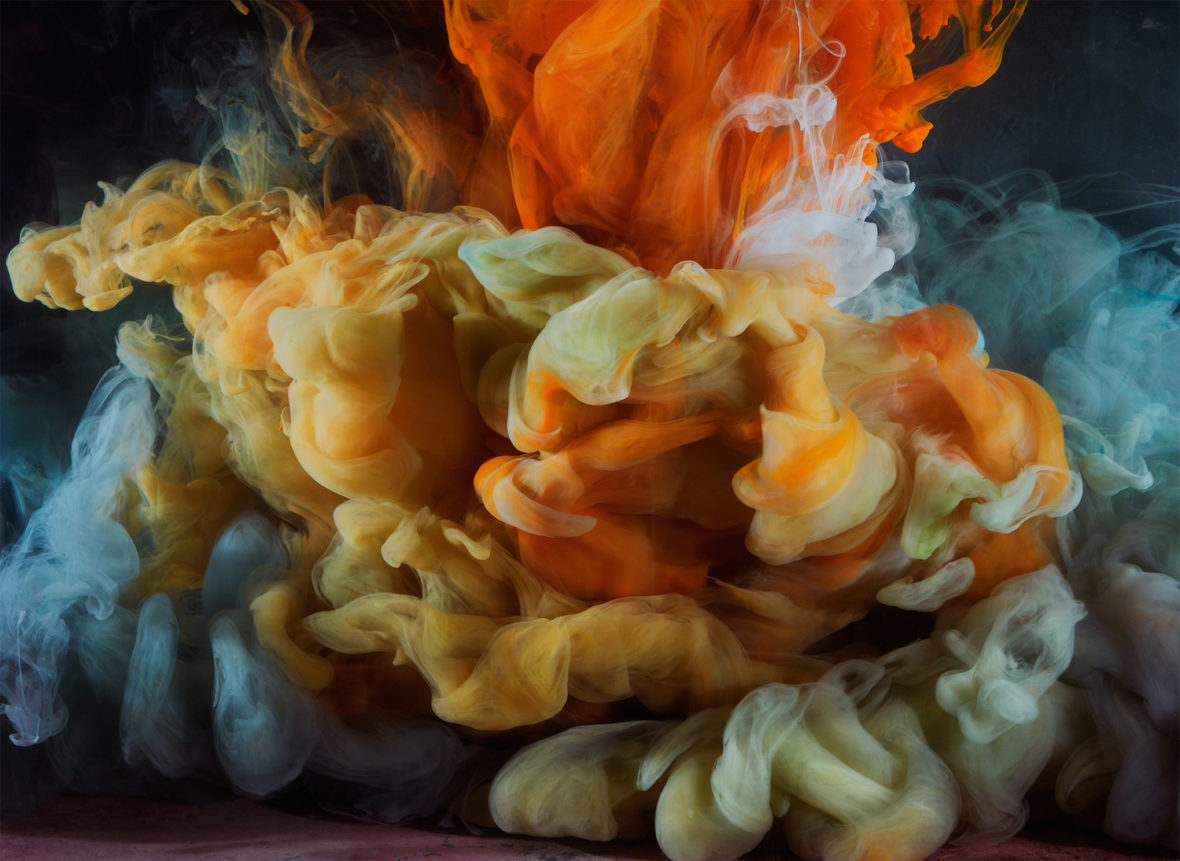 Dark Ride – Killian Wells
In 2015, perfumer Killian Wells modelled a scent on a commonplace smell: chlorinated water. In doing so, he created a fragrance for Los Angeles-based perfumery Xyrena that would be underscored by hints of mildew that nodded at one of its original inspirations, the Pirates of the Caribbean log flume. Dark Ride – a sensory simulation of a water theme park – was born.
L'Air du Désert Marocain – Andy Tauer
Cumin, coriander, petitgrain, rock rose, jasmine. These are the notes at the centre of Swiss perfumer Andy Tauer's L'Air du Désert Marocain, developed in 2005 for Tauer perfumes. Thinking fondly of a night in Marrakech, Morroco, Tauer imagined this unisex eau de toilette as something that resonated with the Sahara Desert – dry and heady.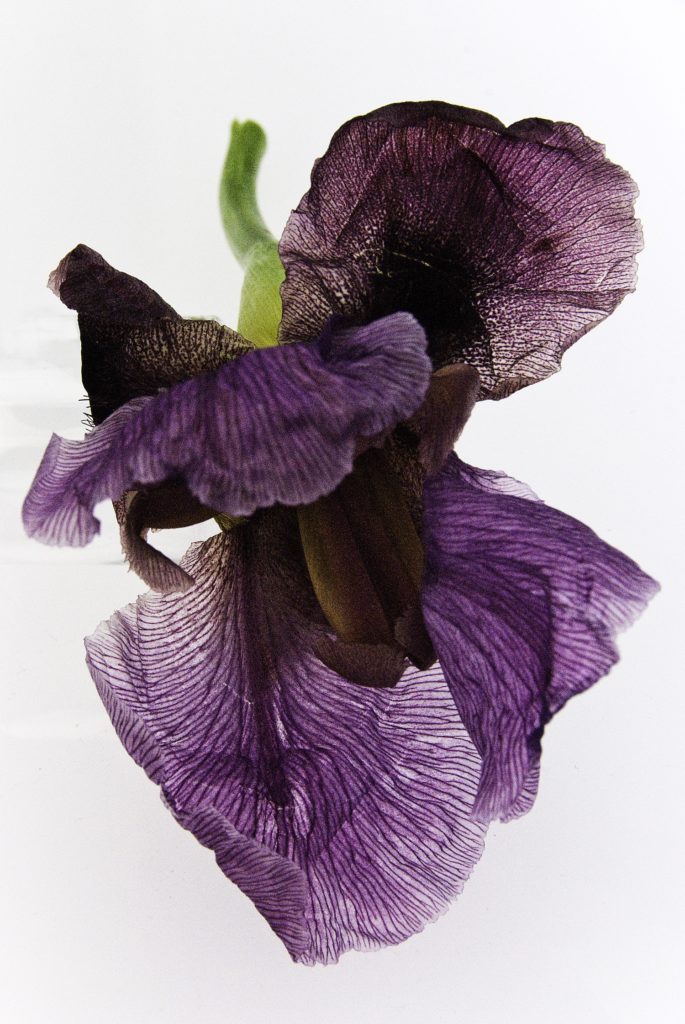 Charcoal – Lyn Harris
Placing importance on raw materials and sourcing her ingredients from places including the Island of Reunion and Haiti, British perfumer Lyn Harris developed her 2016 fragrance, Charcoal, with the earth in mind. A training background in the traditional methods of perfume making, Harris, founder of fragrance atelier Perfumer H, matches notes of cade with juniper, patchouli and frankincense, to name a few. The result is a composition remnant of hot smoke and time spent in Scotland with her grandfather.
Molecule 01 – Geza Schoen
In Geza Schoen's Molecule 01 is focused on a single aroma-molecule, called Iso E Super. The success of the fragrance – launched in 2007 for the Berlin-based perfumer's label Escentric Molecules – has been its ability not to dominate its wearer but to meld with their natural pheromones, taking on its own identity. Simple in its make-up and widely known for its subtly, Molecule 01 is defiantly contemporary. 
Perfume: A Sensory Journey Through Contemporary Scent is on show at Somerset House until 23 September