Fashion photographer Ria Mort shoots no-binary model Tzef Montana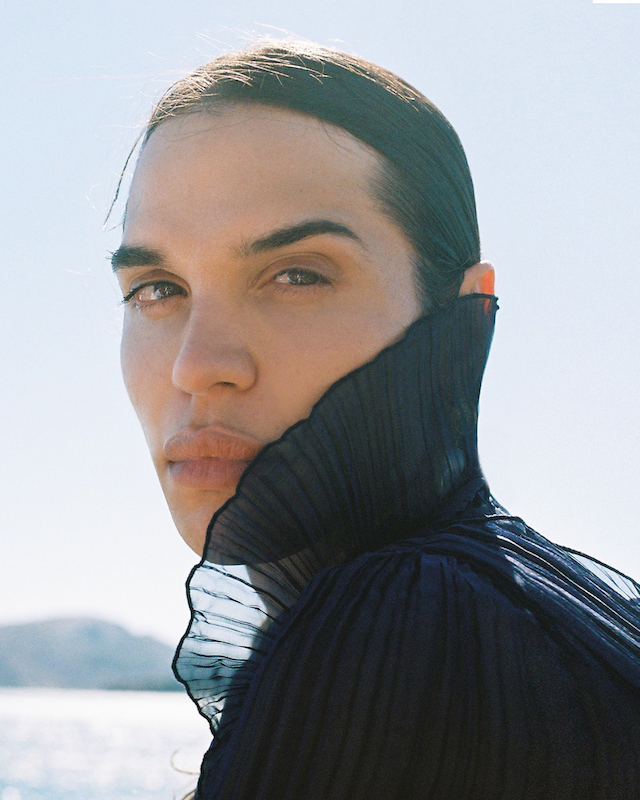 What was the concept behind the shoot?
I took inspiration from the 4 elements, nature and and ancient Greek mythology. The concept presents Tzef Montana as a new contemporary element due to their non-binary nature and fluidity.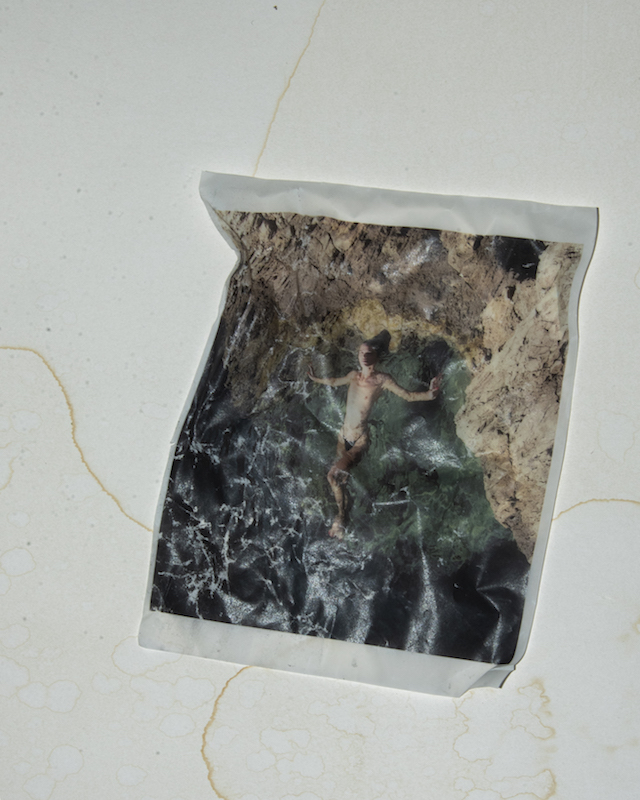 How did your setting shape the project?
Greece has a rich history and natural landscape, with vibrant colours all around. Combined with key pieces of styling, as well as the presence of elements in the pictures, the location definitely helped inform the project.
What did Tzef bring to the work?
Tzef Montana is the most well known non-binary person in Greece, with such a unique character and personality. Tzef is an element by themselves, and by truly liking and feeling the project, they showed their true self and personality through posing and presence.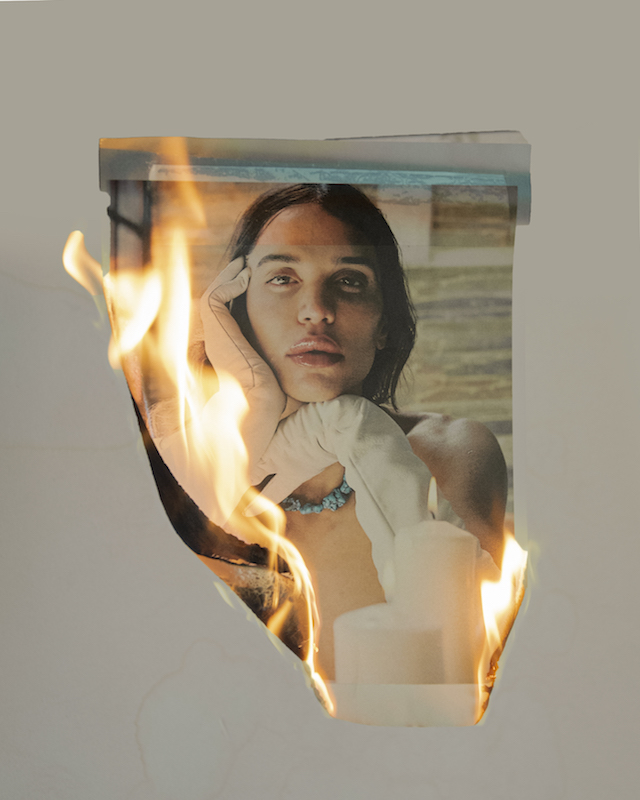 Why is photography your artistic medium of choice?
Photography gives me the power to capture sceneries that I have had in my mind for months. I direct and then express my inner thoughts and concerns through photography to then raise discussion – this time about fluidity – through my lens.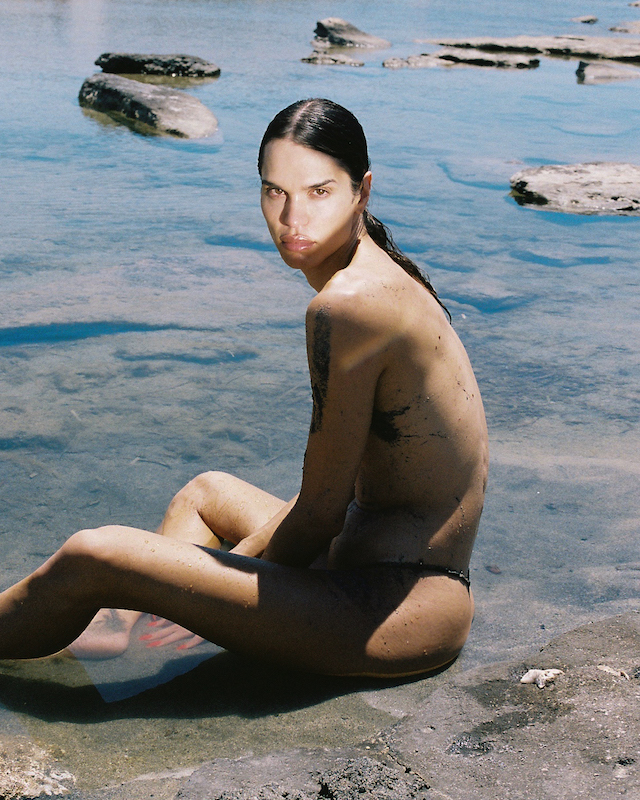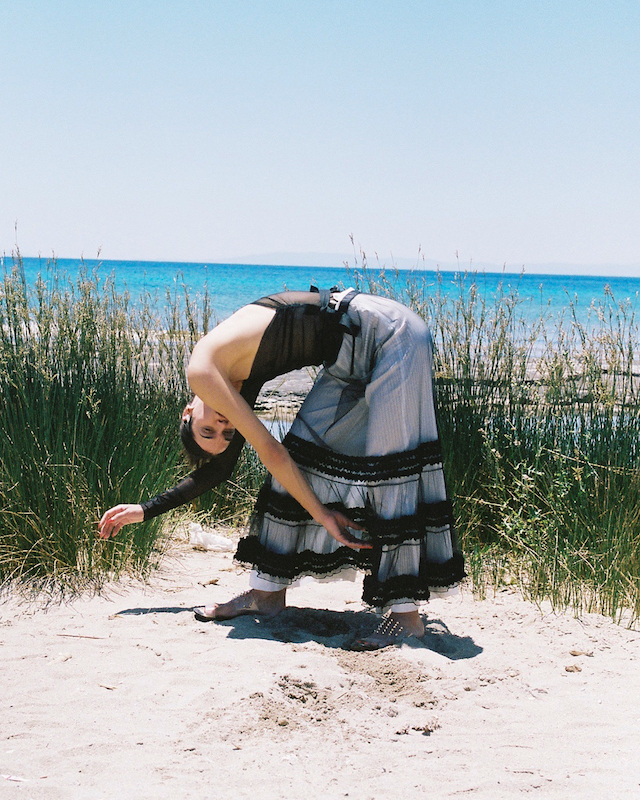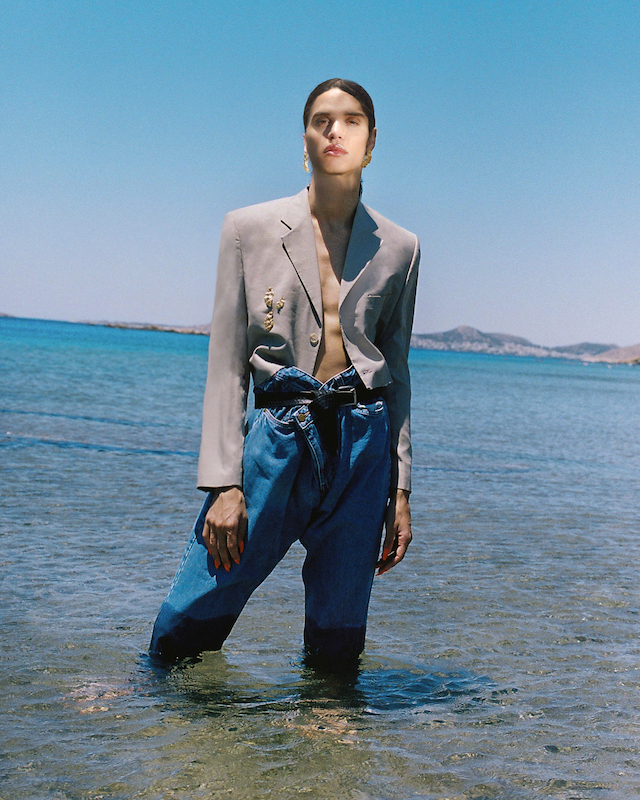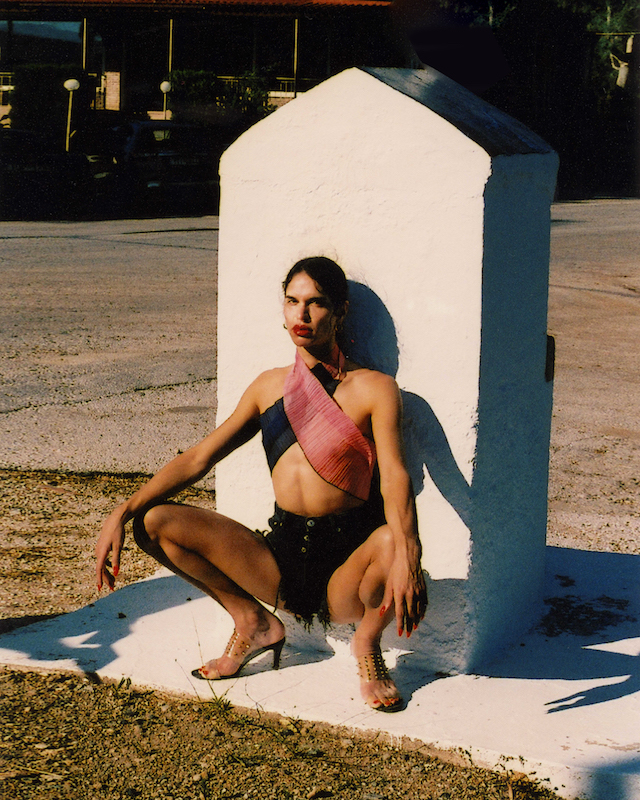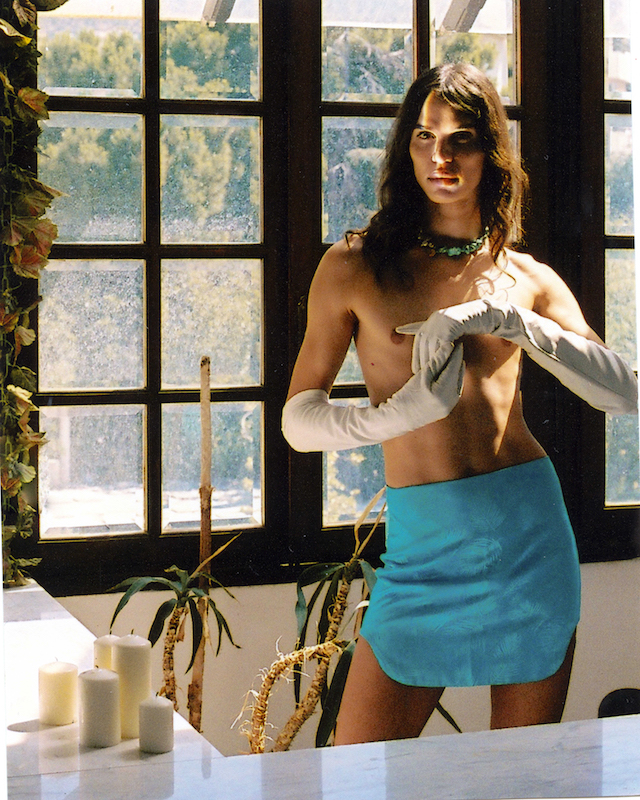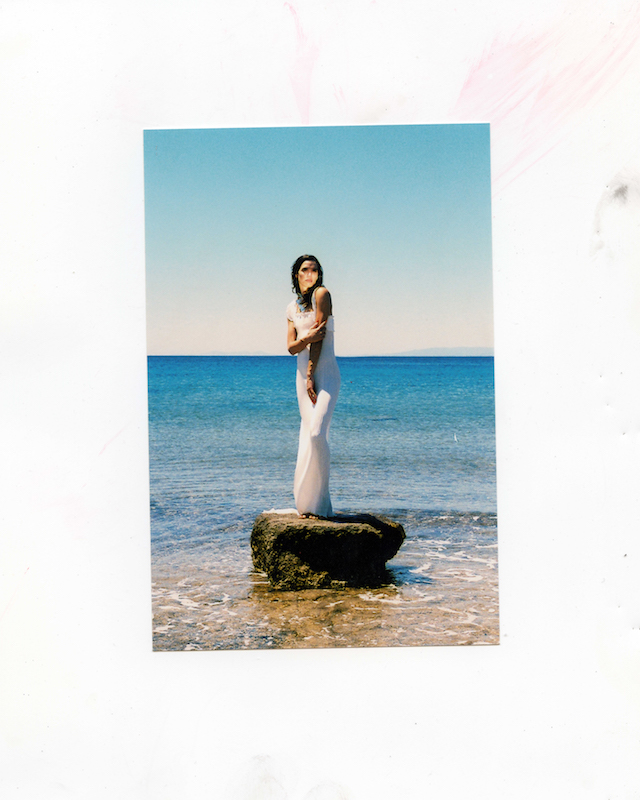 Photography – Ria Mort
Styling – Notis Sakoulas
Make up and hair – Alexandra Rentzou
Model – Tzef Montana