Italian designer Martino Gamper delves into his design process, and explains why his latest project brought 10 creatives including Max Lamb, to a pottery class in west London
Martino Gamper has made a name for himself in recent years for furniture design that is bold in form and unapologetic in its challenge of the status quo. In 2015, he proved his assertion that "there is no perfect chair" through a demanding project that saw him create '100 Chairs in 100 Days', using scrap materials.
Opening during London Design Festival 2016, Gamper's latest exhibition entitled 'No Ordinary Love' continues his rebellious nature and provokes the unwritten regulations of commercial design through a pottery class containing participants including Max Lamb, Gemma Holt, Bethan Wood and Faudet Harrison. Here, we chat to Gamper about the exhibition, his career, and why he believes "clay is a very social material".
You trained under Ron Arad whilst at the Royal College of Art. How has he influenced your own work and what are the key lessons he taught you?
Ron Arad was my longest professor, we met in Vienna at The Angewandte (University of Applied Arts Vienna) and later he taught me at the RCA. His style was to create a course with a great diversity of teachers and platforms – his key lessons were to play, try new things, not to give up to early, believe in yourself, and find your own voice.
Do you think that design should be created with the artisan in mind, or the artisan should adapt to create what the designer requires?
I had a very early start with crafts and artisans, because I had an apprenticeship at the age of 14 years old with a local cabinetmaker in my hometown in Italy. So from very early on, I was thinking with my hands. For me, the thinking and making need to be equal in the design progress.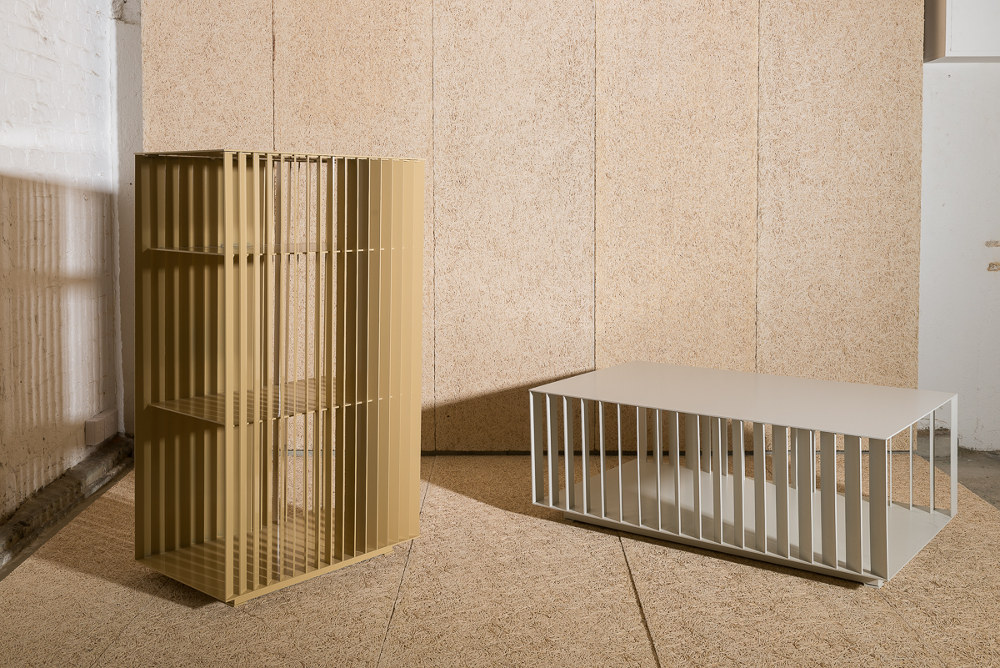 How important is the customer in the process of design?
The customer is a fictional character: he or she doesn't take part. Somehow, I haven't got an image of my ideal client. But when I work on private commissions, I like to include the client in the process.
How can design act as a tool to bring people together?
Design does not always manage to bring people together – that would be amazing. Some design, however, is very egocentric and singular, but the mix between food and design can help.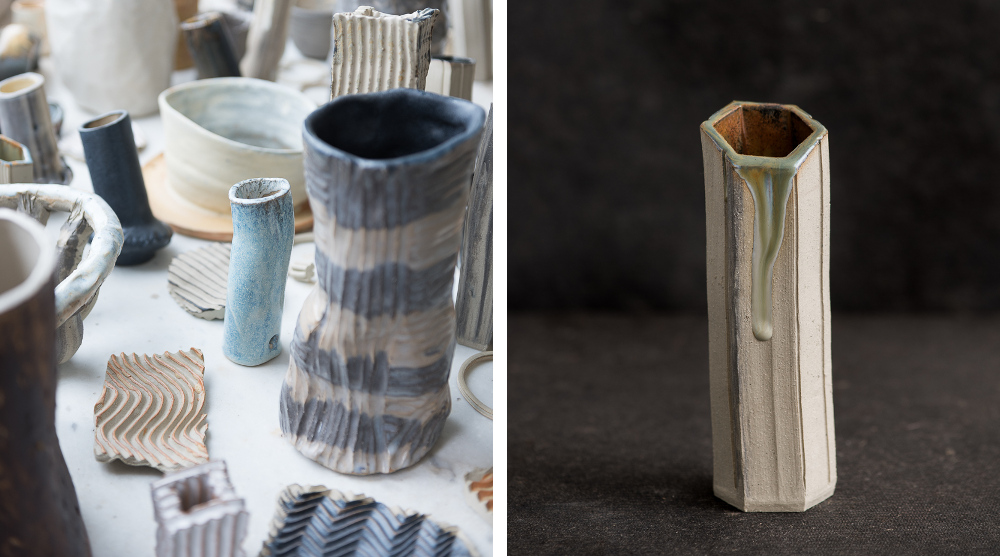 How did you come up with the concept for 'No Ordinary Love'?
I like to bring people together and to share experiences, in this case it's to work with friends on a new show where we can play and have fun together while designing and making new work. 
Why did you decide to bring the designers together in a pottery studio?
Clay is a very social material, it's a very fast and slow material at the same time. It doesn't need many tools and can be worked very spontaneously. I wanted to share some time with my friends in a space while making work.
What's next for you?
The Vienna Design Week, where I'm working on a glass project with the great Viennese Glass Manufacture Lobmeyr. Then I have a show in Rome at the Quadriennale, and then we'll see…
No Ordinary Love is on display from 17 September 2016 – 20 Jan 2017 Sept at SEE••DS, Brompton Design District