Conor Mahon speaks to Marialaura Rossiello, the widow of influential British designer James Irvine, about the forthcoming monograph celebrating his body of work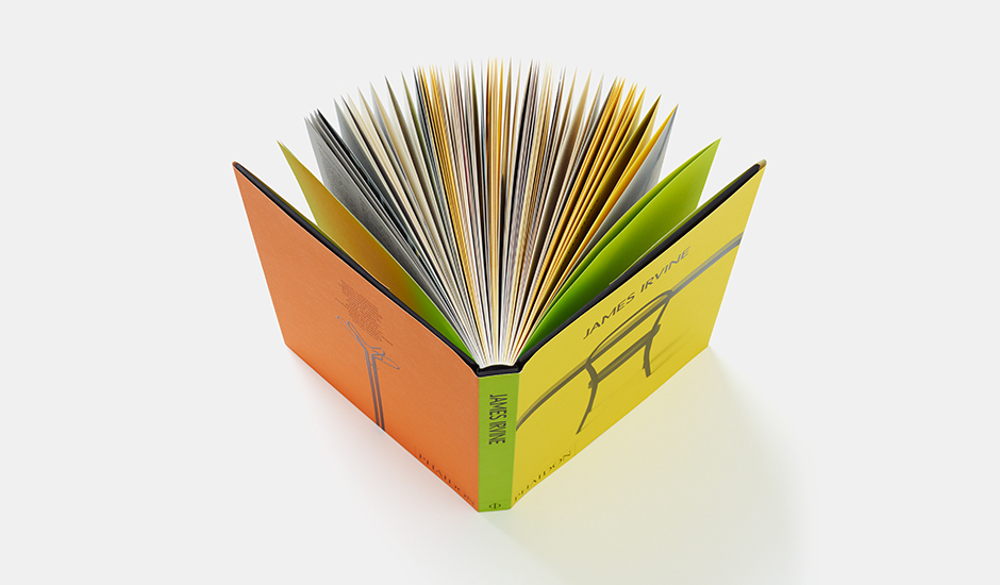 On the third floor of an apartment on Pannierstraße in Berlin is a sofa designed by the late James Irvine. It has been two years since I sat on that piece of furniture, which sits adjacent to a balcony window, and although during those 24 months there have probably been changes of tenants, owners and décor, I would be very surprised if that 'Lunar' sofa had been removed. It is both simply constructed and beautifully functional. As the apartment's owner deftly flattened the sofa into a bed with her right foot, hands occupied by a plate and a piece of toast, the design etched itself into my memory.
The monograph of James Irvine's life, compiled by his wife Marialaura Rossiello and released through Phaidon this month, is full of similar testimonies to the beauty of Irvine's products, processes and character. The book details the life and works of Irvine who studied design at Kingston Polytechnic (now Kingston University) and the Royal College of Art, before moving to Milan to work with the Italian design company Olivetti. In 1988 he founded Studio Irvine, which worked for a number of established publishers and design brands, and even devised a fleet of Mercedes-Benz busses for the city of Hannover in Germany. To find out more about Irvine's story, I spoke with Rossiello about the experiences of producing the book, James' time in Milan and the future of his studio.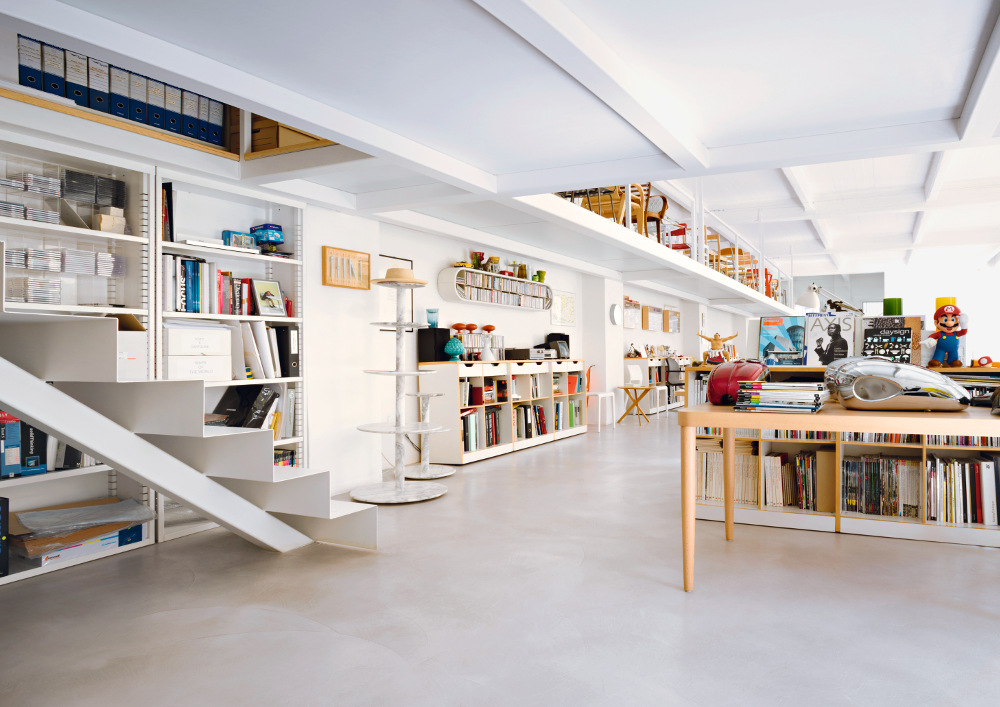 Why did you decide to release this monograph now and how did you find the creative process of producing this book?
We very much wanted to tell the story of James. Emilia Terragni, who was a great friend of James', had always wanted to do a monograph, but James was horrified by the idea of putting his whole career as a designer into a book. He didn't feel up to it. Emilia got in touch with me shortly after his death and the book had to go ahead. We immediately thought of Francesca Picchi as one of the few who could take on such a delicate and intimate task by my side.
The book took a year and a half to complete, what with archiving, research, reading, interviewing…it kept us tremendously busy. We constructed each piece, gathered information and material, working on it in perfect harmony as an all-female team. Francesca interviewed all of James' friends and put together a story beginning from the 1980s. It was a period of discovery and great enthusiasm, and it also involved some very emotional moments. The result is the story of a life dedicated to design, told through anecdotes, sketches, ideas, projects and stories; a constant source of inspiration and cheerfulness, as James was.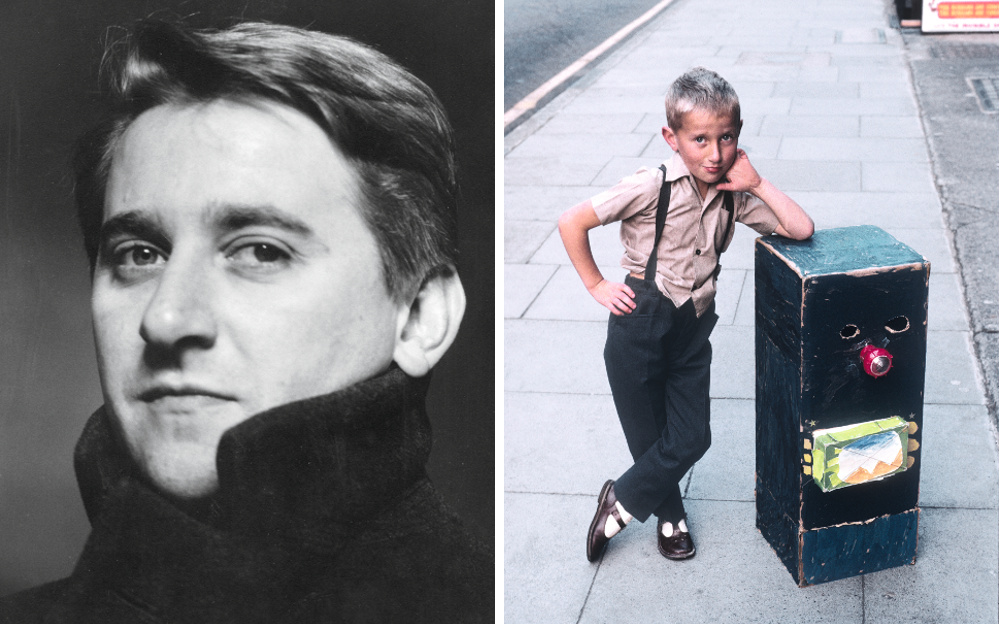 Who do you think influenced James the most during his career?
James was curious about everything: people and things, human relationships and their relationship with objects. He was influenced by everything that surrounded him. Ettore Sottsass was a major inspiration for him, as he had been for all his friends, like George Sowden, Jasper Morrison and Stefano Giovannoni… but James had his own, strong personality – a unique outlook and touch. He found his way and his idiom with ease, while inwardly digesting and elaborating his experiences.
How would you describe James' approach to design?
Rigorous, generous and ironical. Nothing was left to chance. Every millimetre was scrutinised all the way through, every small detail checked and double-checked; his was a truly open and meticulously precise approach.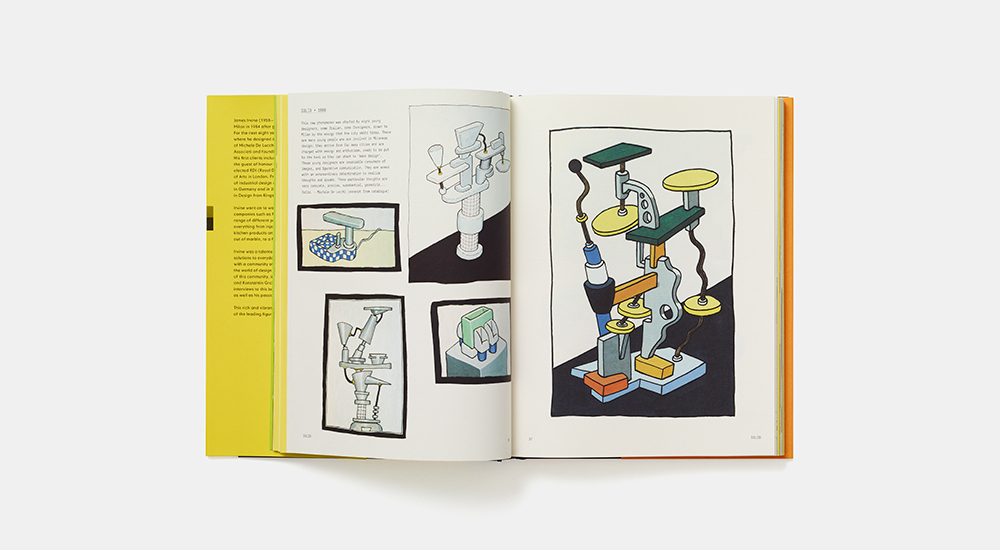 The book features some wonderful sketches by James. Do you have any favourites?
The Designer Dance is, for me, a hymn to the joy of being a designer, as is the Antibody of Design. Every action, project or drawing of his always ended with his particular little smile. Each expressed the exuberance of his life as a designer.
How did the relationship between James and Jasper Morrison affect their respective developments as designers?
James and Jasper were the best of friends and had known each other since they were 20 years old. They often compared notes and, as always between close friends, they influenced each other. Today, Jasper is,for me, very much a part of James and a constant reference for my children and I.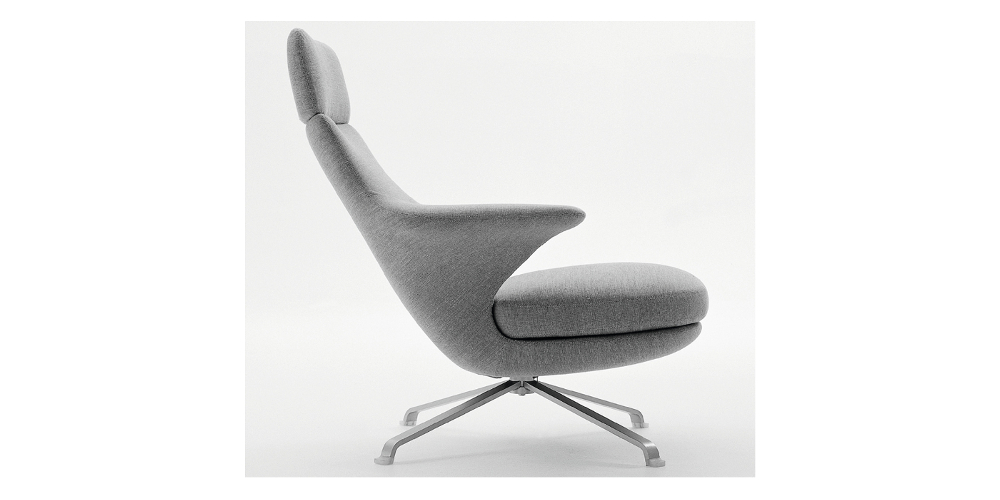 To what extent do you believe that Milan was James' home?
Milan was his adopted home, he wouldn't have changed cities for the world. It has sun, the sea only is two hours away and the mountains are even closer. It's half an hour from Brianza, which has the best prototype makers and suppliers. All around is the Italian entrepreneurship of the most enlightened design makers. James loved being in the midst of the 'debate' and Milan was its perfect hub, even though he had always remained absolutely British.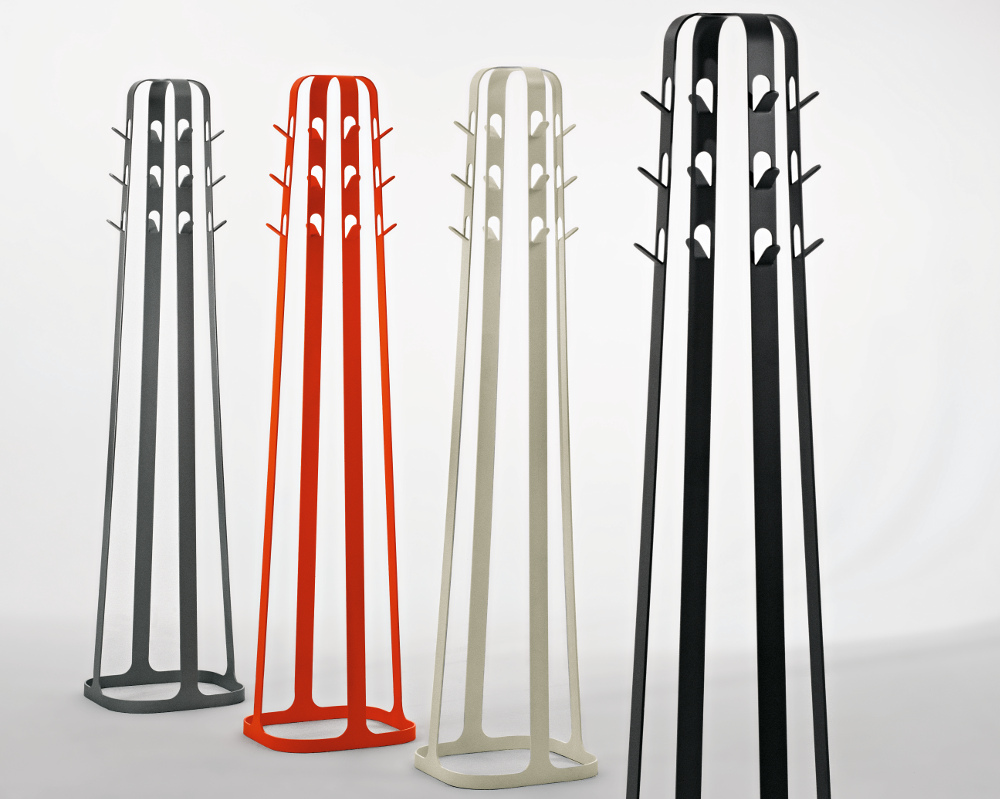 What is the future of Studio Irvine?
Studio Irvine has never stopped working. The book captures the story of a gentleman designer, whilst the studio's present approach asserts and pursues a precise design philosophy. Thanks to the book we have brought our design heritage into focus, which will help ensure its continuity. Today, with Maddalena Casadei at my side, we continue our long-standing collaborations, for example with Marsotto and Muji, and have embarked on others with Offecct, Hem, Kettal. Meanwhile we foster young entrepreneurs and enterprises, like Matteo Brioni and Foof, and prompt them to embrace new ideas for industry. We are ready to face the future, with curiosity and lots of fun.
James Irvine's monograph is out now on Phaidon