The French designer explains why her work is always looking for an extra element of function, and why every project demands collaboration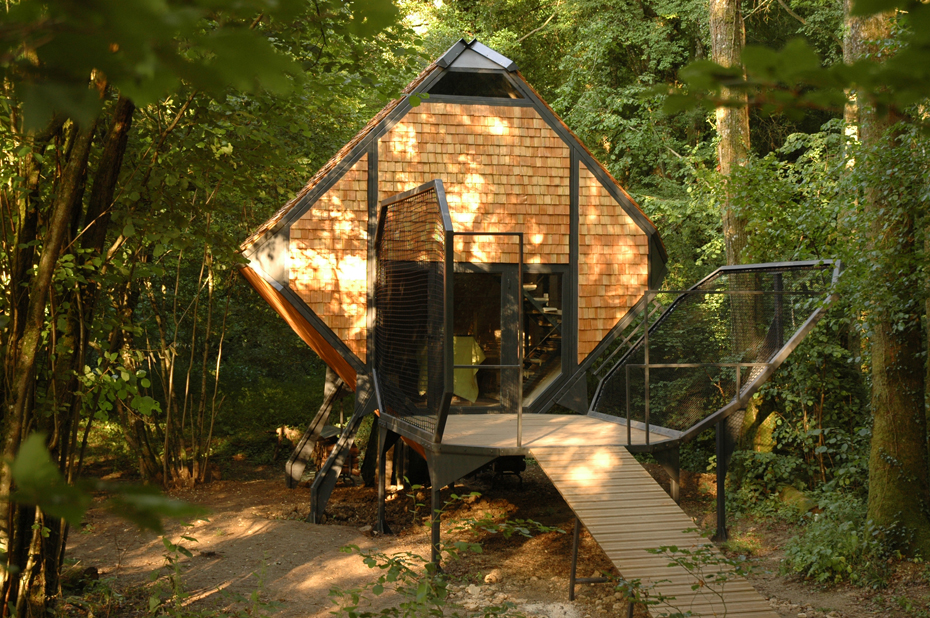 What's the first thing you do when approaching a new project?
I think that in my relationship with objects, I always work on the notion of "expanding function". I guess that just one function for an object is not generous enough, but at the same time multifunction is not the solution.
Regularly requested to produce objects that "make sense", I prefer my work to rethink 'use'. I look to symbolise function with form, and comply with the codes of each sector. For example, a radio emits sound; it's never going to be shaped like a toaster, which emits heat. I try to re-find, in the imagination, the power of the object's use.
What do you think is the key to creating an innovative object?
First of all a project is a team , and its success depends upon the alchemy of that union. Then, each project has an intention, for example: bringing hospitality back into the home in When Jim goes to Paris, or opening up space with Open Rooms. Making an object means starting with that intention, beginning with a theme that brings us together in a empathic way, and driving the object towards a shape that defends its value to the world, simply put. I think in terms of living space, not in terms of colour, material or shape. Shape is not the engine my work.
MATALI CRASSET
–
matalicrasset.com
–
Who
–
Matali Crasset is an industrial French designer. Since the 90s, Matali's work has explored function in relation to daily life. After graduating from ENSCI in Paris in 1991, she began working with Italian designer Denis Santachiara where she developed her interest in new technologies. In 1998, she established her own company Matali Crasset Production, and several of her designs are held in permanent collections at the Museum of Decorative Arts and MoMa.
We featured Matali's award-winning Concrete Collection as part of our Interieur Biennale 2012 highlights.
–
Where
France
–
What
–
Open Room No. 1 (2009)
Concrete Collection (2012)
"I think in terms of living space, not in terms of colour, material or shape"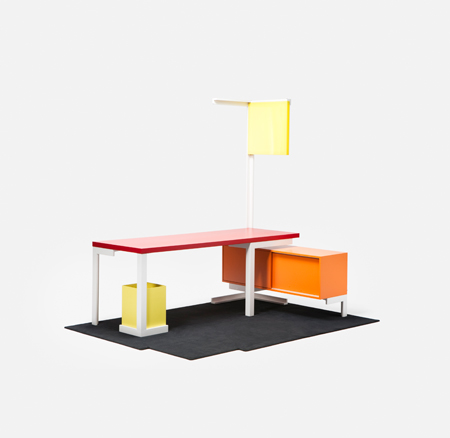 Which of your designs are you most proud of? What is the story behind it?
Certainly, [I'm most proud of the] designs that integrate life in global projects. I combine these principles even more on this type of job, through projects I lead, like a midwife – d'un maïeuticien. It's less about shaping materials – the aesthetic – and more about organising and encouraging around common values, connections and competence; cohabitation and social relations.
Most of the projects that I am working on right now explore this dimension of collaborative and collective work. I'm thinking particularly of a recent project, Maison des Petits al 104 in Paris, and the school Le blé en herbe at Trebedan in Bretagne with la Fondation de France.