Eleonora Usseglio Prinsi speaks to the designer about approaching new projects and fulfilling her ambitions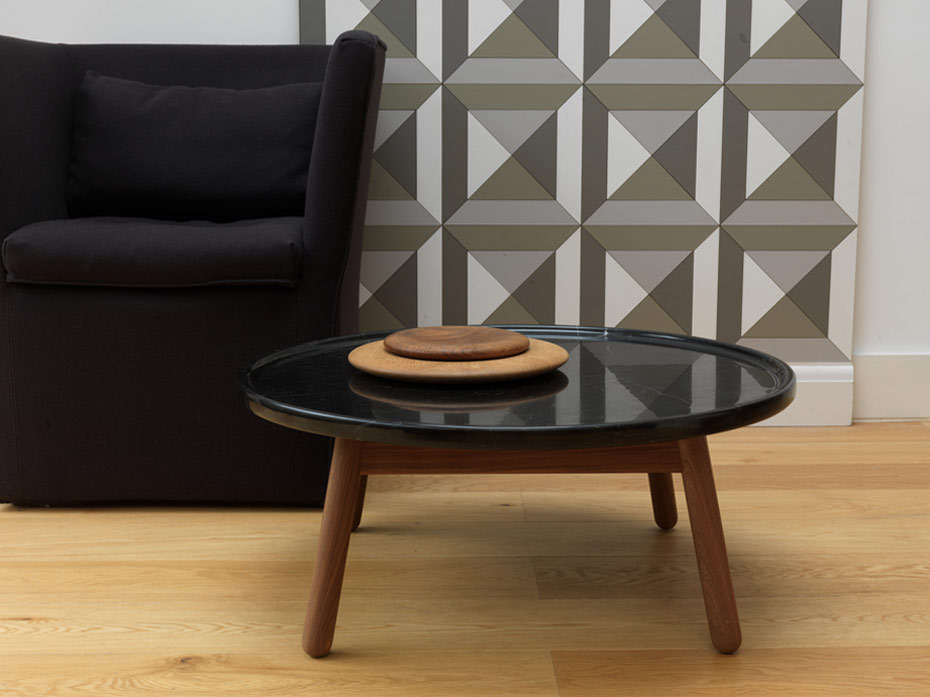 What's the first thing you do when approaching a new project?
As I tend to work in collaboration, either with retailers or manufacturers, the first thing I do is get to know them and their customers really well. I then do extensive research, in various forms before I start sketching.
What's the hardest object you've ever had to design?
One of the hardest products to create in reality from an idea has been my Brogue collection for G&T. The design involved combining both materials and specialised techniques, so we were working with 3 different makers in the UK, all helping us in different ways. The elegance of the final product belies the complexity of the solution!
BETHAN GRAY
BethanGray.com
–
Who
Since graduating from De Montford University and first collaboration with Habitat in 1998, Bethan Gray has amassed a series of prestigious awards for her creations. Most recently, she picked up a nomination for the Elle Decoration British Design Awards 2012 for her
Carve Collection
.
–
Where
London
–
What
Carve, produced by G&T, 2012
"Working with Thomas Turner has allowed me to full fill a lifelong ambition"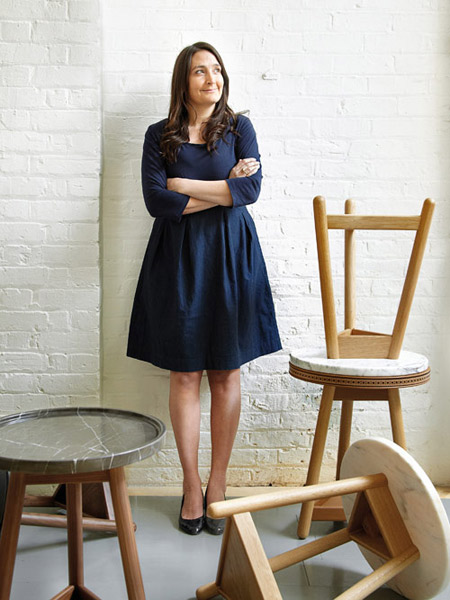 What do you think is key to creating an innovative object?
To answer problems successfully, simply and beautifully.
Which of your designs are you most proud of? What is the story behind it?
I am really proud of many of my pieces – but I'm particularly proud of my collaboration with G&T. I've always wanted to work with materials such as leather and stone – and working with Thomas Turner has enabled me to fulfill a life-long ambition. I'm really happy that my Carve collection of marble occasional tables for G&T has been nominated for a British Design Award and it's also been selling well, especially in Asia, so good news all round!