On the 102nd anniversary of Scott's arrival at the South Pole, his grandson Falcon discusses his legacy and praises the progress of the current Scott Expedition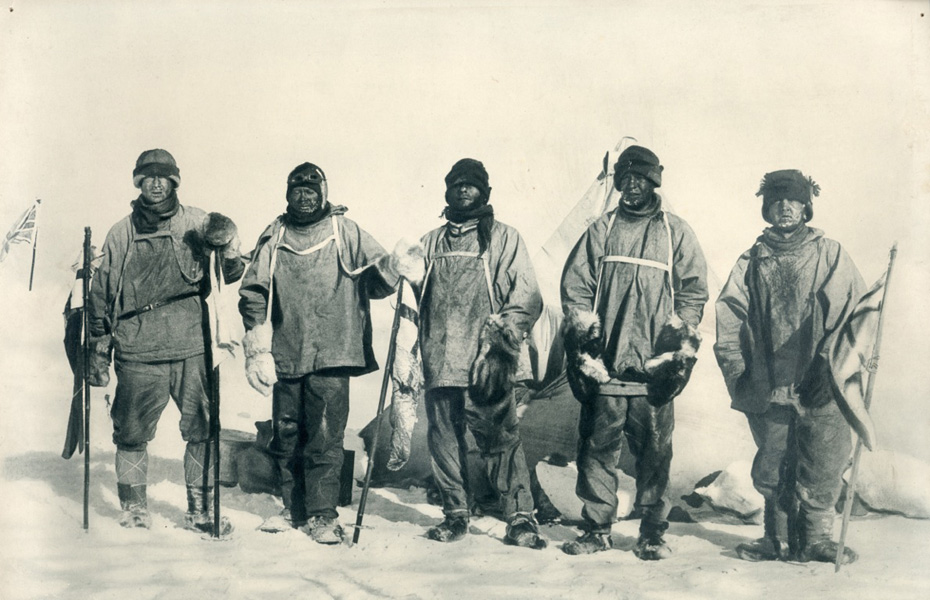 "Often people overlook the successes of my grandfather's expeditions, and focus only on the disappointments and tragic end. Today, the anniversary of he and his men reaching the South Pole, is a really good time to celebrate the courage, determination, and spirit they showed as they took on the Terra Nova Expedition.
"The Polar Party lost their lives which is obviously incredibly sad. But the tenacity they showed in setting out to reach their goal and getting so close to the journey-end is inspirational. Almost 1600 miles is an incredibly long way to cover on foot, especially when combined with Antarctica's unforgiving climate and relentlessly tough surfaces and storms.
"With developments in travel since, and increasing access to Antarctica, it's easy to underestimate how quite how far and how challenging walking the route Scott and his men took to the South Pole and back is. But there's a very good reason why no-one has completed it since: it's an incredibly testing and unforgiving endeavour.
"My thoughts are with Land Rover Ambassador Ben Saunders and Tarka L'Herpeniere as they continue to show amazing strength in setting out to make the first completion of the Terra Nova route. They have my full support and I'm thrilled to see how far they've come so far. I find it heartening my grandfather's expedition continues to be remembered and celebrated, and I'm pleased they have received the support they have, and are able to enjoy the backing of sponsors like Land Rover and Intel.
"I wish them all the best in the last leg of their journey."
Falcon Scott
Ben Saunders is blogging throughout his 1,800-mile, four month unsupported return journey, following Scott's exact route. You can follow his progress here.