In a content series curated by Rose Forde, friends of Port reflect on lockdown. Here, actor Edward Bluemel – from Killing Eve, Sex Education and A Discovery of Witches – remembers how to socially interact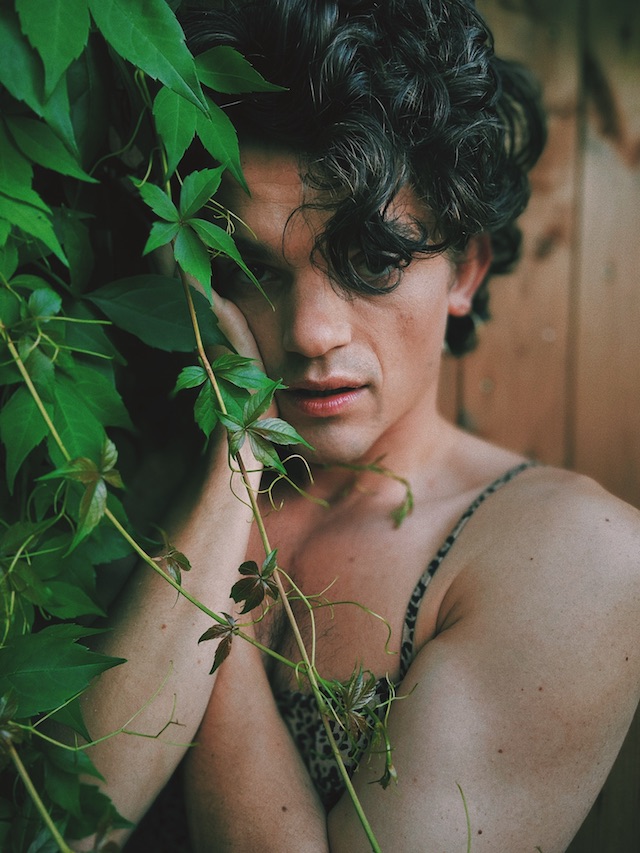 It's sunny just outside Tooting Broadway tube station, I'm in a socially distanced Sainsbury's queue and time is currently stood still. I'm gazing into the eyes of a friend of a friend I've just bumped into, she's lovely, but someone with whom I've never quite crossed the small talk threshold. She acknowledged me with a smile and a wave, I panicked and responded with a flustered "what's kicking?" accompanied with an oddly aggressive point to her face. I'm out of practise and thrown off kilter by the fact that she's wearing a full face of make up and a leopard print dress to do her weekly food shop. We stand there, frozen, desperate to graduate to our traditional nicety exchange but we can't: something is missing.
I'm gunna level with you, I'm lost without the safety of a hug. For me it's a crucial social buffer. The elbow bump accompanied with the same tired self aware gag just doesn't cut it anymore. There's no eye contact in a hug, it's a connection of bodies not minds. It gives you a chance to gather your thoughts, remind yourself who this person is, what makes them tick and whether or not they witnessed your Halloween '17 tequila fuelled meltdown.
But now here I am with the rug pulled out from underneath me having to find a new way to conquer my own social shortcomings. We're being forced to bob up and down, adrift, outside our comfort zones. The results of this range from the novel and insignificant to the genuinely world altering. Some people make banana bread now, others exercise crammed into their living room, some raise entire families locked in tiny flats while at the same time we organise protests and facilitate revolutions via social media. From the tiny to the huge, we are interrogating what has previously been presumed "normal" and questioning it.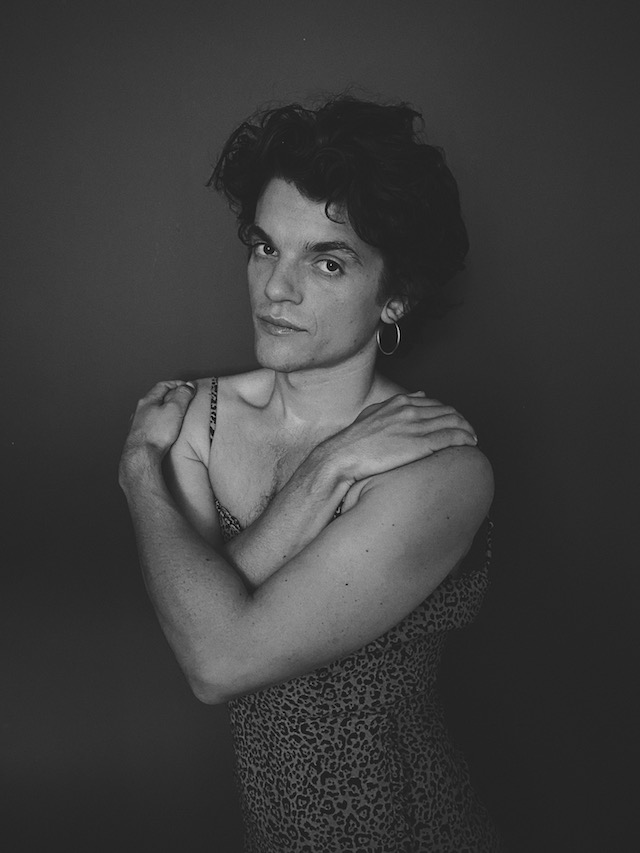 "I think I'd look good buying milk in leopard print" I blurt out in place of a hug. She tells me that my neglected lockdown hair has started to resemble her Mum's in the early 90s. I ask her if she knows her way around the iPhone's portrait mode feature and if she's free that afternoon.
We are now friends.