On 29 January, the Frontline Club will be hosting a discussion about the future of the Wakhi people, featuring Frédéric Lagrange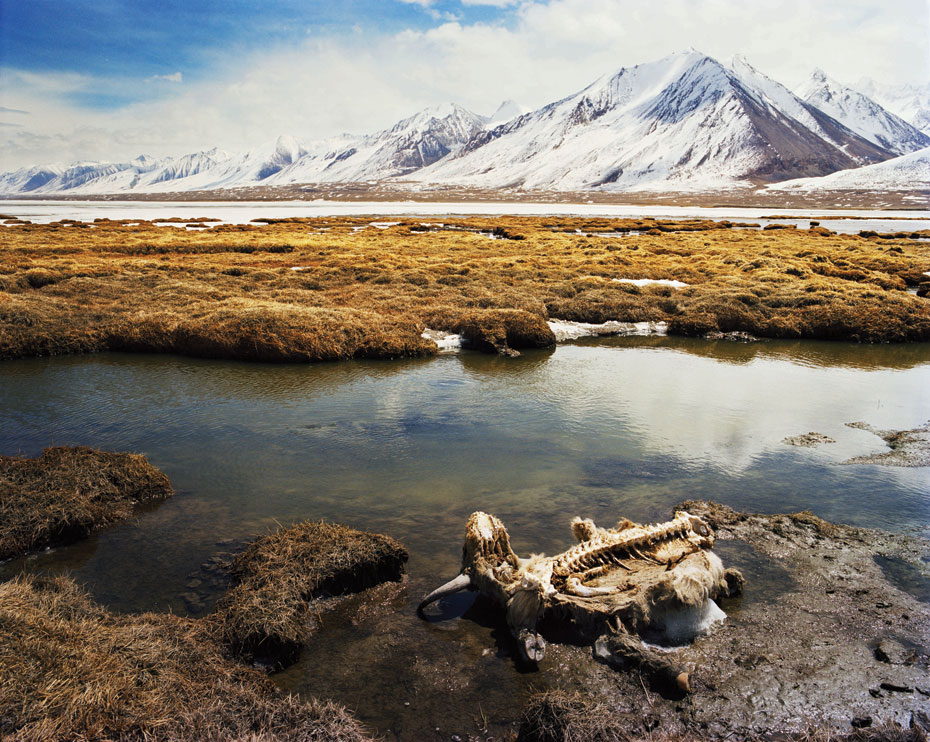 In winter 2012, following in the footsteps of travel writer Eric Newby, French photographer Frédéric Lagrange travelled to the foothills of the Hindu Kush to shoot a photostory for Port issue 12 on the Wakhi people in Afghanistan. At the event, Lagrange will present his work, and join The Independent's defence correspondent, Kim Sengupta and Rory Stewart MP to discuss the fears he heard from the Wakhi people about NATO's upcoming withdrawal from the region, and its uncertain future.
Ahead of the discussion, we present an excerpt from Lagrange's essay.
---
Adab turned out to be an incredible, strong-willed guide. He was one of those kids I have met in many parts of the world who have been destroyed by years of civil war and unrest. He was intelligent, curious about the world beyond his boundaries and dying for knowledge and a chance to grow in a normal environment. He was, in a sense, a prisoner in his own country, unable to escape the grim, violent perspective of his own nation. He bears in his gaze the trauma and ordeals he had witnessed as a child during the coming to power of the Taliban. "If the Taliban ever comes to power in this part of Afghanistan, I will probably be one of the first to be executed having been around Westerners," Adab once told me, very matter of fact.
We spent the first couple of days in Sultan-Ishkashim, getting all the necessary authorisation and paperwork to enter the Wakhan Corridor. Then a few days of driving through the very rugged terrain would take us to Sarhad-e-Wakhan, which was situated toward the end of the road that the Soviets had built some 30 years before, through the Wakhi ethnic settlements. We met with porters, donkeys and yaks to walk with us on the five-day trek to reach our final destination of the Kyrgyz settlements around the Chaqmaqtin lake, located at an altitude of about 4,200m. The route was arduous and we trekked into thin air through incredible mountain ranges, which many times challenged my physical endurance as we walked from passes to valleys and flooded rivers.
But after the many years of awaiting this trip, I was determined to complete the tasks I had come here for: to finally walk in the steps of the ancient pilgrims and silk road traders, to stare at landscapes that only few human beings have had the chance to see, and to meet and live among people whose lifestyle had changed very little over the centuries. 
The talk is sold out, but will be streamed live from The Frontline Club's website. For more information, click here