Zak R. Dimitrov reflects on the first physical issue of photography blog, Palm*Studios
When Lola Paprocka launched the independent publisher Palm*Studios together with her friend and colleague Brian Kanagaki in 2015, she already had a few art publications and events under her belt. Palm*Studios was born out of the need and desire to promote fresh photographic talent that comes straight out of university as well as some more established photographers. Paprocka takes her inspiration from Brutalist architecture, nature and portraiture which inevitably transpires through her personal artwork, and the exhibitions and publications she is involved with.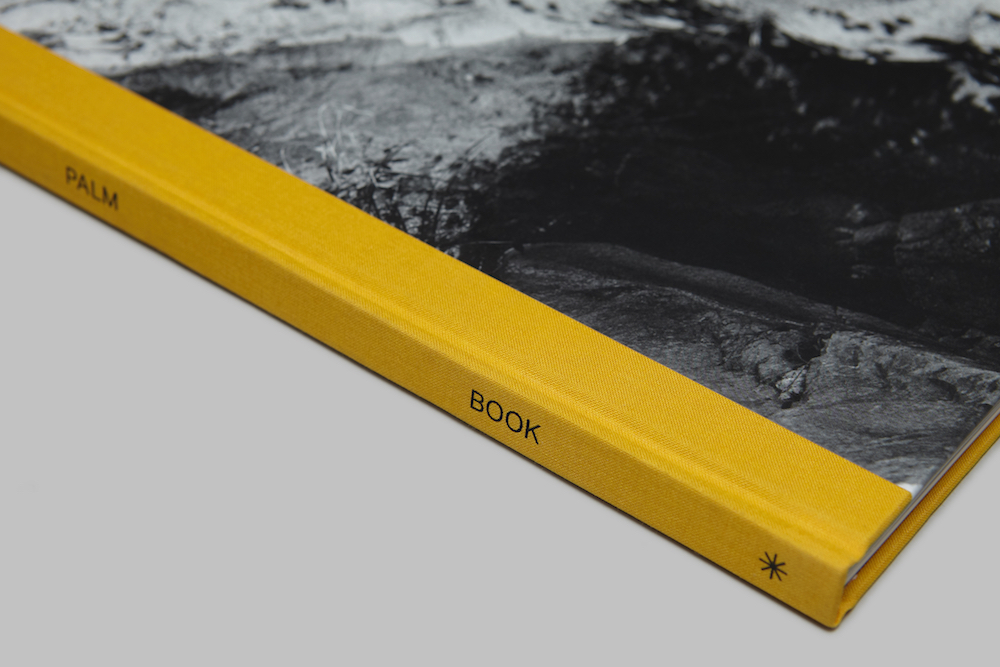 The Palm Book is a brilliant archive of work that's been featured on the online platform. It pulls together photographers from across the globe – Poland, Italy, USA and Australia, among others – showcasing their personal takes on nature and their surroundings. The eclectic mix of portraits and landscapes is brought to life by the refreshingly varied design and layout decisions made by the team. According to Paprocka, the book is only the first in a series that will continue to publish projects that have appeared on Palm*Studios's website.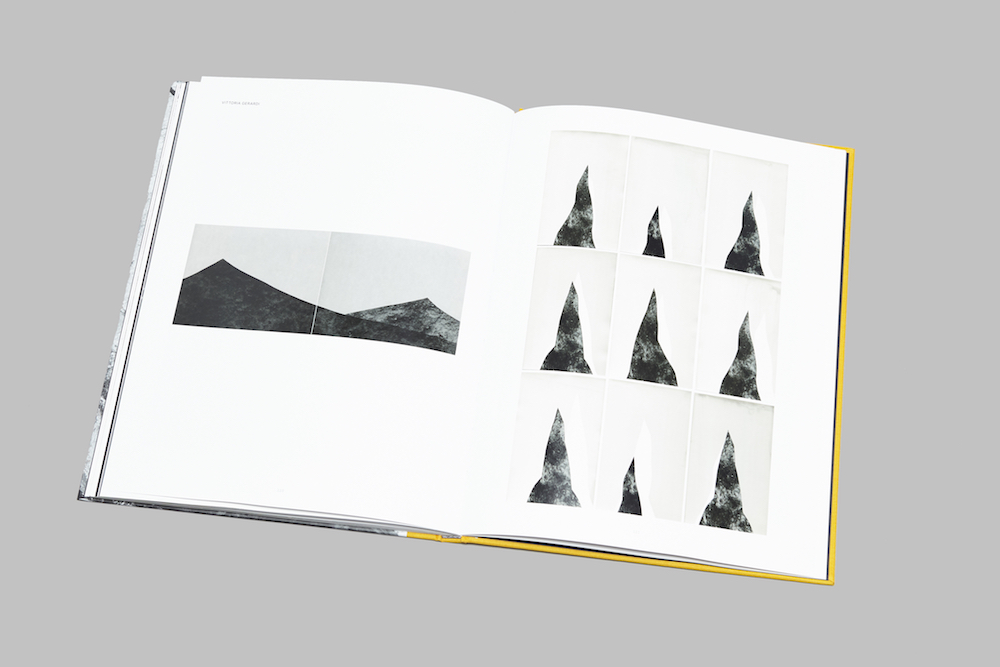 It is a great idea to present the same work in a completely different format, which is also aimed at different audiences – some prefer the accessibility and instantaneity of a website, others the physicality of the book and its ability to take the viewer away from the screen. At 24x32cm and 130 pages, it is light and easy to flick through, which provides for a great viewing experience of the first edition's content – people's hands behind their backs holding objects; a young semi-nude man with disheveled hair, obscure black and white image of the moon presented in full bleed, silhouettes, rocks and houses.
The Palm Book is available for pre-order now at a discounted price of £40; the launch will take place on 21st March at Leica Mayfair, after which it will cost £45. Palm are also planning to organise a photography award, which will be happening in early May.