12 years in the making, Nick Haymes' new book is a nostalgic trip through the lives of American teenagers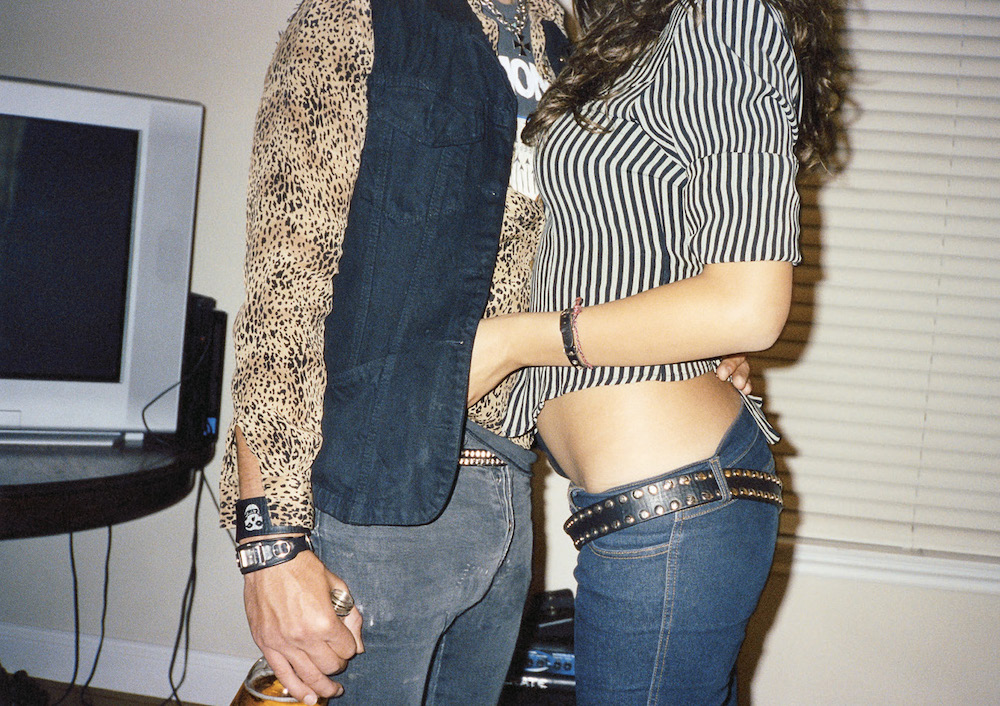 Think back to your school years and a few pivotal memories will likely rise to the surface – the friendships, the mistakes and the lessons learnt. Nick Haymes was always fond of people and, in school, you would have found him bouncing between the cliques – people liked him. He had low-grade Williams syndrome and he enjoyed his younger days, especially his art teacher and, of course, girls. For six years, he would "obsessively" walk to school with one girl in particular. However, their relationship remained platonic and Nick's confidence crumbled, resulting in him using drugs and dropping out of school. Three years later he found out he was adopted.
After rehab and a period of paranoid psychosis, Nick felt drained and riddled with a new-found shyness – the complete antithesis to his previously extroverted self. Luckily, he picked up a camera as a way of dealing with his own personal trauma. The camera was a catalytic tool that allowed him to engage with people from a distance; he could once again be near people, and he spent four consecutive summers travelling and sofa surfing with a new circle of friends – the "lost boys" – in California. 
After 12 years, these experiences have now been collated into a book entitled The Last Survivor, published by Kodoji Press. Just as the name suggests, the imagery and texts allude to a period of struggle and growth. It's shot in typical documentary style, sending the viewer on a nostalgic trip through Southern California and Tulsa as it follows a community of young friends; they navigate adolescence, connections, bonds and tragedies, like the death of their friend, Fern. It's a tale about others, but equally of a teenager growing up through hardship. Because, if it weren't for Nick finding his voice with the camera, who knows where this story might have ended up. Nick tells me more about the project below.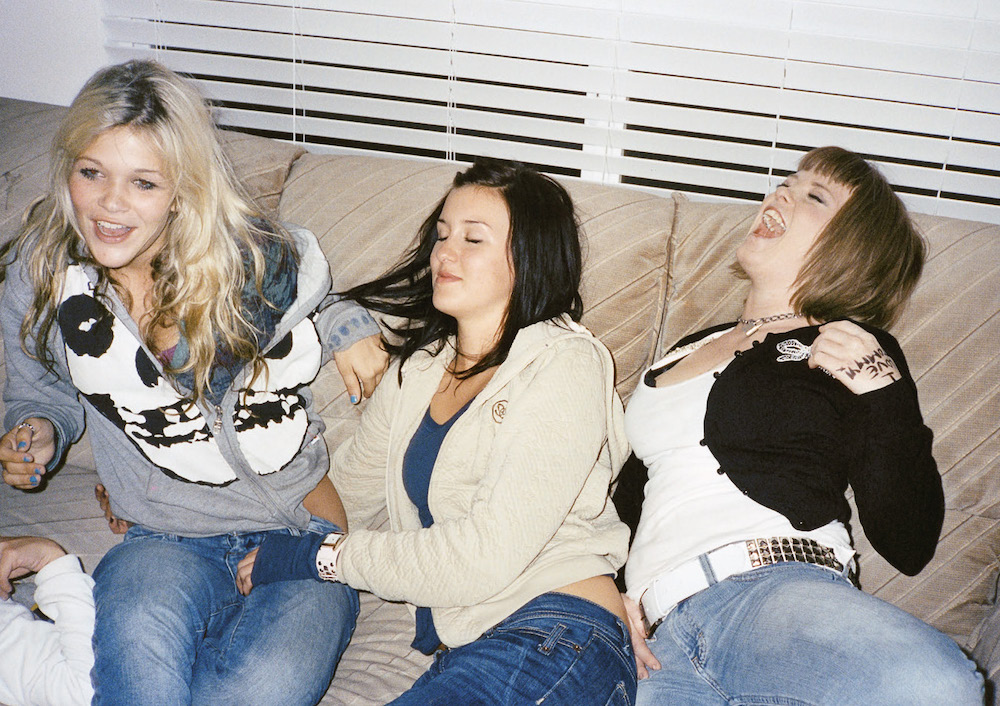 Your new book is an extremely reflective project, how does it feel looking back and thinking about your past? Is it a cathartic experience?
The book is both – it's a celebration of a fleeting moment and reverie, and also the more sobering aspect surrounding death at such a young age. I deliberately held back on making this book until I could view it all as impartially as I possibly could, but overall I reflect on it in a positive light as many of the boys, now grown, I'm still very close to.
Can you tell me more about the moment you became interested in photography? What was the first picture you took; how did your camera specifically help you overcome your shyness? 
I always wanted to do anything else in the arts except photography. My grandfather was a keen amateur photographer, so he was responsible for turning me onto photography. At a very young age, he gave me an old vintage Russian Zorki rangefinder camera and then later on a Zenit E. The earliest images I remember taking were from those around the age of nine or 10. It wasn't until I was a few years older that I became aware of photography as an access and entry point to places and people that I would otherwise never meet or speak to. I found it a great enabler and still do.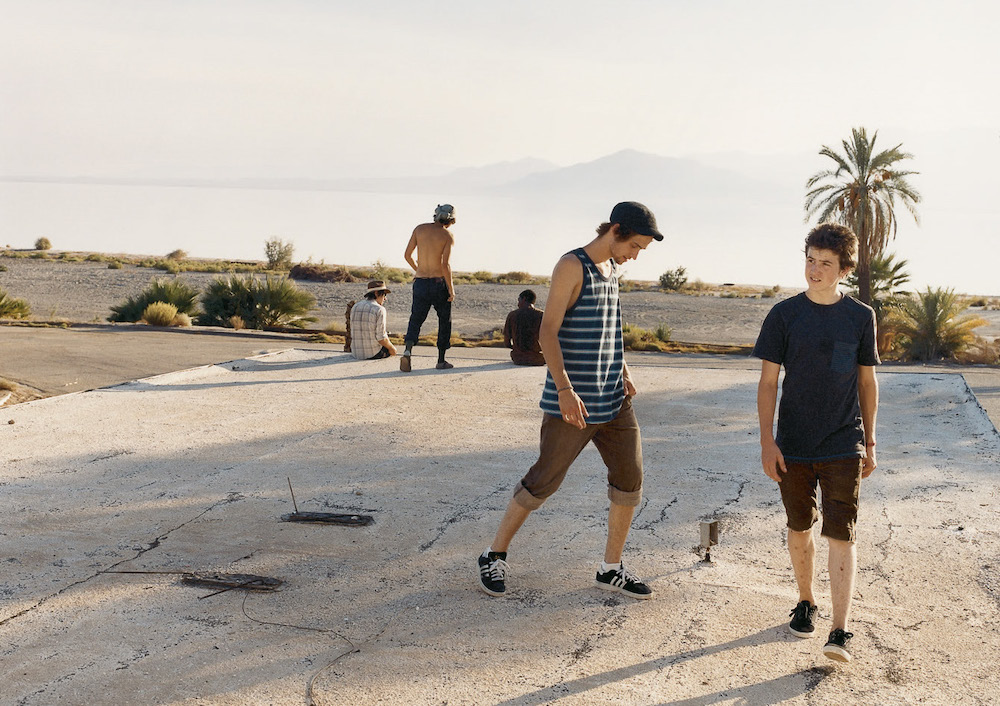 Talk me through the work involved in the project – what does it tell us about this group of friends? 
I was a very young parent at the time with two sons. I never grew up in the United States as a youth but now I find myself living here indefinitely and raising a family. I wished to try to understand my surroundings through the eyes of youth, to comprehend what it meant to be young and American  – a way of building a future relationship with my own children. It actually took a few trips before I was fully accepted by everyone. One of my closest friends now is one of the boys who was the most apprehensive of me at the time. 
What I did find was a very close knit community of boys, who felt that they had been somewhat let down either from schooling or the cliques that they clearly felt were not for them. Skating was a single unifying force that created a really strong bond with all of the boys I photographed during that time period. No one was judged by their social economic background or race. It was a very diverse group.
How do you hope your audience will respond to the work? 
Its pretty uncomplicated; it's about time, youth, existence and death. I have a fear of time, there's so little of it and its so easily wasted.
What's next for you? 
I'm currently in the darkroom printing for the next book project. It's a series that I have worked pretty solidly on for the past 12 years. All going well that should be finalised as a book for 2023-ish. I'm also shooting for projects that are still in the early stages of development. It's often a lot to ask of someone to let me photograph them over such a long period of time.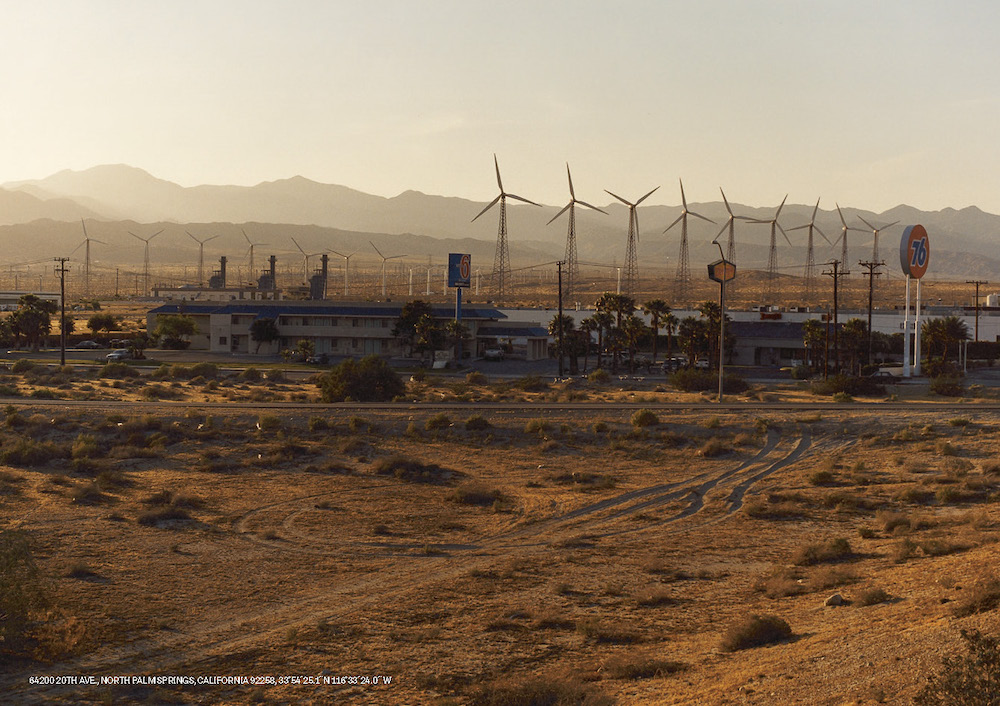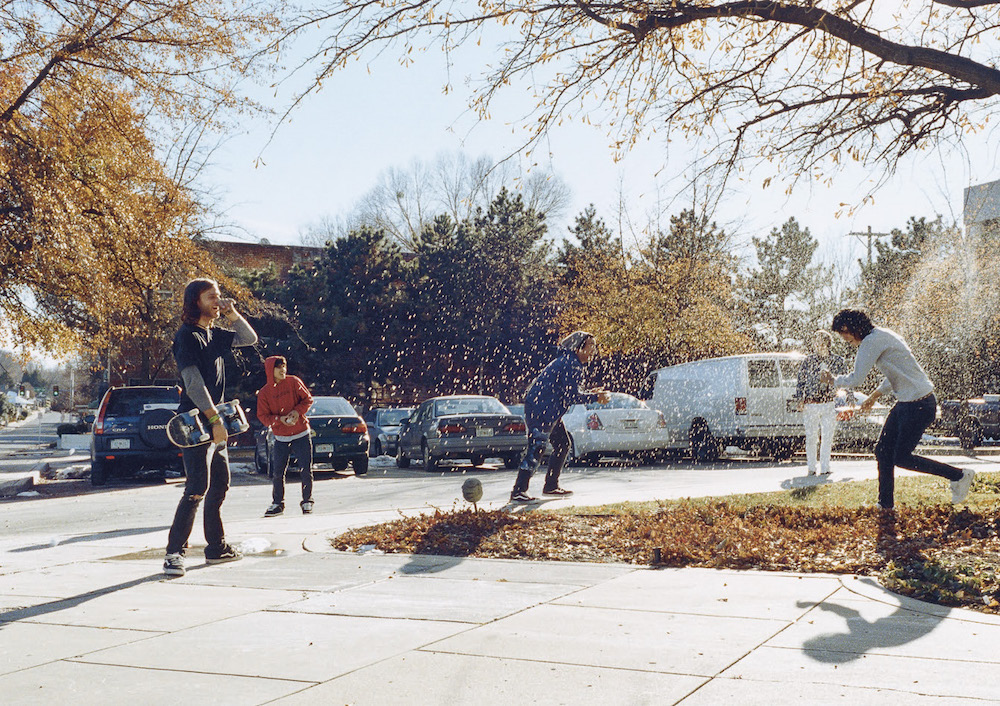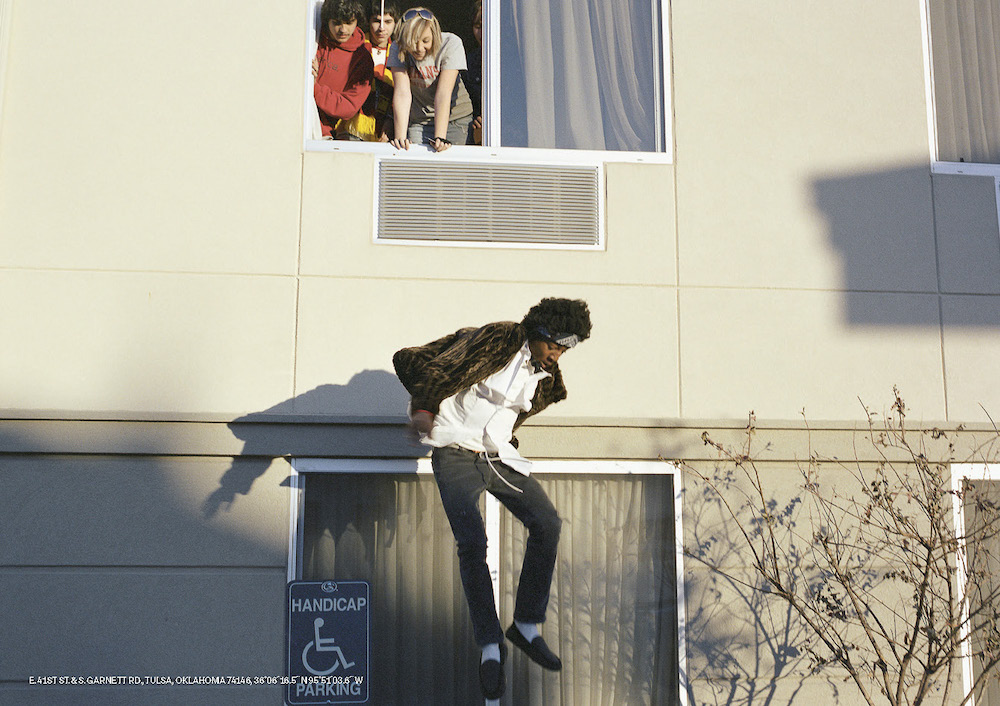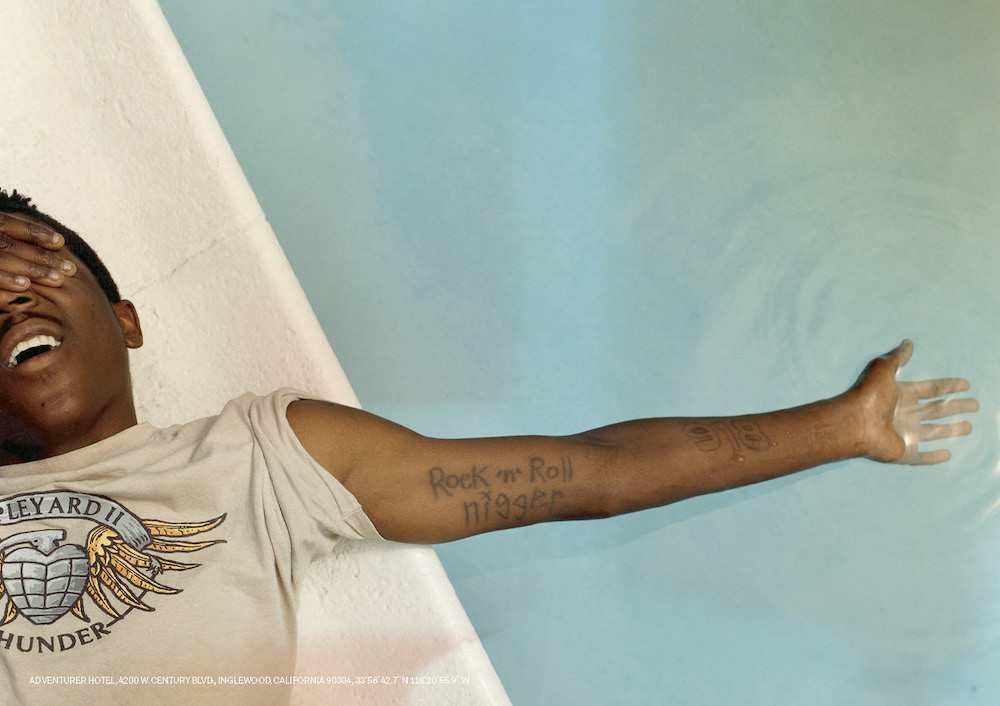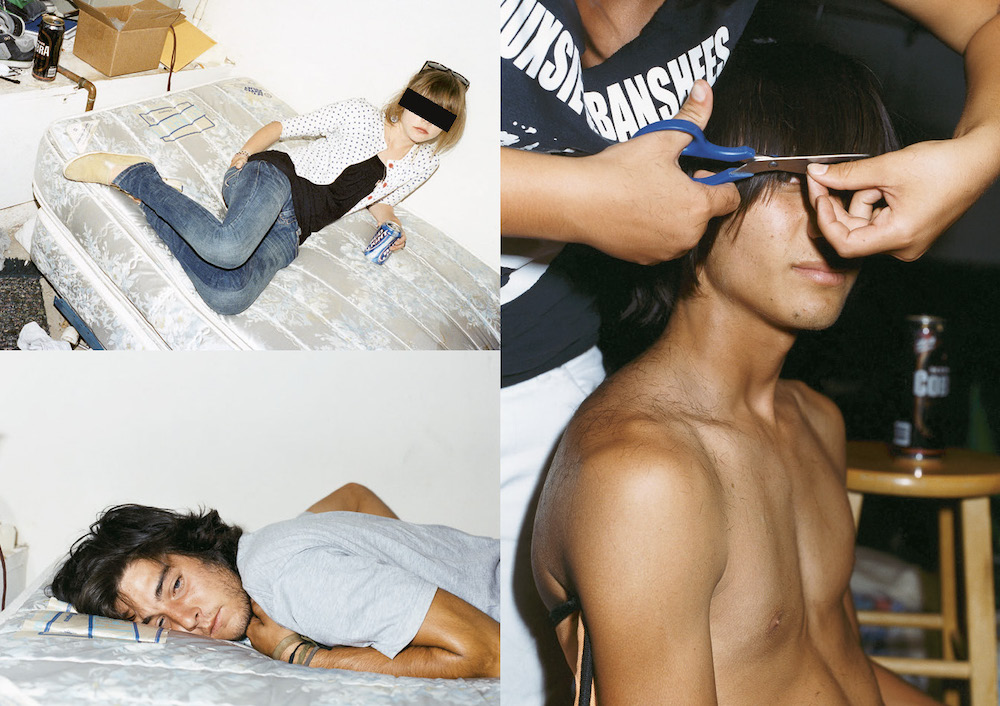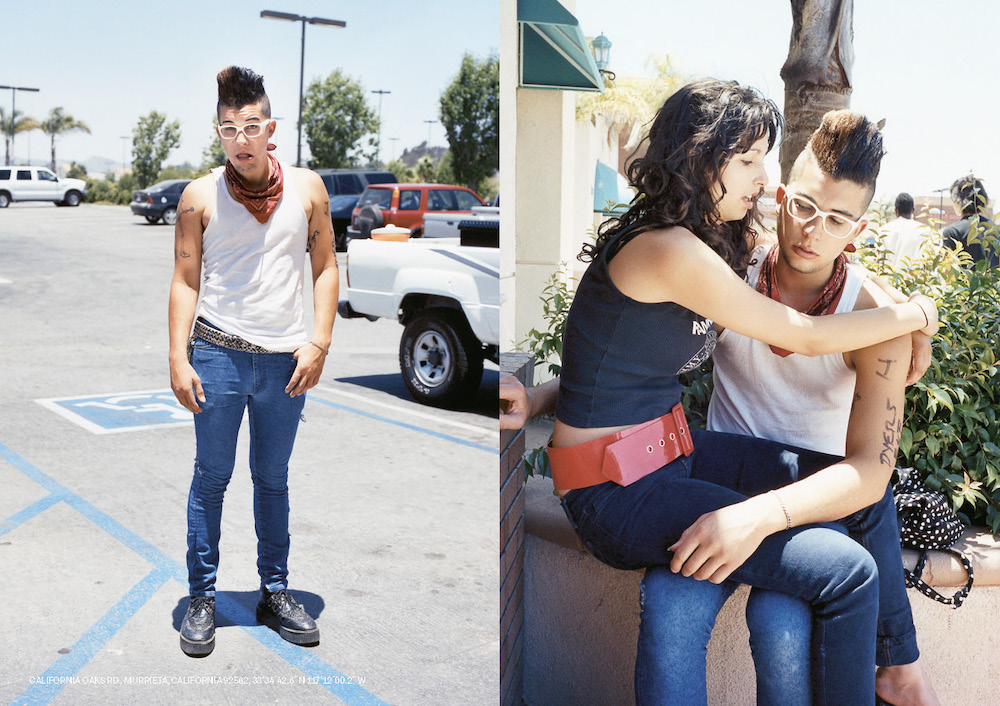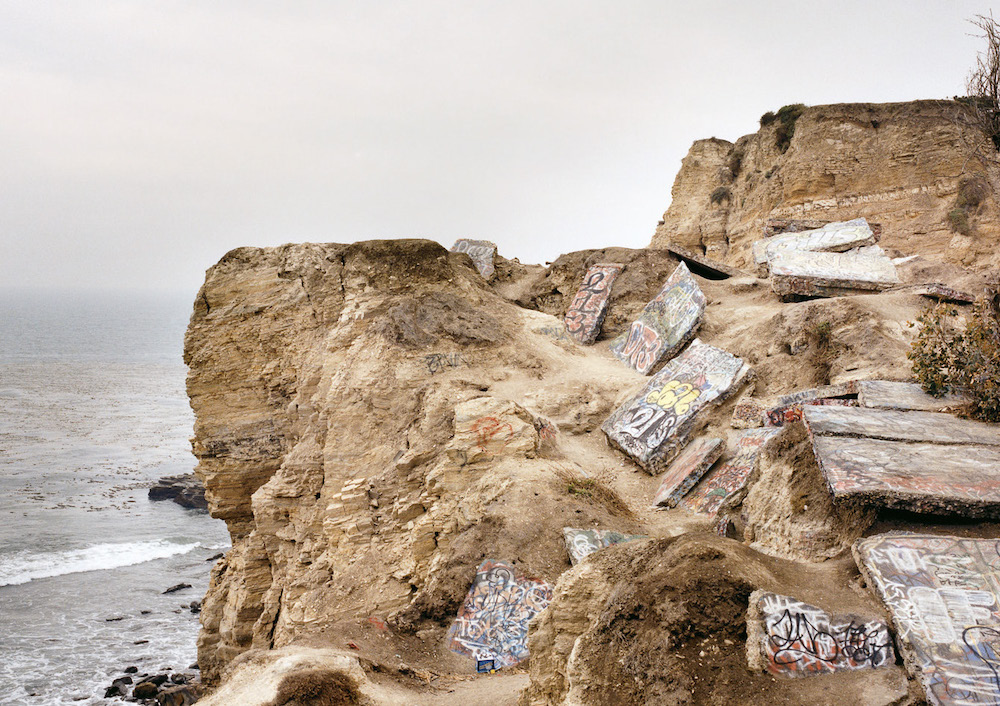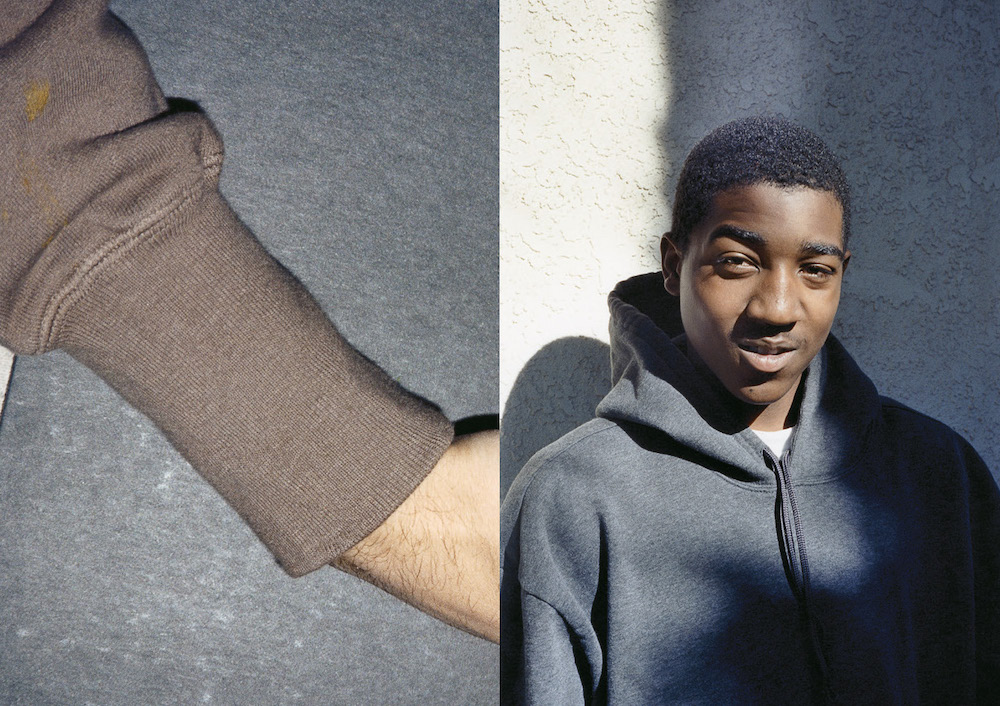 Photography courtesy of Nick Haymes