For over a decade, first in London and now in his Sussex store adorned with multi-coloured clogs, Simon March has been quietly providing a radical, eco-friendly, handmade alternative to mass-produced paints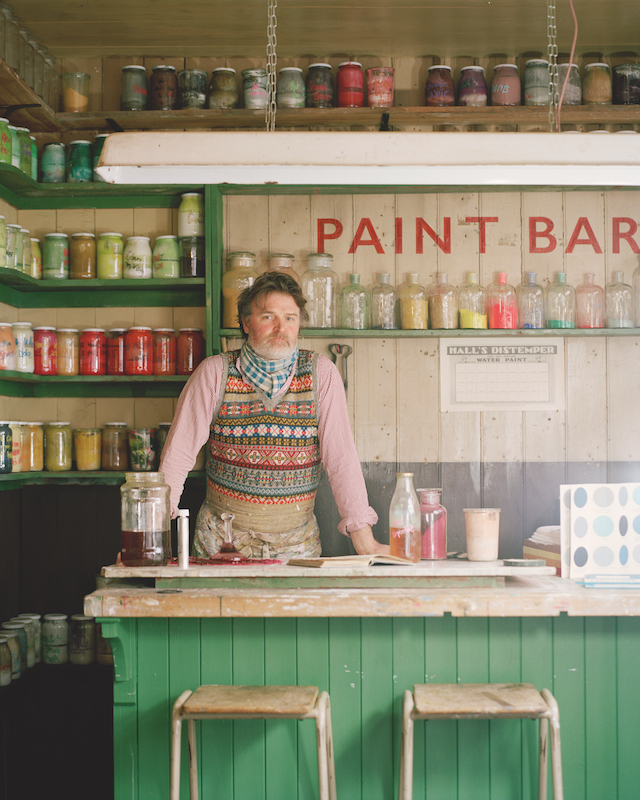 I've always been interested in shops. It was the idea of owning a shop, rather than paint particularly, that led me to open Colour Makes People Happy, in Dulwich, London, in 2008. Growing up, I loved places like Brodie and Middleton, the theatrical chandlers on Drury Lane, which was filled with colours and brushes and powders. I wanted to do something similar, and it seemed there was a living to be made in paint. It's relatively straightforward to make – a blend of only three ingredients: pigment, binder and solvent – but I wanted to present paint in an evocative way.
Getting started wasn't easy, up against huge multinational conglomerates; for example, buying only small amounts of titanium dioxide or resin can initially make it difficult to find suppliers. Over the years, I made contacts, and – having moved the shop, now Marchand Son, to Sussex, six months ago – I can now source my chalk and gypsum locally. I like to keep things small – it's not like I'm competing with those big companies; in many ways I produce a completely different product. I make everything by hand: You can come and watch me grind the pigments.
Creating new colours isn't possible, but they can be presented in new ways. At very middle class dinner parties people laugh at the names of Farrow and Ball colours. I try to subvert that, to be a bit irreverent, a bit absurd: I started coming up with names for my paints like I Thought I Told You to Wait in the Car, Red Stewart or That Guy Will Never Make It Selling Those Shoes.
The ideas for names can come from anywhere. Someone once came into the shop and said, "Oh dear, I do hope you're going to make some money here," as though she were concerned for me. Another customer responded, "Wizened old Casandra". It became a new colour; it's in the collection next to Withering Scorn and I Resent That Snide Remark.
As told to George Upton
Photography Sophie Gladstone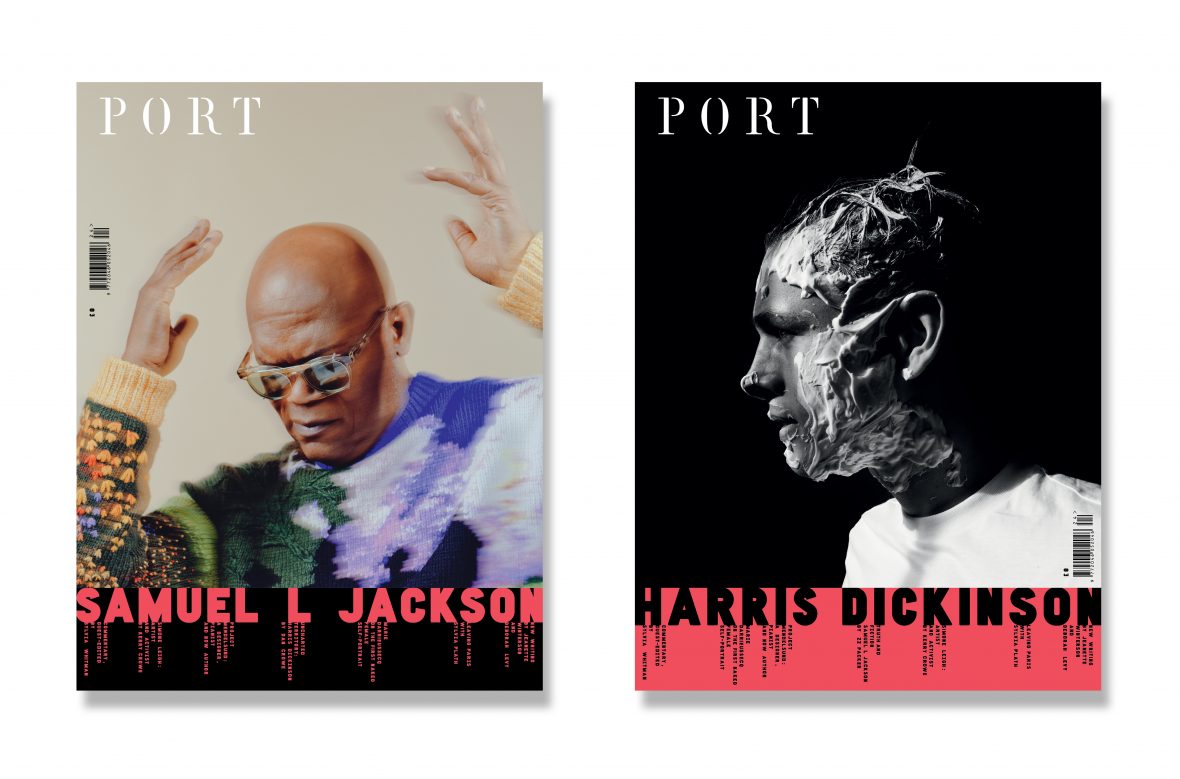 This article is taken from issue 24. To buy the issue or subscribe, click here