A Magazine Curated By onboards Grace Wales Bonner for its 22nd issue, featuring archival and newly commissioned works that respond to the tradition of Black poetry, literature and portrait photography of the 20th century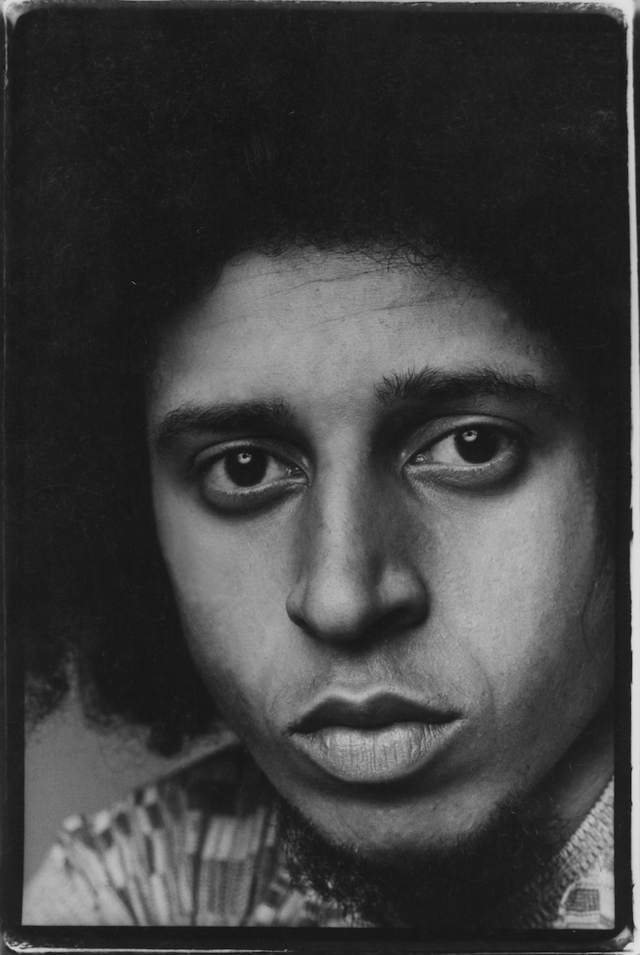 Grace Wales Bonner is a polymath of sorts. After launching the eponymous fashion label Wales Bonner in 2014, the British-Jamaican designer has been actively addressing topics of identity, politics, sexuality and race through a merging of luxury and critical design – that which is informed by research and a hybrid both of European and Afro-Atlantic culture. Her graduate collection Afrique, which debuted in 2014 with a cast of Black male models, received the L'Oréal Professional Talent Award; the AW15 collection Ebonics proceeded and, the same year, she was awarded Emerging Menswear Designer at the British Fashion Awards. It wasn't long until she was awarded the LVMH Prize of $300,000 for Young Fashion Designers, which was given just after Grace's SS17 show Ezekiel, featuring a collection of structural works draped in beading and history, drawing inspiration from Emperor Haile Selassie of Ethiopia. Her work often signifies mythology and cultural narratives, and has, since the dawning of her label, continuously challenged expressions of beauty and identity – her recent SS22 collection named Volta Jazz being the latest example.
And now, Grace is wearing a slightly different hat. She was asked to curate the 22nd issue of A Magazine Curated By, entitled Rhapsody In The Street and displaying an academic and visual survey of Grace's research spanning 200 pages. The Paris-based magazine explores a different fashion designer with each issue, and with this one, Grace responds to the tradition of Black poetry, literature and portrait photography from the 20th century. Within, you'll find archival work and historical ephemera coupled with newly commissioned essays, poems, paintings and photography from the likes of Ming Smith, Zoë Ghertner, Paul Mpagi Sepuya and Tyler Michell, the latter of whom has captured Wales Bonner's AW17 collection Ezekiel. It's a tome to cherish and hold, thought of as a reference point for conversations surrounding topics such as Jamaican dancehall and the Kamoinge photographic group in Harlem, with published archives from previously unseen Ghanaian film photography and poetry by Lynette Yiadom-Boakye to name a few. Grace tells me more about the issue below.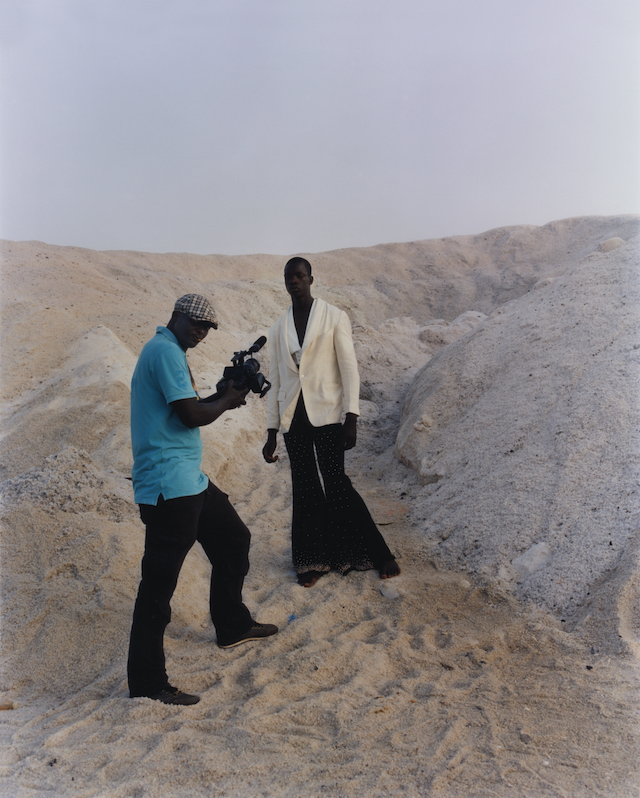 Curated as a "response to the tradition of Black poetry, literature and portrait photography of the 20th century," what does this mean exactly? How are you responding to these art forms?
Rhapsody in the Street explores Black style as a lineage and quality of beauty recorded in history by portraiture. I see the issue as a chorus: a hybridity of different voices speaking as one, and an exploration of the archive as a process of recording collective memories.
Talk me through your research process – where did you source your content, who did you seek to include?
I wanted to create a rhythmic and intellectual space underlined with a magical spirit. Starting points for research were Amiri Baraka's In Our Terribleness and Roy DeCarava & Langston Hughes, The Sweet Flypaper of Life. Both publications explored a mixture of photography and poetry which I wanted to respond to in this issue.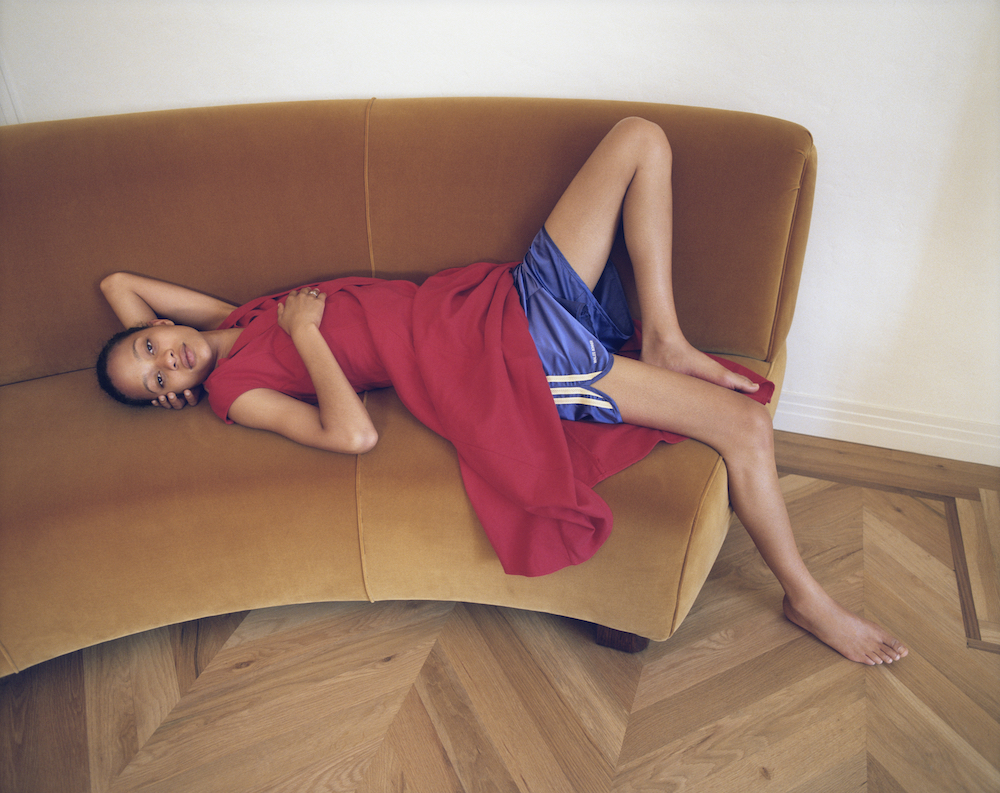 Can you pick out a couple of favourite moments from the magazine to look out for? 
I feel honoured to be able to have included Greg Tate's reflections on Kamoinge, the photographic group from Harlem, in the magazine. A self portrait by Anthony Barboza, a former member of Kamoinge, is featured on the cover of the magazine. 
How do you hope your audience will respond to the magazine? What stories are you hoping to share?
Rhapsody in the Street is an opportunity to experience, honour and revel in a lineage of beauty that unravels and reveals itself over time. With this, I open the door to new possibilities and the continuous unfolding of our story.