PORT visits one of France's most magnificent châteaus to capture the satorial finesse and automobile chic at Richard Mille's festival of classic cars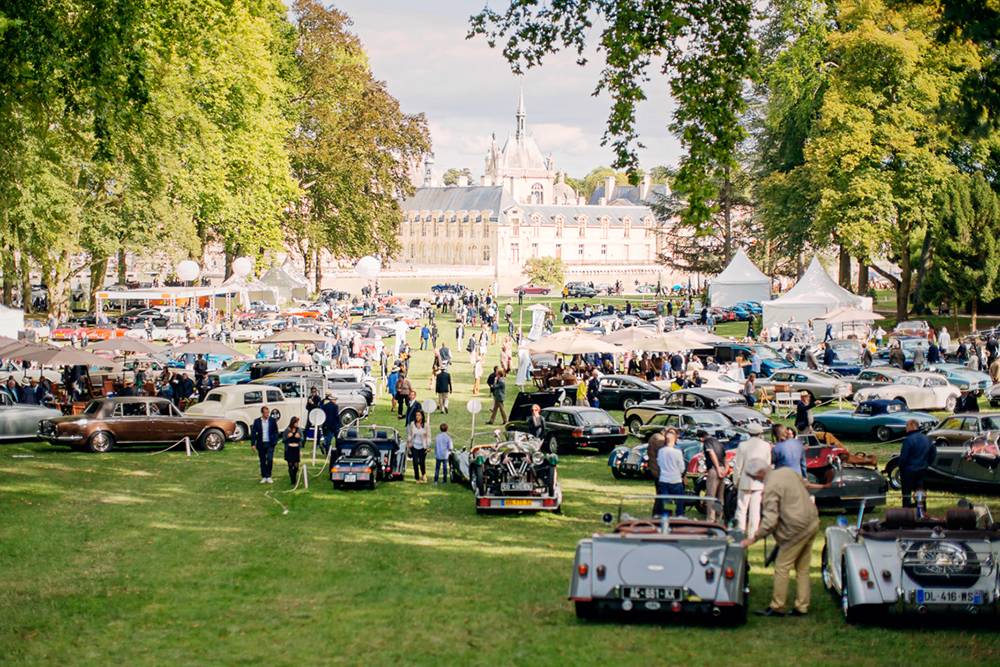 The Great Stables of the Château de Chantilly, 25 miles north of Paris, are a paean to the horse. Louis Henri (duke of Bourbon, Prince of Condé) commissioned the construction of stables in 1719 that would suit a steed of his rank, believing he would be reincarnated as one after his death. When completed 26 years later, the stables were considered a masterpiece of 18th century architecture and established Chantilly as France's equine capital.
Three centuries on, the château hosts another celebration, this time dedicated to the car. Organised by luxury Swiss watchmaker Richard Mille, the Festival of Arts and Elegance and saw 100 collectors cars and over 600 club cars from around the world gathered in the grounds of the château. Evoking the concours d'elegance – the parades of bespoke, coach built cars of the inter-war era – immaculately restored vehicles from the past 100 years were judged by a panel of motoring experts. Discussing the criteria on which the cars were assessed, Richard Mille says that he looks for those that "push the envelope".
"Like a good watch, classic cars must try to be the best they can be, using the latest developments," he tells me. "This is where the difference lies between being just good and being exceptional." Here, PORT publishes an exclusive set of images from the second edition of Festival of Arts and Elegance.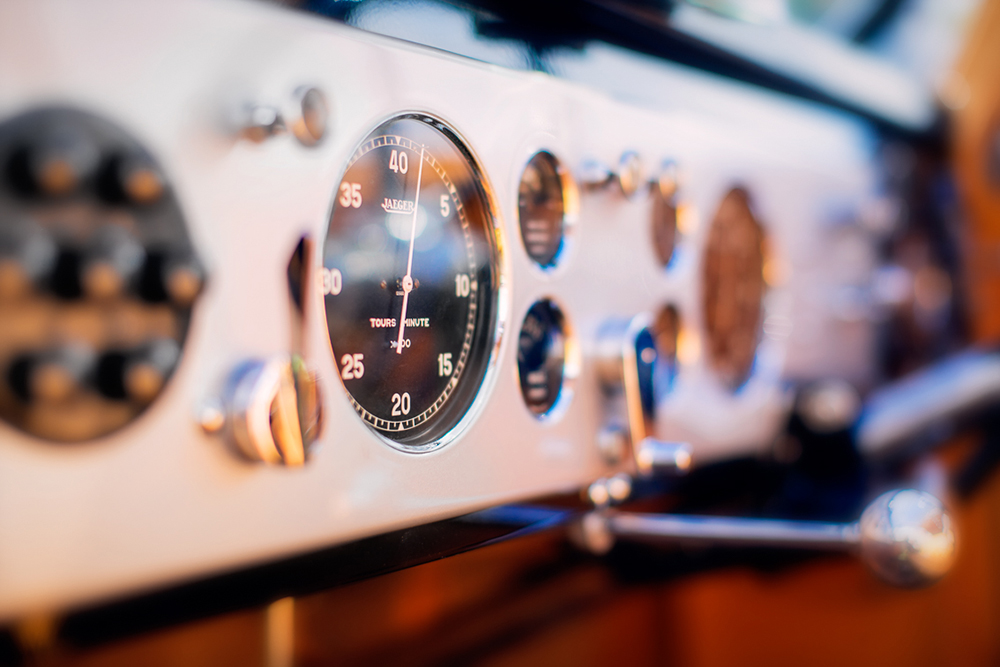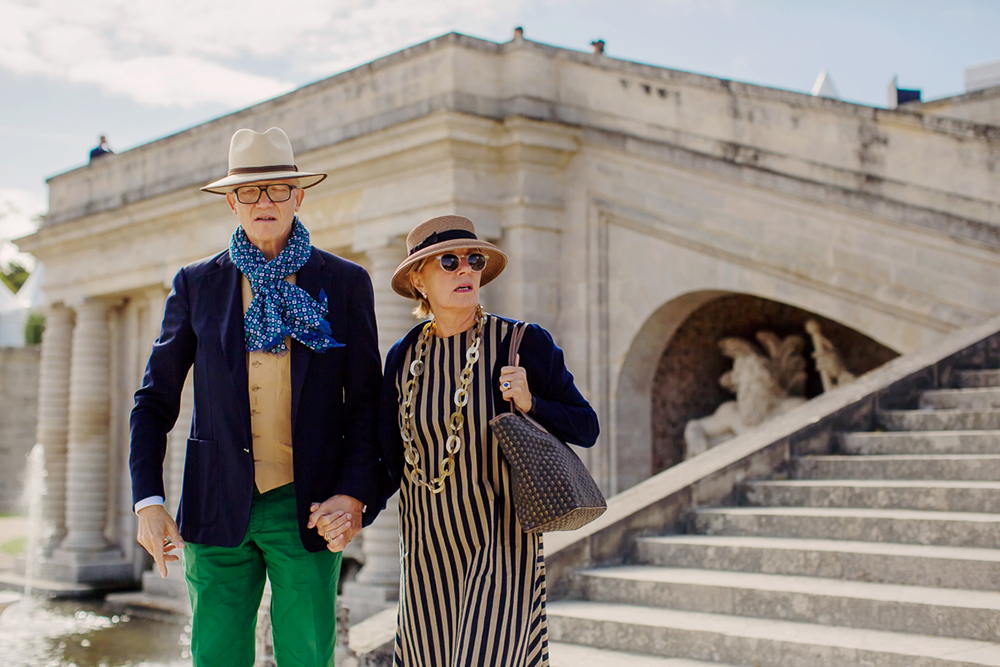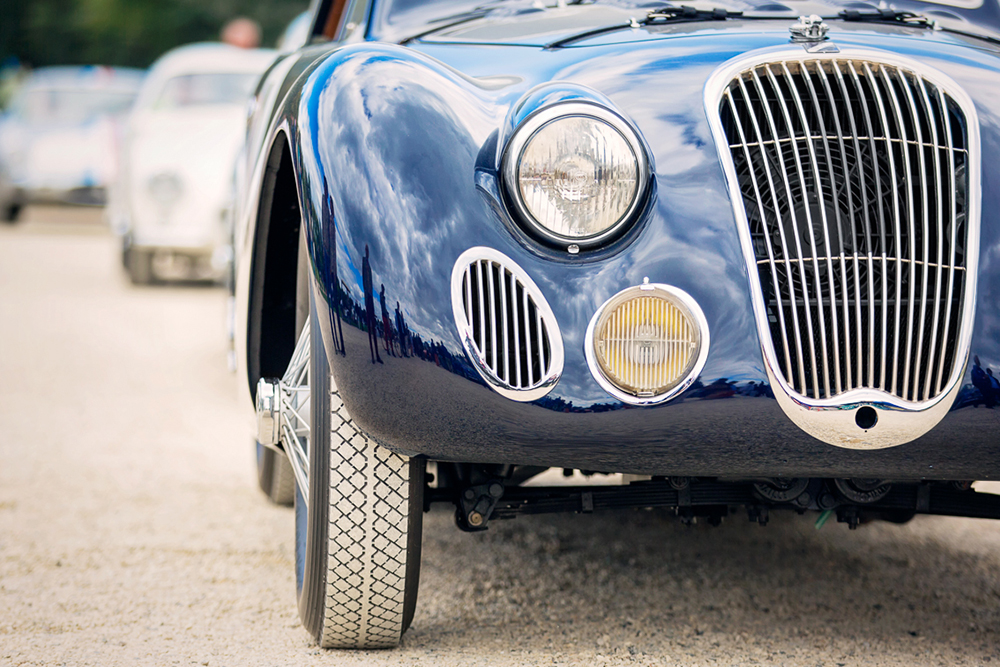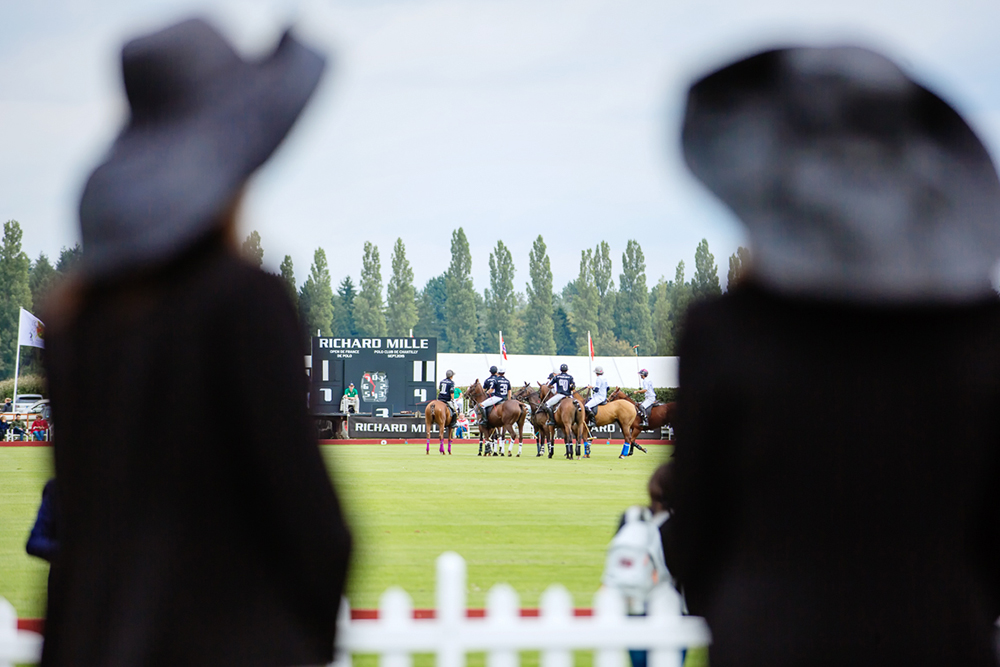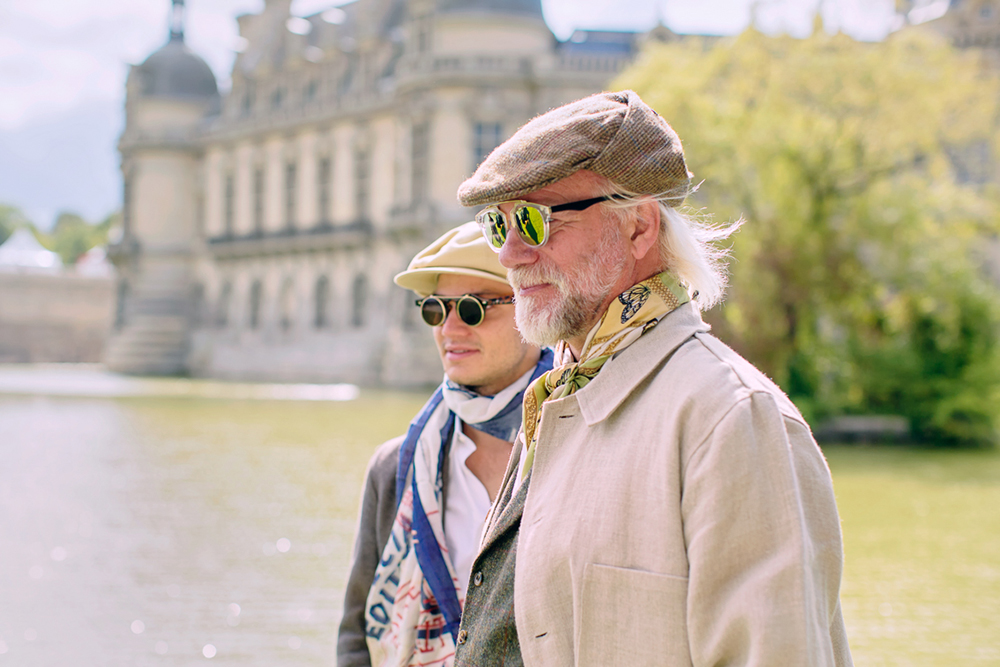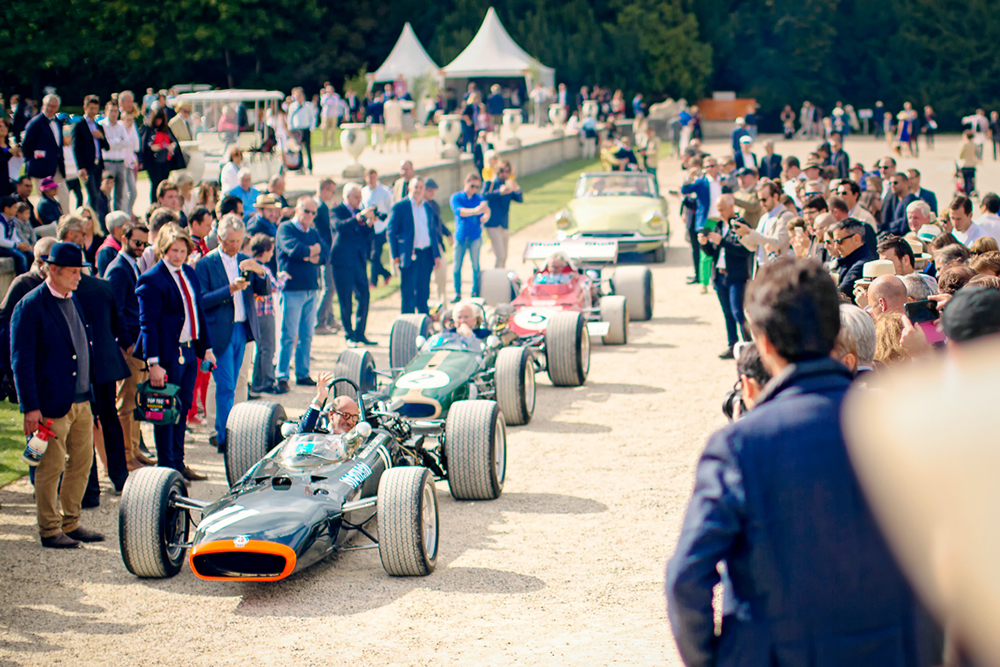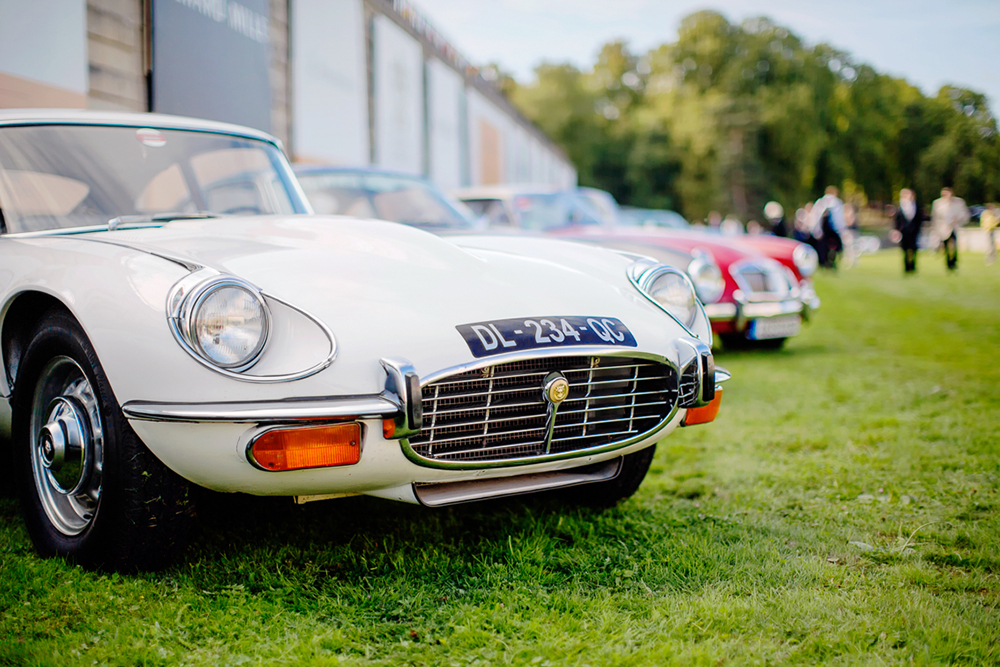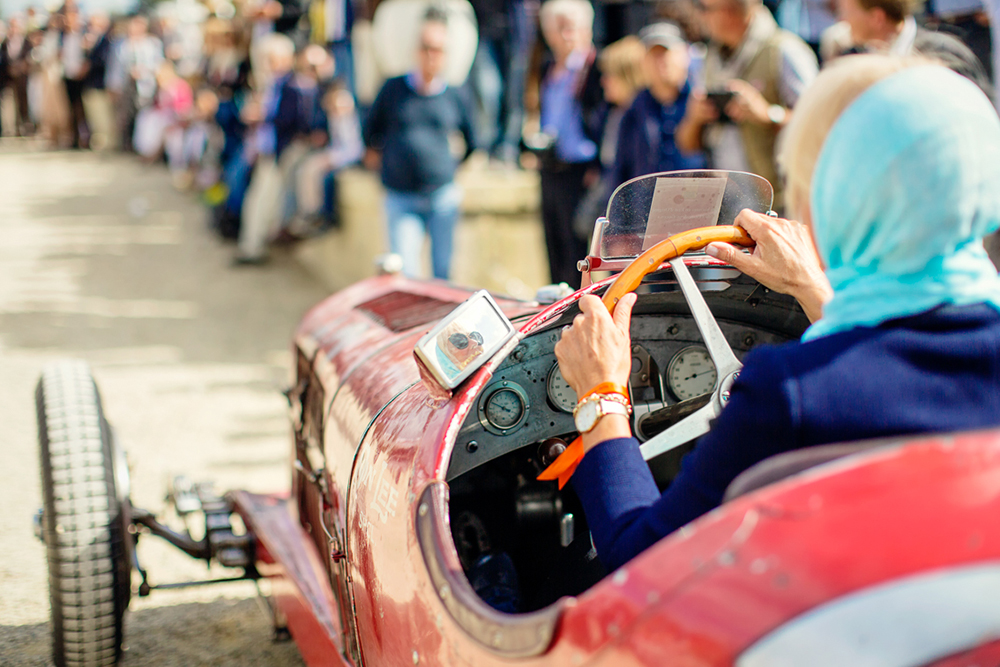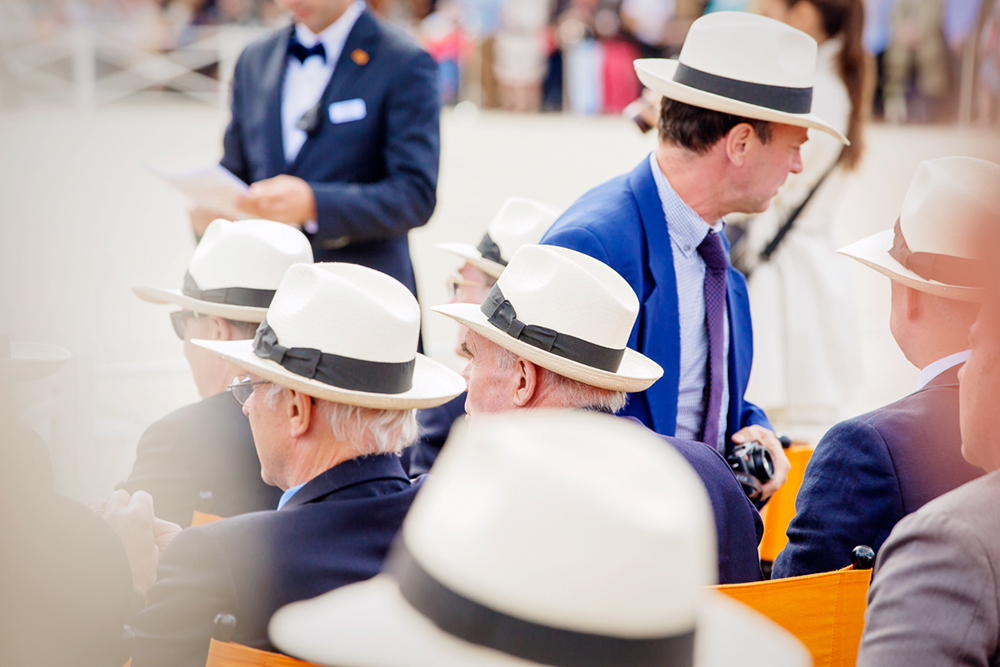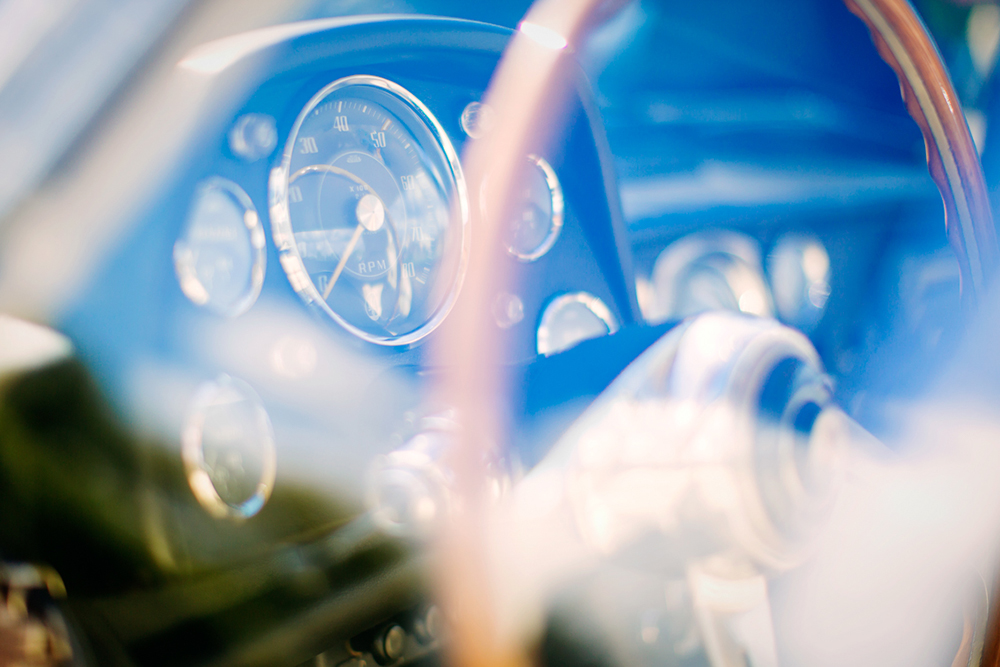 Images by Orlando Gili