A new book by award-winning photographer Patrick Faigenbaum aims to uncover the inner rhythm and character of Kolkata, India's former capital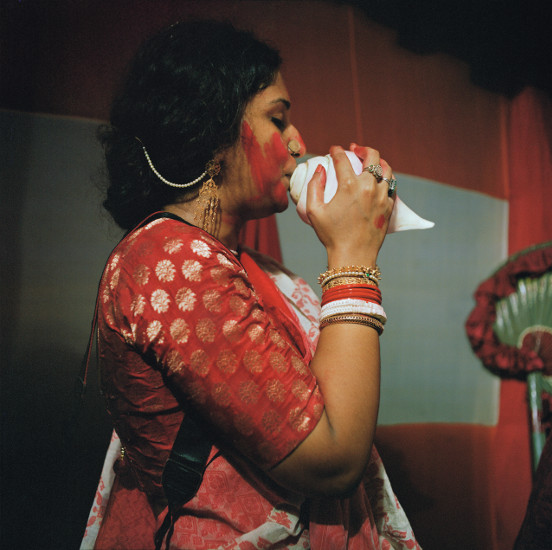 In 2013, French photographer Patrick Faigenbaum earned the coveted Henri Cartier-Bresson award – a €35,000 biennial photography prize given to photographers to develop projects that would not have been possible otherwise. Faigenbaum used the opportunity to publish a book exploring a unique terrain: the Bengali metropolis of Kolkata (formerly known as Calcutta).
"I wanted this work to have a narrative based on an intimate exploration of the city," Faigenbaum explains over the phone. During the course of two years, the Parisian photographer travelled to Kolkata six times, visiting local artists and creative communities in order to catalogue a lesser-known side of the vibrant city.
"After the second and third trips, I began to see past the stage and spectacle of Kolkata," he adds. "Gradually I was able to become more selective, to convey the interior rhythm of the city." Here, Faigenbaum shares some exclusive images from his new book.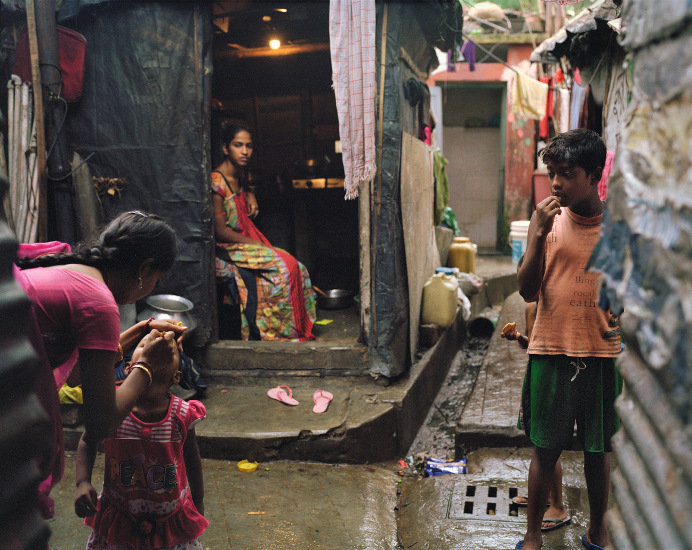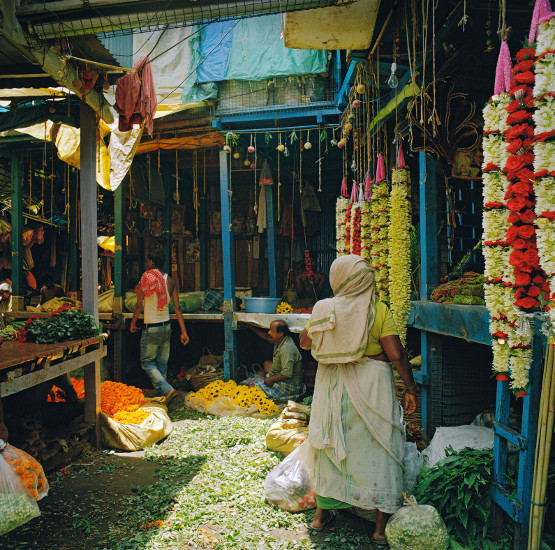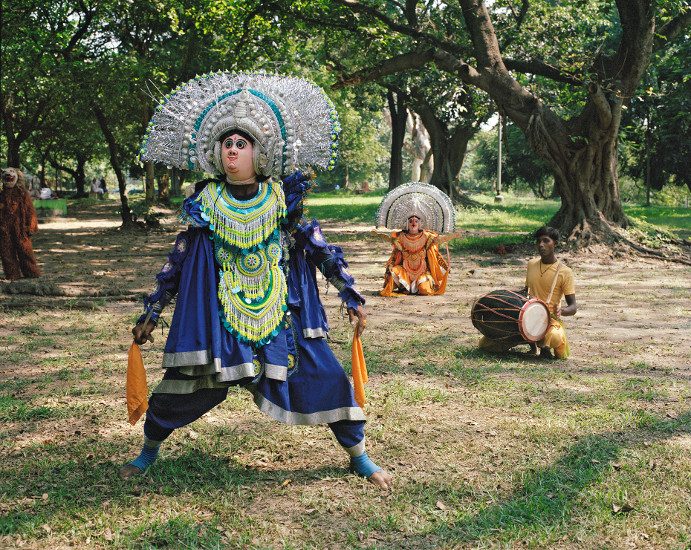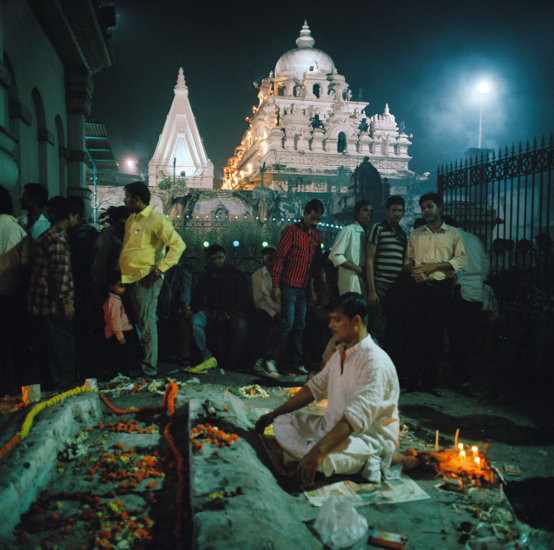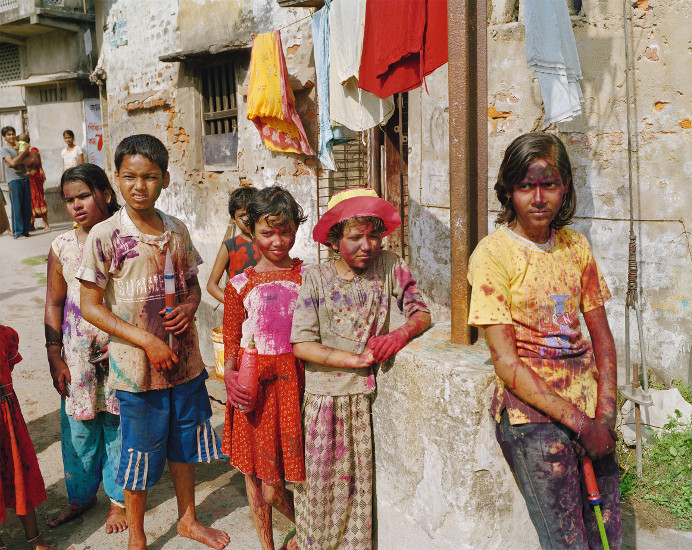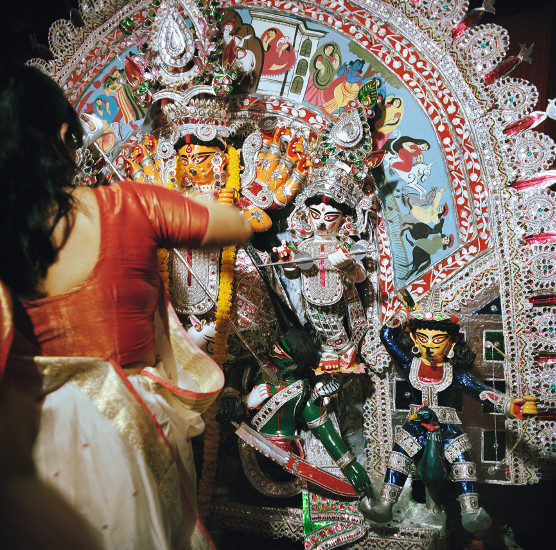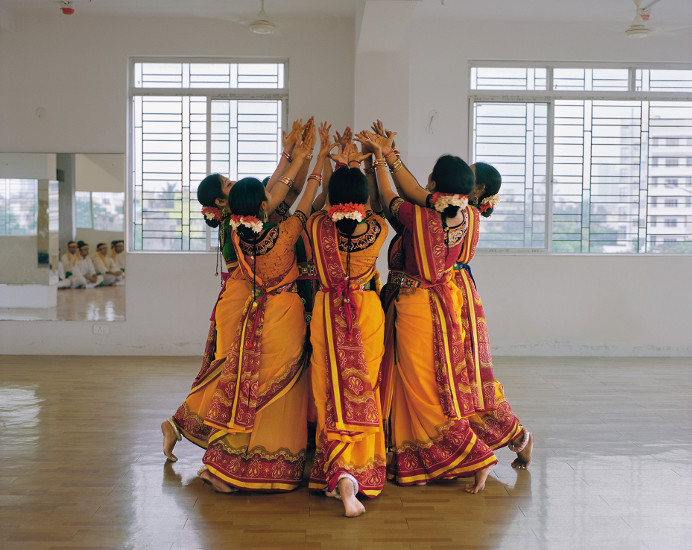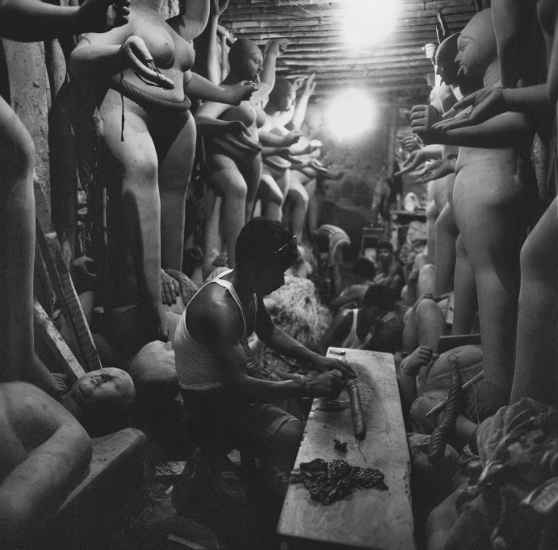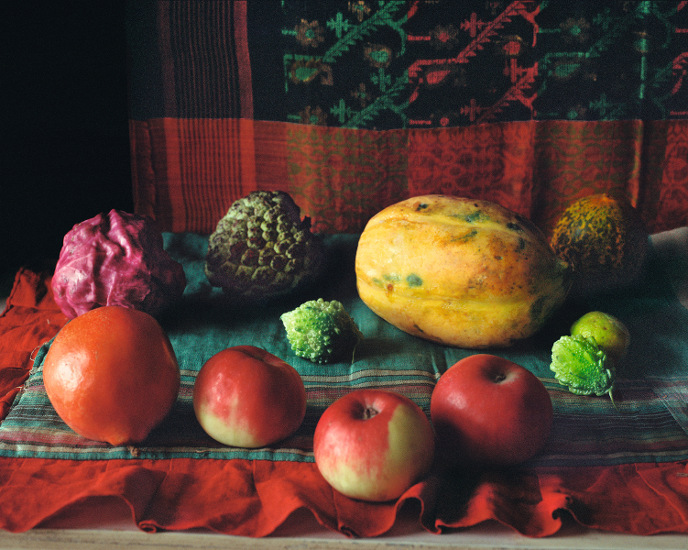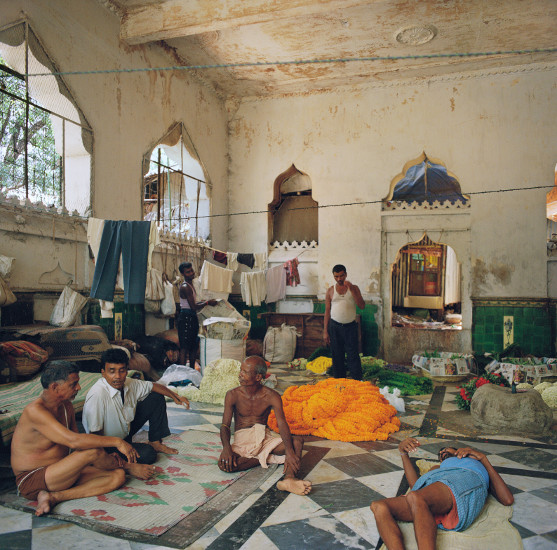 Kolkata/Calcutta is available now via Lars Müller Publishers