The South Africa based photographer reflects on family, work and the natural world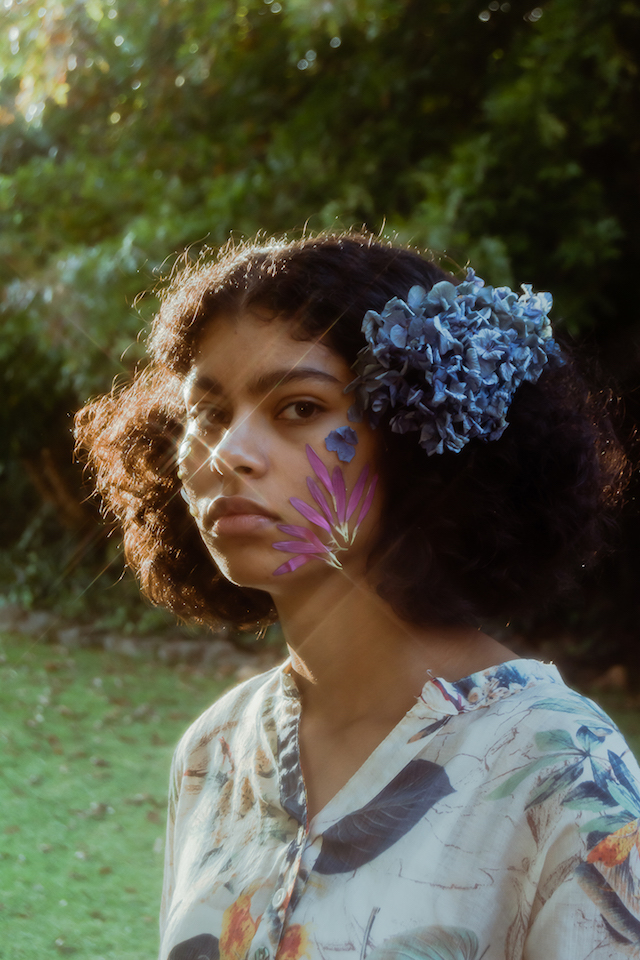 Over the past month, I've had the blessing of being part of 823's Hopes & Dreams Photo Club (operating via Patreon). It's an inclusive space intent on cultivating an image-sharing and supportive atmosphere amongst the #always823 community (823 corresponds to the number of letters in 'Thinking Of You'), as we all grapple with the challenges that the COVID-19 pandemic brings. As a collective, we're all reminded that this is a truly unprecedented time that will be looked back upon (and studied) in the future. And its in the spirit of documenting and being conscious of our present, that the connection between our physical and mental wellbeing lies at the centre of the first brief, 'Alone, Together' — playing on how we're all isolated yet going through similar motions in unison.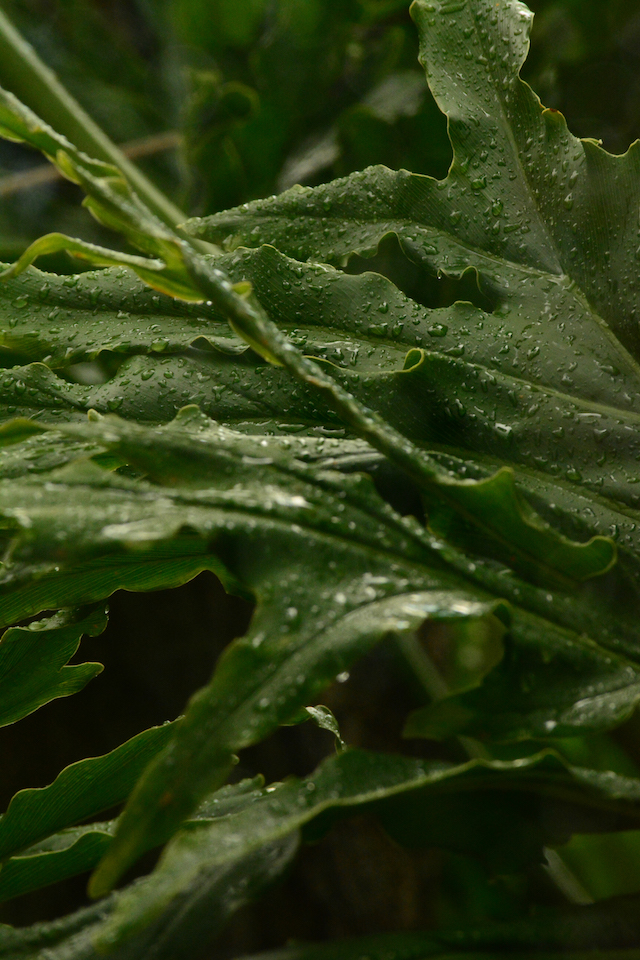 I really hope you're all keeping well and finding healthy ways to stay sane during this time – looking at the positives has been monumentally moving for me and my loved ones. I send my strength and heartfelt sympathies to you and what you're dealing with as these days go by – whether you're on the frontlines, worrying about your future or struggling with your mental or physical wellbeing. What I have to share here are the (cliché) oft-quoted words of Mary Anne Rademacher, "Courage doesn't always roar. Sometimes courage is the little voice at the end of the day that says I'll try again tomorrow." Reading all these stories from across the world and seeing the images shared over the past few weeks have really helped me move from day to day and reassured me that we're all experiencing this in our own, yet very similar, way. It's also been a reminder that images possess so much more to them than just the way they appear – there are the stories, moments and memories wrapped up within them that capture their meanings.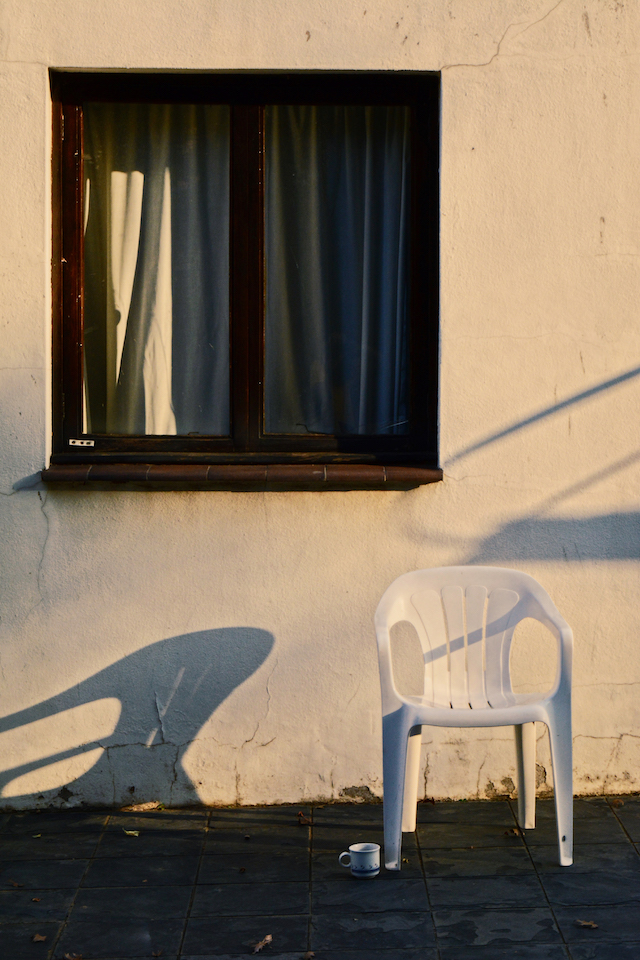 I've been based in Cape Town over the past 4 years as I completed my studies and I've recently started working at an agency in March (just before the storm). Yet, in contrast to the very active and on-the-go lifestyle I've been a part of in Cape Town, I've found myself "locked-down" at home in Johannesburg. I certainly did not see any of this coming at the start of the year, but in many ways these past 7 weeks have been a blessing in disguise. There's energetic days where I'm able to bake, get through work and even handle a solid batch of archive edits in the evenings. But there's days where I unproductively pick up and put down projects and move through so many thoughts and moods that its hard to keep track of what I wanted to get out of that day. I've been trying to combat overthinking with mindfulness and its encouraged me to take note of my surroundings and journal more – something I want to cultivate forevermore.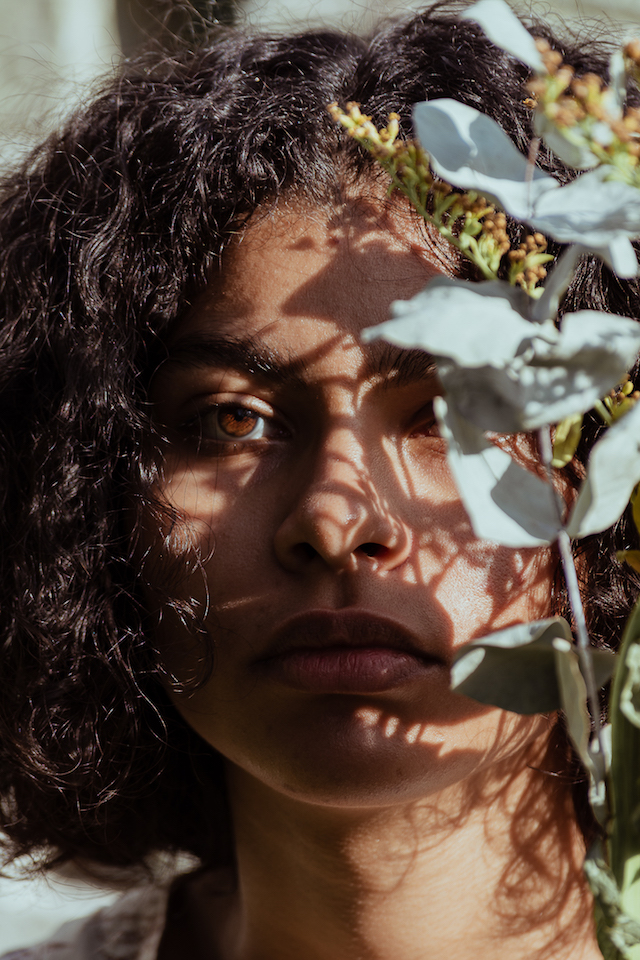 As a subtle antidote to my restlessness and wanderlust (and spending so much time in front of screens), I've been spending a lot of time outside in our garden and listening to tons of music. This time in nature, often surrounded by sound, and being amongst family has given me time to think, breathe, contemplate and reflect. Getting sucked into these moments, where I tend to consider my formal and creative work and the relationships I have with other people, is where this theme of being 'alone, together' has hit home.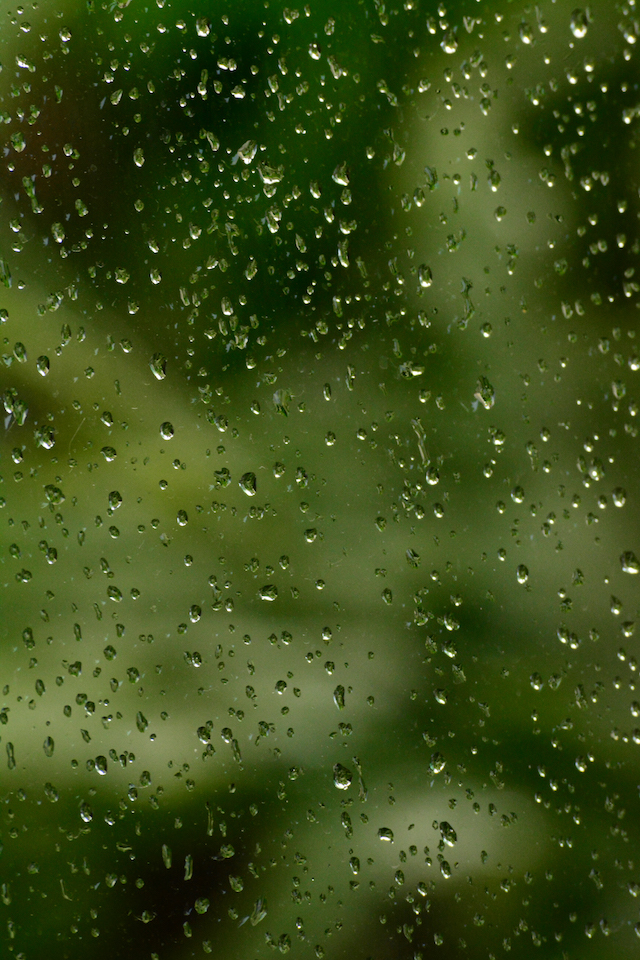 These images flow from physically being outside to being inside, as I'm sure many of of us have been travelling this journey mentally.
On a darker note, they touch on themes of mindfulness, mortality and reflection – alluding to the idea that things may never be the same again.
On a lighter note, they observe that there's beauty in change and that there's magic in mundanity – if you care to be present enough to see.