In a new book published by Loose Joints, the British photographer turns a critical and humanistic lens onto the fashion industry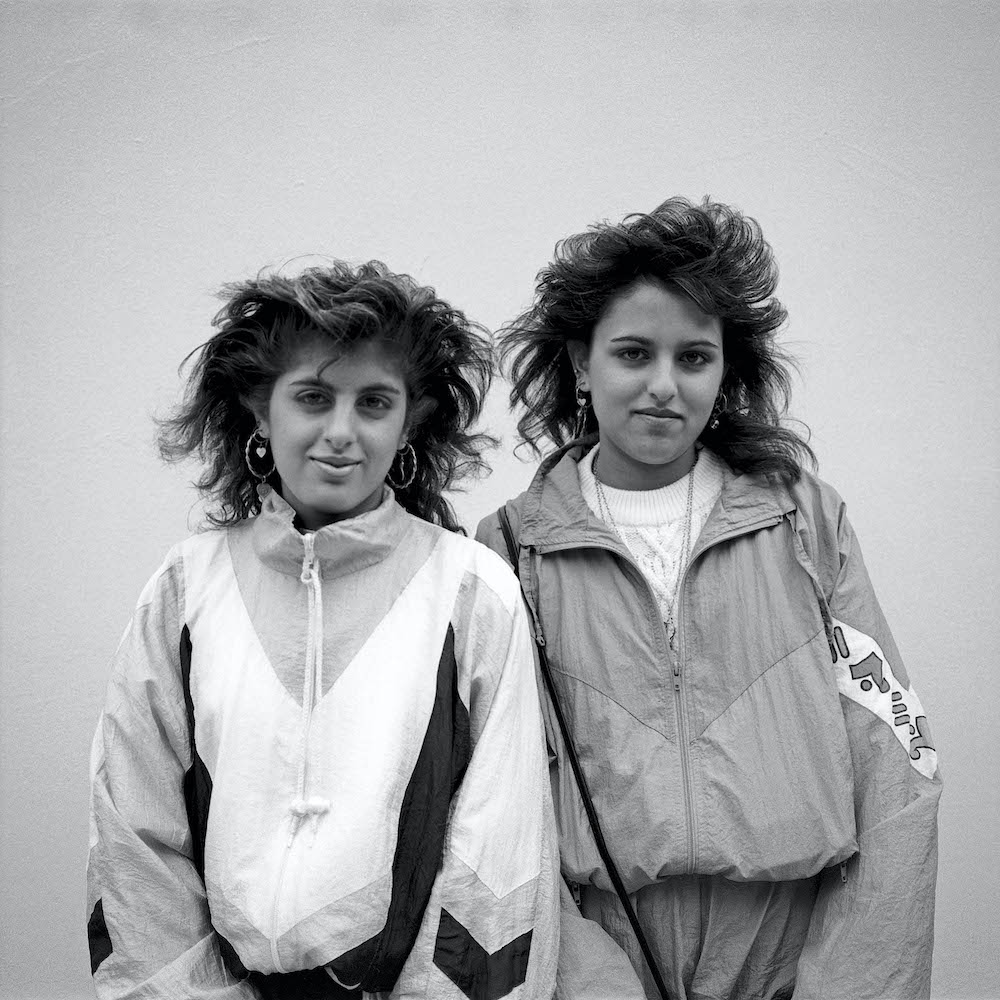 "This isn't a book of best pictures, it's more of a tight edit than that. It's a book about the ideas that always end up somewhere in my work, I guess… Windows, shopping, making decisions and consuming…" So goes the opening phrase of Nigel Shafran's new book The Well, penned by the British photographer himself. 
Recently published by Loose Joints, Nigel's latest endeavour is a 376-page critique into the fashion industry. A steer away from the usual glitz and glamour, the pages are filled with impromptu photographs from a plethora of past commissions – the type that avoids studios or the cold poses and laser stares. Instead, his imagery offers up a well-rounded insight into his subjects, who are often caught mid-grin, having fun with their mates or dressed in an astronaut suit. Think lavished granny carrying her shopping trolly, a model trying not to be a model as she goofily places a globe on her head, and a black and white shot of some kids posing in baggy clothes, similar to garms we see on TikTok today.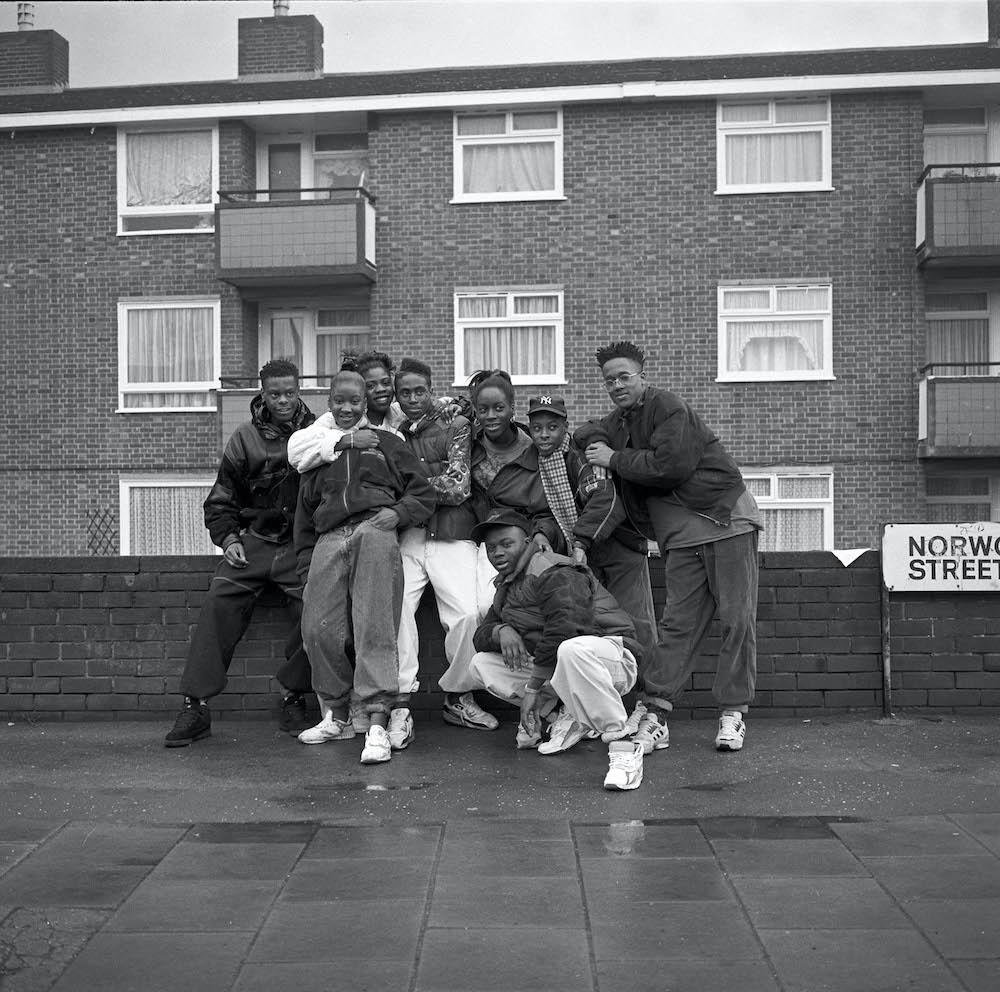 Nigel's career started in his younger years, where he'd trudge around his local village taking pictures of all sorts of people and places. His first gig was as a photographer's assistant in London, before he moved to New York City in 1984 to assist in studios and on the streets, namely for commercial fashion photographers. After being deported in 1986 for working illegally, he returned to London and started photographing for magazines like The Face and i-D, utilising a set of 10 Pola Pan black and white 35mm slides, plus a viewer. "I was such a pain in the arse," says Nigel in the book, often spending ages finding the right light for people to view his slides. 
With a background predominantly in commercial fashion photography, The Well is a juxtaposing albeit welcomed foray into the more idiosyncratic parts of his image-making – the weird, simple and spontaneous. The title – The Well – refers to publishing jargon meaning the central spread of work of the issue, the place in which photographers and writers alike strive to have their work featured. It's the creme de la creme of the magazine and usually where the most topical and high quality features can be found. So where does Nigel's work sit amongst it all? 
"These weren't usual fashion shoots that are often done in a day. You'd go out, come back to show me a picture, and then go back out to take another one. Then you'd take another two or three, and we'd get rid of the first two, over and over again," writes Phil in the book, in reference to Lost in Space, published in The Face, Seven Sisters Road (1989).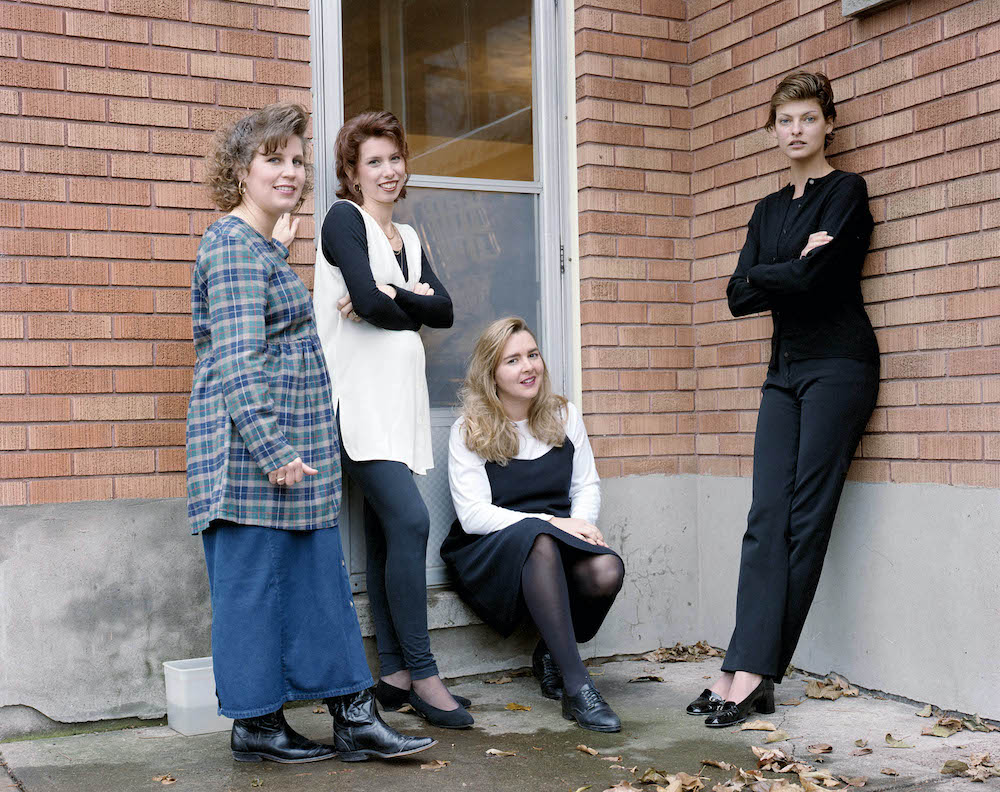 Nigel's photography is undeniably anti-fashion, which is interesting coming from a photographer who's carved a career working predominantly in this corner of the industry. Yet his gentle and humanistic eye is what makes his work so captivating. His subjects pose sometimes humorously in carefully curated garments; they smile, jolt and jive in front of the lens without a care in the world. Let's not forget the fashions either; the more every-day clothing that you'd see on a passer by during your stroll to the off-license. His work signals much about his subjects' personality, as it does his own. He's not pretentious, nor is he one to fit into the norm. He wants you to know this. 
"I grew up around the world of fashion, it's a bit like family," says Nigel in reference to Fashion Circus, shot for a Jean Paul Gautier show in Paris, and published in i-D, 1990. "Still I always considered myself an outsider, but I'm probably more of an insider, really."
The Well by Nigel Shafran is published by Loose Joints.